WE DELIVER

4 FULL-SIZE FOOTBALL PITCHES


EVERYDAY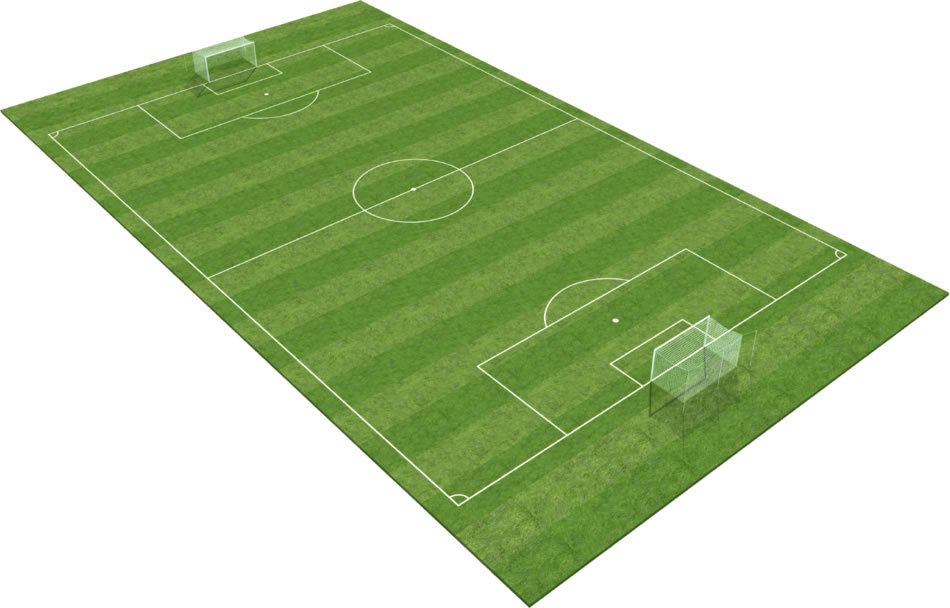 A Leading Innovator and
Manufacturer of Football Turf
CCGrass is a leading innovator and manufacturer of artificial football turf. Over the past 15 years, CCGrass extended its service network throughout Europe, Asia Pacific, the Middle East and North and South America, with an annual production volume of approximately 10 million square metres of football turf, equivalent to four full-size football fields daily. High performance CCGrass products have been widely adopted by top football clubs, such as championship-winning Chelsea, and used in tournaments such as the Homeless World Cup, the FIFA U-17 World Cup and the FIFA U-20 World Cup.
As one of the few FIFA Preferred Producers (FPP) globally, CCGrass provides solutions for professional football fields. CCGrass football turf excels in ball roll (4-8m for FIFA 2 Star), vertical ball rebound (0.6-0.85 for FIFA 2 Star), shock absorption (60%-70% for FIFA 2 Star) and skin friction, (0.35-0.75 for FIFA 2 Star) and meets FIFA standards on all of the above features. CCGrass offers a wide variety of products to meet the demand of clients worldwide.
Approximately 100 CCGrass football turf systems have been tested and found to comply with FIFA standards.
Flexible Approach to Suit Your Demand

CCGrass football turf systems are flexible to meet various football fields including full size football fields for professional clubs or training center as well as mini-football fields, which are much more intensively used. Additionally, football multipurpose fields are also popular when the investment is limited. CCGrass offers free service to make the field design and installation design according to specific needs.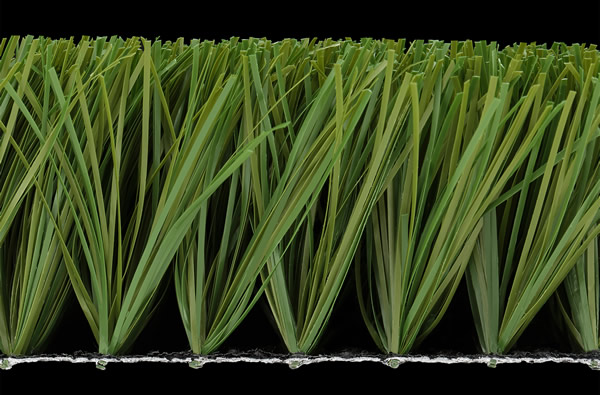 Nature D3TM
Olive bi-colour & lime bi-colour
2.5 million square metres in 40 countries
Zespole Szkol im. St.Staszica, Poland (FIFA Quality Pro)
Winnipeg Soccer Complex, Canada (FIFA Quality Pro)

Nature D3TM is designed in an olive shape and is made of polyethylene monofilament fibers. It is smooth and soft, yet more durable than common fibers. The introduction of UV stabilizers helps the fibers maintain their colour longer. Nature D3™ has become the most popular sports product in our portfolio. 2.5 million square meters of Nature D3™ grass has been installed in more than 40 countries during the last few years; the total volume equals 350 full-size fields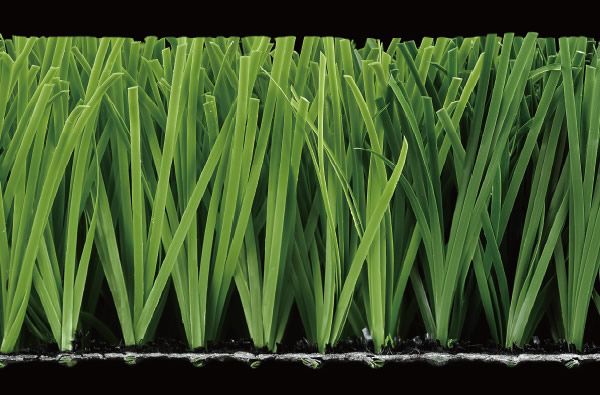 UltrasportTM
50,000 cycles
16,000
The PAC Sports centre , Thailand (FIFA Quality Pro)
Erdos Dongsheng Sports Center, China (FIFA Quality Pro)

UltrasportTM is the most durable product with 16000 Dtex duotone monofilaments. The yarn successfully combines softness and durability. Simulations prove that Ultrasport™ remains complete after 50,000 cycles of the Lisport rolling test.
StemgrassTM
50,000 cycles
320 micro
Camp de Sports de Santa Barbara, Spain (FIFA Quality Pro)
Hollviken IP, Sweden (FIFA Quality Pro)

With a "spine" running through the middle of each blade, Stemgrass is valued for its durability. After 50,000 cycles of Lisport rolling, it does not show any signs of diverging or splitting. The surface is resilient enough to allow natural ball behaviour, give uniform traction and reduce shock to the joints and ankles.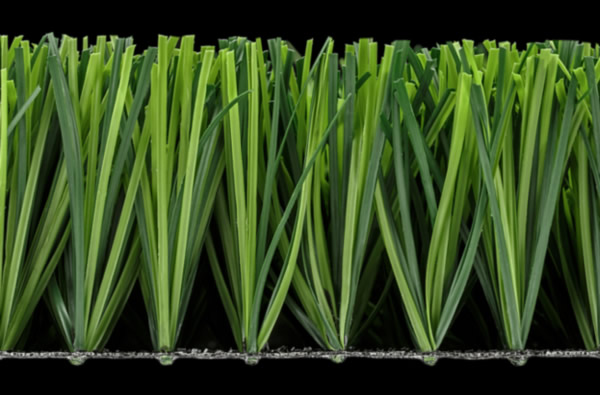 Prime SMTM
Wavy shape profile
Tricolour combination

Prime SMTM is composed of monofilament fiber in a wave-like shape that possesses natural sliding properties. Its tricolor surface gives the product a natural appearance.