High Performance Artificial Turf
for
Hockey
The FIH (International Hockey Federation) divides hockey fields into two categories according to level; Global Level (water-based surface) and National Level (sand-filled surface). CCGrass offers systems for both Global Level and National Level. As a FIH registered company, CCGrass hockey systems meet all FIH standards, including but not limited to Ball Roll, Ball Rebound and Impact Response. CCGrass global level system is certified for top-level professional hockey games, such as the Olympic Games and the World Cup.
The Two Factors Set Us Apart
The key traits of a perfect hockey pitch are colour consistency and surface smoothness. CCGrass cutting-edge technology ensures second-to-none smoothness that guarantees precise ball control and smooth ball roll.
In addition, CCGrass also leads the industry in colour innovation. We provide a variety of colours that suit all occasions and tastes. For example, to improve the experience of TV viewers, CCGrass created a unique blue-coloured turf ideal for TV viewing purposes.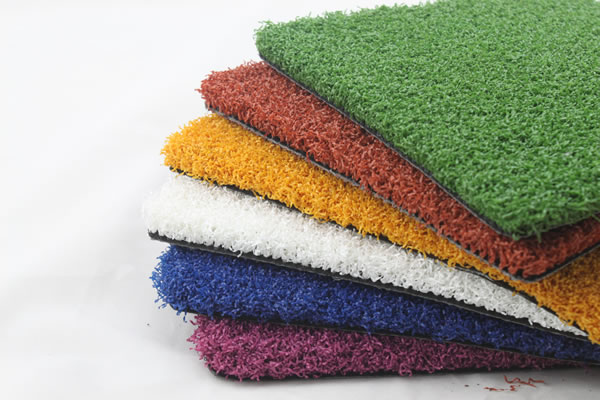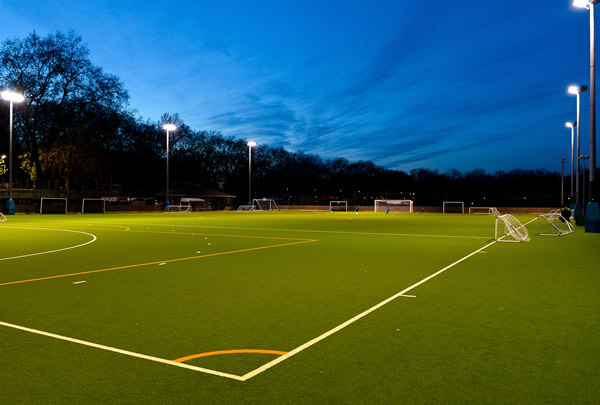 I am not an expert, by any stretch of the imagination, on the laying of Green HF, however in my humble opinion, the meeting of seams of the Green HF rolls have been impeccably carried out, and certainly unnoticeable to me, and although, I am not an expert in these matters, I find that the leveling of the well bedded in Green HF rolls also provide an immaculate flat playing surface that players relish the opportunity to play on.
Ricky Hammond
Head Coach of Battersea Lions Club
Green HF Series
Green HF is the star hockey product especially designed and developed by CCGrass. It is characterized by PE curly monofilament, high density, natural look and true playing performance.
FIH Global Certificate and National Certificate
Water-based(Global Level)/Sand Dressed(National Level)
Shockpad underneath
Multiple Color Choice