CCGrass is a FIH
Preferred Supplier

FIH Certified Manufacturer
for 8 Years

Worldwide
FIH Certified Fields
High Performance Artificial Turf
for Hockey
The FIH (International Hockey Federation) divides hockey fields into Global Elite Level, Global Level, National Level and Multi Level. CCGrass offers systems for all the levels to suit different playing applications from international matches to junior training. As a FIH Preferred Supplier, CCGrass hockey systems meet all FIH standards, including but not limited to Ball Roll, Ball Rebound and Impact Response. CCGrass global level system is certified for top-level professional hockey games, such as the Olympic Games and the World Cup.
100% PE curly monofilament
Player friendly with unsurpassed comfort
Extreme UV stability and durability
Optimum ball/surface interaction
Dense stitch for compact appearance
Smooth surface for great playability
Aesthetic color innovation
| Property | Global | National |
| --- | --- | --- |
| Ball Rebound | 100mm-400mm | 100mm-425mm |
| Ball Roll | ≥10m | ≥9m |
| Ball Roll Deviation | 9.5±0.01m | 8.5±0.01m |
| Shock Absorption | 45%-60% | 40%-65% |
| Vertical Deformation | 4mm-9mm | 4mm-9mm |
| Shoe/surface Friction | 25Nm-45Nm | 25Nm-45Nm |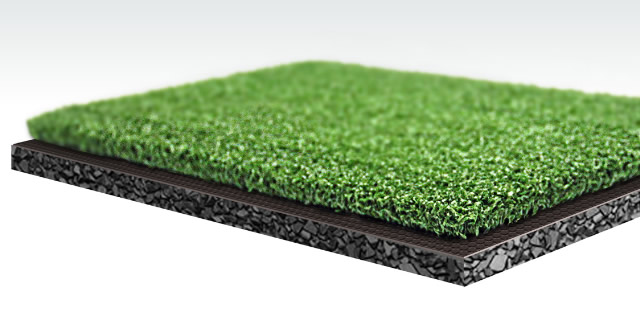 FastPro HF 13mm
FIH Global Certified Water & water-reduced based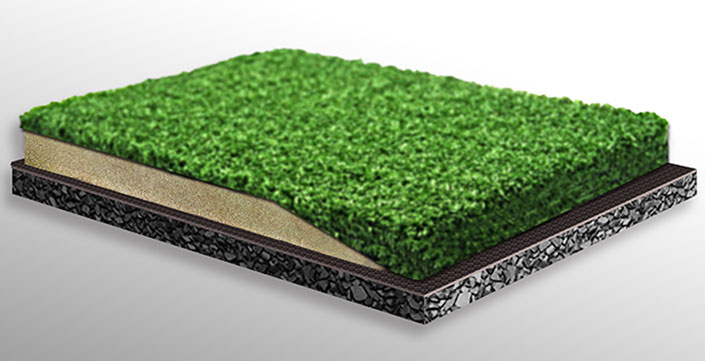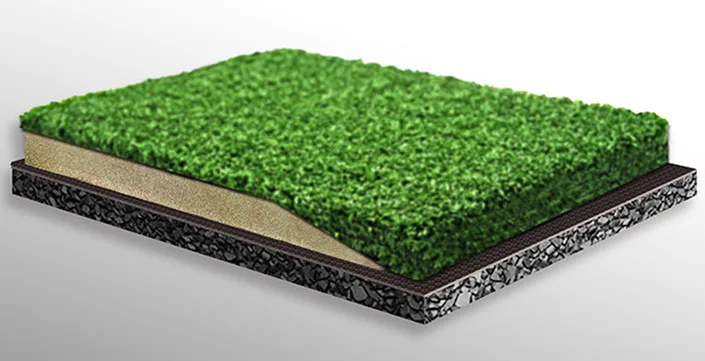 FastPro HF 18mm
FIH National Certified Sand-dressed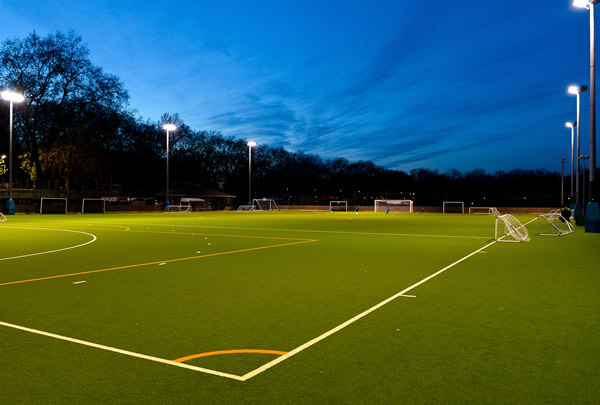 I am not an expert, by any stretch of the imagination, on the laying of Green HF, however in my humble opinion, the meeting of seams of the Green HF rolls have been impeccably carried out, and certainly unnoticeable to me, and although, I am not an expert in these matters, I find that the leveling of the well bedded in Green HF rolls also provide an immaculate flat playing surface that players relish the opportunity to play on.
Ricky Hammond
Head Coach of Battersea Lions Club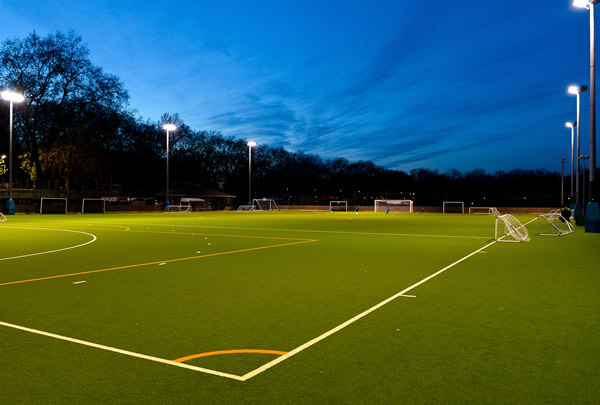 You have supplied us with an excellent surface and I look forward to many happy years of use and continued support and maintenance from Tim and his team over the coming months and years.
SIMON INGYON
Head of Parks and Leisure Services
Wandsworth Council,
Environment and Community Services Department