Worldwide
FIH Certified Fields
Leading the Way in Hockey Turf Pitch Design
CCGrass produces a high quality texturised polyethylene yarn in house, ensuring exacting controls are in place during production. This allows every roll to arrive, on site, in perfect condition, ready for installation.
Whether a fully hockey turf field that requires water or a sand dressed field that uses a sand dressing for player performance and comfort, a CCGrass artificial hockey turf field, when appropriately laid, will meet the appropriate FIH (International Hockey Federation) standards.
Quality Where it Matters
For hockey players, the speed and smoothness of the ball across the artificial hockey turf surface is the most important element to ensure a great game. CCGrass FastPro hockey turf have more fibre per square metre than comparable products, and have been fully tested with hockey specific shock pad systems. This leads to greater stick control, improved foot/surface interaction and a faster game.
Flexible Approach to Make the Game Special
At CCGrass, we recognize that hockey clubs, schools and universities want choice, which is why our hockey turf surfaces are available in a variety of color combinations. We happen to believe that a solid color for the artificial hockey turf pitch and surround ensures a better playing experience. Thanks to our own color batching process, we can adapt to client's individual requests.
Similarly, our artificial hockey turf surfaces can be used for other sports such as tennis, netball and recreational football, without affecting hockey performance. In this case, simply add lines to the field.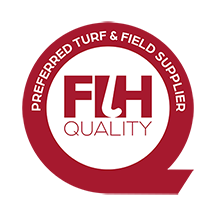 High Performance Artificial Turf
for Hockey
The FIH (International Hockey Federation) divides hockey fields into Global Elite Level, Global Level, National Level and Multi Level. CCGrass offers hockey turf systems for all the levels to suit different playing applications from international matches to junior training. As a FIH Preferred Supplier, CCGrass hockey turf systems meet all FIH standards, including but not limited to Ball Roll, Ball Rebound and Impact Response. CCGrass global level system is certified for top-level professional hockey games, such as the Olympic Games and the World Cup.
100% PE curly monofilament
Player friendly with unsurpassed comfort
Extreme UV stability and durability
Optimum ball/surface interaction
Dense stitch for compact appearance
Smooth surface for great playability
Aesthetic color innovation
| Property | Global | National |
| --- | --- | --- |
| Ball Rebound | 100mm-400mm | 100mm-425mm |
| Ball Roll | ≥10m | ≥9m |
| Ball Roll Deviation | 9.5±0.01m | 8.5±0.01m |
| Shock Absorption | 45%-60% | 40%-65% |
| Vertical Deformation | 4mm-9mm | 4mm-9mm |
| Shoe/surface Friction | 25Nm-45Nm | 25Nm-45Nm |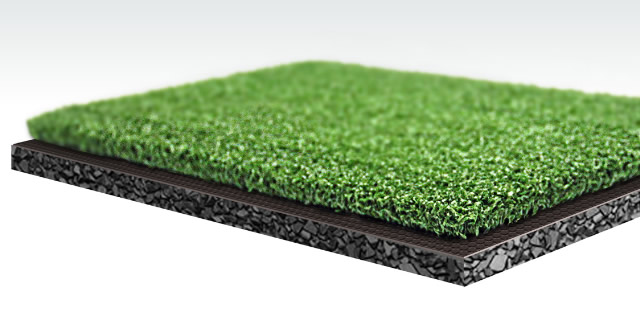 FastPro HF 13mm
FIH Global Certified Water & water-reduced based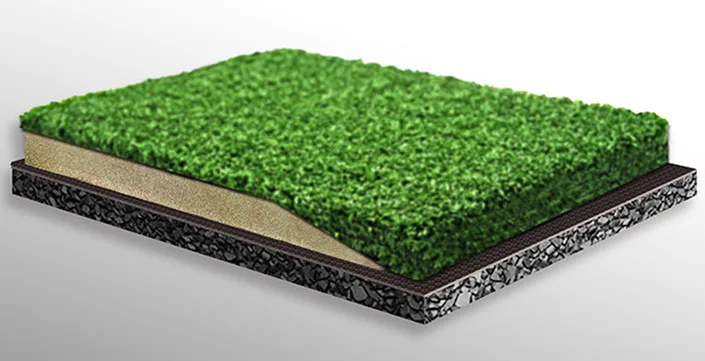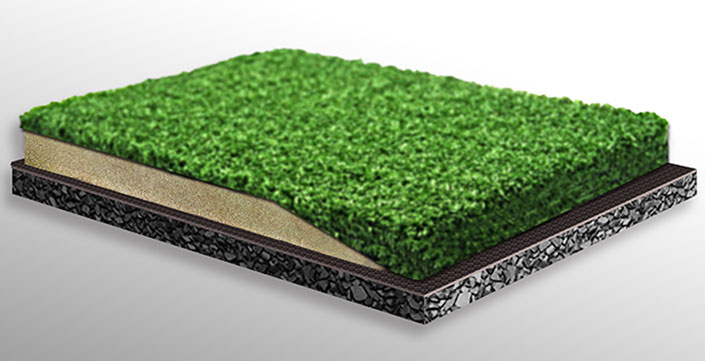 FastPro HF 18mm
FIH National Certified Sand-dressed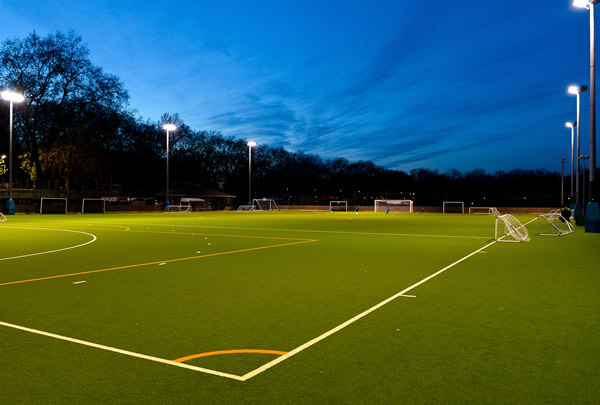 On the laying of Green HF, the meeting of seams of the grass rolls has been impeccably carried out. And I find that the leveling of the well bedded in Green HF rolls also provide an immaculate flat playing surface that players relish the opportunity to play on the artificial turf fields.
Ricky Hammond
Head Coach of Battersea Lions Club
You have supplied us with an excellent artificial hockey turf surface and I look forward to many happy years of use and continued support and maintenance from Tim and his team over the coming months and years.
SIMON INGYON
Head of Parks and Leisure Services
Wandsworth Council,
Environment and Community Services Department
Let Us Help You With Your Project!
As a premier artificial grass supplier with three cutting-edge factories, CCGrass offers unbeatable products for a range of sports, leisure and landscaping applications.
To request free samples of any of our artificial grass products, simply complete and submit the form. Contact us now!