Advantages of Artificial Landscape Turf
Artificial landscape turf effortlessly enhances the allure of lush landscapes, providing a sustainable and innovative alternative to natural grass. With a myriad of benefits, it stands as an irresistible choice for both homes and businesses.
Water Saving
Artificial grass is an eco-friendly choice as it minimizes the need for watering, reducing both water consumption and bills. Particularly ideal for arid regions, it fosters sustainable landscaping, contributing to environmental conservation.
Easy Installation
The installation process of landscape grass is swift and uncomplicated, saving both time and effort. This advantage appeals to homeowners and business landscaping solutions, as it eliminates the complexities associated with planting, nurturing, and maintaining real grass.
No Mowing, No Watering, No Fertilizing
Forget the hassle of mowing, watering, or fertilizing. Synthetic grass not only convenient for owners, freeing up time and resources, but also environmentally friendly as it eliminates the need for chemical fertilizers.
Up To 10 Years Service Life
Artificial landscape turf offers a decade of impressive durability, ensuring a lasting investment with reduced replacement frequency. Designed to withstand diverse weather conditions and heavy foot traffic, it maintains its vibrant appearance and functionality over the years.
All-Year-Round Green
Synthetic turf ensures the perpetual allure of green grass, defying the natural tendency of real grass to turn brown in harsh weather conditions. This evergreen quality enhances the aesthetic appeal of outdoor spaces, preserving a consistently beautiful landscape.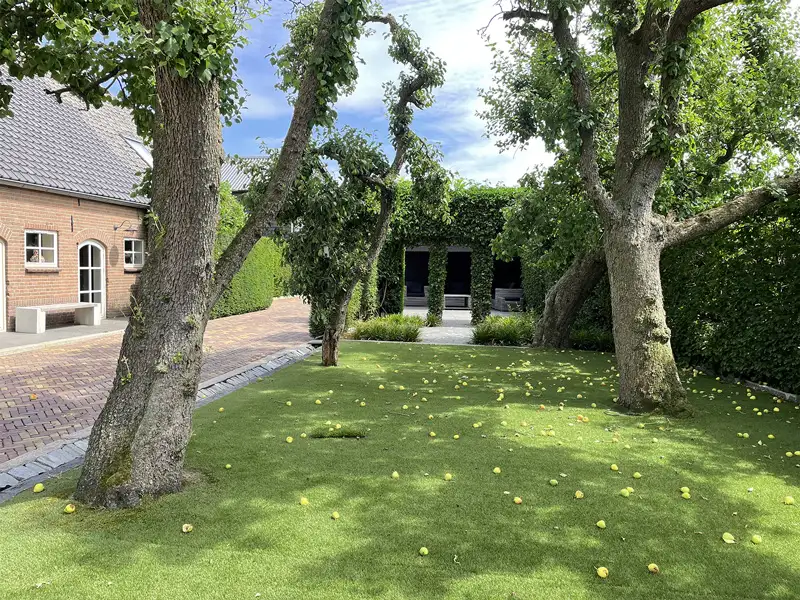 Discover the World of CCGrass Landscape Turf Solutions
CCGrass is one of the first synthetic turf manufacturers and designers in the world. We have led the world towards a greener future through the innovation and application of various artificial grass products. We sell to over 140 countries worldwide, serving some of the world's largest brands. Also, our products are installed and accepted by millions of families around the world.
Be surprised, artificial grass are used in more ways than you can imagine, such as for residential, commercial, DIY, pets, golf, etc. It is worth mentioning that CCGrass' in-house yarn and turf production as well as strong R&D team enable us to offer a wide selection of grass yarn colors and shapes to meet the preferences of users in different regions. Our professional and friendly sales team is ready to assist you in selecting the ideal landscape turf according to your market preferences.
For more details on our various types of turf for landscaping, recommended products, and their application possibilities, please click here to be directed to our dedicated landscape website.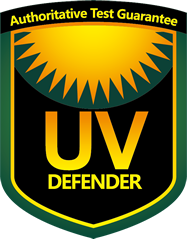 UV Defender
Extra Guarantee from CCGrass Landscape Turf
>> Max UV defence
>> Grey Scale "5" Score UVB
>> Designed for strong sunlight areas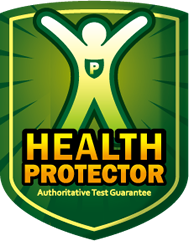 Health Protector
Extra Guarantee from CCGrass Landscape Turf
>> Lead Free
>> Heavy Metal Free
>> No substance of very high concern
Our Landscape Turf Products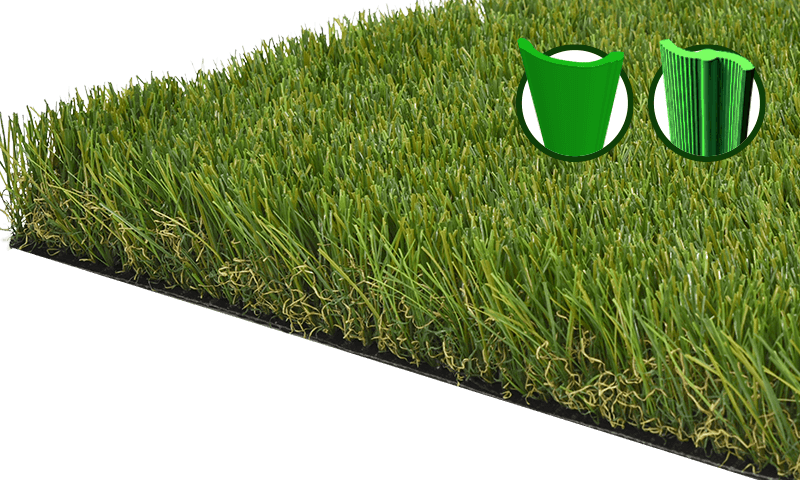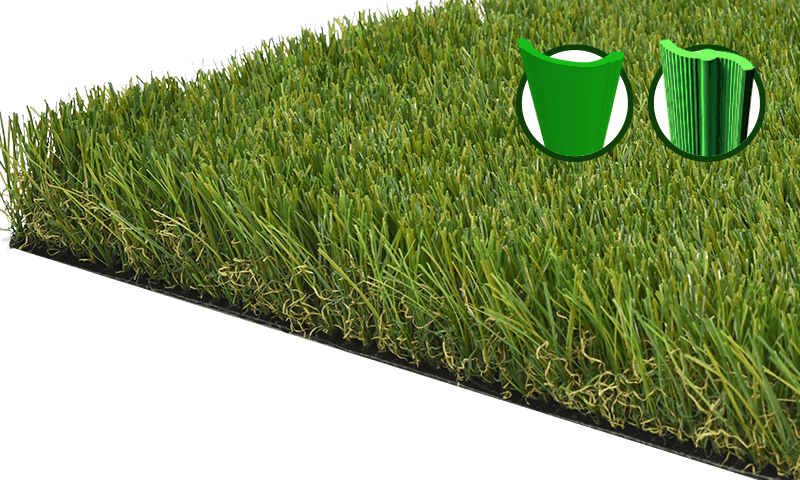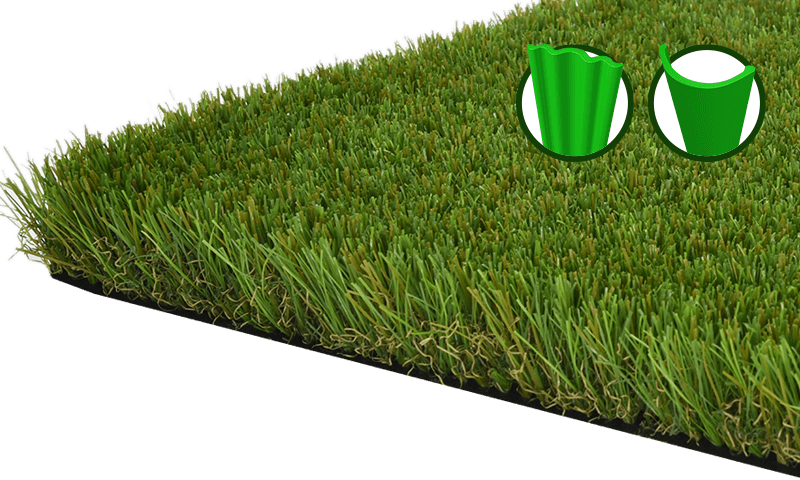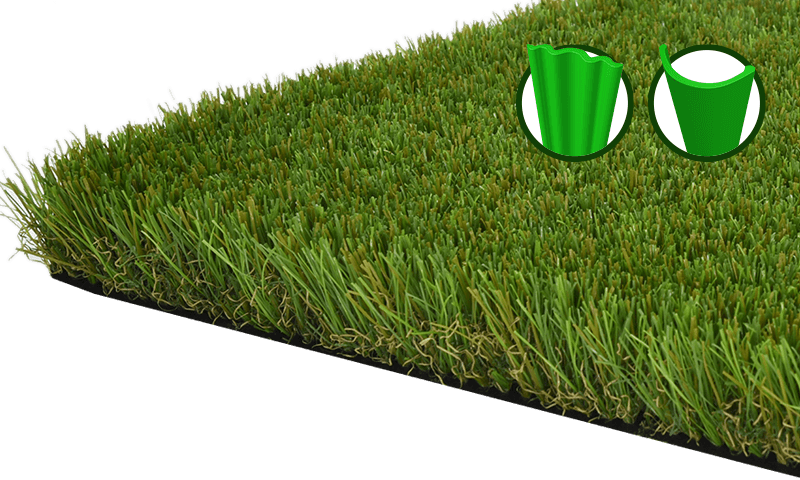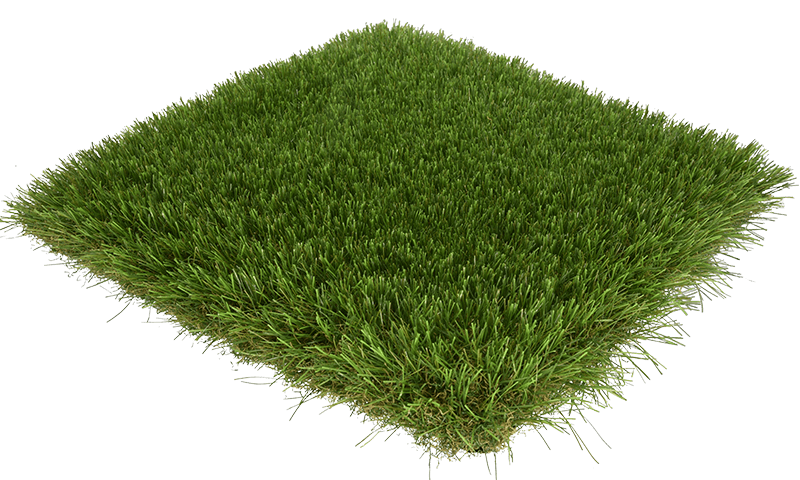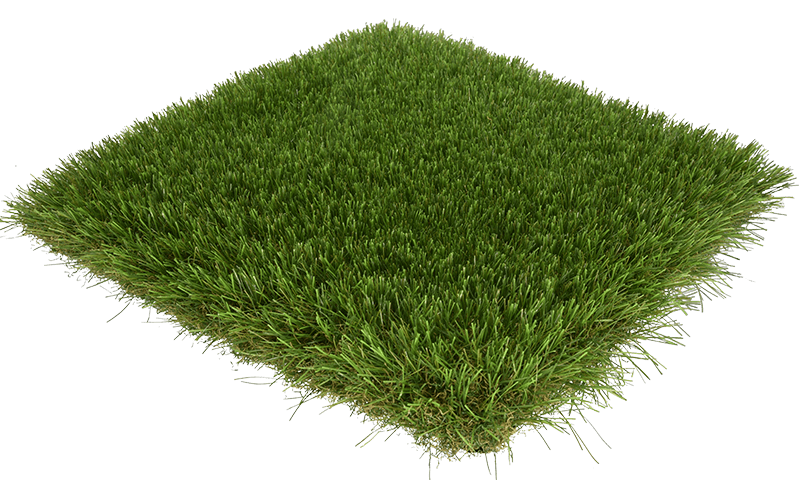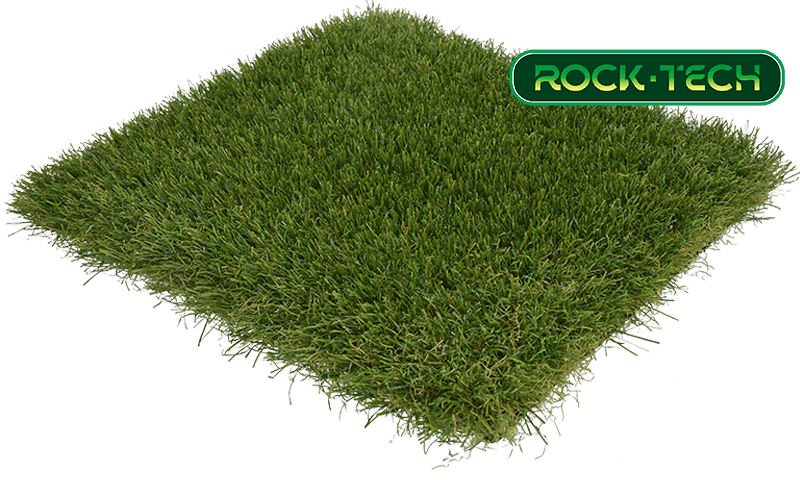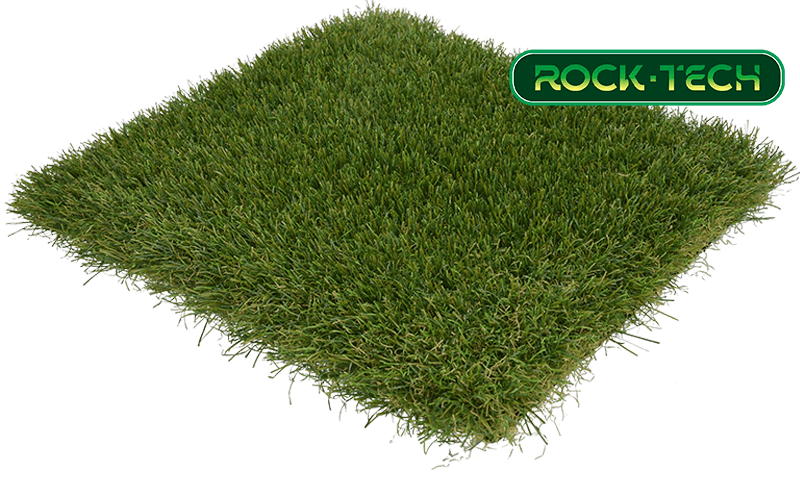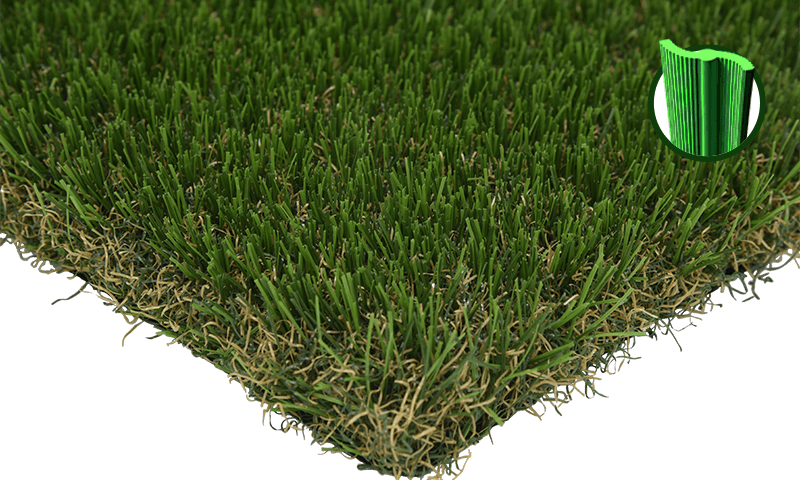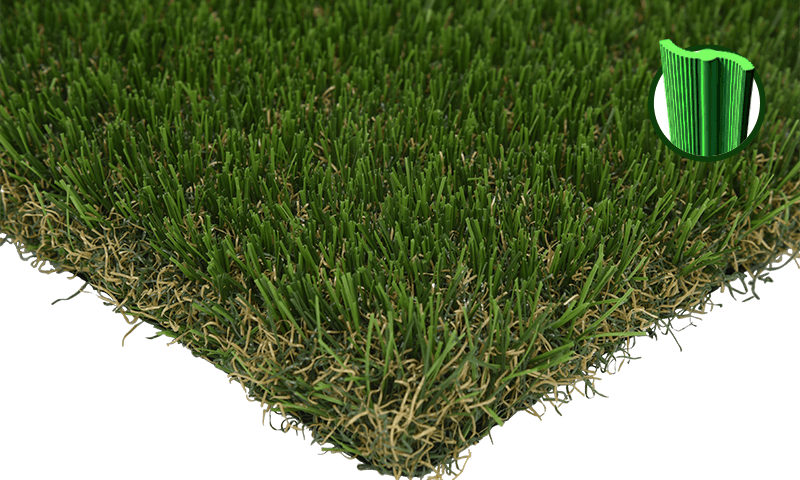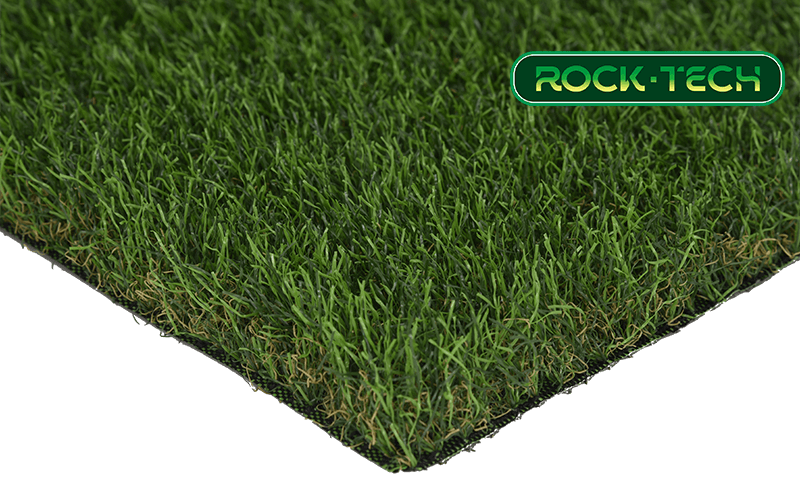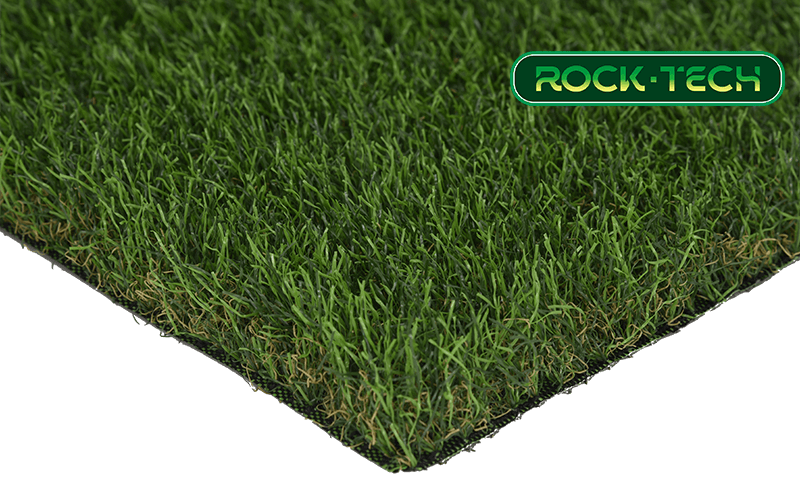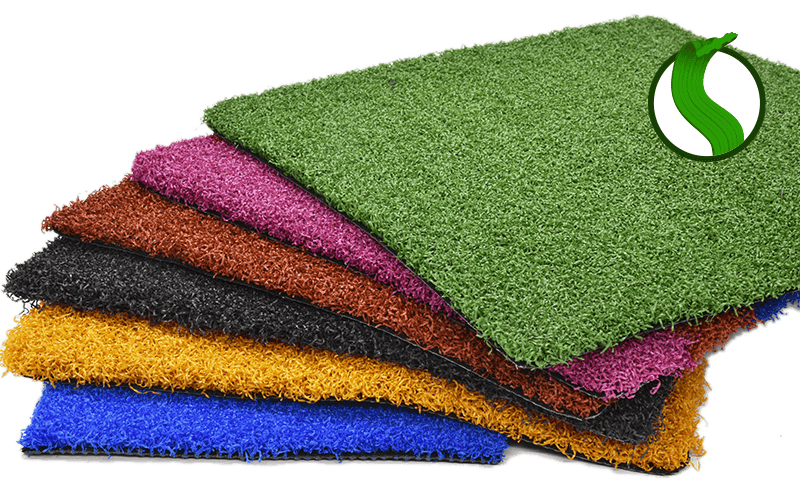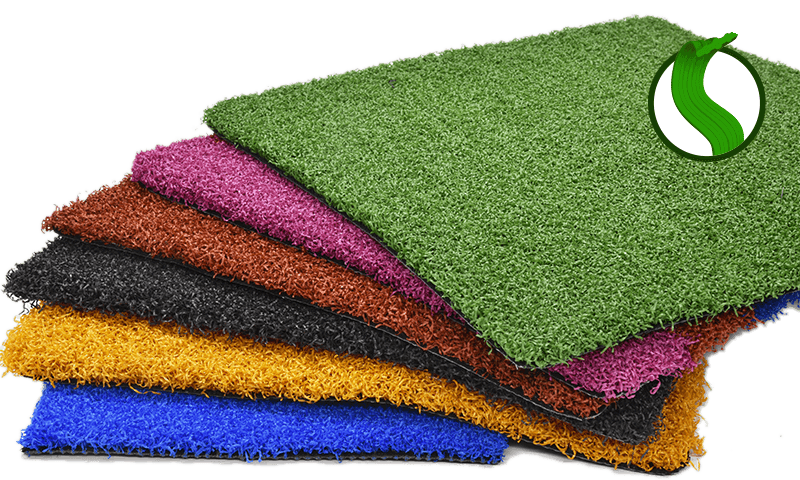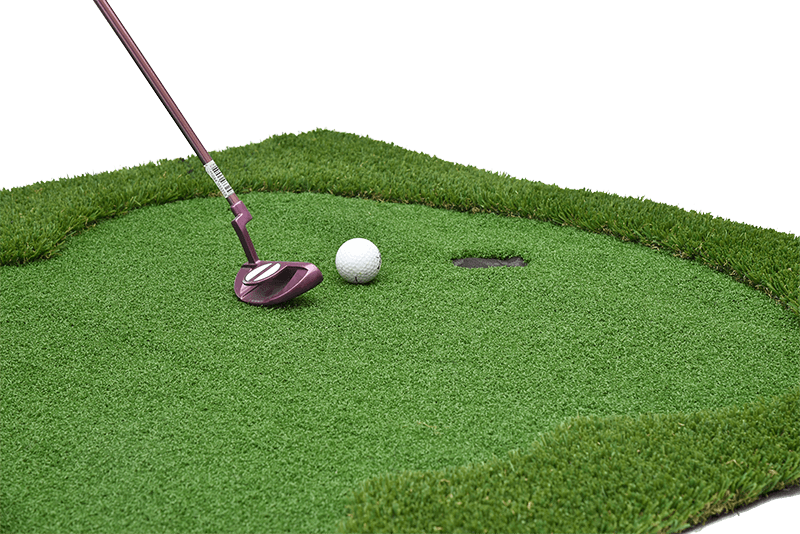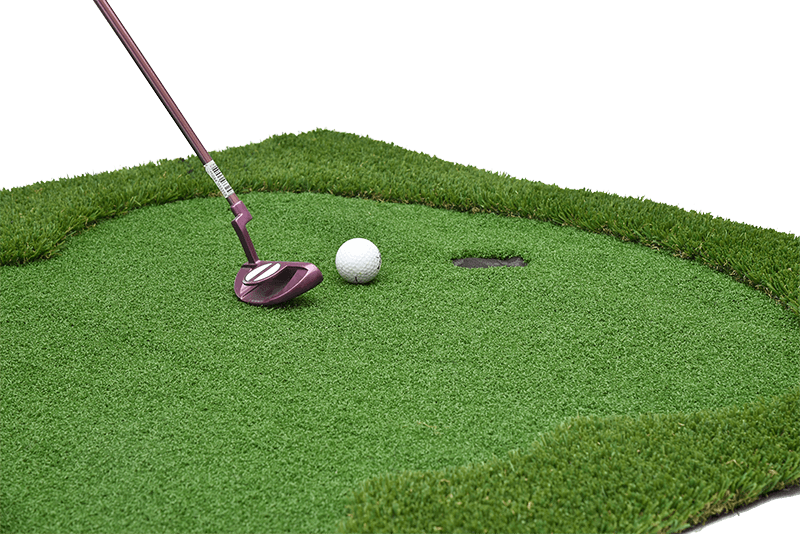 CCGrass Landscape Turf Applications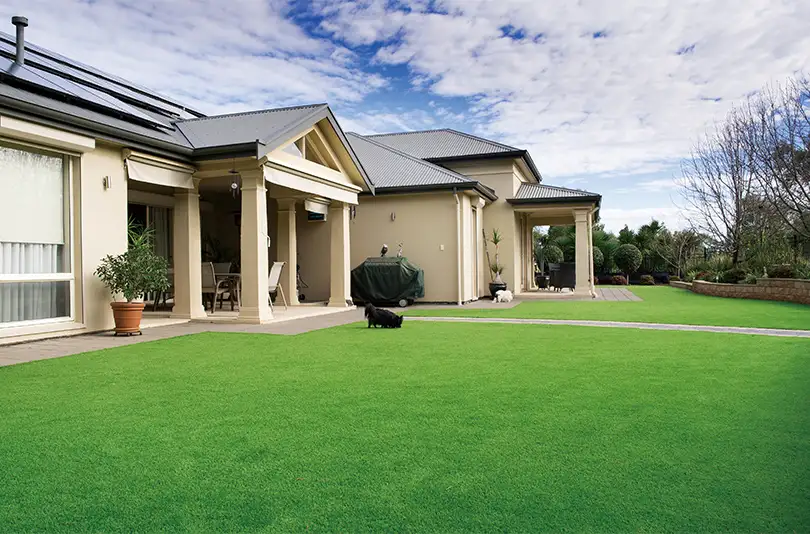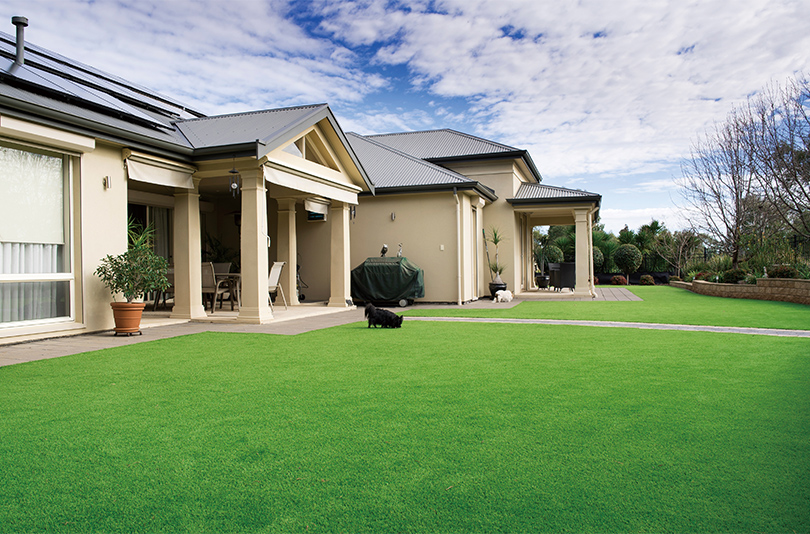 Residential Lawns
Increasing number of families are choosing artificial grass for their gardens and backyards to reduce the stress of maintaining lawns and give themselves more time to relax.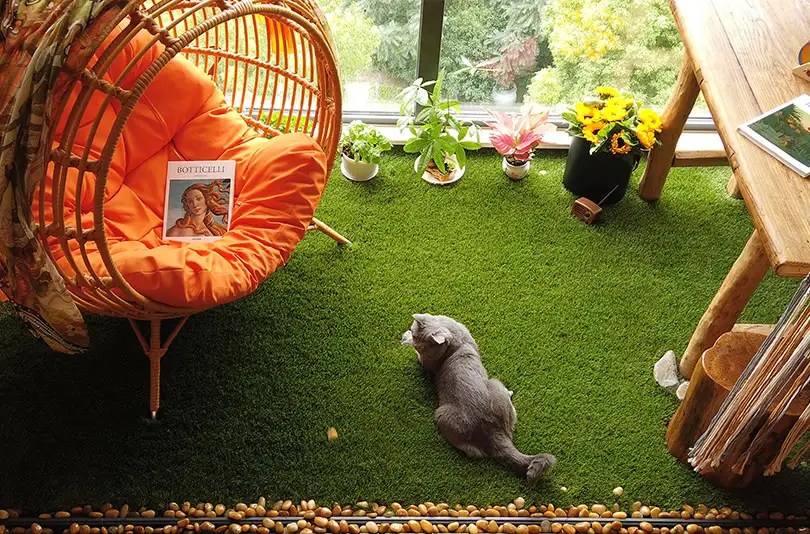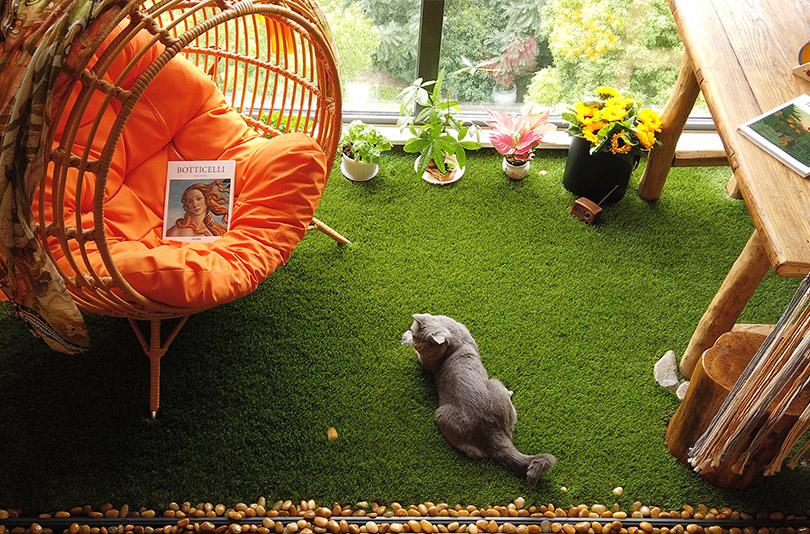 Urban Oasis
Many creative homeowners have installed our landscape turf on balconies as an alternative to monotone tiles, rough wood or cold concrete. Balcony turf provides a great way to make the space feel more natural and relaxing.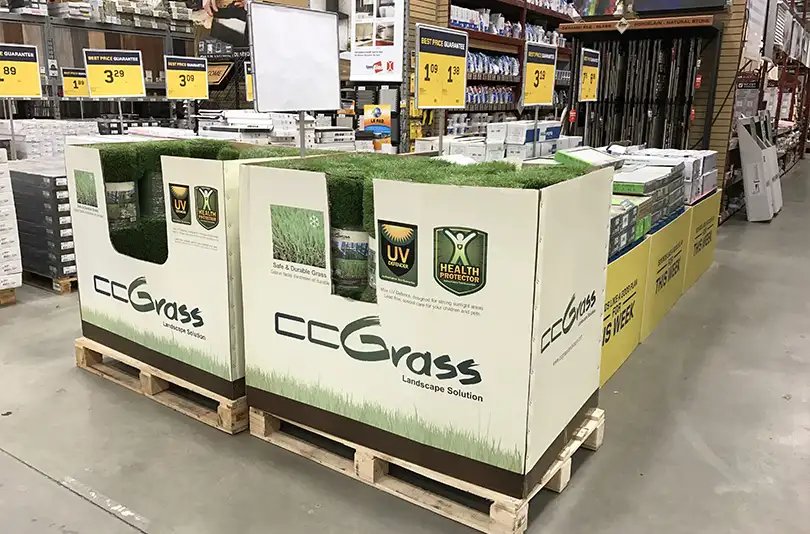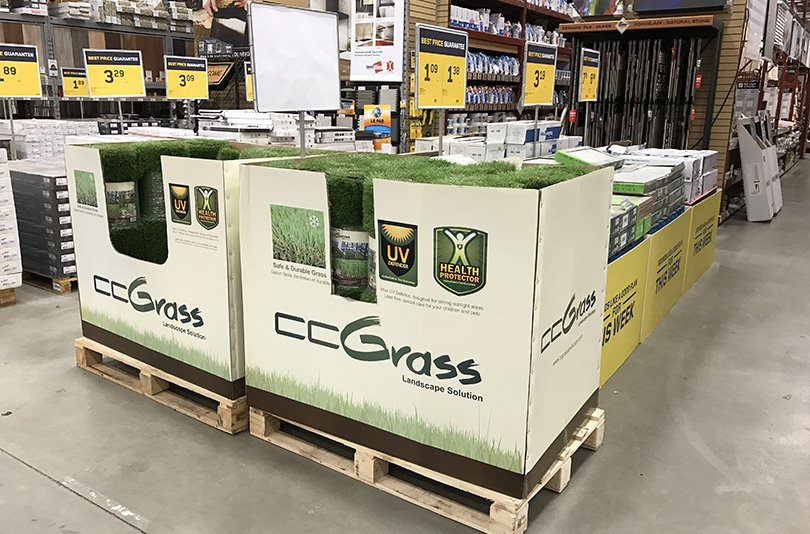 DIY/Chain Stores
DIY artificial turf installations match with both indoor and outdoor decors. CCGrass DIY artificial grass is available within numerous stores, including some of the world's biggest brands, popular with local home owners.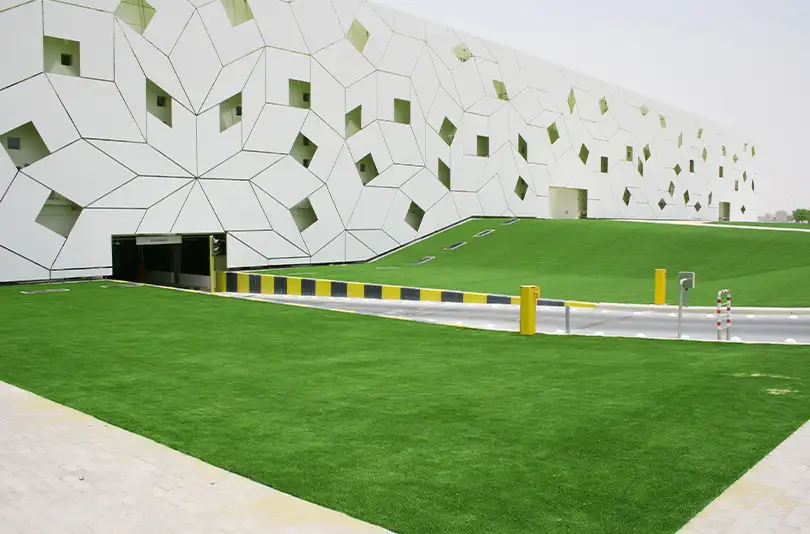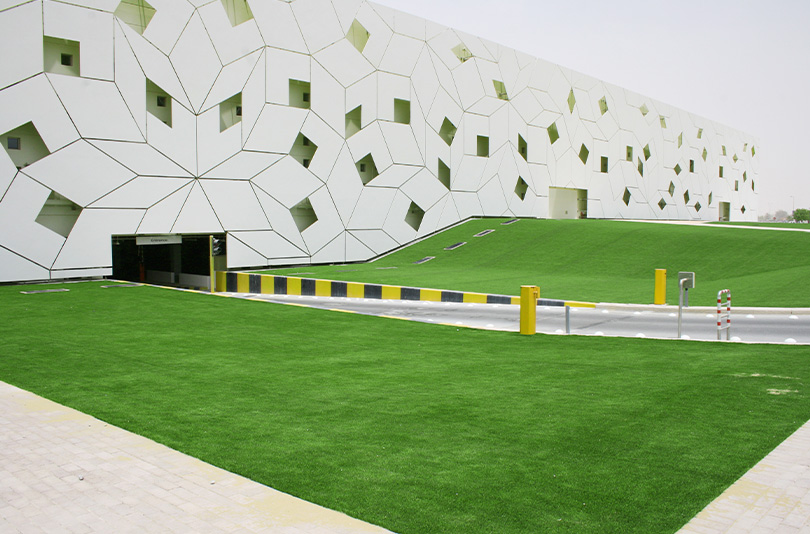 Commercial Landscaping
Artificial grass is a prevailing choice in many businesses and public areas to create stunning low-maintenance commercial spaces. The versatility and applications of CCGrass commercial synthetic grass is growing every year.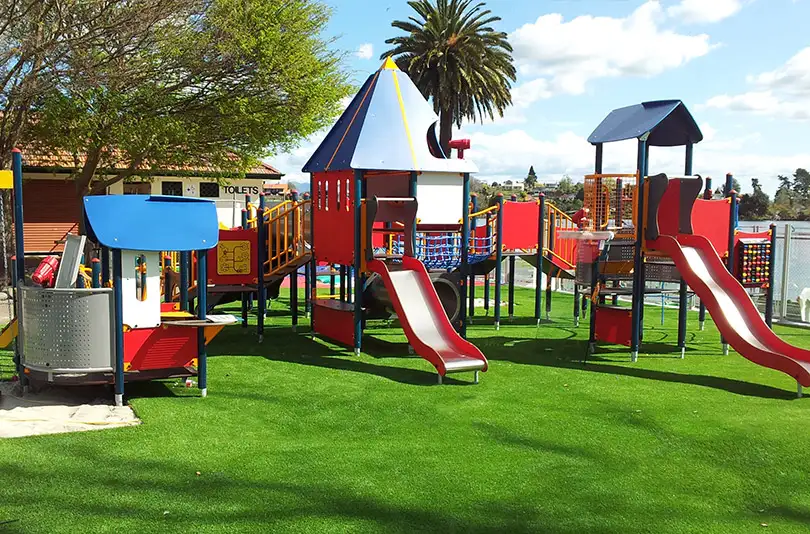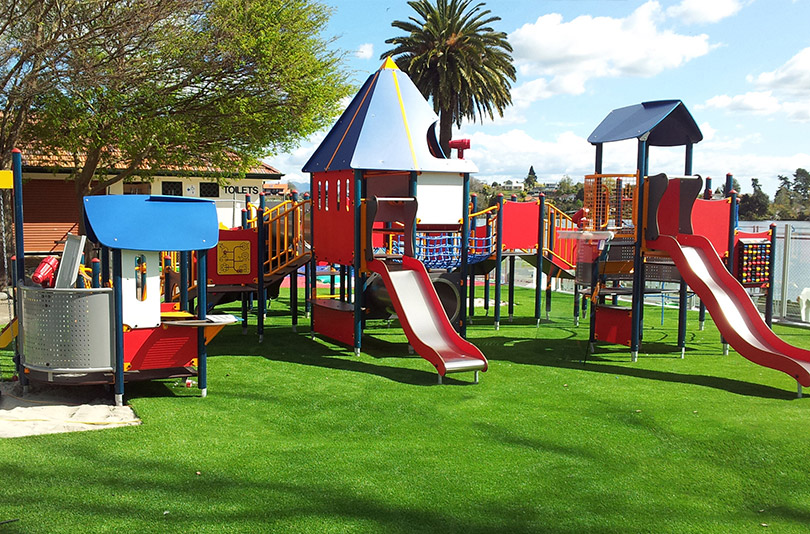 Playful Playgrounds
Synthetic turf can be adopted and installed anywhere there are children, and is a beautiful sight in backyard playgrounds, community play areas, kindergartens and commercial playgrounds.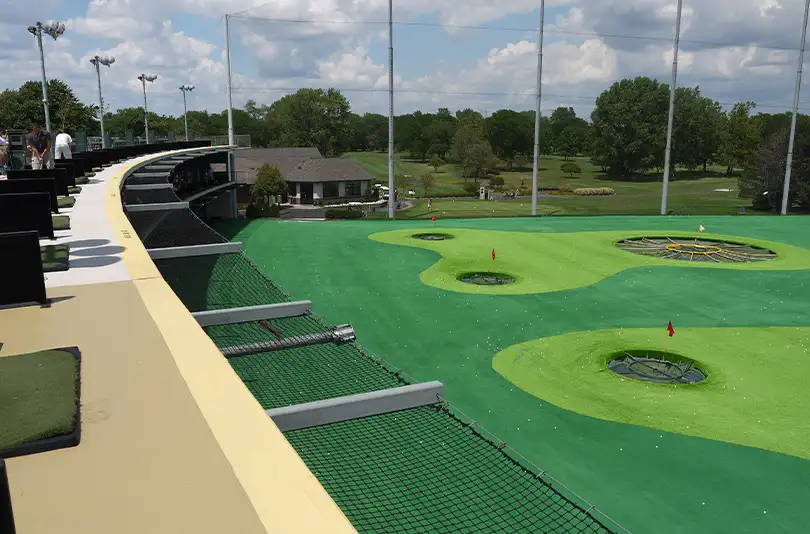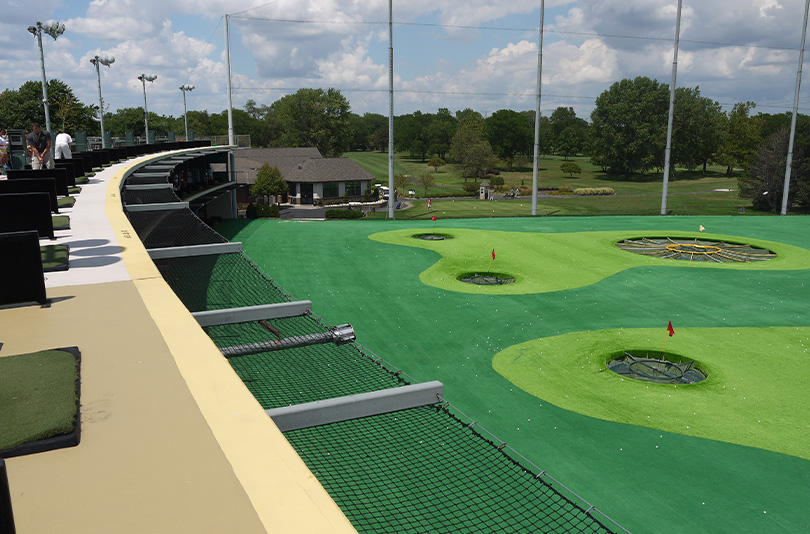 Golfing Greens
We offer premium artificial putting green to the golfers of any skill level the similar using experience compared with golfing on natural grass.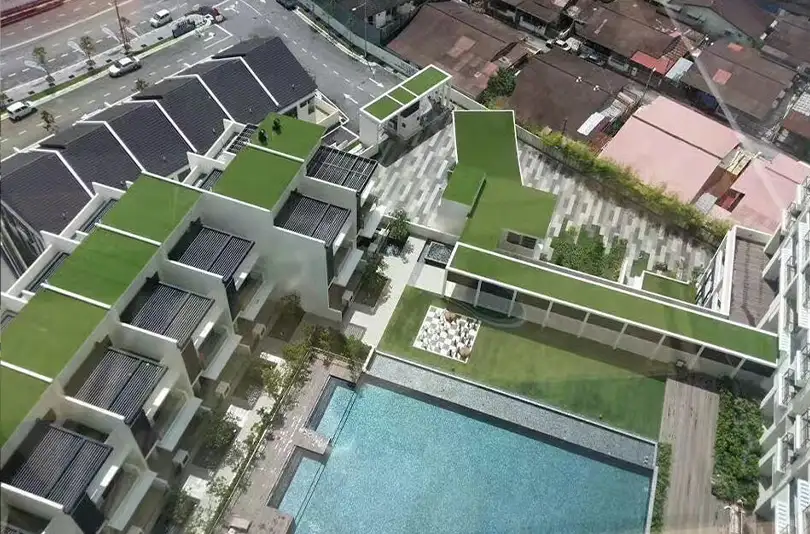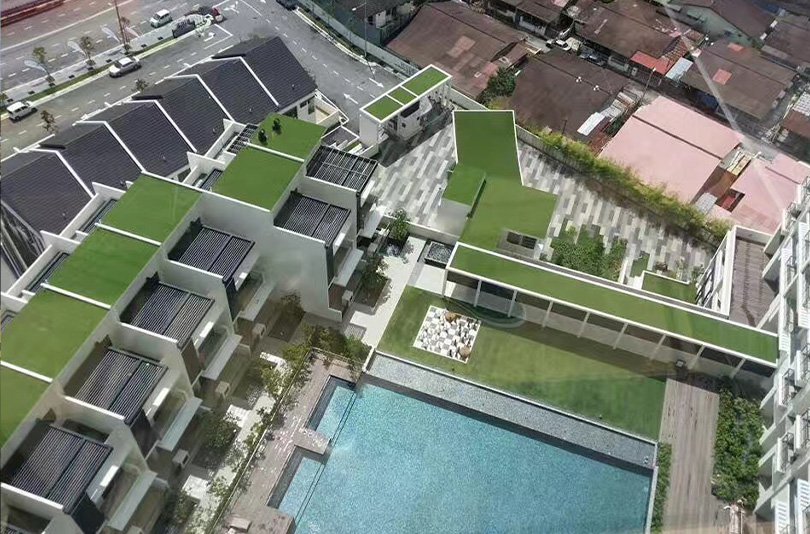 Rooftop Havens
More and more people choose our stylish roof grass to make their rooftop attractive and functional. With its help, an ordinary rooftop can be easily transformed into a garden or a relaxing socializing spot.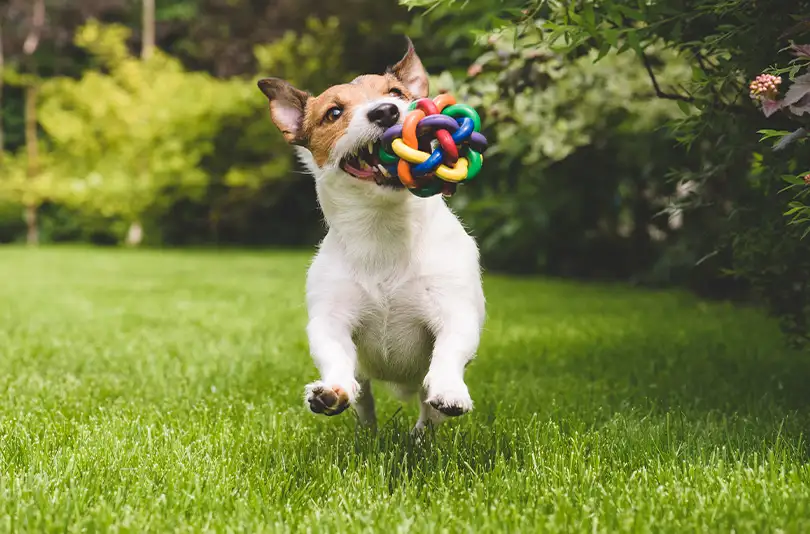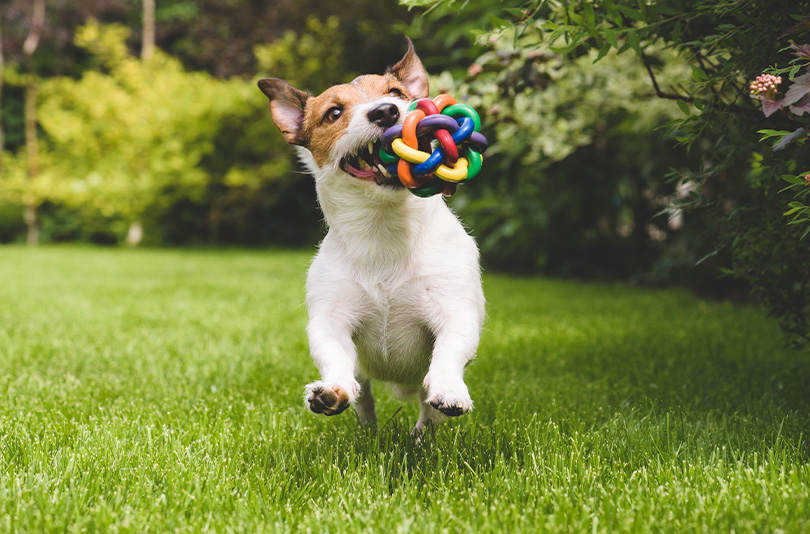 Pet-Friendly Paradises
Our artificial grass for pets makes for a fun, hygienic and comfortable recreation place for your pets! The incredible softness takes away the worries of injury for pets, while patented antibacterial technology guard the whole family healthwise.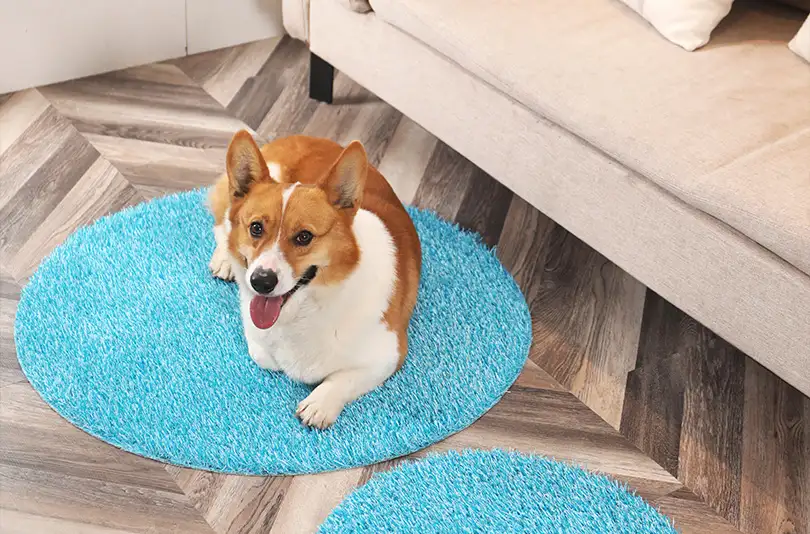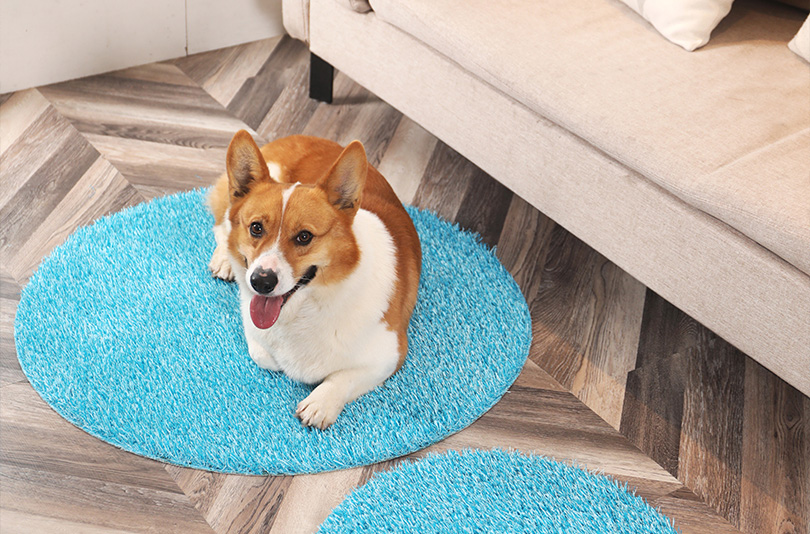 Stylish Grass Mats
Artificial turf mat combines nature and life at any time. It can be used anywhere due to its lightweight and soft design.
How to Install Artificial Grass for Lawns and Landscaping?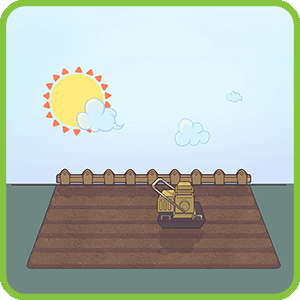 Base preparation
To install artificial grass, start by clearing away old grass and debris with a shovel. Dig into the soil to a depth of around 2-3 inches, level and compact it. Afterward, spread finely crushed rock evenly and use a roller or vibrating plate to create a smooth base.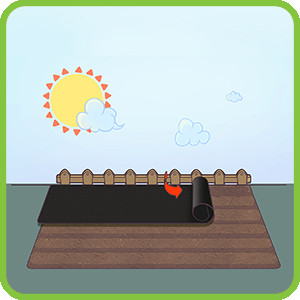 Lay out the weed barrier
To prevent any unwanted vegetation from growing through the turf, lay out a weed barrier fabric. Cut the fabric to fit the area, and ensure there is a small overlap between each piece.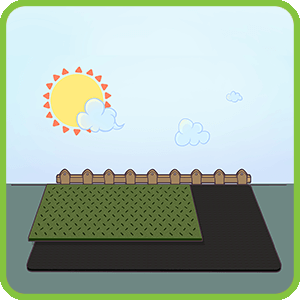 Lay down the shock pad (optional)
For added comfort and durability, especially if you anticipate children playing, pets running, or engaging in physical activities on the turf, consider laying down a shock pad over the weed barrier as an optional step.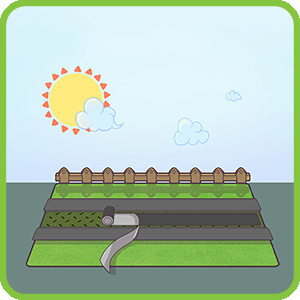 Lay out the grass roll
Unroll the grass, aligning it with the intended area. Since the turf is typically stored rolled up, allow it to sit in the sun for a few hours to acclimate to the temperature and flatten out any wrinkles.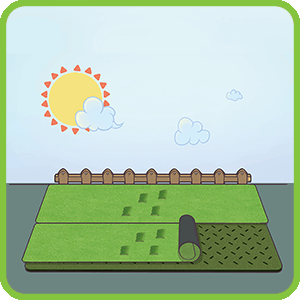 Keep the yarn direction consistently
To ensure a natural and appealing look, align the blades of each piece of artificial turf in the same direction when laying multiple pieces side by side to cover a wide area.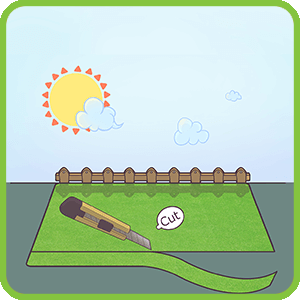 Trim edges
Use a carpet knife to trim the edges of the lawn to fit the desired area. Leave a few inches of excess around the edges to ensure complete coverage. You can always trim unwanted excess.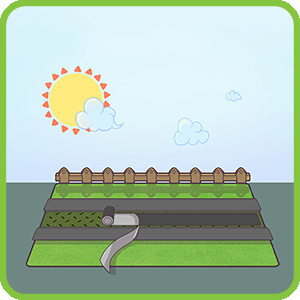 Apply adhesive tape
When using multiple rolls of synthetic turf, you need to seam them together. Use a utility knife to trim the edges of each piece, and align the two pieces edge-to-edge at the seam. Pull back the grass and lay adhesive tape along the length of the seam.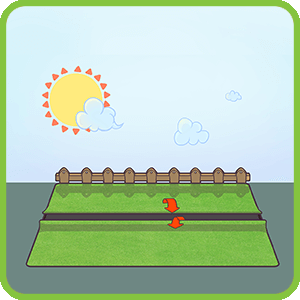 Join the turf pieces together
Slowly join the two turf pieces together, starting at one end, making sure the seams match up without any gaps.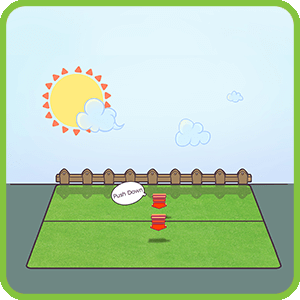 Step on the seaming and edges
Carefully walk along the seam a couple of times to tamp down the joint, which will further secure the turf.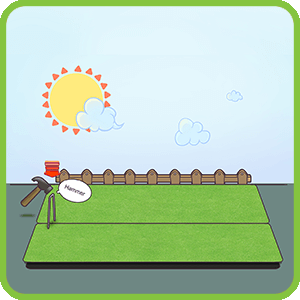 Nail the lawn in place
Put pins or nails along the seams to reinforce these areas and secure the turf perimeter. Remember to keep the turf taut and flat, placing them every few inches to ensure it stays in place.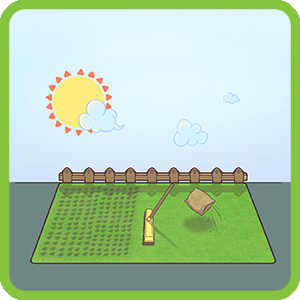 Sprinkle and level the quartz sand
To maintain the appearance and durability of your artificial grass, evenly spread silica sand and use a grass brush to work it deep into the fibers, helping them stand up for a natural look.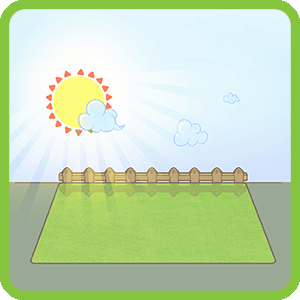 Enjoy
Your artificial grass installation is complete, and now you can relish the allure of your new lawn! With regular care and maintenance, your fake grass will maintain its attractive look for many years.
How to Clean Artificial Grass?

Weekly maintenance
Regularly use a leaf blower to clear leaves and debris from your lawn. Let rainwater take care of the cleaning, as it's effective for washing away pollen, dust, and debris. If your area doesn't get much rain, just use a garden hose once a week to keep things tidy.

Monthly maintenance
Brush your grass blades upward using a stiff-bristle broom or an electric turf brush to achieve a lush and vibrant lawn. Make sure to brush against the grain of the grass to prevent matting. In high-traffic areas, brush more often to maintain the beauty and longevity of your artificial lawn.

Seasonal maintenance
During summer, when you may prefer to spend time in the garden, high-traffic areas should be carefully maintained. Sprinkling water on the artificial turf is an economical and effective way to keep it cool. In winter, the turf protects against frost, snow and ice damage, but the snowy areas should be allowed to melt naturally.
Frequently Asked Questions
In our FAQ section, you'll find answers to frequently asked questions about landscape turf. If your specific question isn't covered, feel free to reach out, and we'll be happy to assist you.
Why choose CCGrass landscape turf?
CCGrass specializes in high-quality, incredibly versatile artificial grass products to address the challenges of any location. With extensive production capabilities and a proficient R&D team, we craft products in a diverse array of shapes, color shades, thicknesses, and special combinations, catering to various regional preferences.
Our three world-leading factories guarantee competitive prices without compromising quality. As a trusted supplier to over 60 DIY/chain store brands globally, including partnerships with leading chains, our products are available in 20,000+ stores worldwide.
What services does CCGrass provide for wholesalers?
CCGrass provides wholesalers with a comprehensive range of services, covering products' packaging, displays, and marketing materials such as brochures, videos, labels, etc. Our sales team is dedicated to quick responses, addressing both pre-sale and post-sale inquiries efficiently. With our far-reaching logistics network, we promise prompt and cost-effective delivery of our artificial grass products to clients.
What is the ideal pile height for landscape turf?
The ideal pile height depends on the intended use and aesthetic preferences. For putting greens and high-traffic areas, a pile height of less than 1 inch is recommended, while shorter piles work well for pet turf. A medium pile (1 to 1.75 inches) strikes a balance between a natural look and comfort, suitable for residential and commercial spaces. Opt for a high pile (2 inches or more) for a lush, luxurious appearance in decorative settings.
How long does it take to install artificial grass for landscaping?
Installing fake grass takes one to three days for a regular residential area, but factors like size, design complexity, and site conditions can affect the timeframe. Professional installers can provide specific estimates, and it's important to follow manufacturer guidelines for best results.
How long does artificial grass last, and does it fade over time?
On average, artificial turf has a lifespan of 8 to 12 years, influenced by factors such as material quality, usage intensity, maintenance, and proper installation. Our artificial grass is equipped with advanced built-in UV protection, ensuring it remains fade-free over time. Third-party SGS testing confirms its durability, enduring 5000 hours of UVA and 3000 hours of UVB exposure, keeping it fresh and vibrant for up to 10 years.
Is synthetic turf safe for kids and pets?
Absolutely! CCGrass synthetic lawn is a secure choice for both kids and pets. Made of non-toxic materials, it produces no pollen and eliminates the need for pesticides, herbicides, and fertilizers. Our products undergo Health Tests, including REACH, EN71-3, ASTM, DIN, etc., ensuring they are free of harmful components like heavy metals or substances of high concern.
Landscape Turf Installations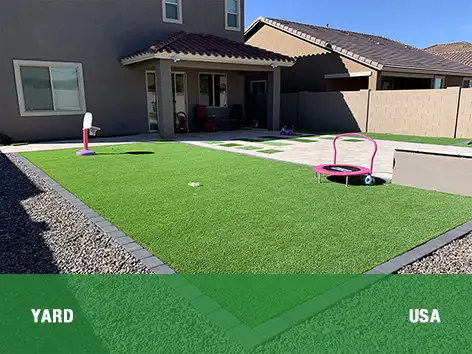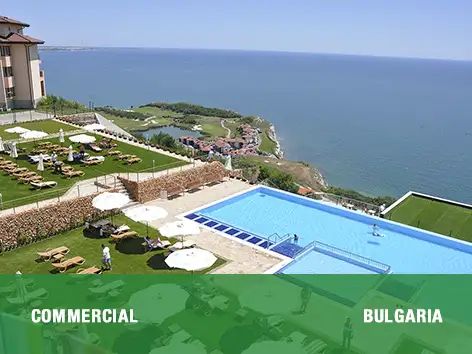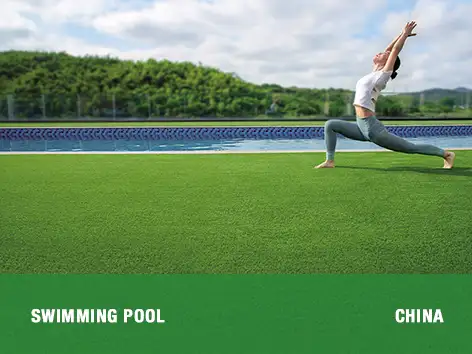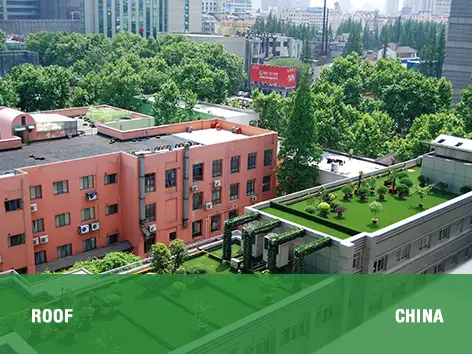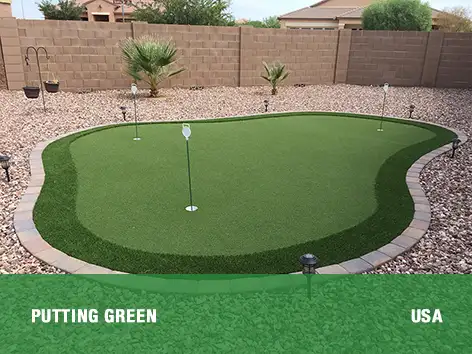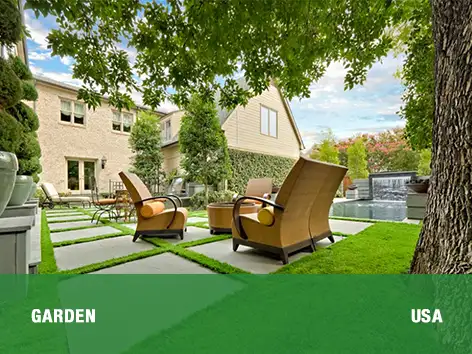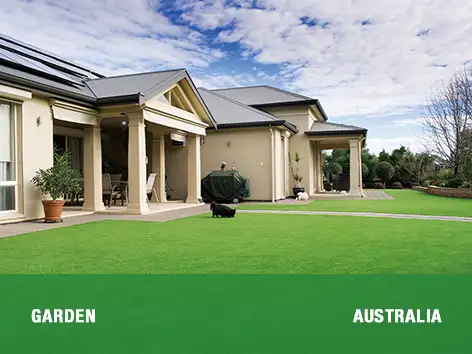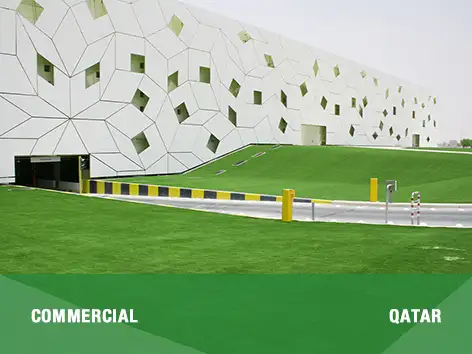 Let Us Help You With Your Business!
At CCGrass, we partner with worldwide wholesalers, chain stores, contractors, and installers with premium landscape turf solutions. Connect with CCGrass today to schedule a consultation with our experienced team. Order a free sample to experience the difference!