CCGrass Landscape Turf Advantages



Water Saving




Easy Installation




No Mowing, No Watering, No Fertilizing




Up To 10 Years Service Life




All-Year-Round Green
Manufacturer and Designer of Landscape Turf
CCGrass is one the first manufacturers and designers of landscape turf in the world. We have led the world towards a greener future through the innovation and application of various artificial turf products. We sell to over 140 countries worldwide, to some of the world's biggest brands. Also, our landscape turf products are installed and accepted by millions of families around the world.
Be surprised, artificial grass are used in more ways than you can imagine, such as for residential, commercial, DIY, pets, golf, etc. It is worth mentioning that CCGrass' in-house yarn and turf production as well as strong R&D team enable us to offer a wide selection of grass yarn colors and shapes to meet the preferences of users in different regions. Our professional and friendly salesperson will help you choose the perfect landscape turf according to your usage and preferences.
For more details on our landscape turf products and its application possibilities, please click here and to be directed to our dedicated CCGrass landscape website.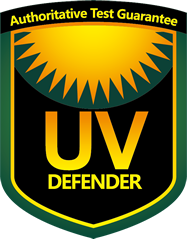 UV Defender
Extra Guarantee from CCGrass Landscape Turf
>> Max UV defence
>> Grey Scale "5" Score UVB
>> Designed for strong sunlight areas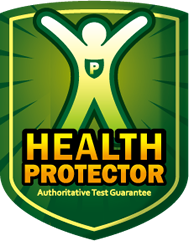 Health Protector
Extra Guarantee from CCGrass Landscape Turf
>> Lead Free
>> Heavy Metal Free
>> No substance of very high concern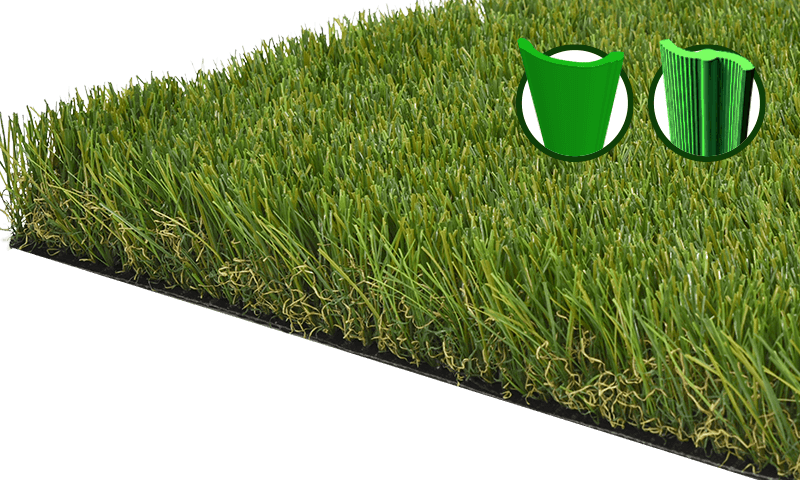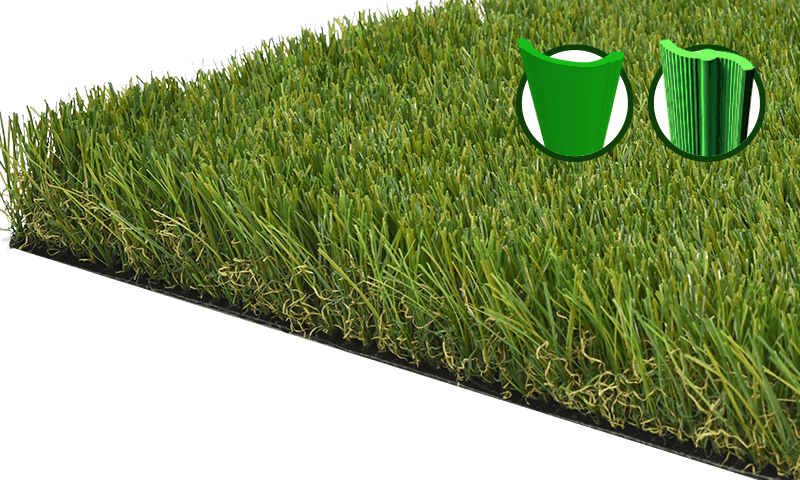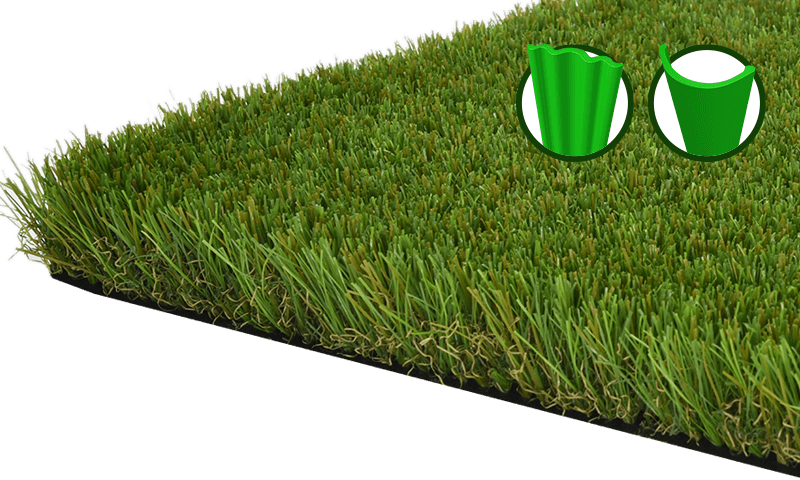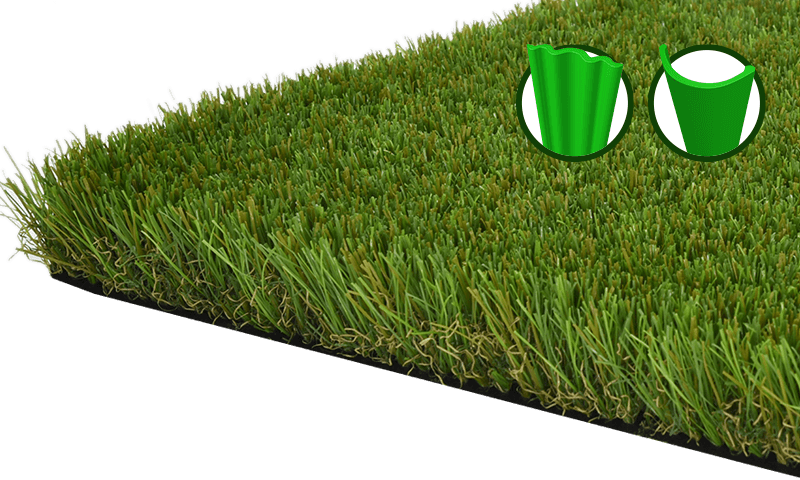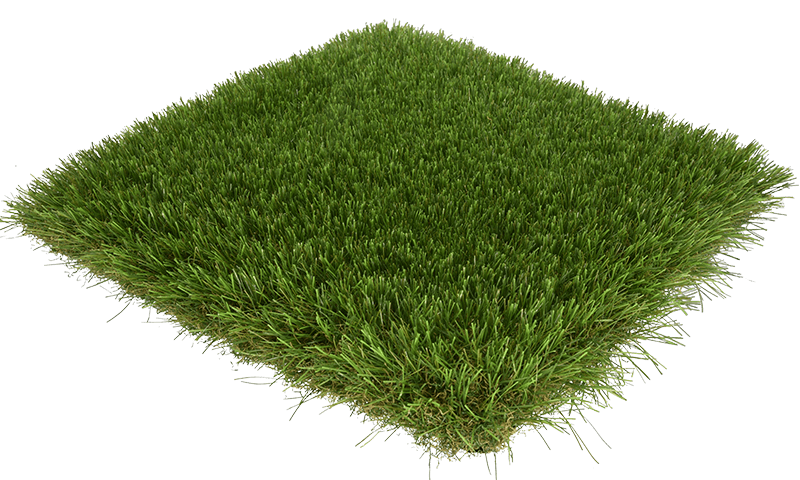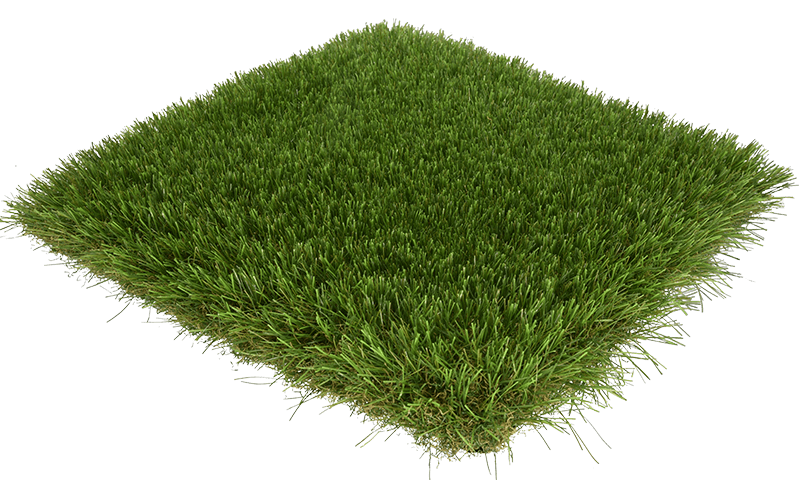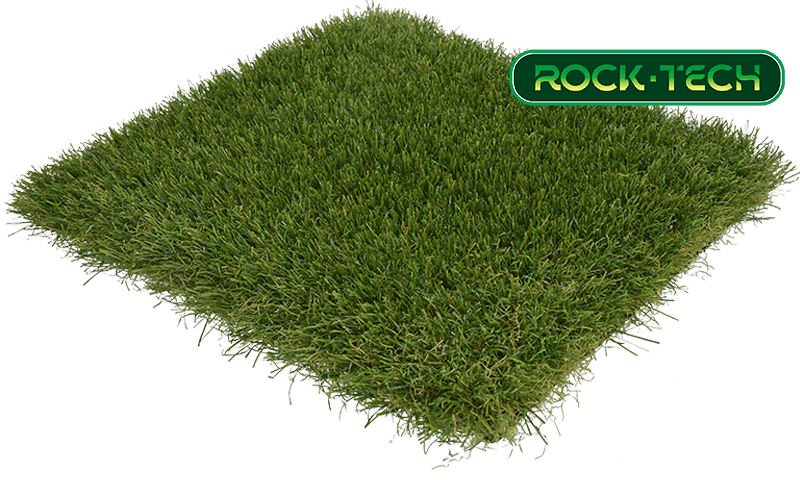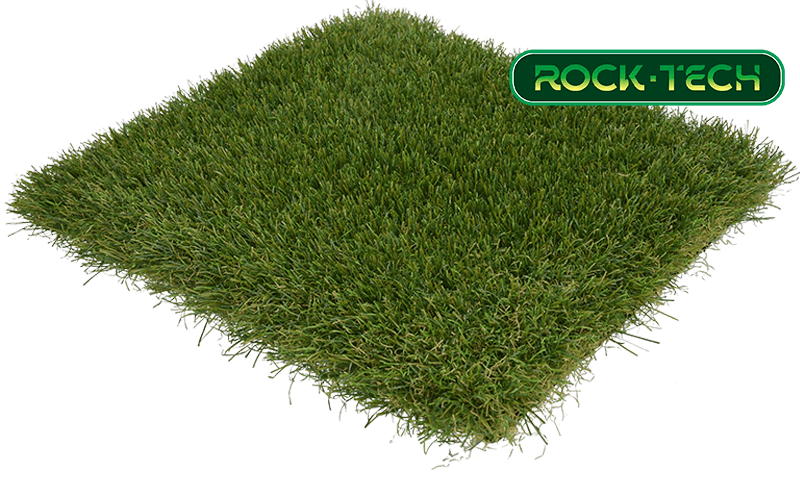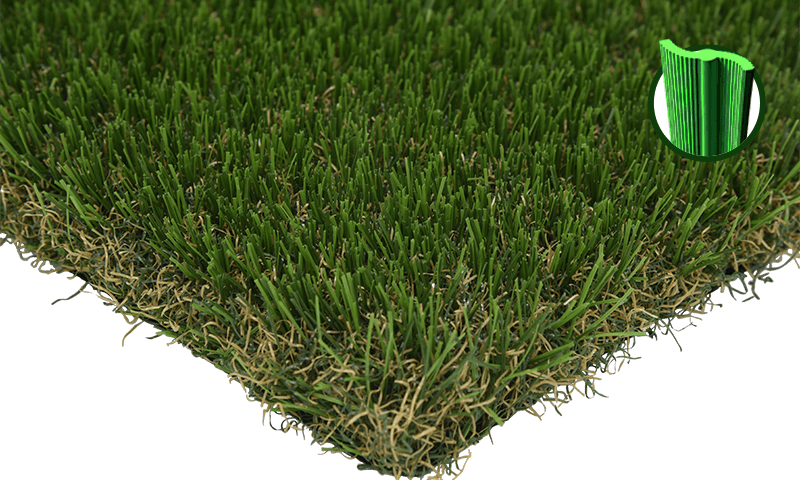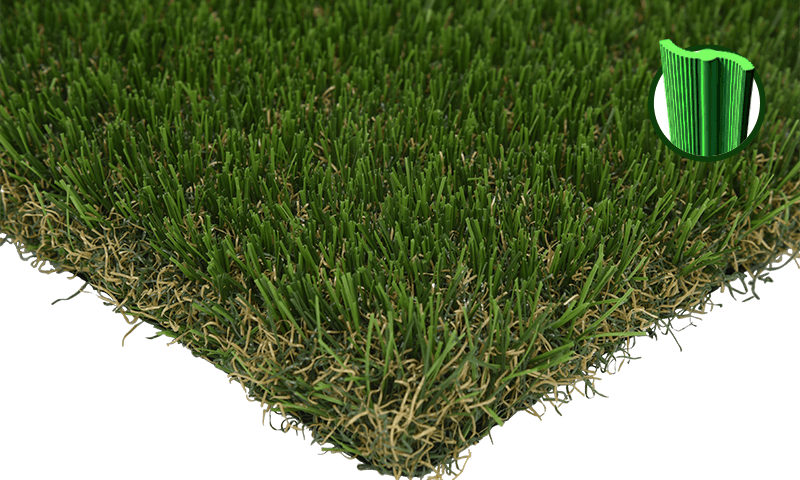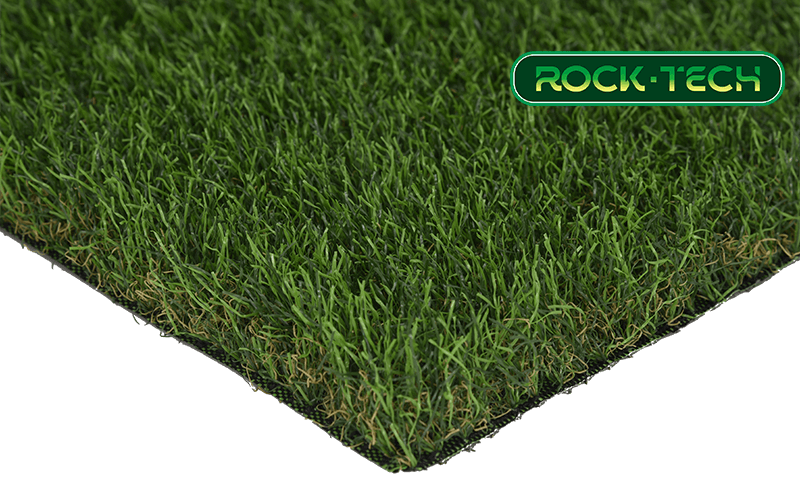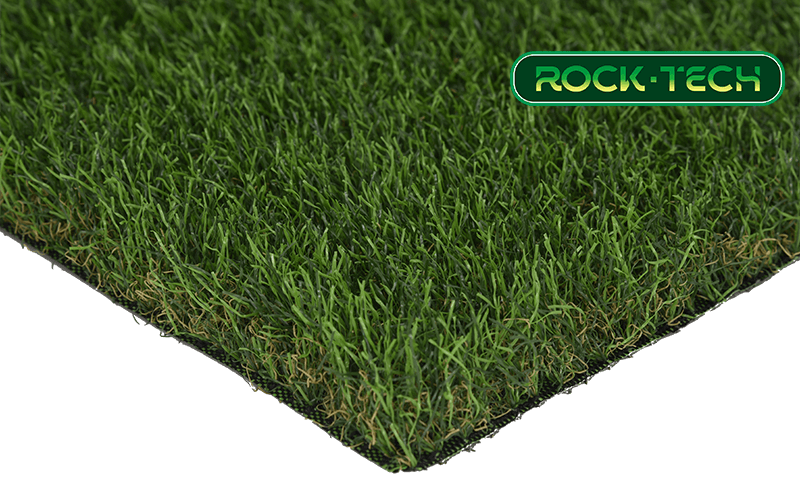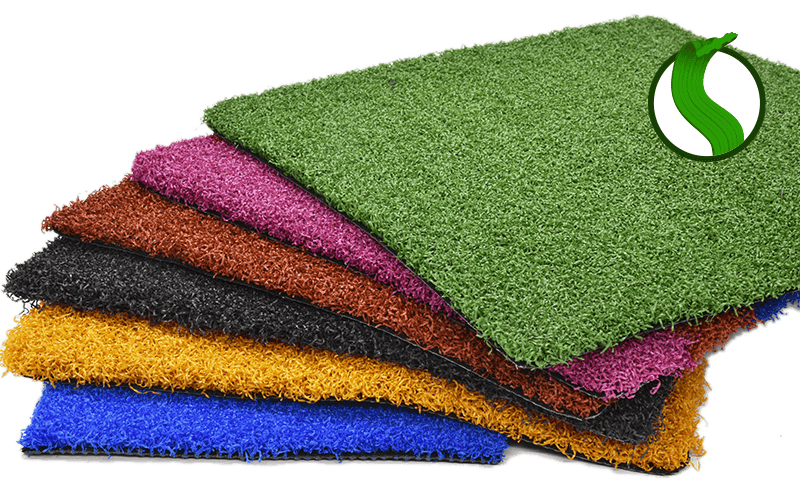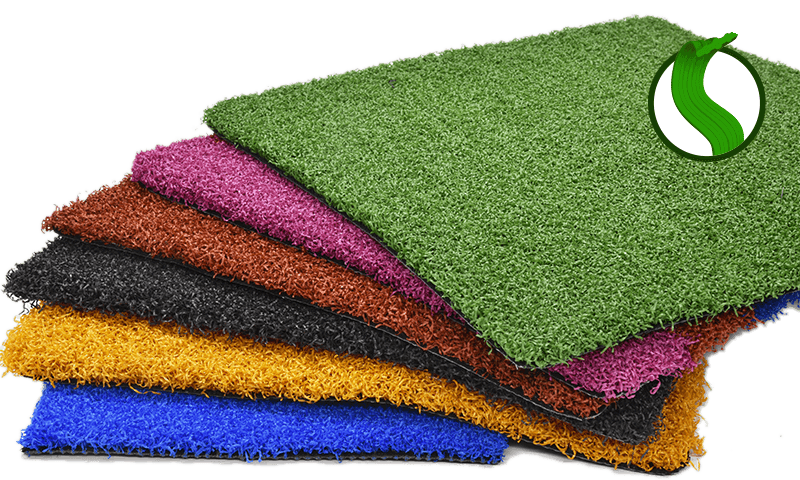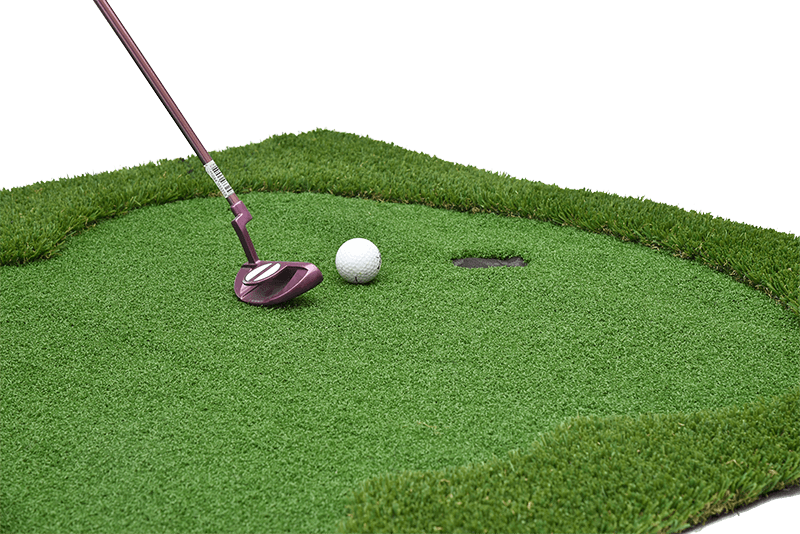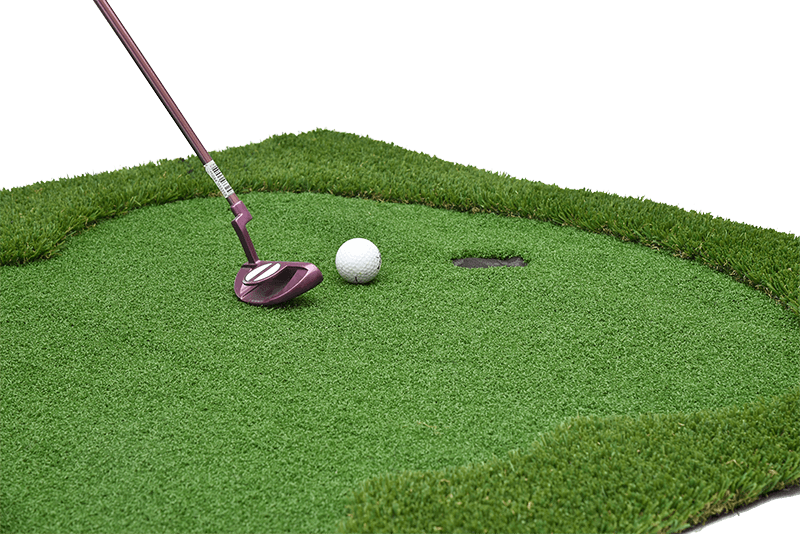 CCGrass Landscape Turf Applications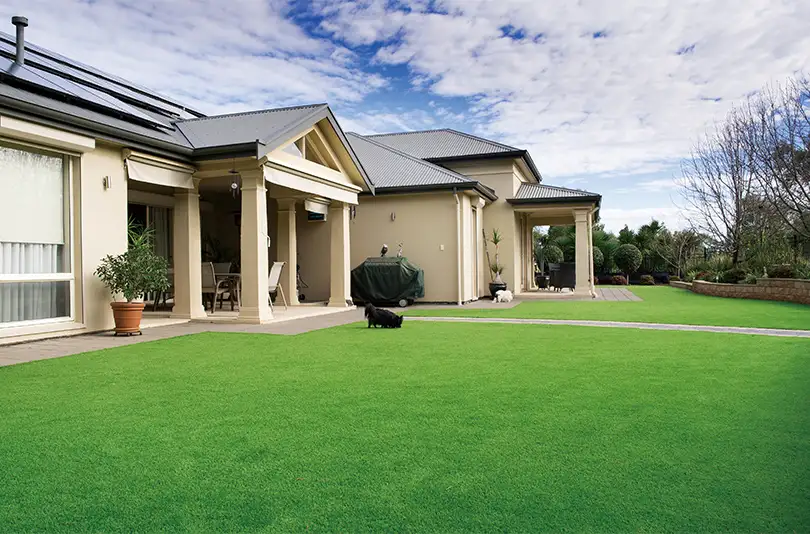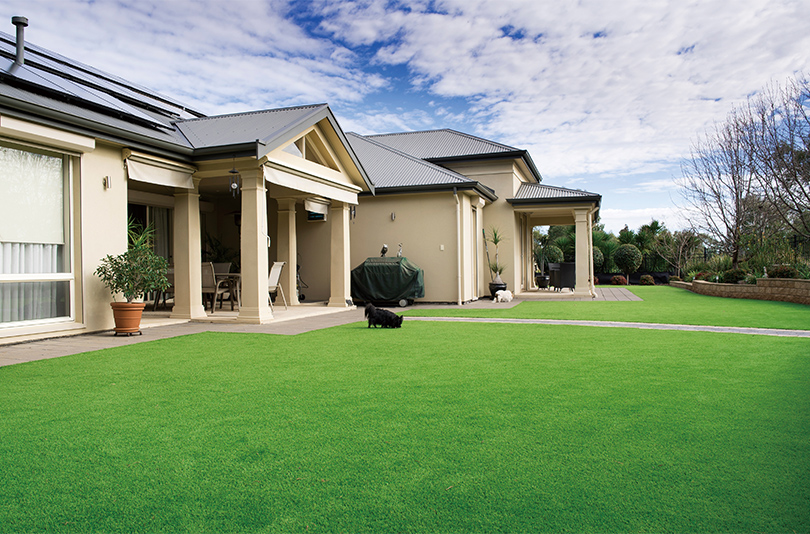 Landscape Turf for Garden/Backyard
Increasing number of families are choosing artificial grass for their gardens and backyards to reduce the stress of maintaining lawns and give themselves more time to relax.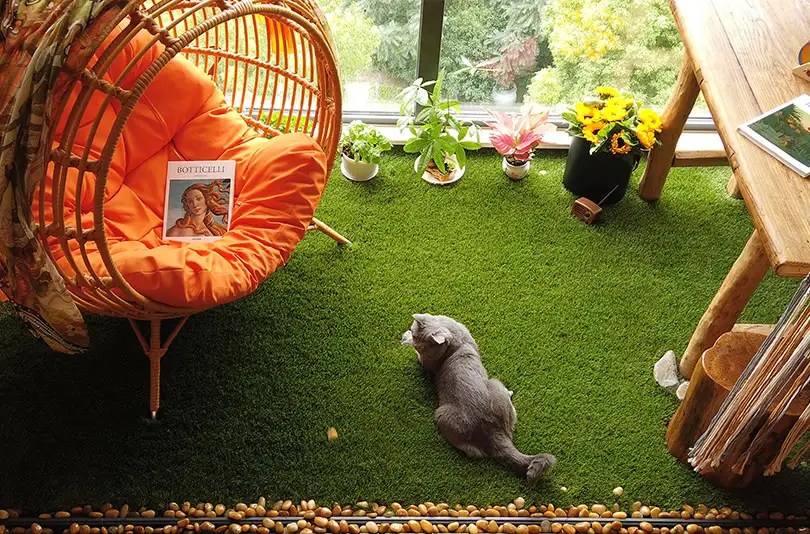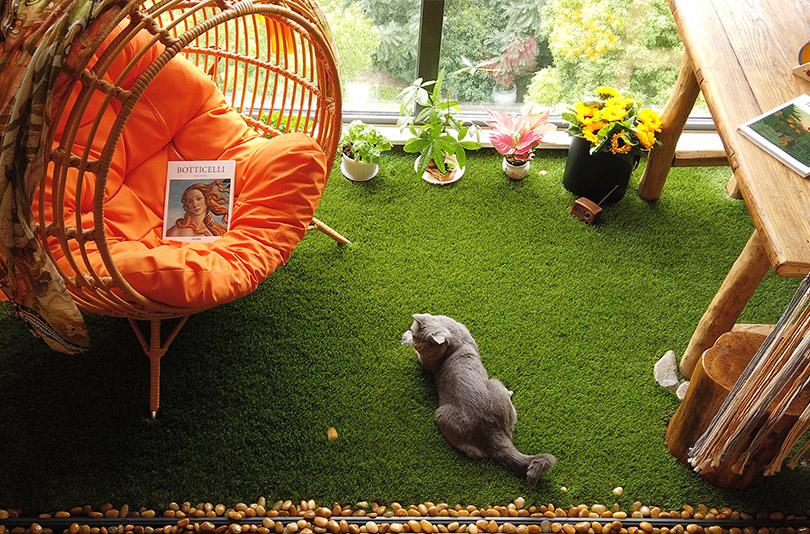 Landscape Grass for Balcony/Terrace
Many creative homeowners have installed our landscape turf on balconies as an alternative to monotone tiles, rough wood or cold concrete. Balcony turf provides a great way to make the space feel more natural and relaxing.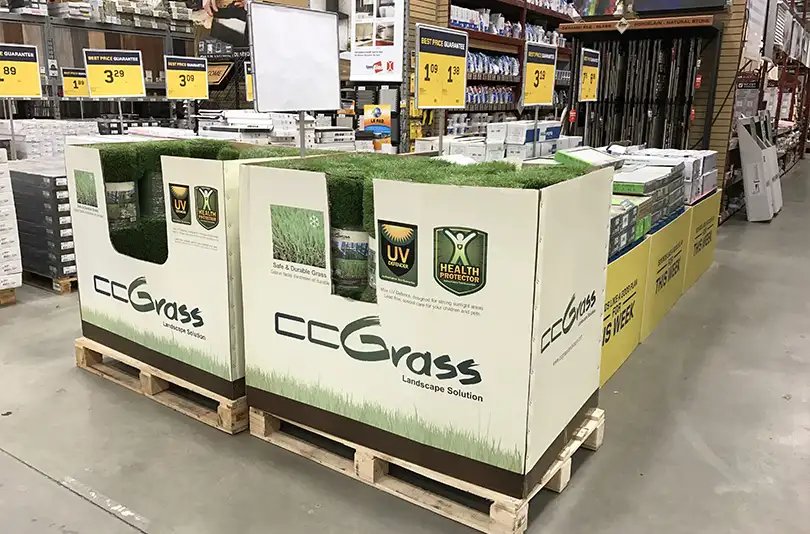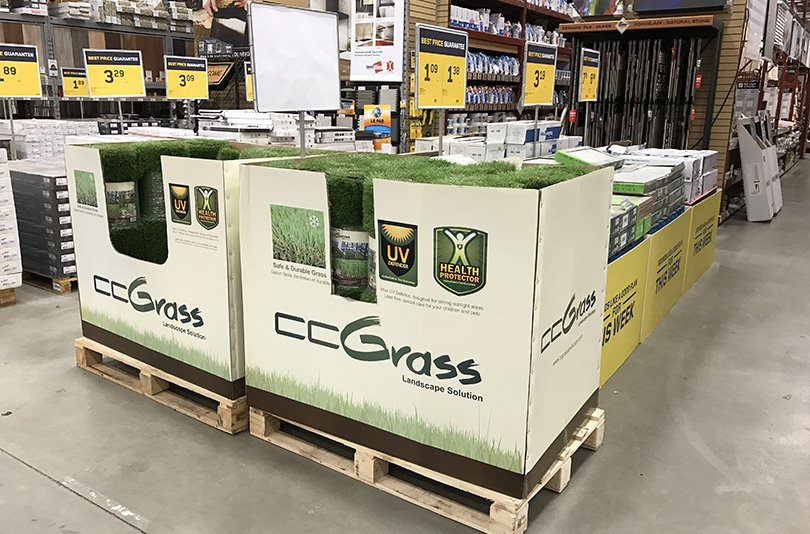 DIY Artificial Turf
DIY artificial grass installations match with both indoor and outdoor decors. CCGrass DIY landscape turf is available within numerous stores, including some of the world's biggest brands, popular with local home owners.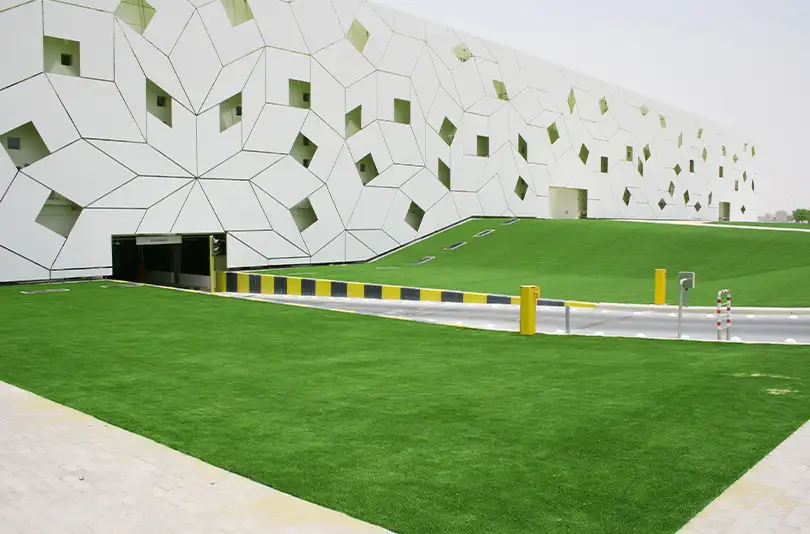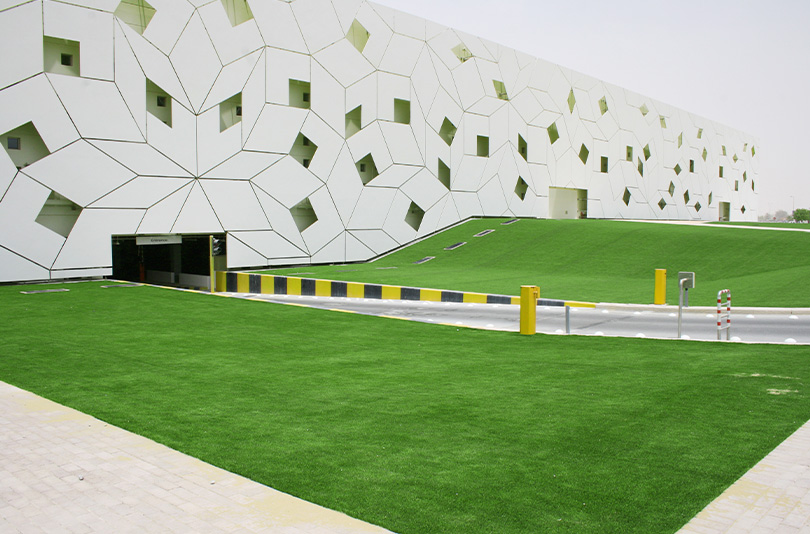 Landscape Turf for Commercial
Artificial grass is a prevailing choice in many businesses and public areas to create stunning low-maintenance commercial spaces. The versatility and applications of CCGrass commercial artificial grass is growing every year.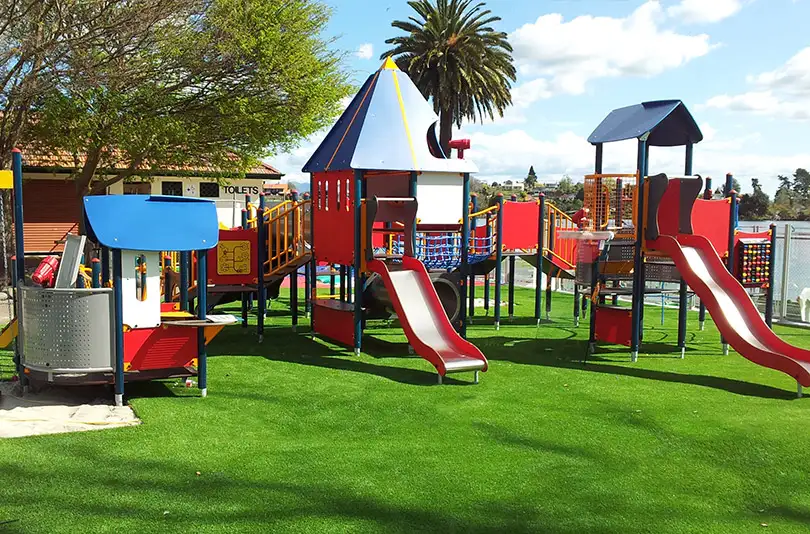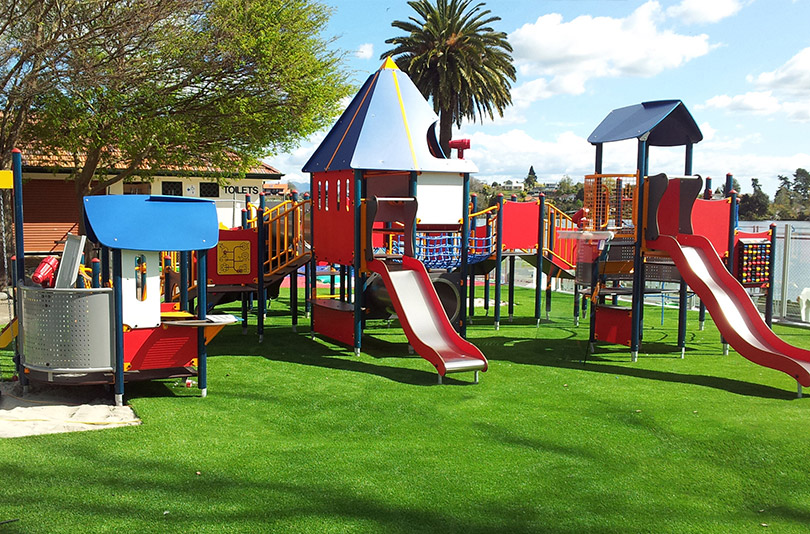 Playground Turf
Artificial grass can be adopted and installed anywhere there are children, and is a beautiful sight in backyard playgrounds, community play areas, kindergartens and commercial playgrounds.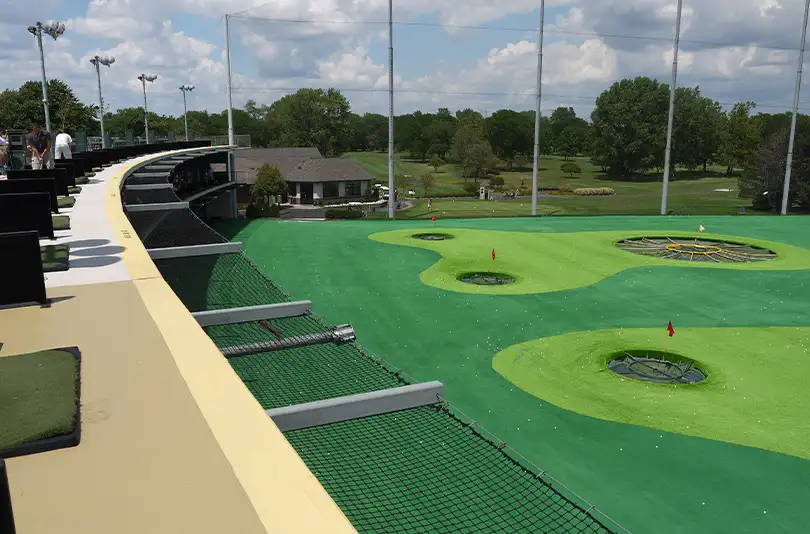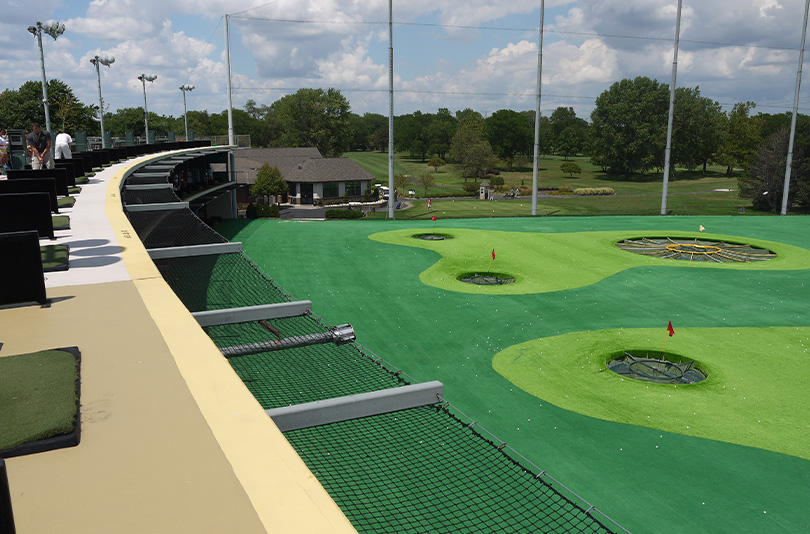 Artificial Putting green
We offer premium artificial putting green to the golfers of any skill level the similar using experience compared with golfing on natural grass.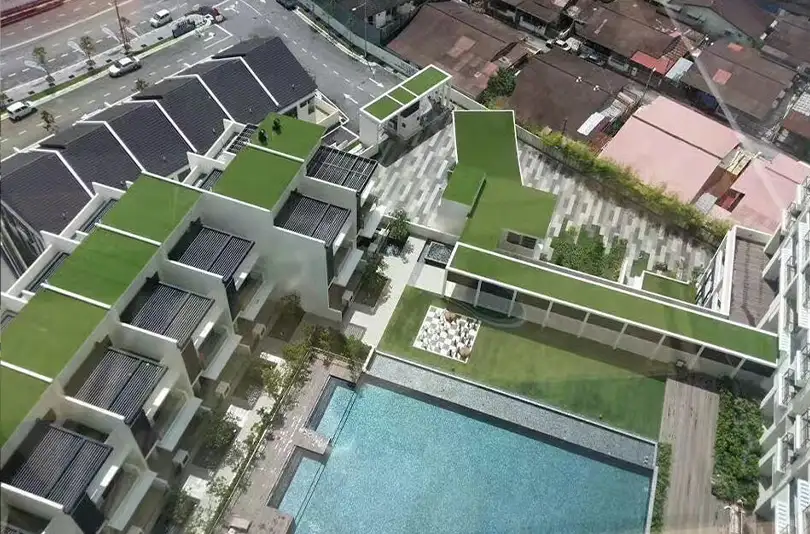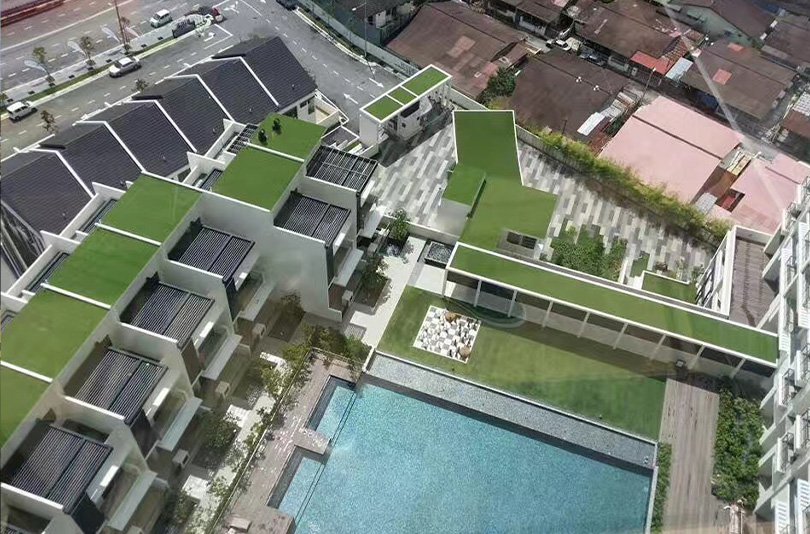 Roof Grass
More and more people choose our stylish roof grass to make their rooftop attractive and functional. With its help, an ordinary rooftop can be easily transformed into a garden or a relaxing socializing spot.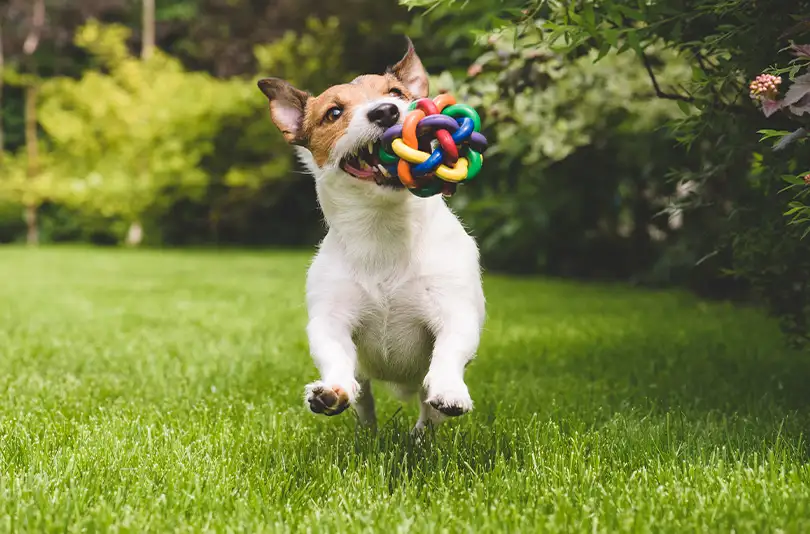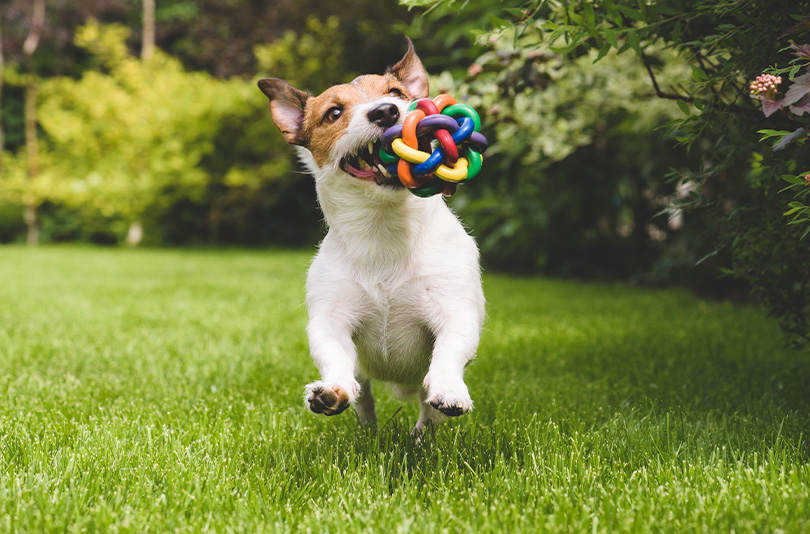 Pet Turf
Our artificial grass for pets makes for a fun, hygienic and comfortable recreation place for your pets! The incredible softness takes away the worries of injury for pets, while patented antibacterial technology guard the whole family healthwise.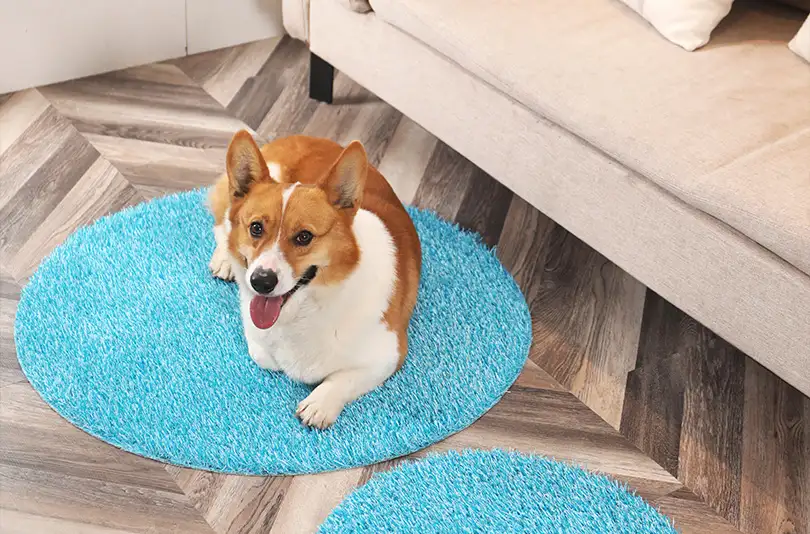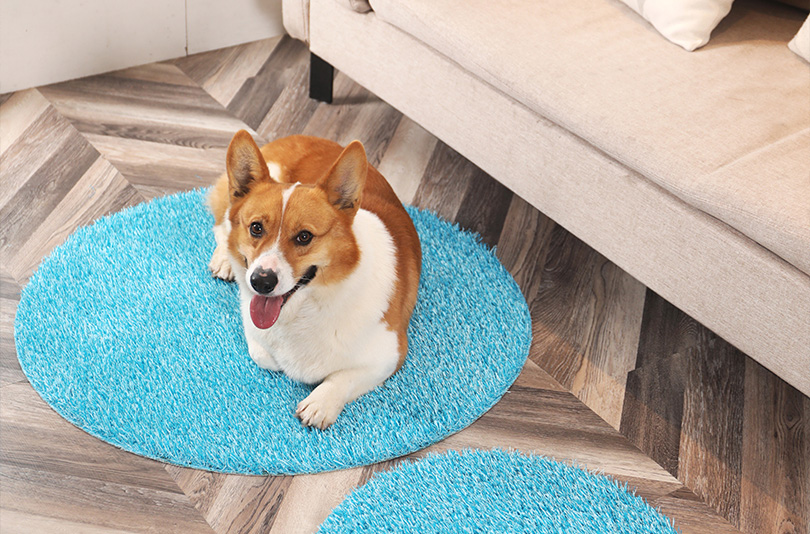 Artificial Grass Mat
Artificial turf mat combines nature and life at any time. It can be used anywhere due to its lightweight and soft design.