CCGrass operates three well-managed factories in China and Vietnam. Our cutting-edge artificial grass factories adhere to the highest standards, including ISO9001, ISO14001, ISO45001, and ISO50001. Additionally, they have successfully completed rigorous factory audits, such as BSCI, WFSGI, Sedex, and ICS, further highlighting our commitment to excellence and quality.
Moreover, we place utmost importance on customer health and safety by subjecting our artificial grass products to rigorous health tests. Our artificial turf is meticulously tested against more than 200 substances, following the most stringent international standards such as REACH, EN71-3, ASTM, and DIN. As a result, we can confidently assert that our artificial turf is completely free from any hazardous substances, providing a safe and worry-free experience for our customers.
Furthermore, CCGrass proudly stands as one of the 5 Preferred Producers honored by FIFA, FIH, and World Rugby, while being the sole representative from Asia. We foster close collaborations with numerous professional sports institutes and associations to remain at the forefront of the latest trends and requirements. By staying well-informed, we can swiftly adapt our supply to meet the evolving needs of the industry, ensuring our turfs are always up to par with the highest standards.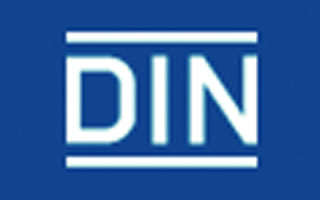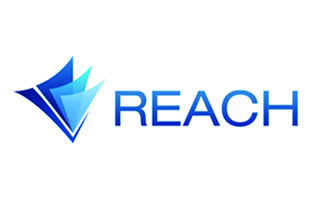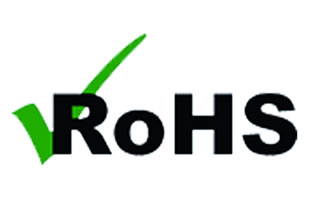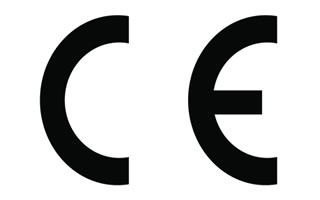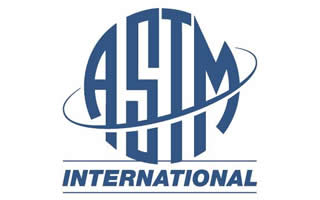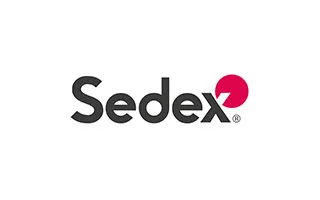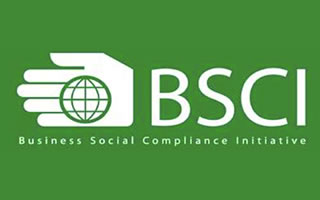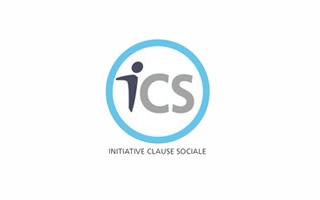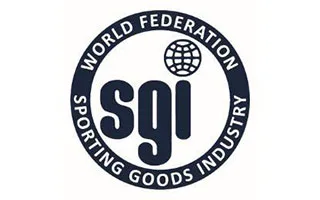 Global Laboratory Partners