World Rugby Regulation 22 Systems

Worldwide certified rugby fields
Rugby is extremely demanding on the playing surface as the game involves a high level of physical contact from heavy players. CCGrass provides rugby turf systems, which incorporate long length fibres (pile height), infilled with performance infills and laid over special shockpads, to ensure a high HIC value and good energy restitution to players, meeting World Rugby Regulation 22.

Playing Time
• At least 30 hours playing time per week
• Perfect for intense usage
• Great fit for multi-sport facilities

Financial
• Less but more specific maintenance
• Additional revenue generator due to longer playing hours

Environmental
• Less water required
• Recyclable

Climatic
• Better suited to extreme weather conditions
• Consistent surface throughout the playing season
Being a World Rugby Preferred Turf Producer
World Rugby is the recognized governing body for rugby union and sevens, setting its rules and principals, whilst monitoring the game. Its values are Integrity, Passion, Solidarity, Discipline and Respect.
World Rugby Regulation 22 refers to artificial turf and regulates standards to ensure player safety. As such, it recognizes the world's best manufacturers as
Preferred Turf Producers
, and CCGrass is proud to be one.
Safety and Quality Where it Matters
Player welfare is paramount when it comes to our rugby turf solutions. World Rugby does not have separate requirements for different levels of play: Thus, by ensuring every pitch meets rigorously tested standards, the player's safety is never compromised. Always ensure your pitch is designed, built and maintained to meet World Rugby Regulation 22.
Flexible Approach to Suit your Demand
CCGrass rugby turf systems are designed for full size pitches and training areas. We ensure that all our systems include a tested and approved pad, and a sand and resilient material infill, such as SBR, TPE, EPDM, PRO-gran or cork. Whilst all rugby turf must be 60mm or longer in length, we offer different fibre types and shapes, as well as denser products. With this possibility of range in product design, we provide more choice without compromising the final result.
Rugby League players love synthetic turf and CCGrass rugby turf systems are designed to meet the requirements of this sport, at all levels. A shock pad adds comfort to the safety that is guaranteed, whilst ensuring a fast playing surface.
The growing sport of Touch Football may have less player contact, but its demands are just as high. The fast running and high-intensity play mean that a strong and durable system is required to encourage great performance.
High Performance Rugby Turf
CCGrass keeps working on artificial grass Research & Development, providing high quality artificial grass surfaces. Since HIC (Head Injury Criteria) is an especially important performance index for rugby surface, we collaborate with World Rugby accredited laboratories to test the HIC for new and existing systems and whole system to Regulation 22.
| | | |
| --- | --- | --- |
| Impact Attenuation (HIC) | Tuft Withdrawal | Vertical Deformation |
| ≥1.3 | ≥40N | 6mm-10mm |
| Shock Absorption | Energy Restitution | Pile Height |
| 57%-68% | 22%-48% | ≥60mm |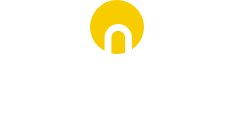 Stemgrass EX2 60 Series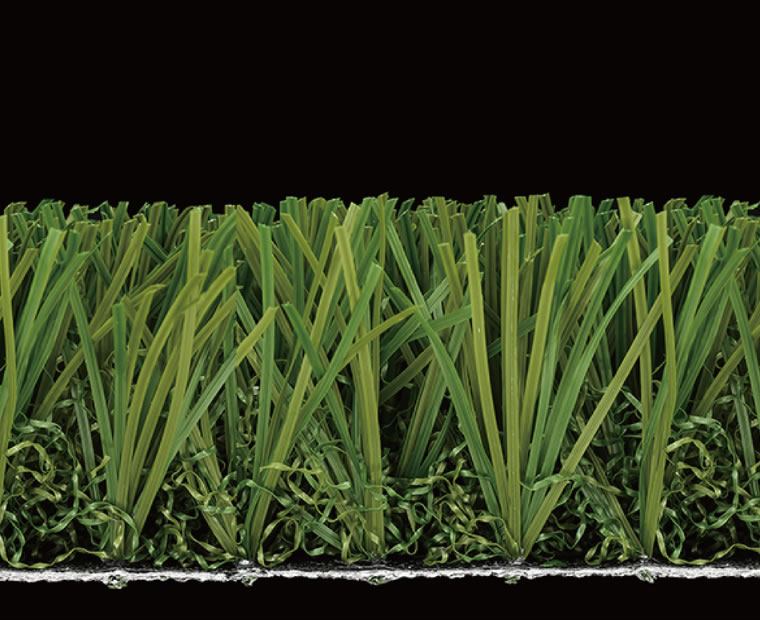 Superb EX2 60 Series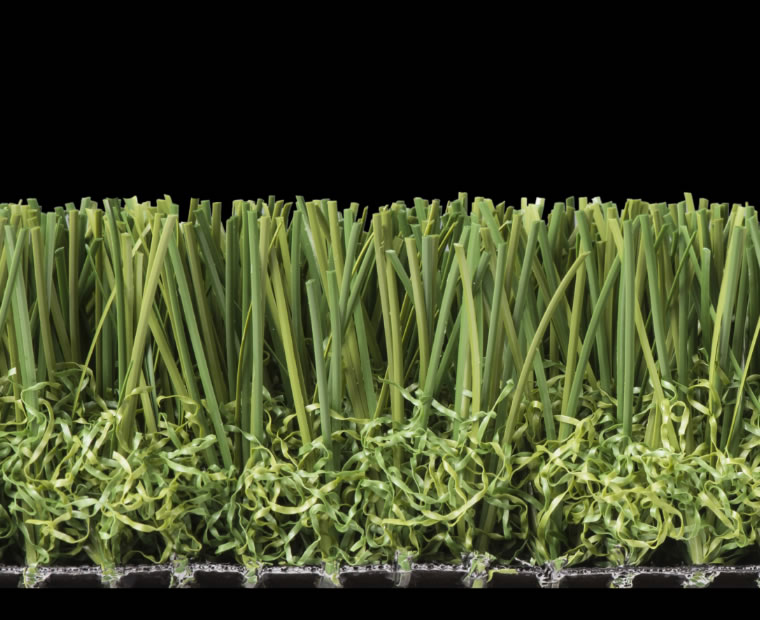 Libra 60 Series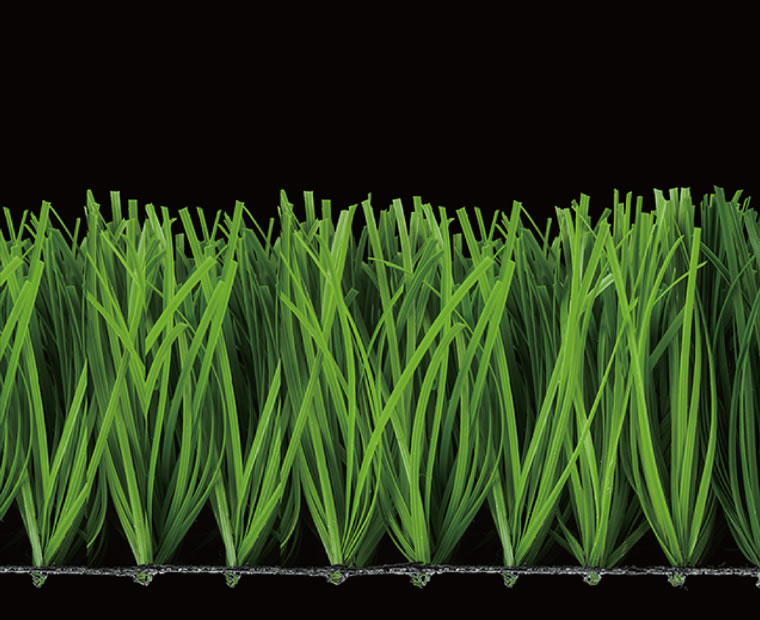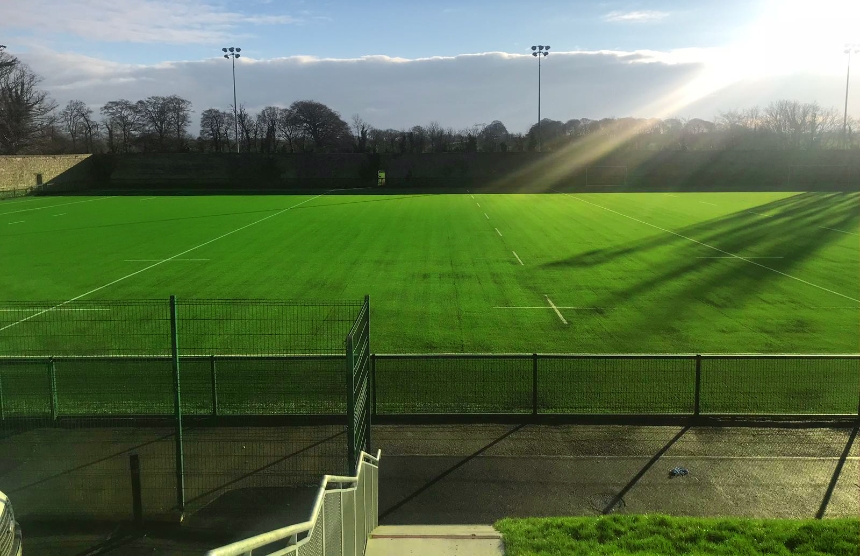 Clongowes Wood College, Ireland
"The all-weather pitch is one of our key sporting facilities here at Clongowes and we were keen to ensure that its redevelopment would bring it to the highest standards. We are happy that this top-class surface will be enjoyed by our students and the local community."
Mr. Chris Lumb
Headmaster at Clongowes Wood College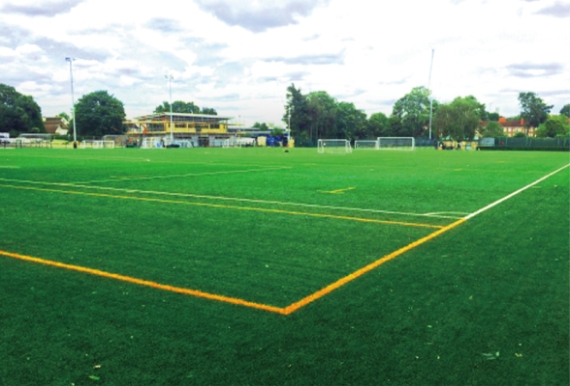 The Park Club, UK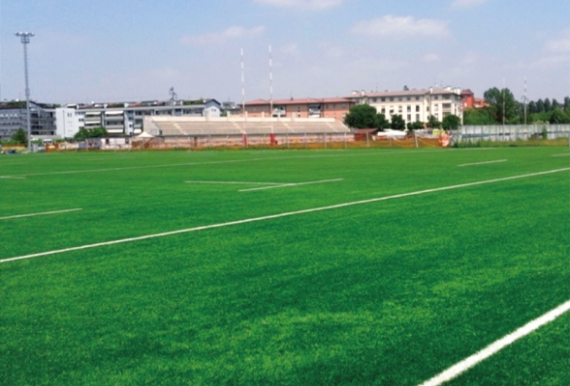 Stadio Rugby Via Baracca, Italy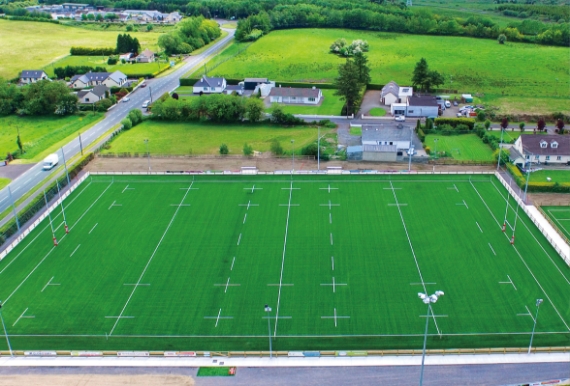 Mullingar RFC, Ireland
HRC The Hague, Netherlands
Let Us Help You With Your Project!
As a premier artificial grass supplier with three cutting-edge factories, CCGrass offers unbeatable products for a range of sports, leisure and landscaping applications.
To request free samples of any of our artificial grass products, simply complete and submit the form. Contact us now!