Leading Synthetic Turf Manufacturer
CCGrass is dedicated to providing the best artificial turf for both sports and landscape purposes. With more than 15 years of focused development, CCGrass products have served international clients including professional sports clubs, government bodies, schools, universities and countless households globally. CCGrass artificial grass products have been installed in more than 120 countries worldwide with a total volume of more than 275,000,000m².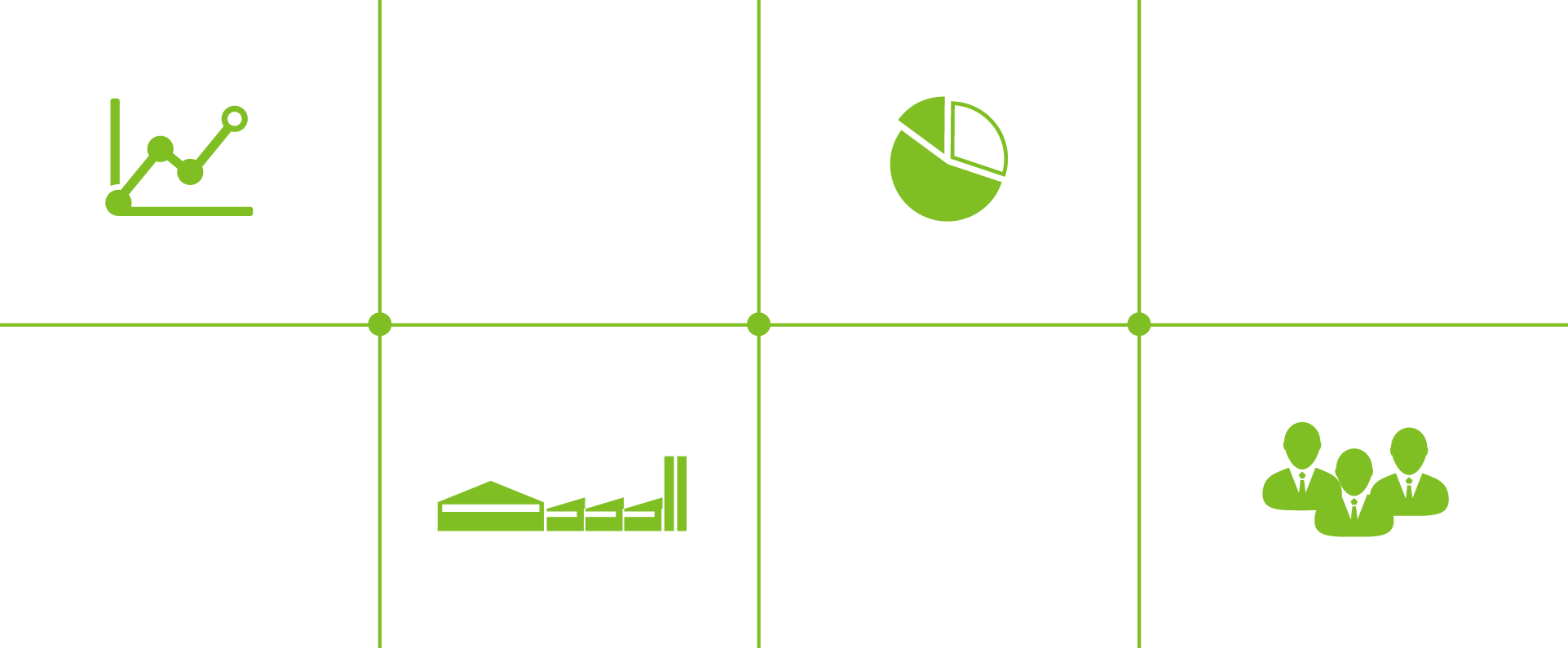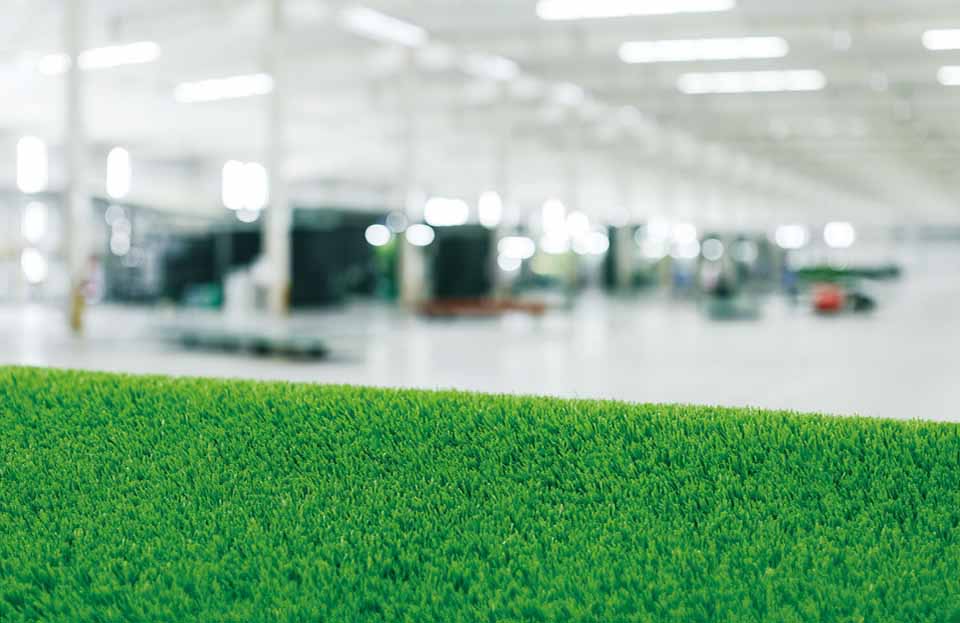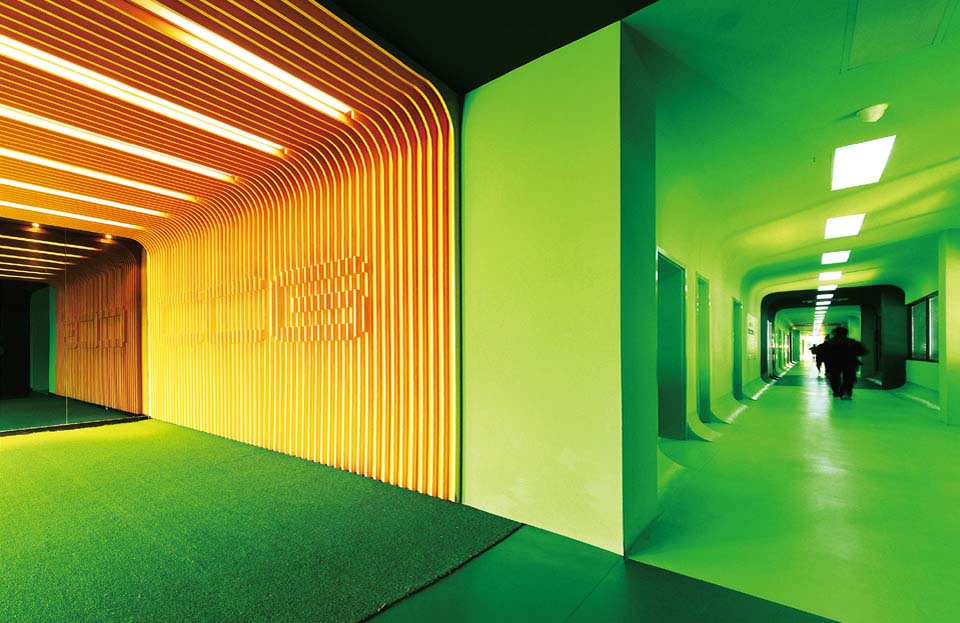 Professional Sports Solutions
CCGrass has developed various sports for the global market, including football, rugby, hockey, tennis and multi-sport. Thanks to close strategic cooperation with world-renowned labs and continuous investments in R&D, CCGrass artificial sports grass meets the highest standards from leading sports organizations such as FIFA, World Rugby, FIH and ITF.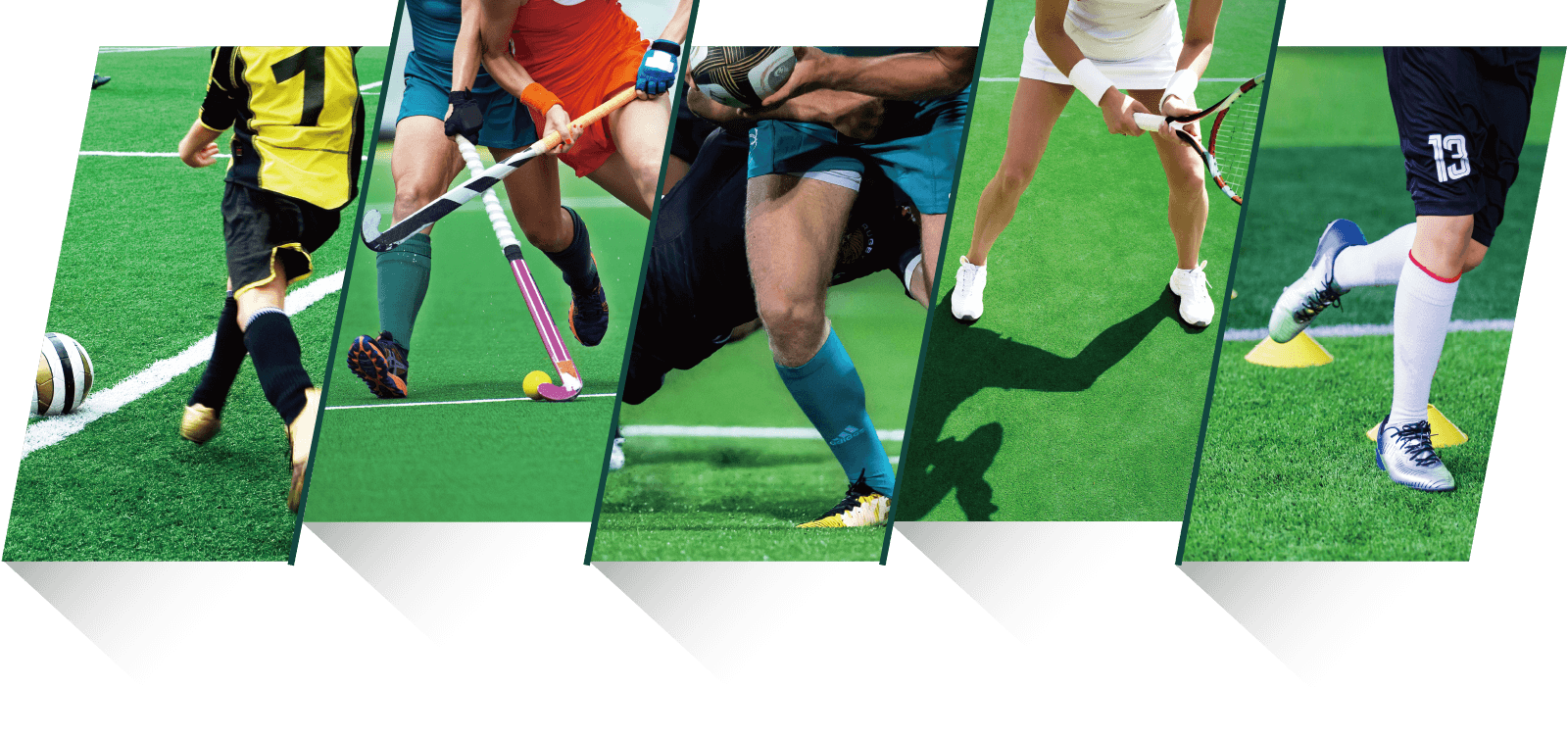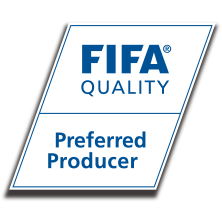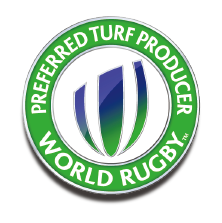 One of only 4 Preferred Producers in the world awarded
by FIFA, FIH and World Rugby
Landscape Grass Solutions
CCGrass has developed artificial grass applications for residential, commercial, DIY, pets, golf, city landscape and many more purposes. The synthetic grass products have been installed in more than 120 countries globally and are widely accepted by millions of families around the world, ensuring warm-hearted family moments for generations.