Cutting-edge Triplex Football Pitch for Sheffield Wednesday FC, UK
CCGrass new artificial grass pitch for Sheffield Wednesday's Jubilee Sports & Social Club in the UK is now FIFA Quality certified! This top-tier 3G pitch is among the best in Europe, offering an incredible playing experience for all age groups.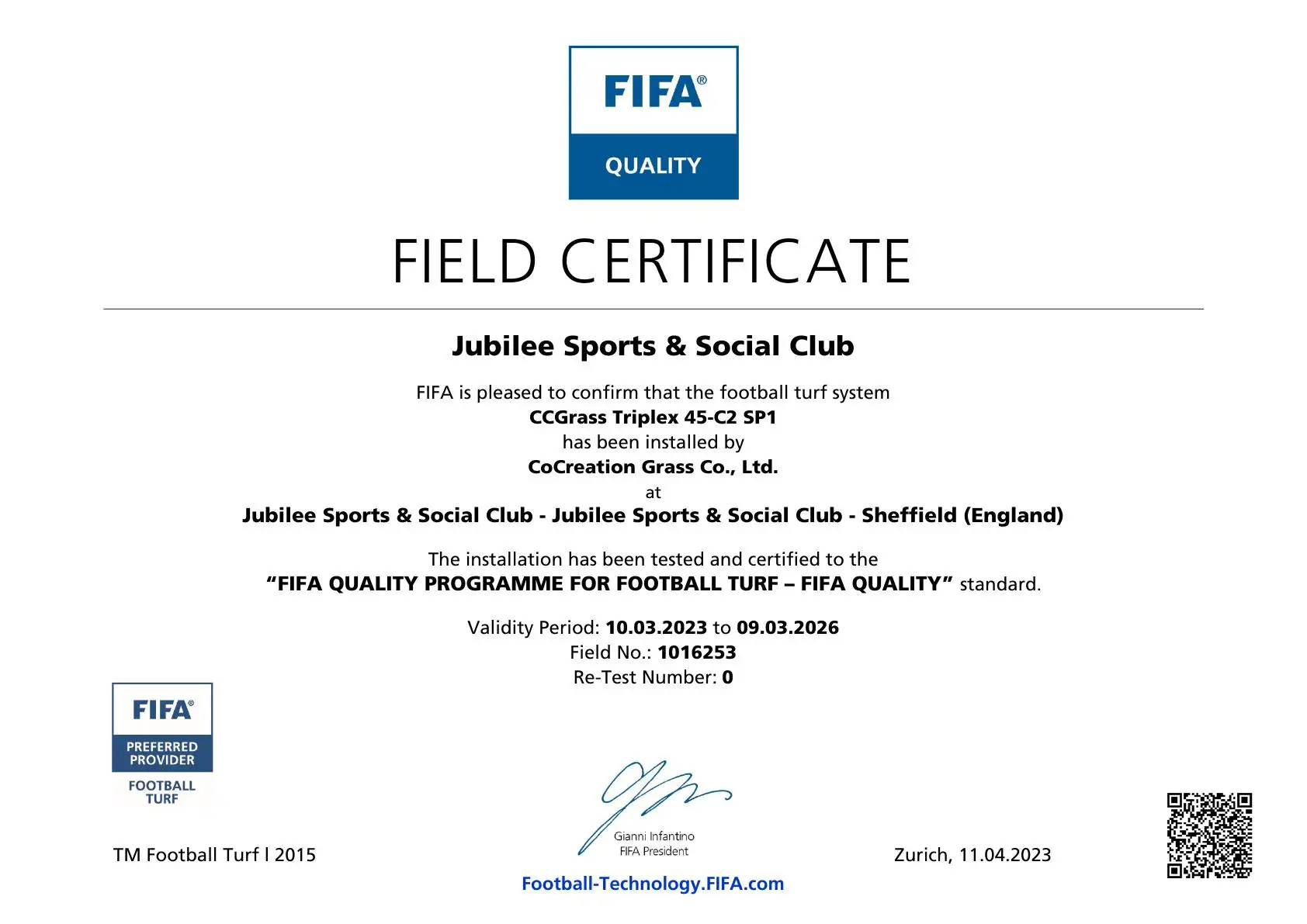 About the project
Our long-term partner, PST Sport, undertook this project by replacing the existing natural turf pitch with Triplex 45, a top-quality football surface. The Triplex 45 was expertly installed on a preformed shock pad filled with high-grade silica sand and a performance rubber infill.
PST Sport is highly experienced in designing, constructing, and installing the most technologically advanced artificial grass pitches, both green field sites and re-turfing older pitches. The FIFA Quality certification serves as a strong endorsement of our Triplex 45 turf system and PST Sport's field installation expertise.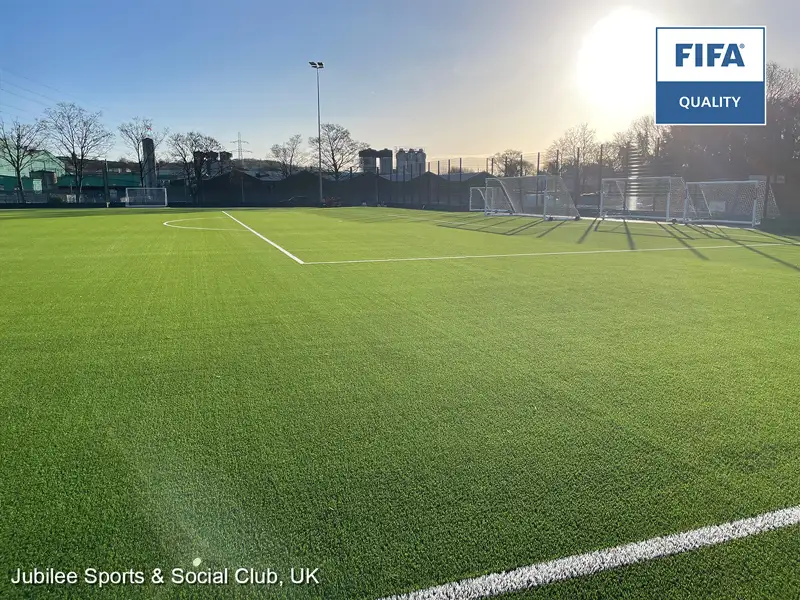 About the club
The brand-new facility, playing a key part in the development of Sheffield Wednesday Community Programme, enables the club to provide opportunities for people of all age groups in the city to engage in sport and improve lifestyles through a wide range of activities.
Moreover, it will support people's ability to play the national game locally and, as part of a broader effort, contribute to the transformation of grassroots facilities nationwide.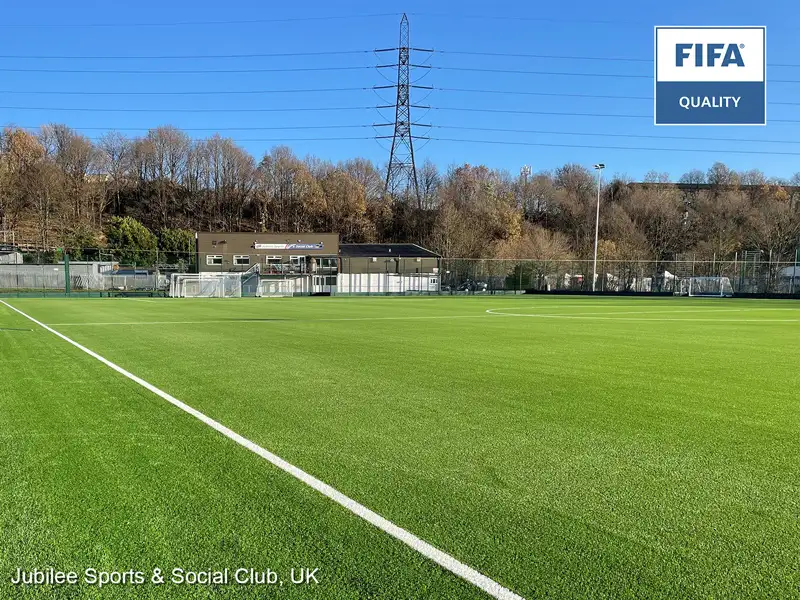 About the surface
The TriPlex 45 product is our latest creation, featuring three different shaped yarns, each with its own specific purpose: one for durability, one for softness, and one for resilience. This unique product combines these three attributes to create a truly cutting edge playing surface.
Meeting FIFA Quality Pro standards and lasting for over 10 years, TriPlex 45 surfaces offer exceptional sports performance. Clients can maximize its usage and benefit the wider community.
About CCGrass
As a FIFA Preferred Provider, CCGrass takes pride in offering a diverse selection of over 180 football turf systems that have undergone rigorous testing to meet the stringent FIFA standards.
With over 350 FIFA certified fields worldwide, we have been trusted by professional football clubs, government bodies, communities, and schools to deliver superior sports grass solutions.