Multi-purpose Sports Turf Pitches
 with High Performance
Often, demand is such that an artificial sports turf field has to cope with more than one sport. When this happens, some sports fit together well; such as football and rugby, or hockey and tennis. Occasionally, sports are paired together where compromise is needed.
In this instance, CCGrass's experience creating artificial turf for a number of sports allows us to provide high-performing sports turf for multi-purpose use, such as 11-a-side and 7-a-side football field, football and hockey field, and football and rugby field. CCGrass can give you the right advice in ensuring you choose the most suitable sports turf surface and system for your needs.
Perfect Sports Turf Solutions
CCGrass believes multi sports fields should never sacrifice performance quality. Our Football and Hockey system meets both FIFA Quality Pro Standard and FIH National Standard, and our Football and Rugby system has passed both the FIFA Laboratory Test and the IRB Laboratory Test. Other sports, such as tennis, athletics, netball, lacrosse, recreational bowls, basic cricket, and even archery, can be accommodated on an athletic turf pitch.
Over the years, CCGrass multi sports turf systems have been used by a large number of universities, communities and amateur clubs for the cost-effective and space-saving benefits of the multi sports turf that maximize function and minimize cost.
CCGrass's professional experience in creating sports turf solutions for multi-sport purposes allow us to provide our customers with high-performing synthetic turf products for multi-purpose use. By adding extra play lines during sports turf installation, a multi-purposes sports turf field can cater for several different sports.
Due to the complexity of multi sports turf fields, CCGrass is responsible for the time-consuming design process and provides guidance that guarantees easy installation and strong playability.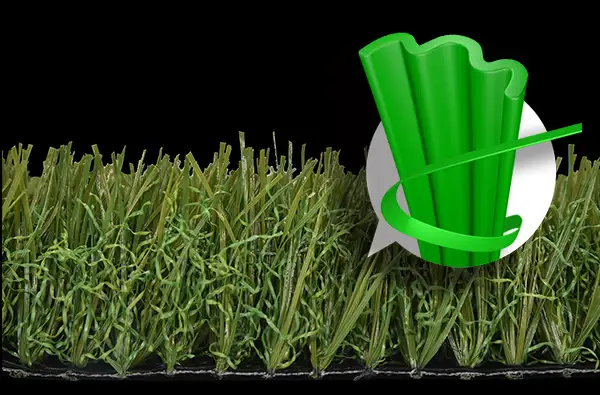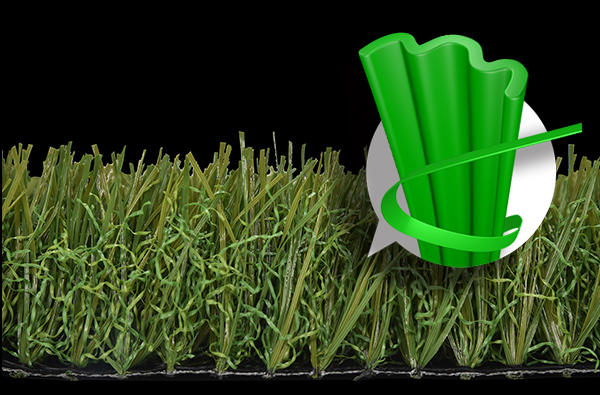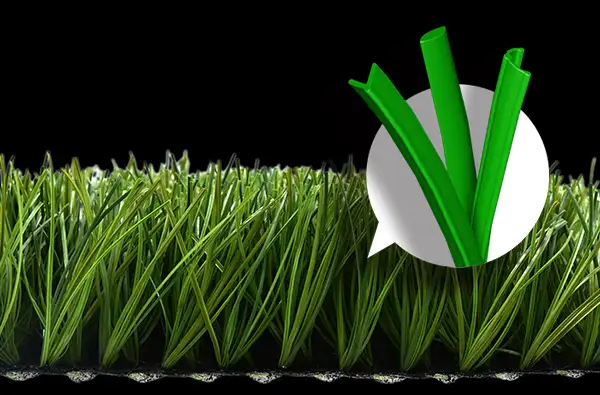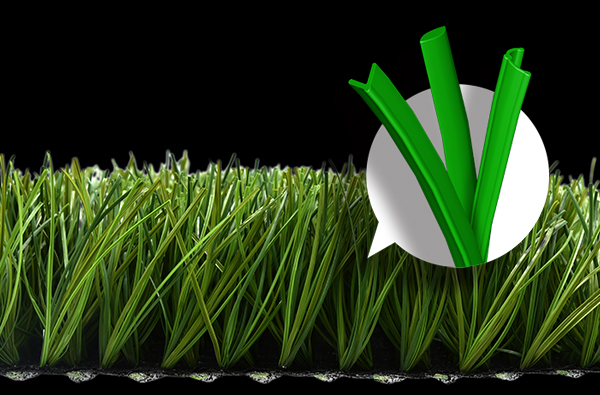 Triplex 45 series
References:
Leek Town football club, UK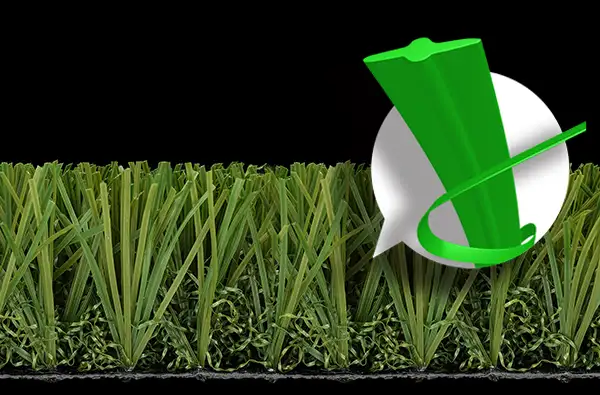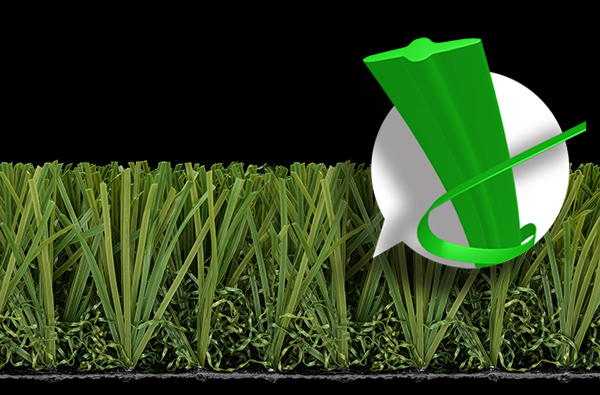 Stemgrass EX2 60 series
References:
Chelsea FC Training Ground, UK
Mullingar RFC, Ireland
Let Us Help You With Your Project!
As a premier artificial grass supplier with three cutting-edge factories, CCGrass offers unbeatable products for a range of sports, leisure and landscaping applications.
To request free samples of any of our artificial grass products, simply complete and submit the form. Contact us now!