Tested by IBV
with reliable quality

Top Quality Padel Turf for Your Court
CCGrass padel turf products have been designed and developed under the test by the independent laboratory IBV, and comply with the standards set by the FEP (FEDERACIÓN ESPAÑOLA DE PÁDEL). Our padel turf is with high wear resistance providing longer warranty. Also we provide both fibrillating and monofilament structure padel turf, which give you both economical and top-end options.
Excellent Playing Performance
CCGrass develops high performance artificial turf for professionals as well as for private clubs. You can find CCGrass padel turf in Paris, Madrid, Miami, Buenos Aires, Santiago, Montevideo…
We have different color padel turf to favor the contrast of the ball in different environments. You can find them in classic green, diamond blue and so on. Know more from CCGrass tennis court.
Certified by FEP, tested by IBV
High wear resistance
Unique fibrillating and monofilament structure
Different color options
Paris, Madrid, Miami, Buenos Aires, Santiago, Montevideo…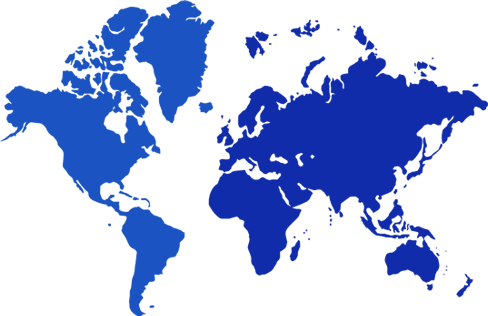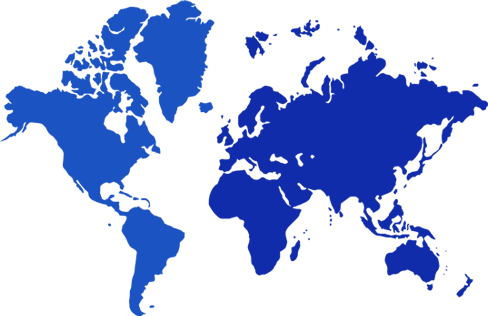 Perfect Solutions with Ideal Playing
Properties for Padel
Player friendly with unsurpassed comfort
Extreme UV stability
Optimum ball/surface interaction
Dense stitch for compact appearance
Smooth surface for great playability
Aesthetic color innovation
| | | |
| --- | --- | --- |
| LABORATORY TESTS | NORMATIVE REQUIREMENTS UNE 147301:2018 | RESULTS |
| Shock Absorption | SA2: 15-24% | Compliance |
| Rotational Resistance | 25-50 Nm | Compliance |
| Ball Rebound | ≥80% | Compliance |
| Tuft Withdrawal Force | ≥30N | Compliance |
| Tensile Strength of Joints | ≥500 mm/h | Compliance |
| Water Permeability | ≥60 N/100 mm | Compliance |
Fastpro
Curly Monofilament
PU Backing
High Density
Diamond Blue
Excellent Sports Performance
YEII
Fibrillated
Latex Backing
High Density
Blue Color
Good Sports Performance
Let Us Help You With Your Project!
As a premier artificial grass supplier with three cutting-edge factories, CCGrass offers unbeatable products for a range of sports, leisure and landscaping applications.
To request free samples of any of our artificial grass products, simply complete and submit the form. Contact us now!