Brazilian stadium chooses CCGrass pitch
When Esporte Club Sao Jose decided to move its home matches to The Stadium of Passo D'Areia, they insisted on a FIFA Quality pitch. The new surface was provided by FIFA Preferred Producer, CCGrass, and independently tested to the FIFA standard. The pitch now hosts the home matches of one of the three senior football clubs in Porto Alegre, as well as training and matches for other clubs.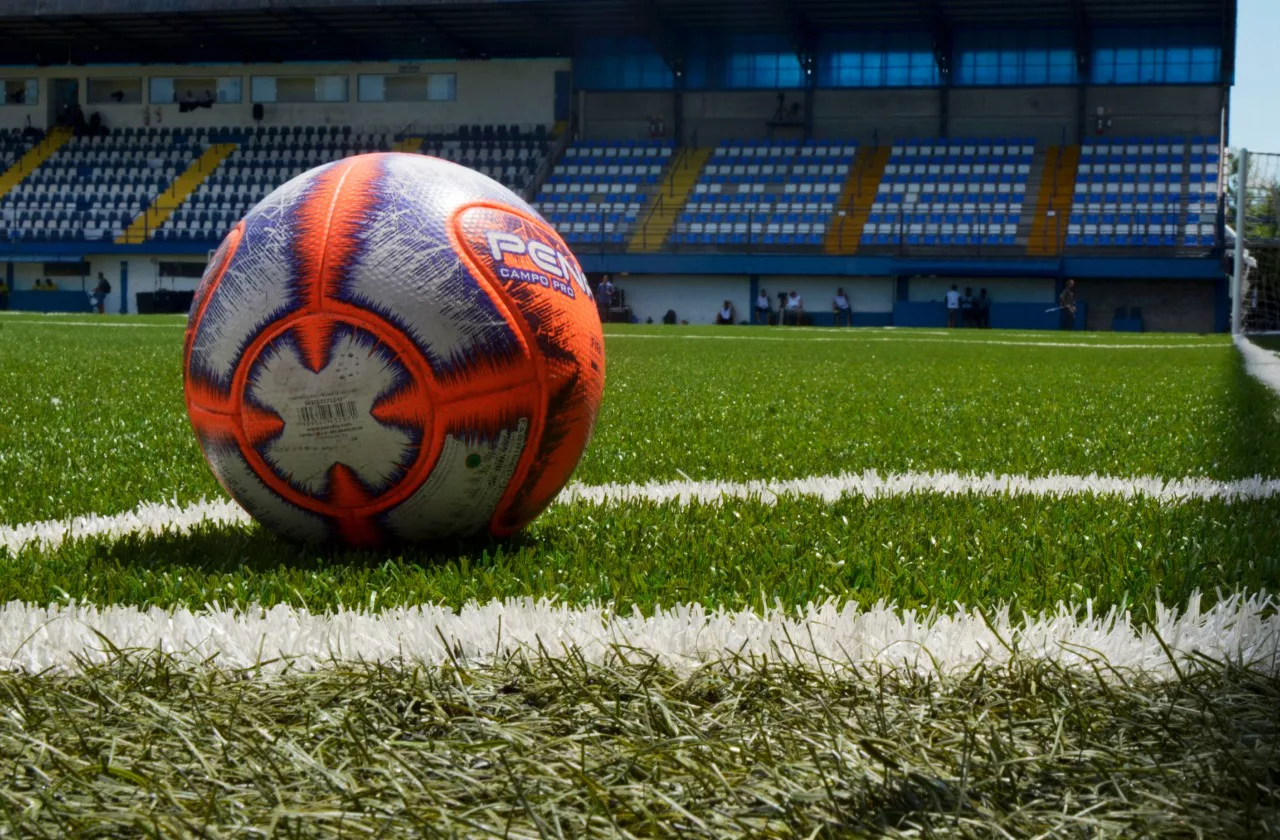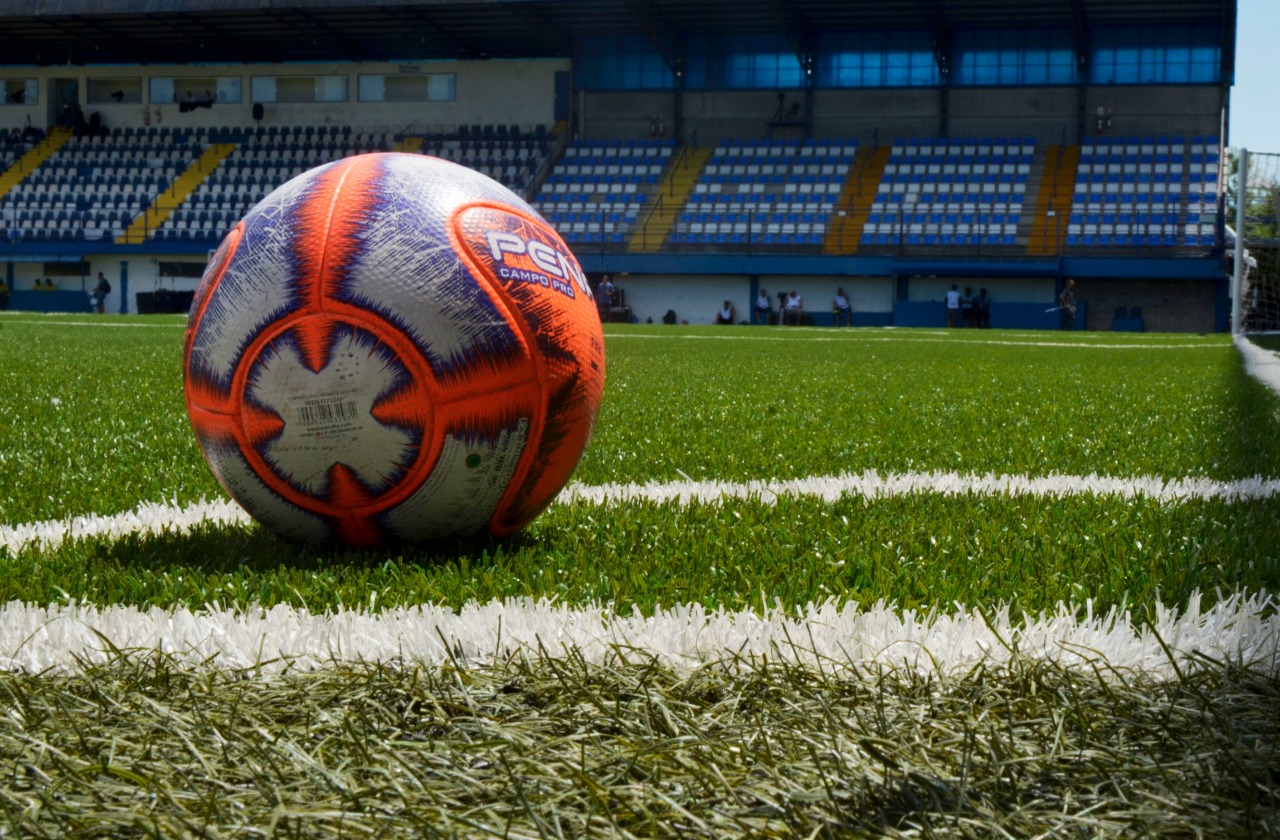 The chosen CCGrass product features the Stemgrass fibre, with a strong "spine" running through the middle of each blade, to help give it a natural appearance and provide extra wear resistance. After initial testing to 50,000 cycles, the Stemgrass yarn shows no sign of splitting. Add this to the stringent FIFA Quality testing programme and you understand the value of Stemgrass turf.
The field is highly recommended and the club commented: "Stemgrass is a FIFA quality approved product with a reliable test report and certificate. We'd like to share our experience with other sports clubs around the world." They added: "we also thank the Petra Group who provided the best installation, service and warranty to us. It is a perfect investment for us."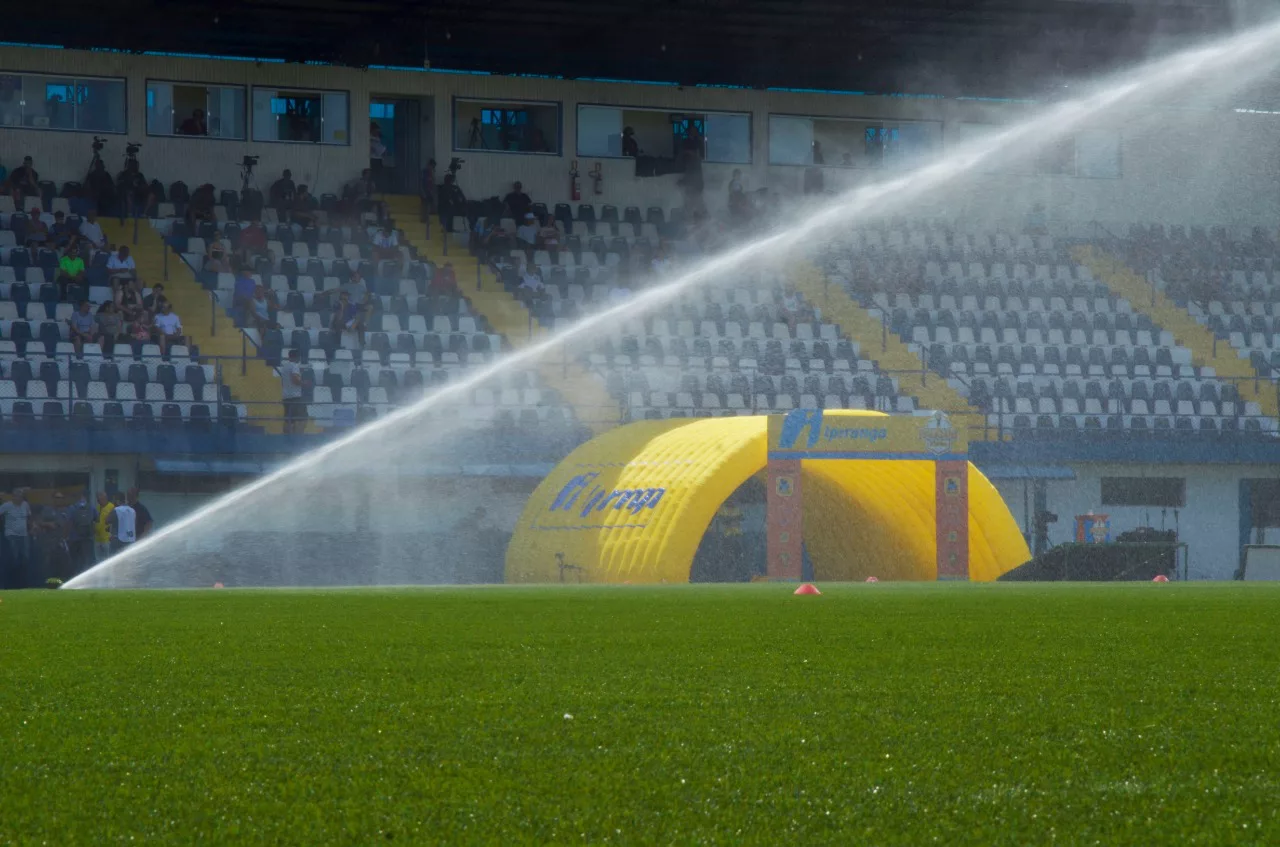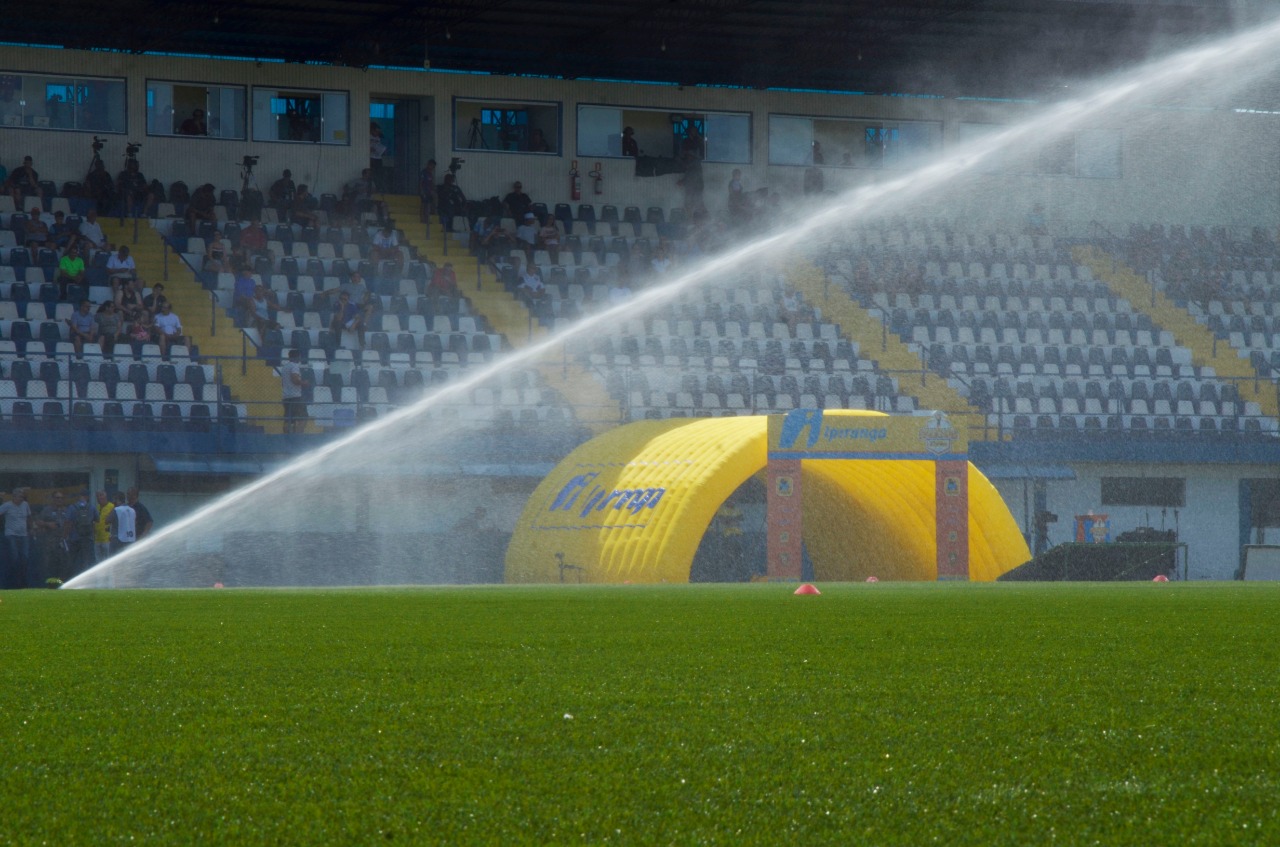 CCGrass South American Sales Director Alan Wang commented: "The new stadium pitch in Porto Alegre features one of our best-known systems, and has been superbly laid by our local partner, Petra Group. We are delighted that it has been accredited to FIFA Quality standard."
CCGrass is the world's largest producer of artificial grass, with 2018 production exceeding 40 million square meters. Previously produced in two factories, near Nanjing, China, CCGrass has recently opened Phase 1 of the new Vietnam Production Plant, further increasing capacity and offering new supply options to our 120 plus national markets.
CCGrass is a FIFA Preferred Producer, an FIH Preferred Supplier, and a World Rugby Preferred Turf Producer.