CCGrass Deliver Two FIFA Quality Pro Fields for Capital FC in The USA
After rigorous testing, our two soccer fields for Capital FC in Portland, USA have received FIFA's highest level certifications, meeting FIFA Quality Pro International Standards for artificial grass surface.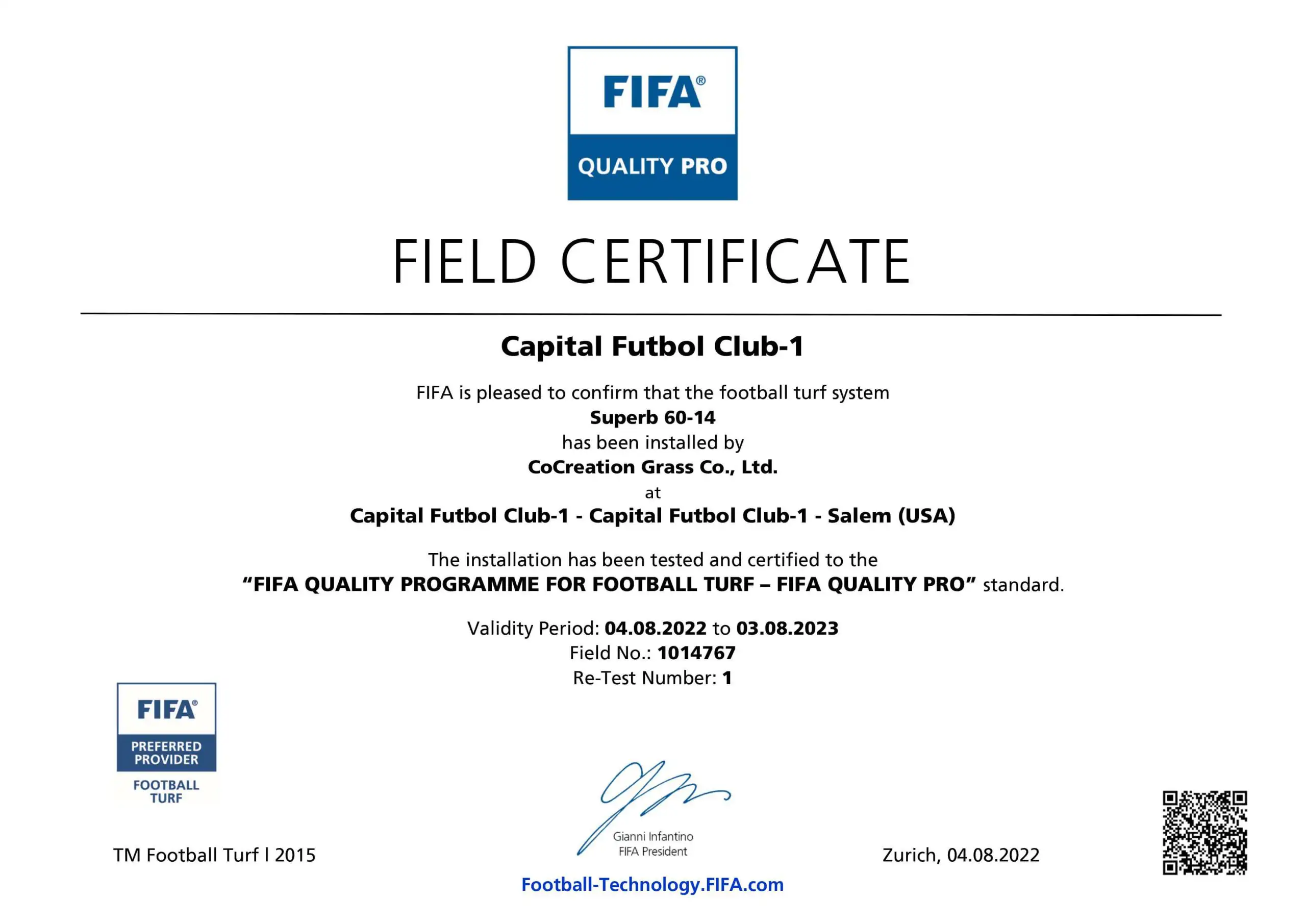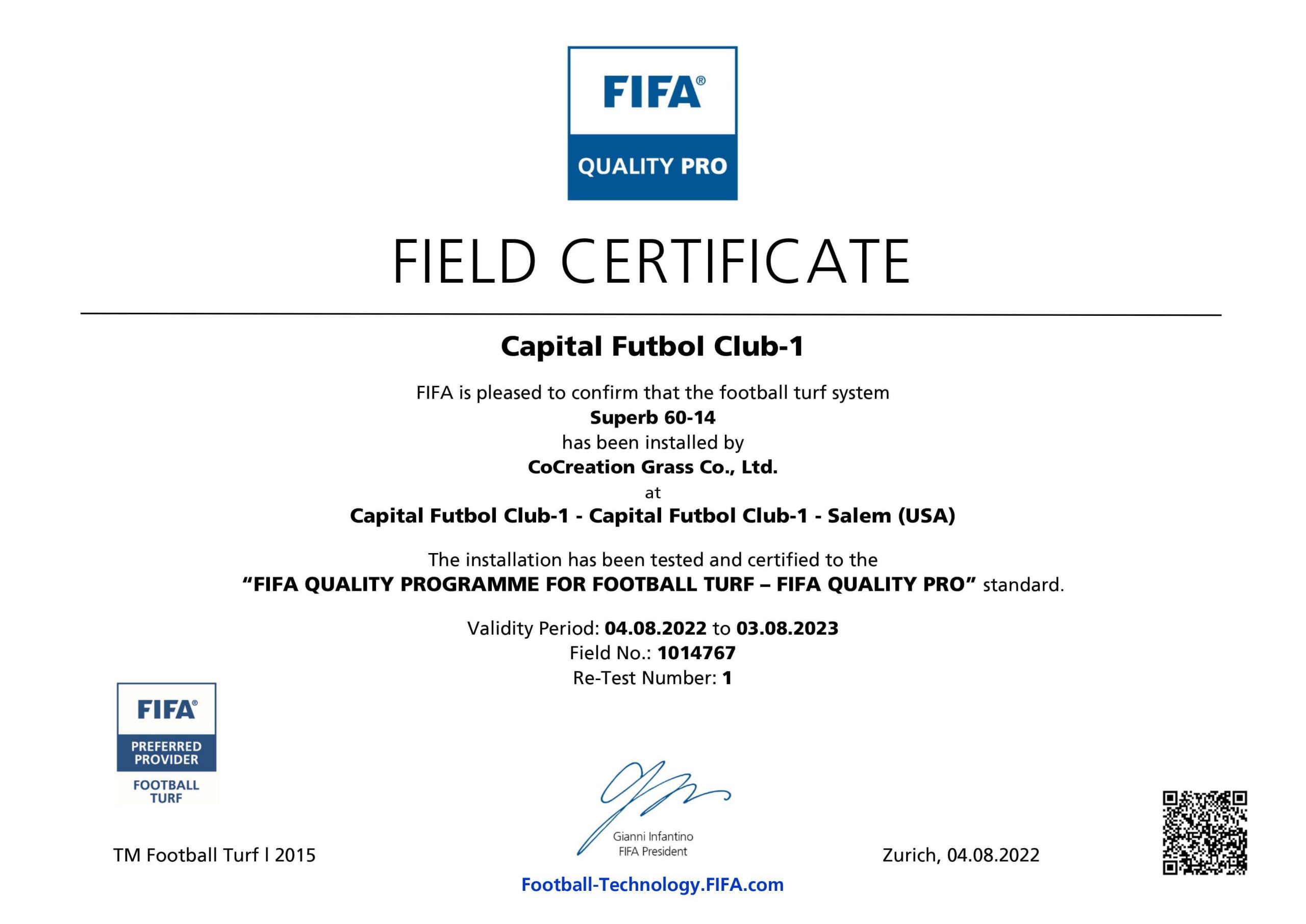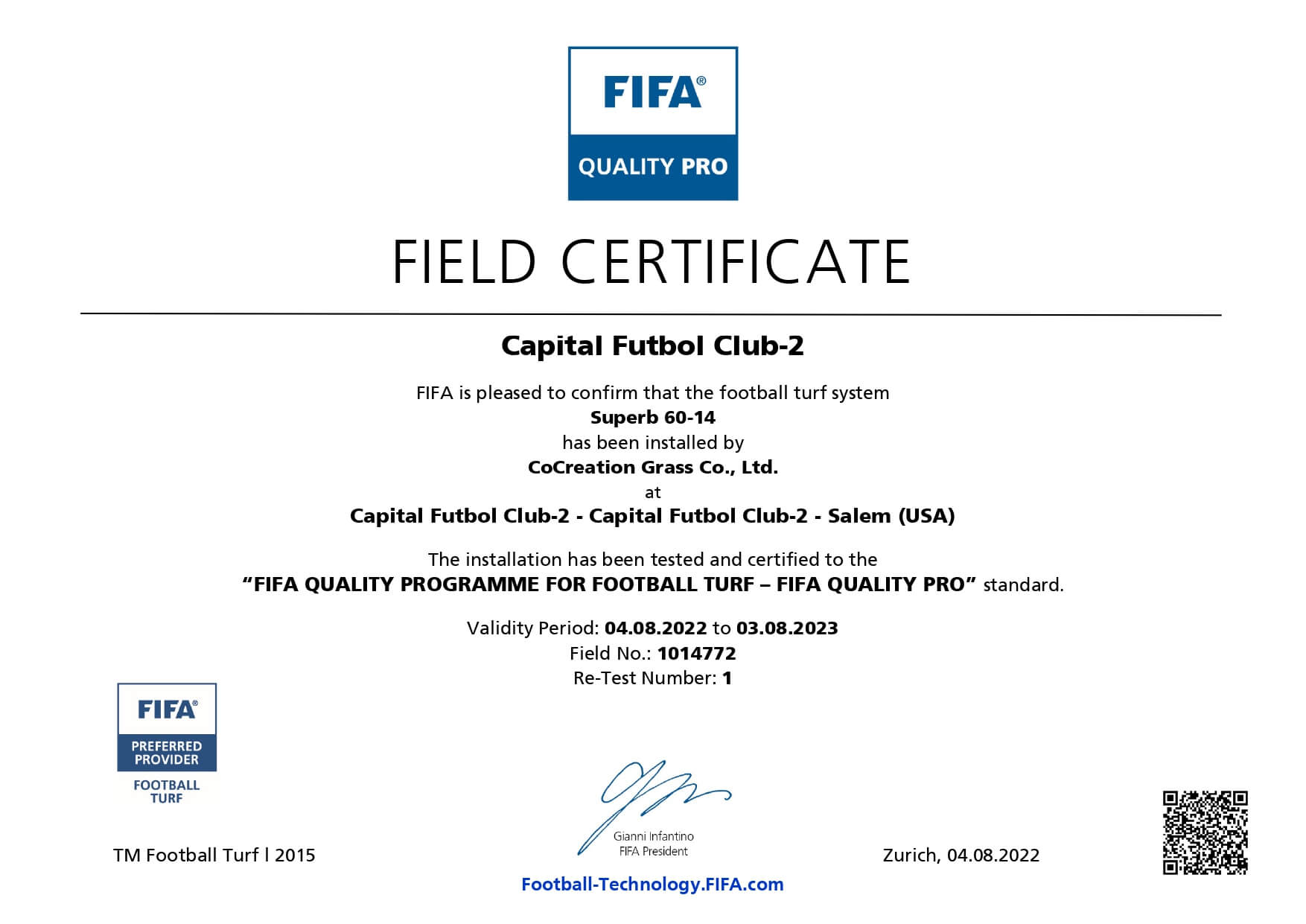 These two certified fields are among the extremely elite class fields in North and Central America, with CFC having 2 of the 11 FIFA Quality Pro-rated turf fields in the USA and 18 in all of CONCACAF.
Capital FC's mission is to develop excellent soccer players and responsible citizens, using soccer as a vehicle for enriching kids' lives. For over 25 years, Capital FC has been providing thousands of local children with the opportunity to engage in the fun, healthy, and character-building process of playing soccer.
To better benefit the community, the club opted for safe, high-performance FIFA-tested artificial turf surfaces that allow for more playing time and give an enhanced sporting experience for kids of all ages and skill levels. The surfaces are installed with CCGrass' star product Superb 60.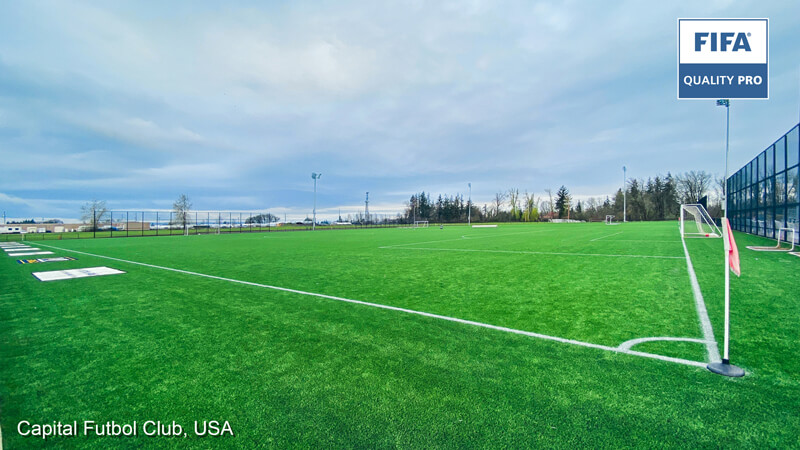 Superb is an exceptionally durable diamond shape yarn. It is manufactured using the advanced C8 polymer, making it extremely resilient and soft to the touch.
Due to the ability of the fiber to "stand up", the ball roll is as close to a high-quality natural grass pitch as possible, whilst the ease with which the yarn allows players to twist and turn takes football on artificial grass to a new level.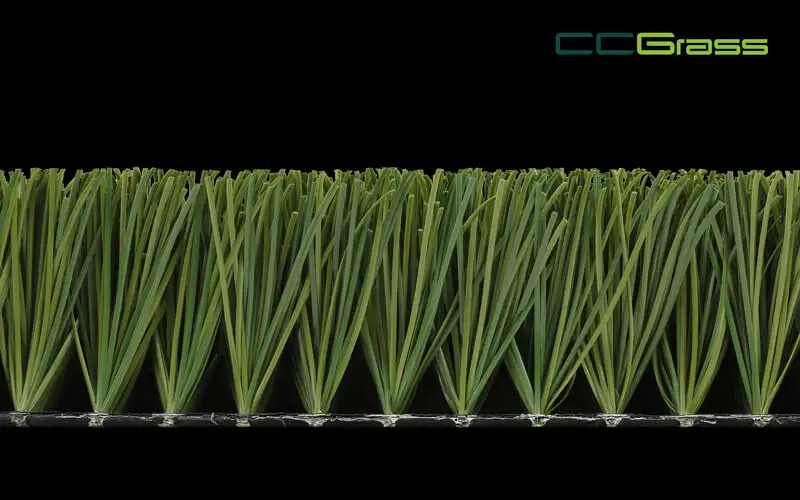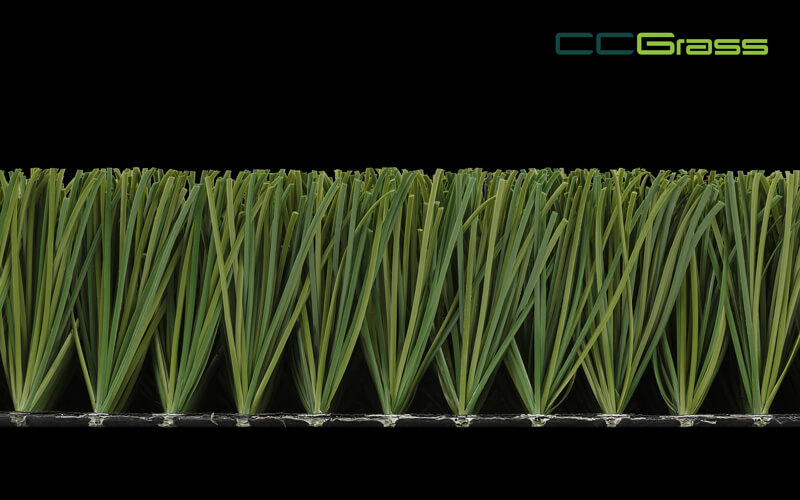 This is about more than soccer, more than a field.
"It is truly an honor to see the continued development of Capital FC's complex and what it means not only for our soccer club but for our community at large," says Collin Box, CFC Executive Director.
We are very proud that these two world-class fields will contribute to the club's youth football and the local community, and wish the club all the best for the future.