How to DIY install artificial grass?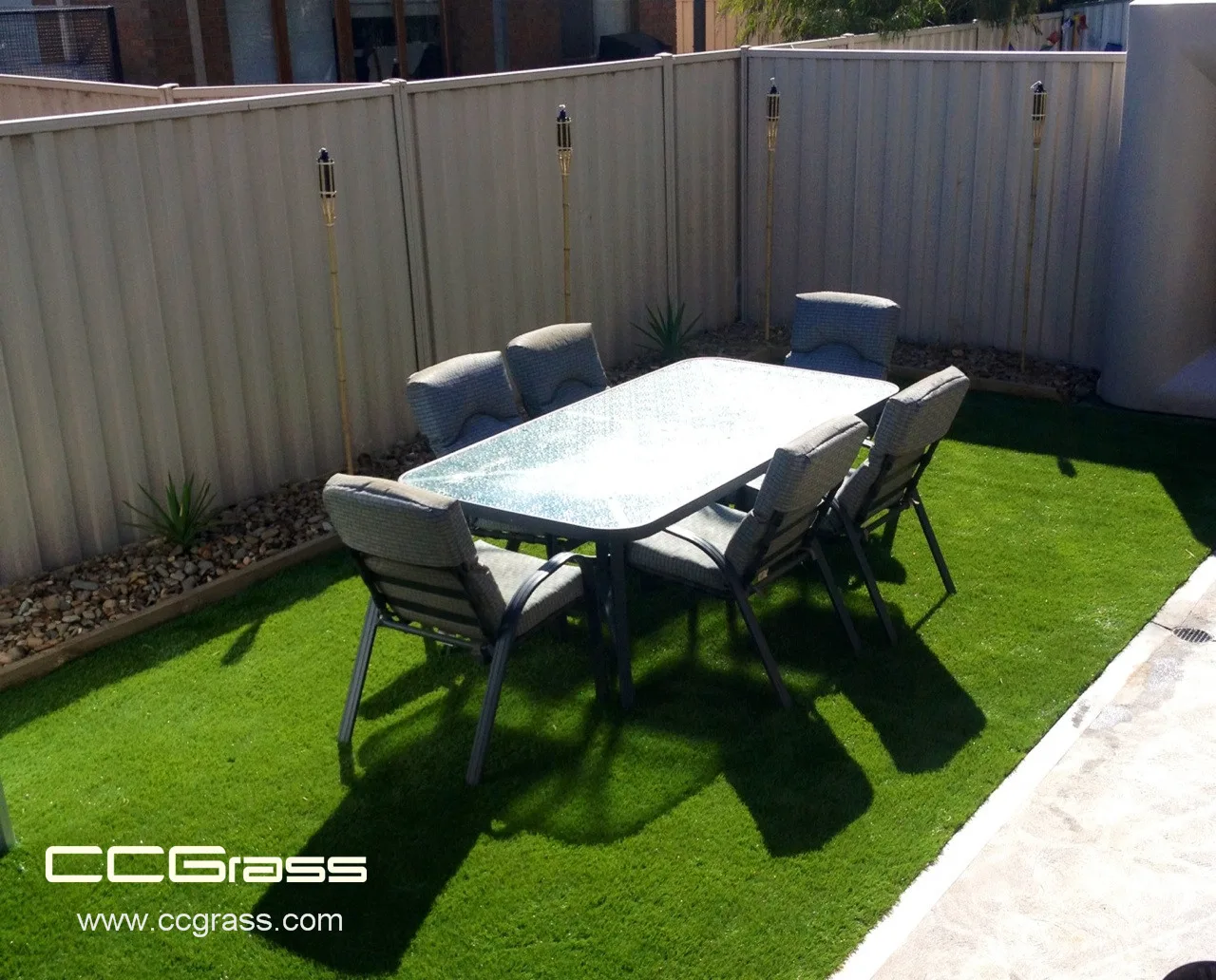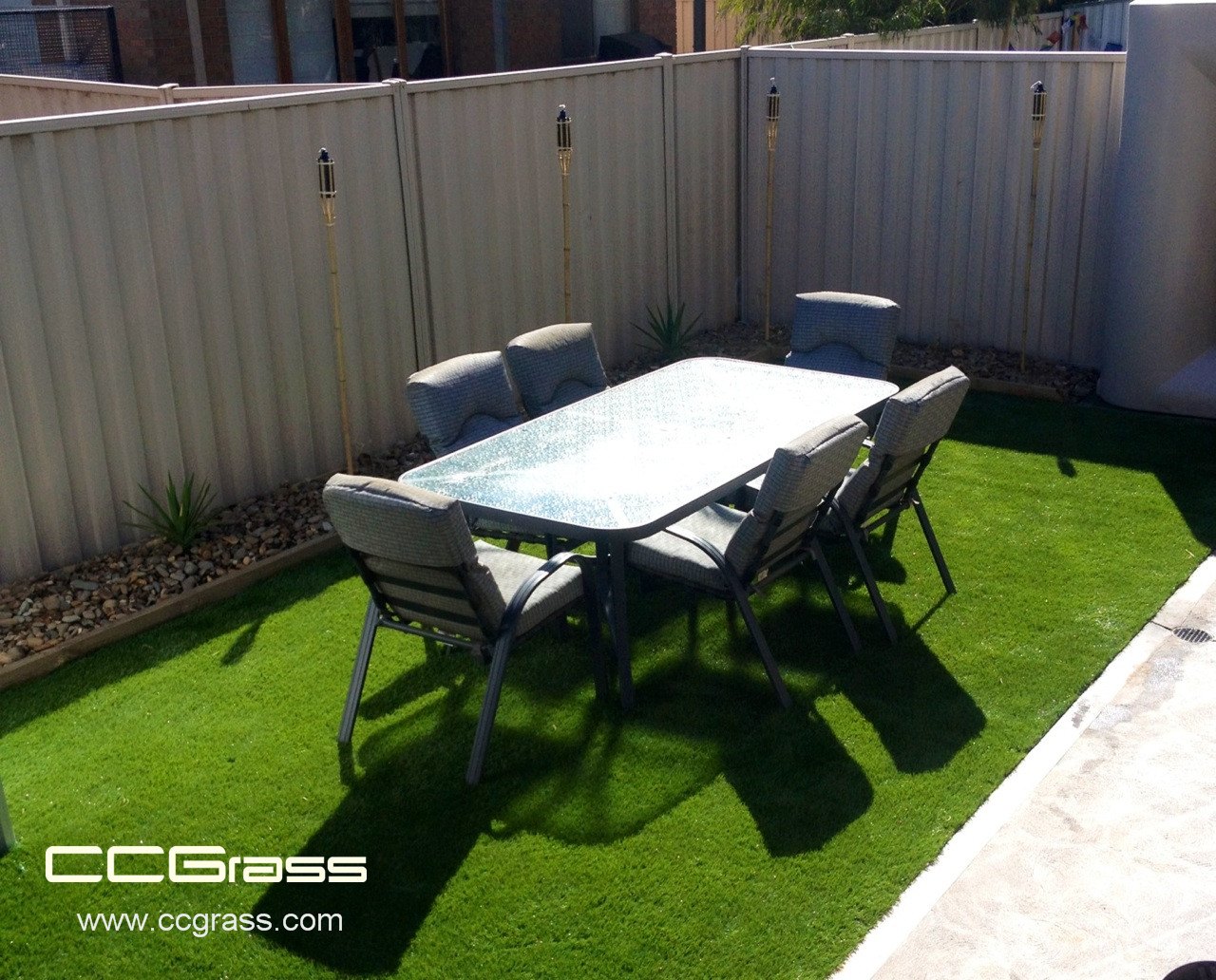 You've purchased some fabulous artificial grass to bring out the best in your garden – now it is time to lay it! We've pulled together a guide filled with expert hints and tips to make it as easy as possible.
Preparing your base for artificial grass
How to prepare a hard surface for artificial grass? The surface needs to be smooth, clean and level. However if there are any undulations in the concrete, apply a thin layer of sand on top of the sub-base, which will help to level and fill in any minor defects. Ensure you are happy with the required height of grass against the existing area, allowing for any sub-base preparation. Artificial grass should not be installed directly onto topsoil. Compact the surface with a roller or vibrating plate (both can be hired). Spray the area with a weed killer and then install weed membrane.
Make sure you have the right tools for the job – this will ensure that you achieve the best possible finish and should make the process easier for you. We recommend that you turn the grass over and run your knife neatly next to the stitch lines avoiding cutting into the stitches. Trim your grass carefully using a sharp knife to give it a smooth and neat finish. You can use carpet tacks to secure the grass to a wooden surface or decking or an adhesive suitable for outdoor use on a concrete surface.
How to join artificial grass
You may have to join two pieces of grass together for large areas. For this you will need to purchase a joining tape with a suitable adhesive (ensuring that both are suitable for outdoor use). Unroll your artificial grass into position. Cut close to the bead on the first piece of grass, ensuring there are no spaces. On the second piece, cut leaving a space for the beading. Create a 'dry' join by positioning the two pieces together. Unroll the joining tape and fold back the joining edges by about 30cm. Ensure the shiny side of the tape is face down. Spread glue onto the joining tape.
TOP TIP: Use a scraper to spread the adhesive.  Work your way down the seam carefully, joining the two pieces together. Make sure tufts aren't damaged or buried.
    4. In the days after installation
Regular brushing of your grass with a broom or plastic leaf rake will help to keep the fibres straight and even. Leaves and other dirt can be removed with a broom, leaf rake or leaf blower. Spillages can be washed away with water. Dog or cat faeces can be left to harden and then be removed. A diluted disinfectant can be used to wash away any residue. Avoid sharp objects and spread the load of garden furniture, trampolines or outdoor play equipment to minimise indentations. Ensure that barbeques or other hot objects do not come into contact with your grass.