FIFA Quality Pro Pitch for Wuhu Institute of Technology in China
Recently, our football pitch for Wuhu Institute of Technology Yinhu Campus in China tested to FIFA standards and obtained FIFA Quality Pro certification.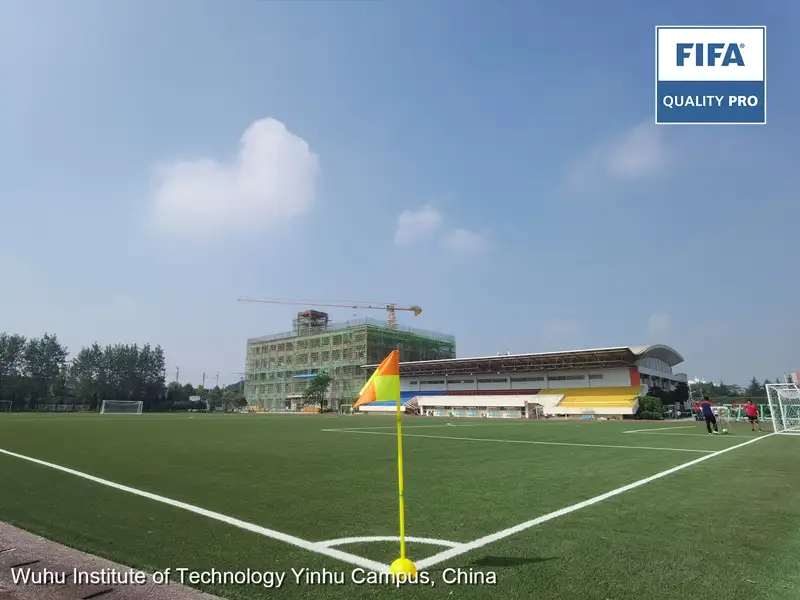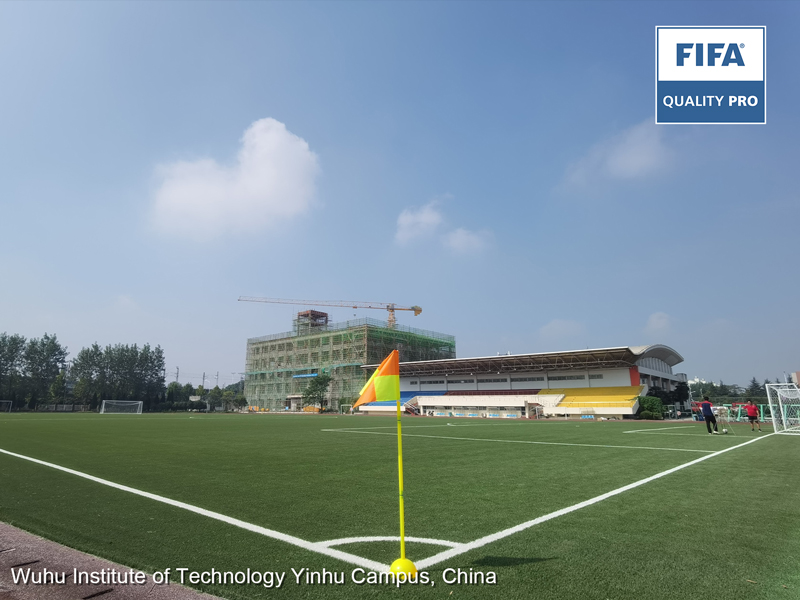 Wuhu Institute of Technology took the lead in implementing the teaching reform of the sports club system as early as 2018. The school has long-term goals and rich experience in sports and naturally has higher requirements for sports infrastructure.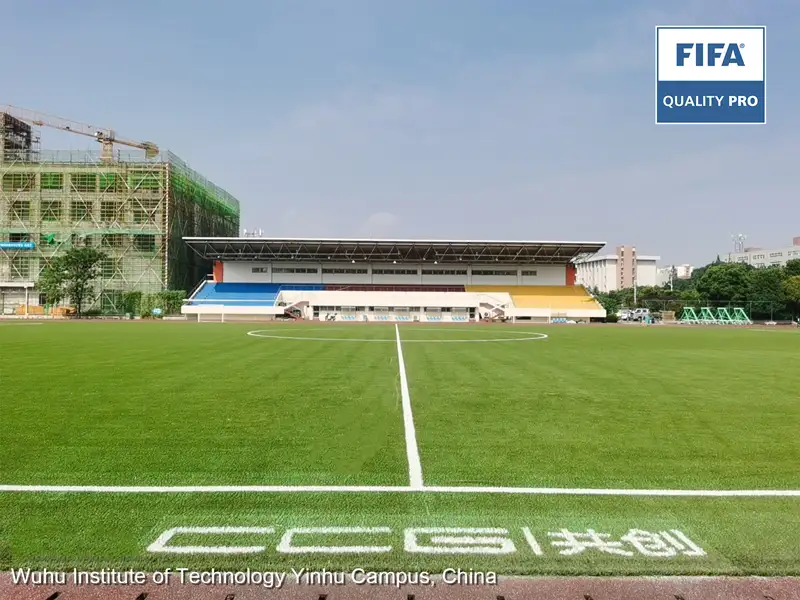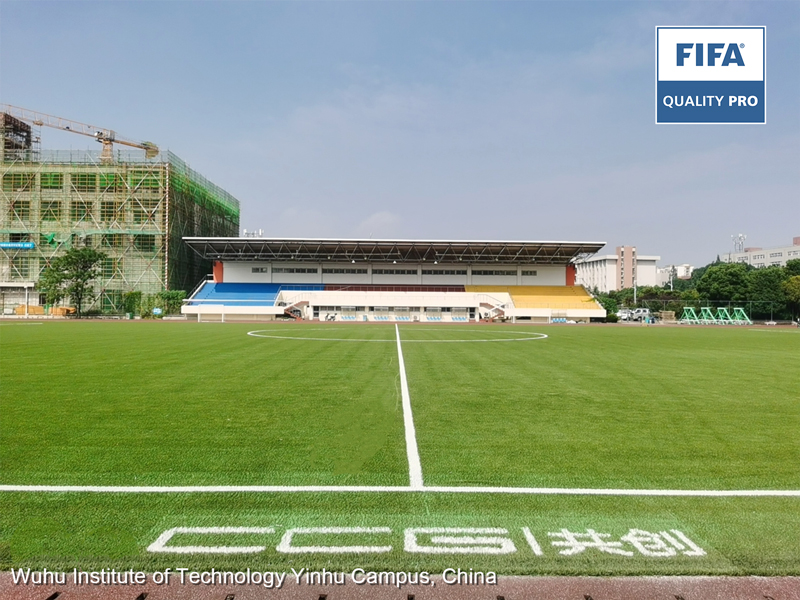 CCGrass provides a full range of services from artificial turf products, installation to maintenance, adhering to the concept of "good grass, good installation, and good after-sales." This new FIFA Quality Pro pitch opens up a wide range of benefits for the college and local clubs as they now have a top-tier facility for football games, club training and daily physical exercise.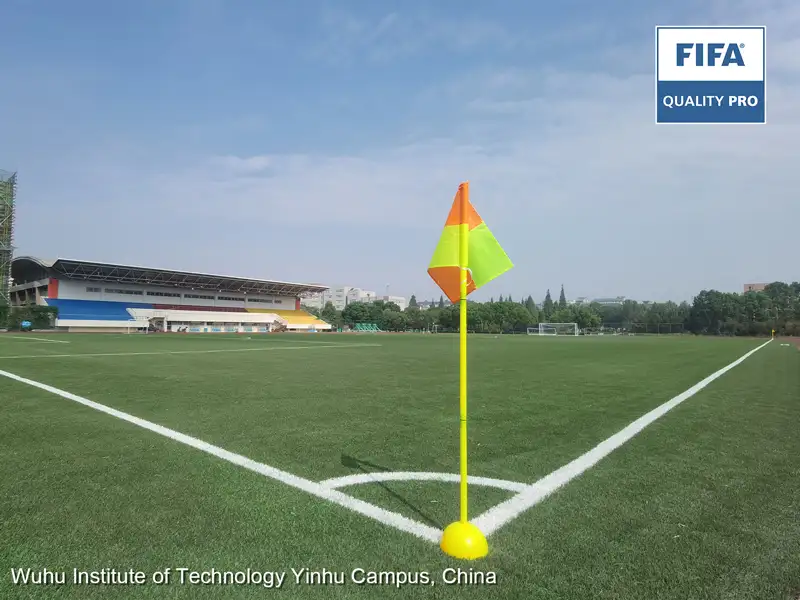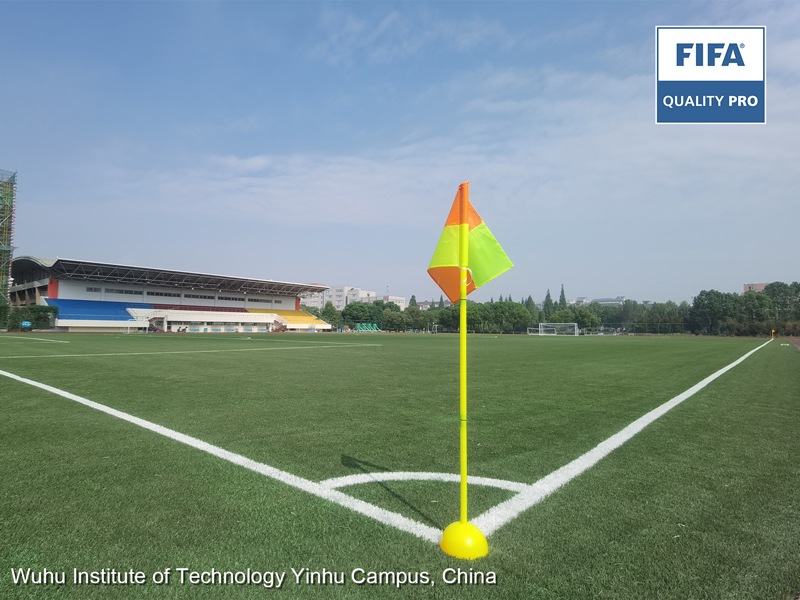 We are excited that this new pitch will enhance the quality of their sports activities and look forward to providing more pitches for schools and universities, to let more students enjoy safe and professional play experience.