Does artificial grass make life easier for owner?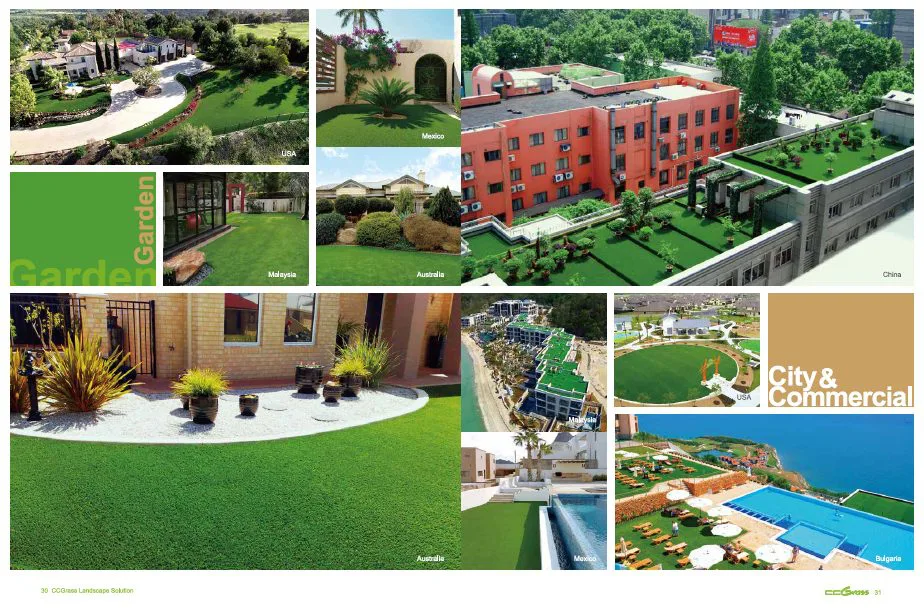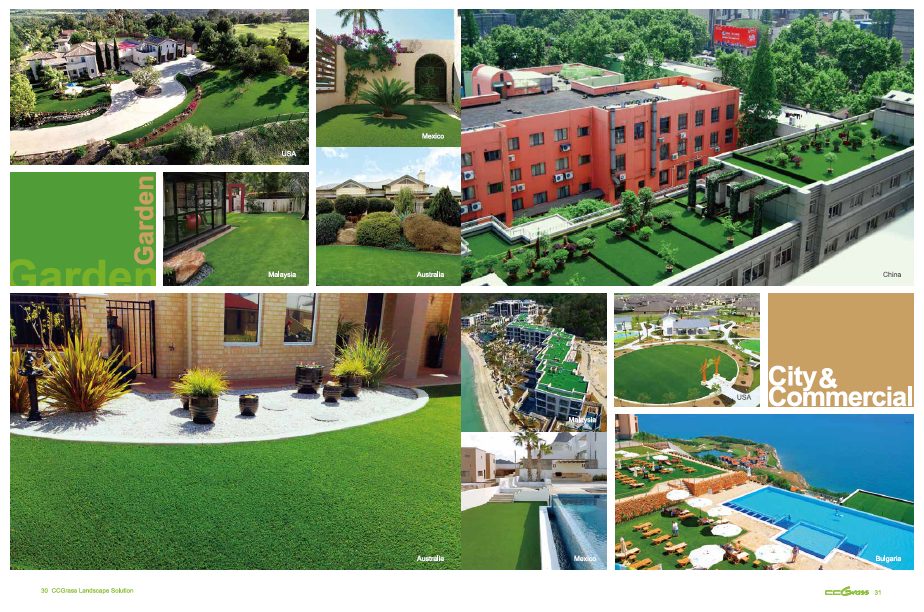 Artificial grass is a very smart and suitable solution for your lawn and only needs low maintenance to make it more convenient for the owner.
Artificial grass will always look aesthetically pleasing in all weathers. This is because the weather will not have a direct effect on the appearance of the turf. It is much more convenient for the owner because it will not require as much maintenance. It won't need to be watered, fertilized or mowed. An Artificial lawn would not require the use of a lawn mower to cut it which has been shown to be bad for the environment and potentially dangerous. The easy maintenance will benefit older users who might find it difficult to mow and maintain their lawn. People who might live away from home for long periods of time might consider artificial grass which will not grow like natural grass and so doesn't require any maintenance from the owner.
Artificial grass also can't be dug up and spoilt by pets and will maintain a good look. This makes the turf ideal for use in places such as kennels. Also, the grass can't be spoilt by mud patches. Artificial grass can work out to be cheaper to maintain. This is because natural grass requires fertilizer and needs to be watered frequently. The appearance of Artificial grass has improved vastly over time and many higher end surfaces have a very convincing natural appearance.
Artificial grass could be very beneficial to people with busy lifestyles because it requires little to no maintenance. It can be used regardless of the weather at the time. For example, in sport the weather will not delay players from using the turf. In the heat, artificial grass won't die or become dehydrated like natural grass. Artificial grass offers the customer a wide variety of color and design which allows it to be more personalized for the customer. Artificial grass when installed correctly will have good drainage when it rains and in many cases, will dry quicker compared to natural grass. Many people believe that a natural lawn will be greener and environmentally friendly to maintain. However, this might not always be the case.
Brief, one of the most critical advantages of artificial grass is low maintenance requirements. Once the synthetic lawn is installed, it will require little to no additional maintenance. No mowing, plucking out weeds, or spraying the grass with pesticides.
If you want more information on different applications of artificial grass, please check at https://www.artificialgrasslandscape.com/.