FIFA Quality Pitch for Xinxiang Tianjiabing Senior High School in China
In China, more and more schools are further improving their sports infrastructure construction and have higher requirements on quality. The football field, as a must-have and the most frequently used sports equipment, not only has to be outstanding in its "look", but also has to be of professional quality.
The turf field for Xinxiang Tianjiabing Senior High School has tested to the FIFA standards and obtained FIFA Quality certification after the renovation, showing that it is ready for high level football matches.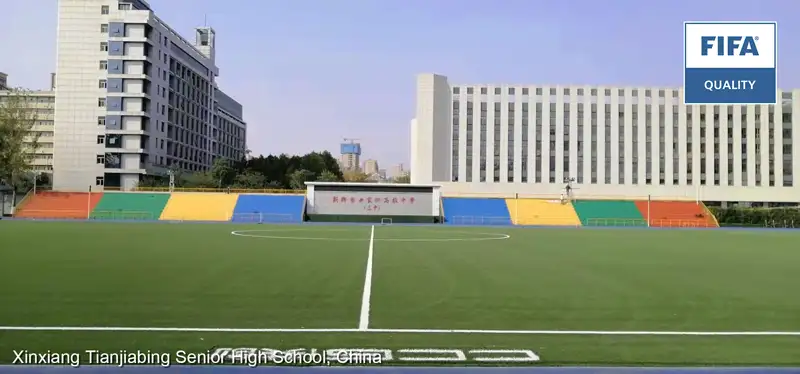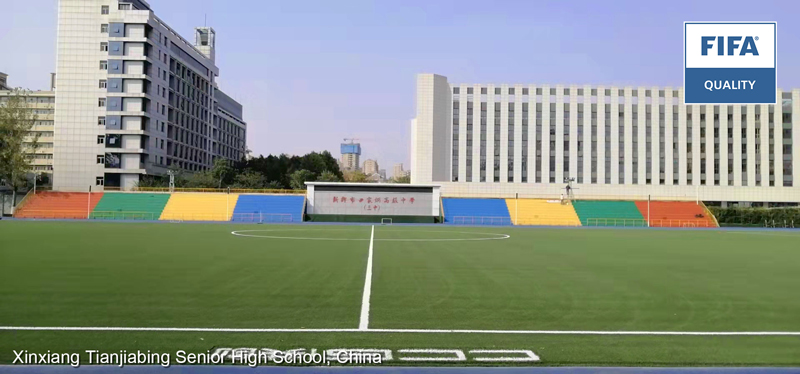 As a school featured with football training, Xinxiang Tianjiabing Senior High School has always attached importance to football and has rich experience in football teaching, which naturally puts forward higher requirements on the sports field.
The school chose the product from CCGrass, the FIFA Preferred Provider, with the purpose of creating a professional and safe playing field that will ensure the sports experience and health of students.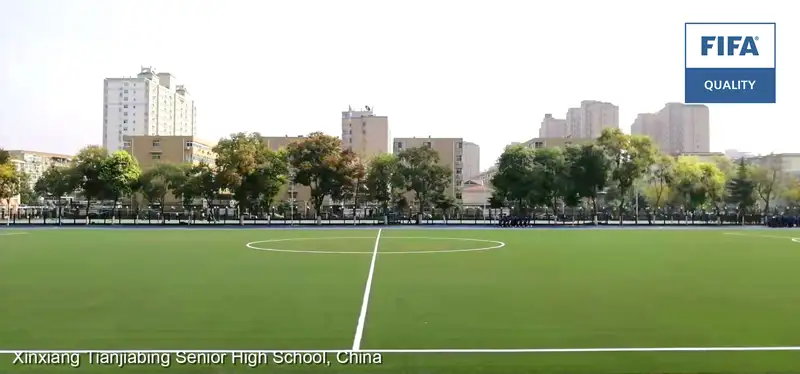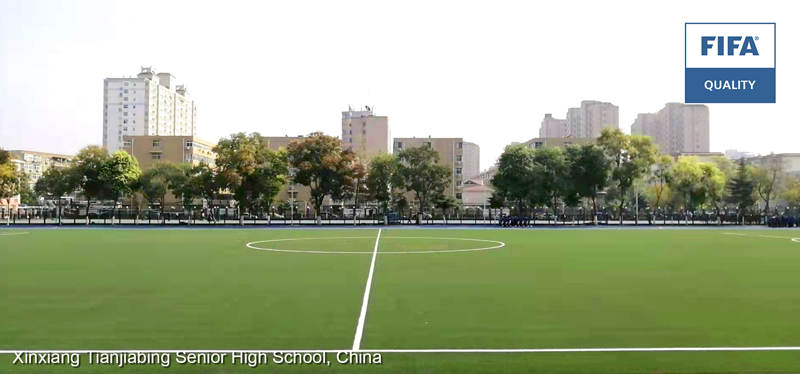 As the first FIFA certified field in Xinxiang City, this grass pitch will also serve professional football matches in the future, giving full play to its advantages and contributing to the development of local youth football.