Wow, now we have backyard putting greens!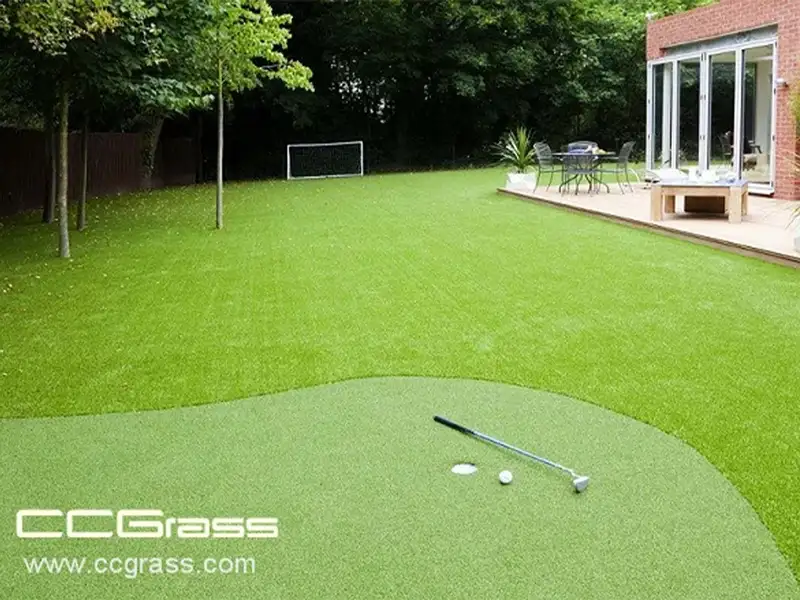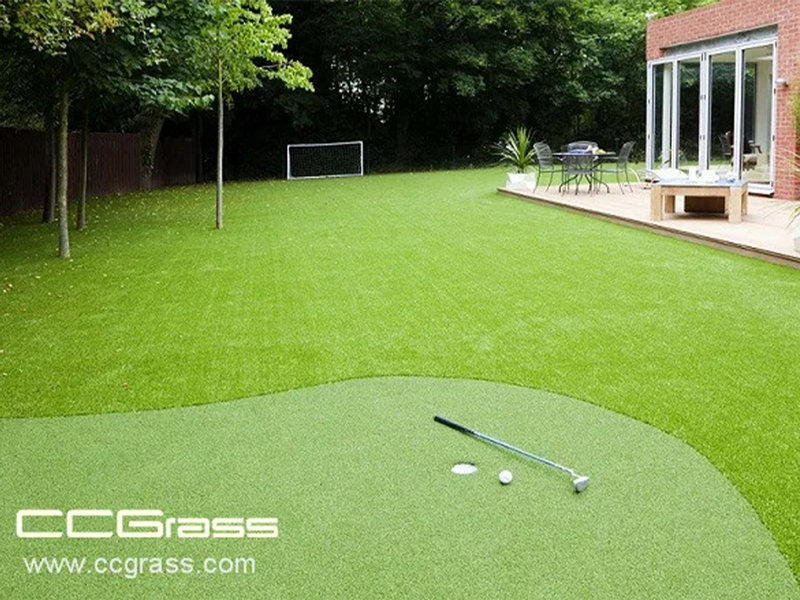 Golf is a fun pastime for many individuals throughout the world. That is a game that anyone at any ages can learn how to play. However, while anyone can play the game, not everyone is good at it. One of numerous reasons that numerous people fail to improve their golf game is they spend most of their time at the driving range and skip working on their support skills. Putting green for backyard provides a great way for you to be capable to practice your skills. Whenever you think of the putting greens in your backyard, you might wonder if you've the space to install one.
The great news is, there are fake putting greens backyards which will fit even the smallest of spaces. Some indoor putting greens can even be rolled up and stored when they aren't in use. In case you've an extra room within your house you may easily install an indoor putting green. Frequently times you'll find that installing a fake grass carpet in a room will be a lot cheaper than putting in any other form of new flooring in the space. If you own a home and have a yard of any size, backyard putting green is a great option.
You may create fun space for you or your family and friends to enjoy some great putting games all while improving your golf game. How much does a backyard putting green cost? One of the biggest concerns is the cost when people think about installing an outdoor fake grass putting green. Sadly, this is a difficult question to answer. The price of a backyard putting green may vary depending on the kind of green that's chosen, the size of the green to be installed, and a few other factors.
Size – with regards to determine the cost of your backyard putting green, the size is going to affect the price. This is quite obvious as a larger green will require more materials and frequently will take more time to install. Type of greens – The kind of green that's chosen for your at home installation is also going to affect the price. There are various kinds of fake grass that may be utilized to create your outdoor putting green. You may create a green which has more turf to form a putting surface, fringe, and different cuts. This outdoor putting green will require infill systems, barriers, and considerable amounts of compacted rocks. There are several homes that don't have plenty of access to the area and the installation crew may have to carry in gravel by hand.