Update on Henley RFC Newly Certified Pitch
We at CCGrass are pleased to announce that Henley RFC have received their World Rugby certificate, for their Max 60 blue pitch, that was installed during the summer. The club hosted their opening in August which was a huge success with prominent members of the community coming to celebrate and show their support.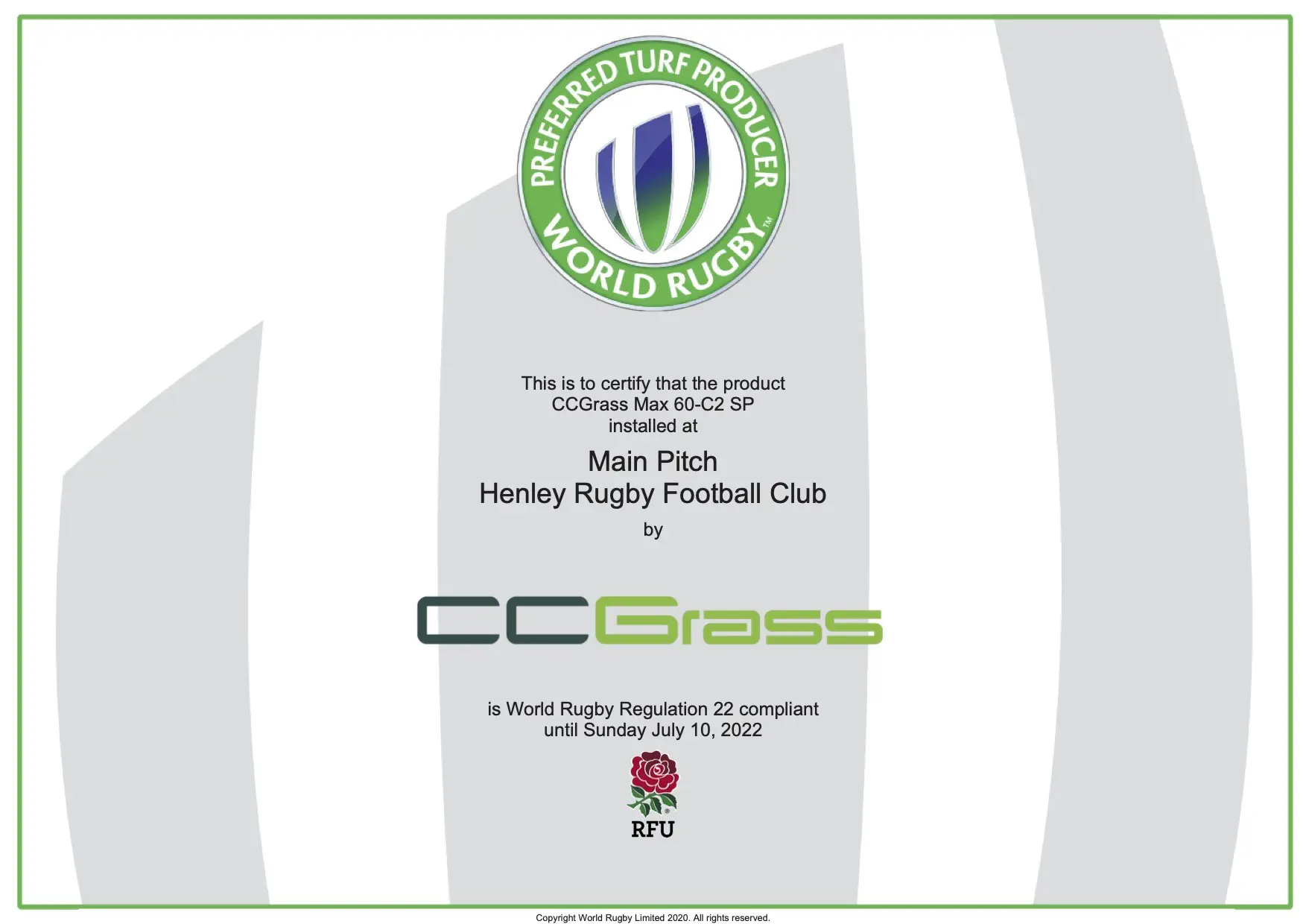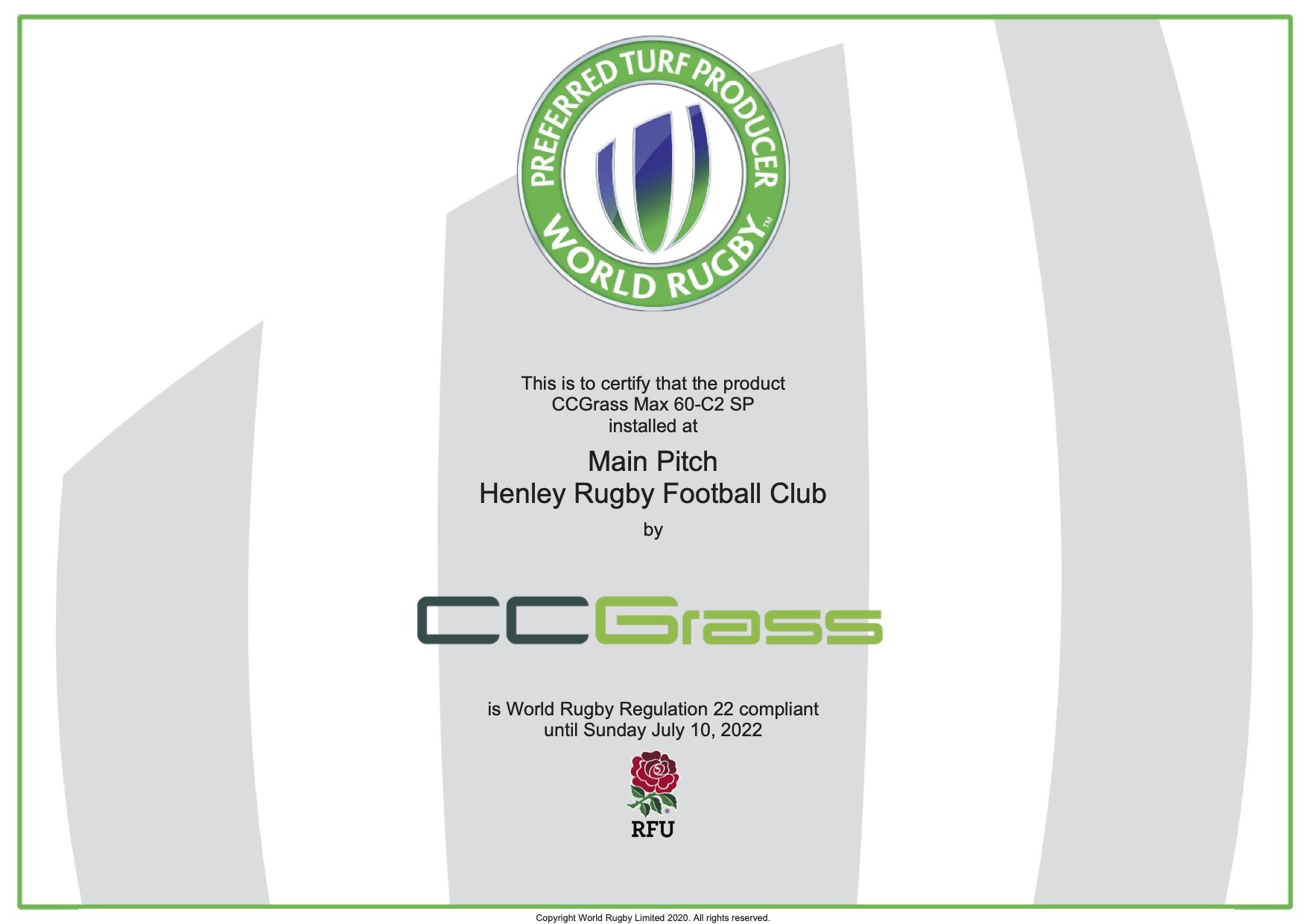 The installation was carried out by specialist sports contractors, A S Sports Systems, who lifted the old turf before repairing the damaged shock pad beneath. Andy Whelan, owner and CEO of A S Sports Systems, commented:
"We expected trouble from the pad beneath, but some remedial work on the levels was all that was needed. The new surface was easy to install and has now been tested to World Rugby standards."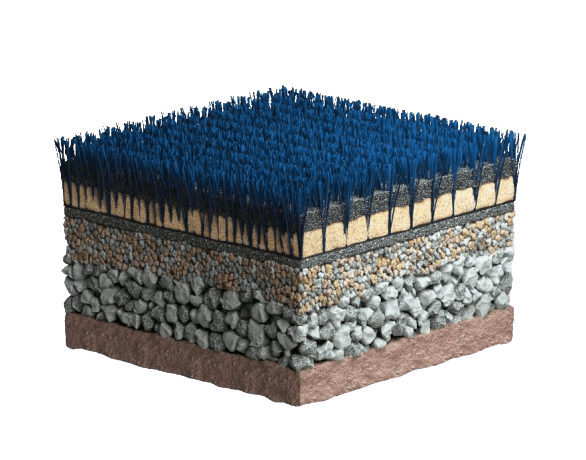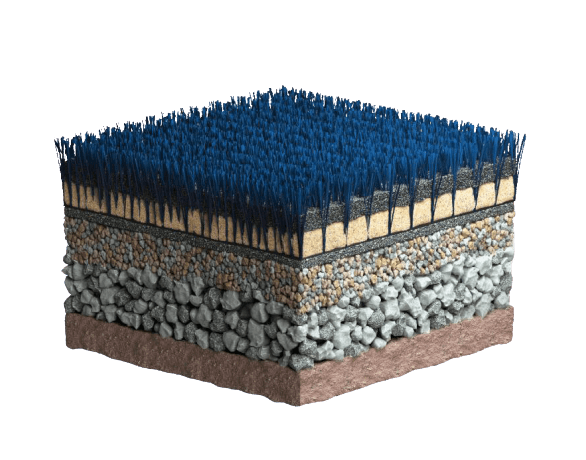 The chosen pitch surface is the Max 60, which is made from a C8 polymer. This ensures that the yarn is strong, durable and resilient, whilst also being soft to the touch, creating a top-quality rugby surface. Due to the ability of the fibres to 'stand up', ball roll is very close to a high-quality natural turf pitch, whilst the softness allows players to twist and turn, taking rugby to a new level.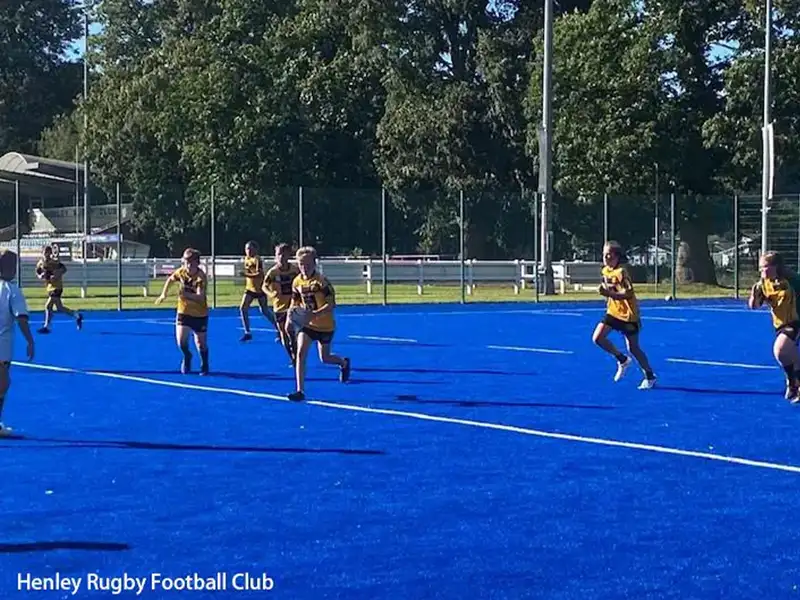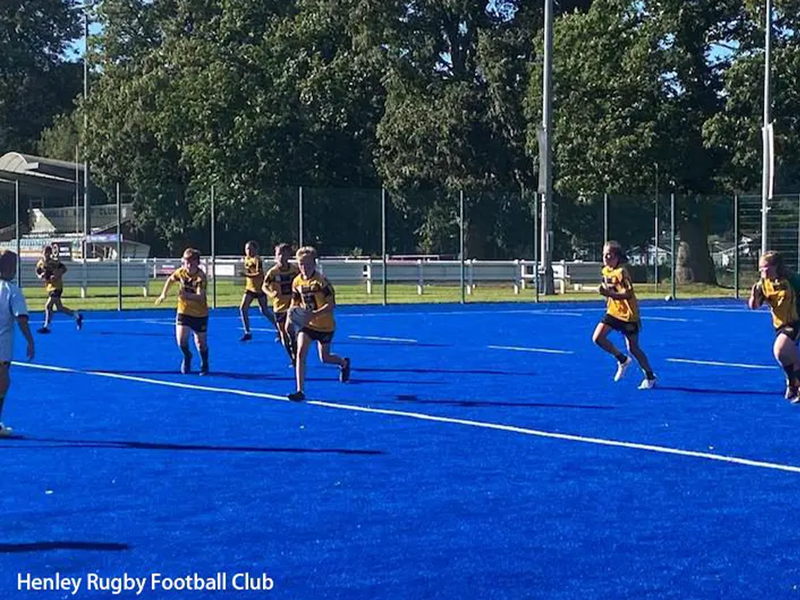 We asked the club for a few comments on their new pitch:
Club chairman, Chris Nixon, "From the start of our project to its completion we felt supported, provided with great service and a quality product. A wonderful asset for our club."

Commercial manager, Alistair Beynon, "We have been delighted with the feedback we've received for our new 4G pitch, Invesco Turf. Not only has it been hugely appreciated by all of our teams at Henley RFC, it has also been very well received by the local community, with various schools and organisations who also benefit from using it on a regular basis."
We're so pleased that Henley RFC's CCGrass pitch has been a success, we wish the club all the best for their future.