Rugby Accepts Lower Pile Height
Whilst the vast majority of rugby players have endured months without making a tackle, hitting a ruck or simply playing the game they love, those behind the scenes at World Rugby have been busy ensuring better facilities will soon be available to more clubs and schools.
The growing popularity and acceptance of synthetic rugby turf is seen as a boost for the game. The safety for players afforded by a tested pitch remains paramount, together with the well-known benefits associated with artificial grass, of greater usage, reduced maintenance and revenue earning possibilities. This has encouraged World Rugby to make it easier for more pitches to pass Regulation 22 of the Laws of the Game.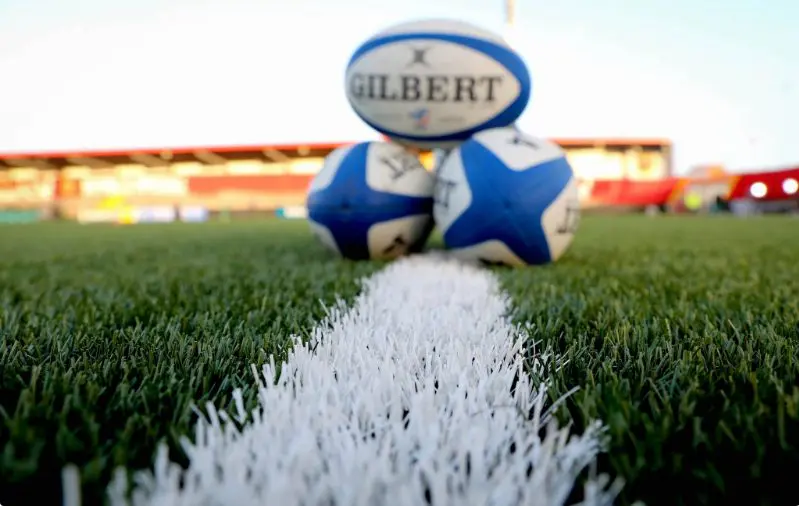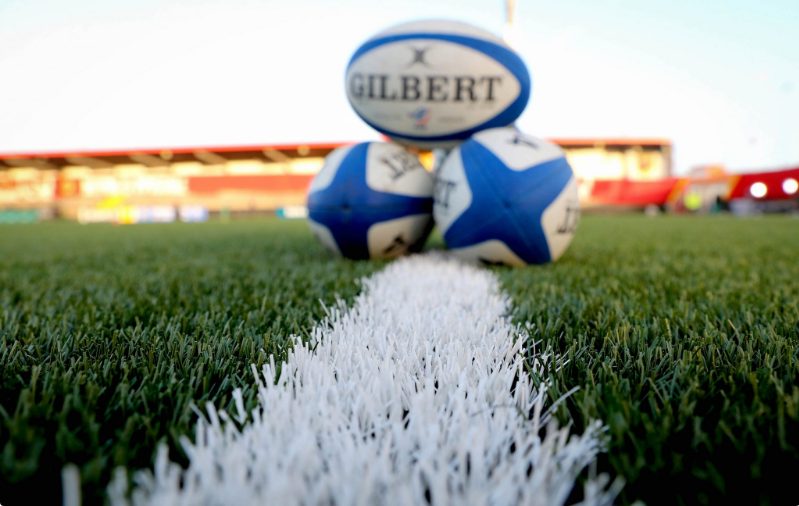 A simple change to the pile height of the synthetic turf, has been adopted after considerable research and discussion. It means more artificial grass fields can host rugby. Previously, the pile height was 60mm or above. This comprises of between 15 and 18mm of free pile (the green fibre tips) and an infill depth of 42-45mm, normally sand at the base then recycled rubber granules. The synthetic turf needs to have a shock absorption layer or pad beneath, to help the pitch meet the strict test requirements.
This system has seen great success, with former European and Premiership Champions Saracens, a host of top clubs in the UK and France, junior clubs, schools and university fields, around the world, all playing on synthetic turf pitches. So why change the pile height?
World Rugby explained, "The more fields that are available to rugby teams/players that are Regulation 22 compliant, the more opportunities there are for World Rugby Member Unions to grow the game and fulfil a priority of World Rugby. The existing 60mm pile height has been perceived as a barrier to some multi-sport facilities adding rugby certification to their field(s) which means that these fields cannot be used for contact rugby training or matches.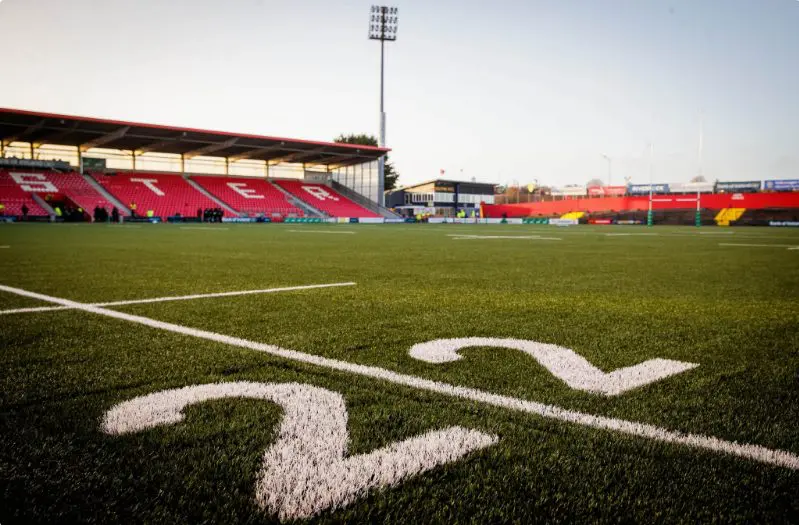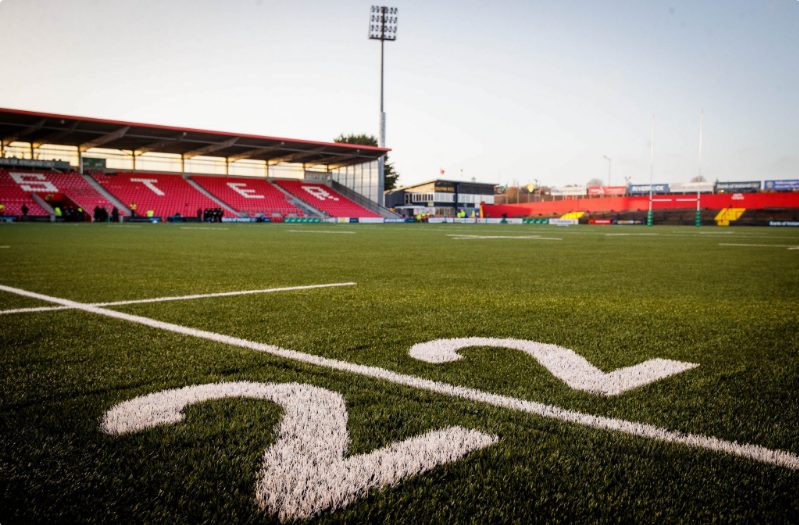 "World Rugby have worked to identify if there are potential additional risks to players if they were to play on reduced pile height fields. The projects by Cardiff Metropolitan University and by Sports Labs indicate that the risks to players on a 50mm surface appear to be no greater than those on a 60mm surface."
The new change does have some riders. If the surface is reduced below 60mm, then a minimum yarn weight has to be met, there must be at least 10mm of performance infill and tests become tighter on infill "splash."
The views of World Rugby and World Rugby Preferred Turf Producers, such as CCGrass, is that where rugby is the main sport, a 60mm pile height surface with a high quality shock pad beneath, is the recommended option.
World Rugby commented, "Consideration of carpets with pile heights between 50mm and 60mm should be restricted to multi-sport, community-based fields that wish to offer rugby as an additional or optional sport."
The reduction in pile height will allow more dual-purpose fields, also meeting football's highest standards – FIFA Quality Pro. A further bonus is that recreational hockey is possible, to the FIH Multi-Sport level.
CCGrass European Office CEO, Bryn Lee, supports the change, "This is a very positive move by World Rugby. It opens the door for more football and multi-use facilities to welcome rugby onto their pitches. For the players, safety is not compromised, and better facilities become more available."