A Hockey Insight from Alastair Cox, FIH
Hockey is the world's third most popular team sport; the 2018 Global Hockey Survey conducted by the FIH, showed that there are now over 30 million people playing hockey. Fast, technically skillful, and requiring good levels of personal fitness, the sport is renowned for its social inclusiveness, gender equality, and ability to attract players of all ages.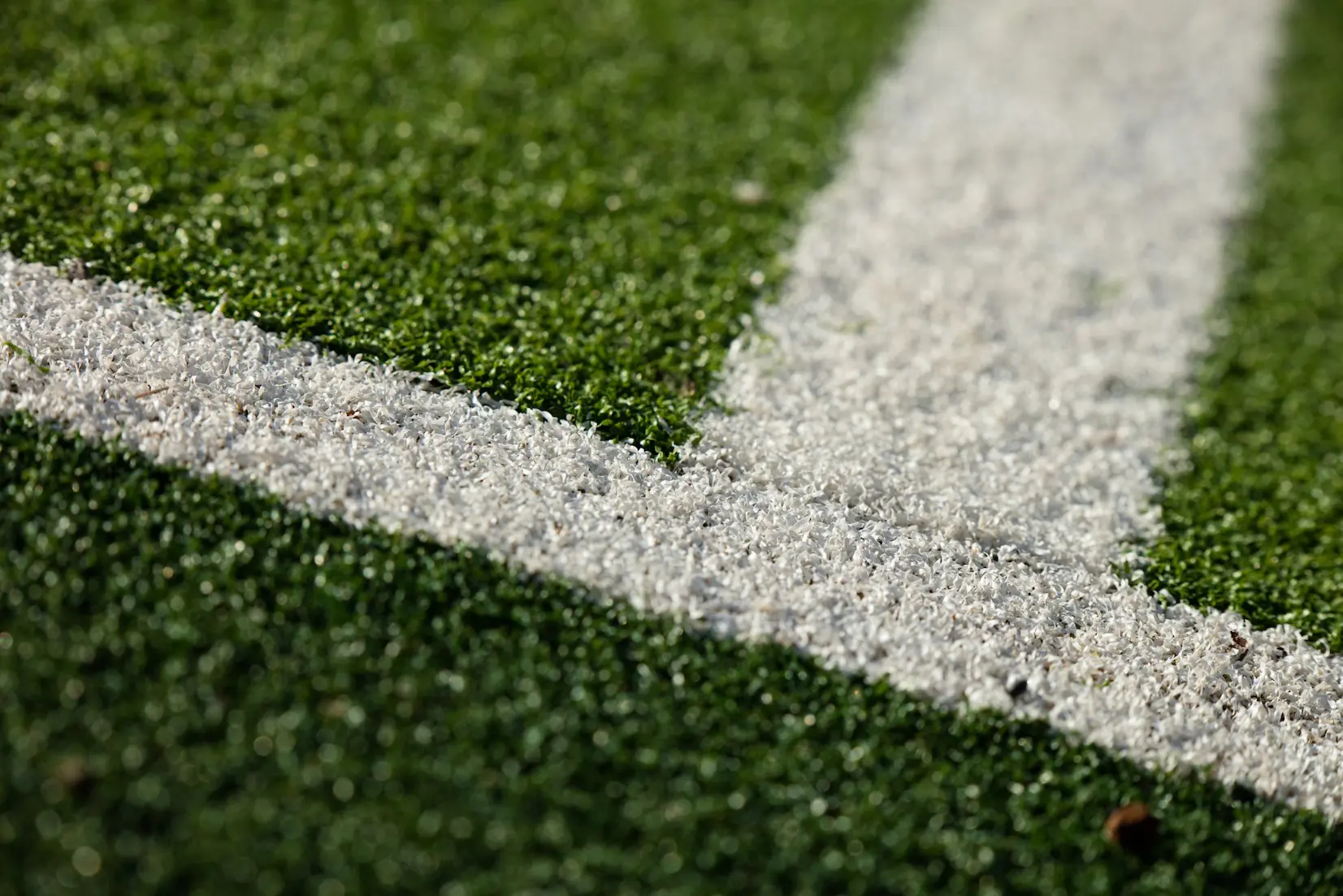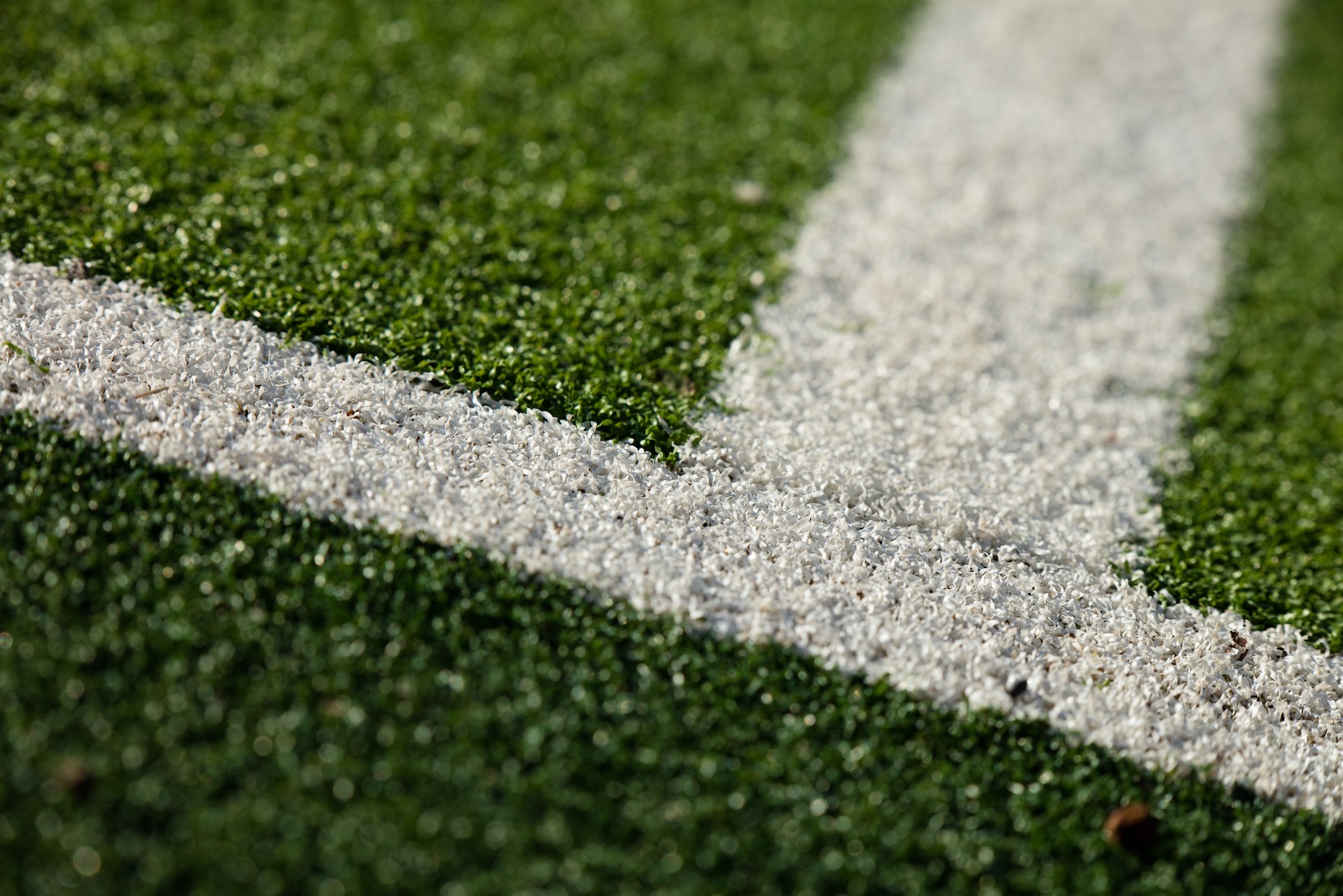 During much of the 20th century, hockey was played on natural grass, and even today this surface is still used by many. In 1976, however, our sports were transformed as an elite level hockey competition was played on synthetic turf for the first time.  Today synthetic turf, and especially the versions produced specifically for hockey, has allowed the game to develop into the fast, technically skillful, and exciting sport we now know.
But not all synthetic turf surfaces are the same, and it is important that those investing in hockey facilities select the type that is best suited to the needs of their facility.   Deciding on which type of surface is best will depend on many factors.  At the elite level of play, the desire for fast, predictable, and consistent surfaces has resulted in the development of surfaces that perform at their optimum when wet.  For many, however, watering a field is not feasible either due to a lack of water, or the cost of the necessary irrigation infrastructure. For many, however, watering a field is not feasible either due to a lack of water, or the cost of the necessary irrigation infrastructure.  The FIH has therefore challenged the synthetic turf industry to develop surfaces that perform as the sport wants but without the need for water.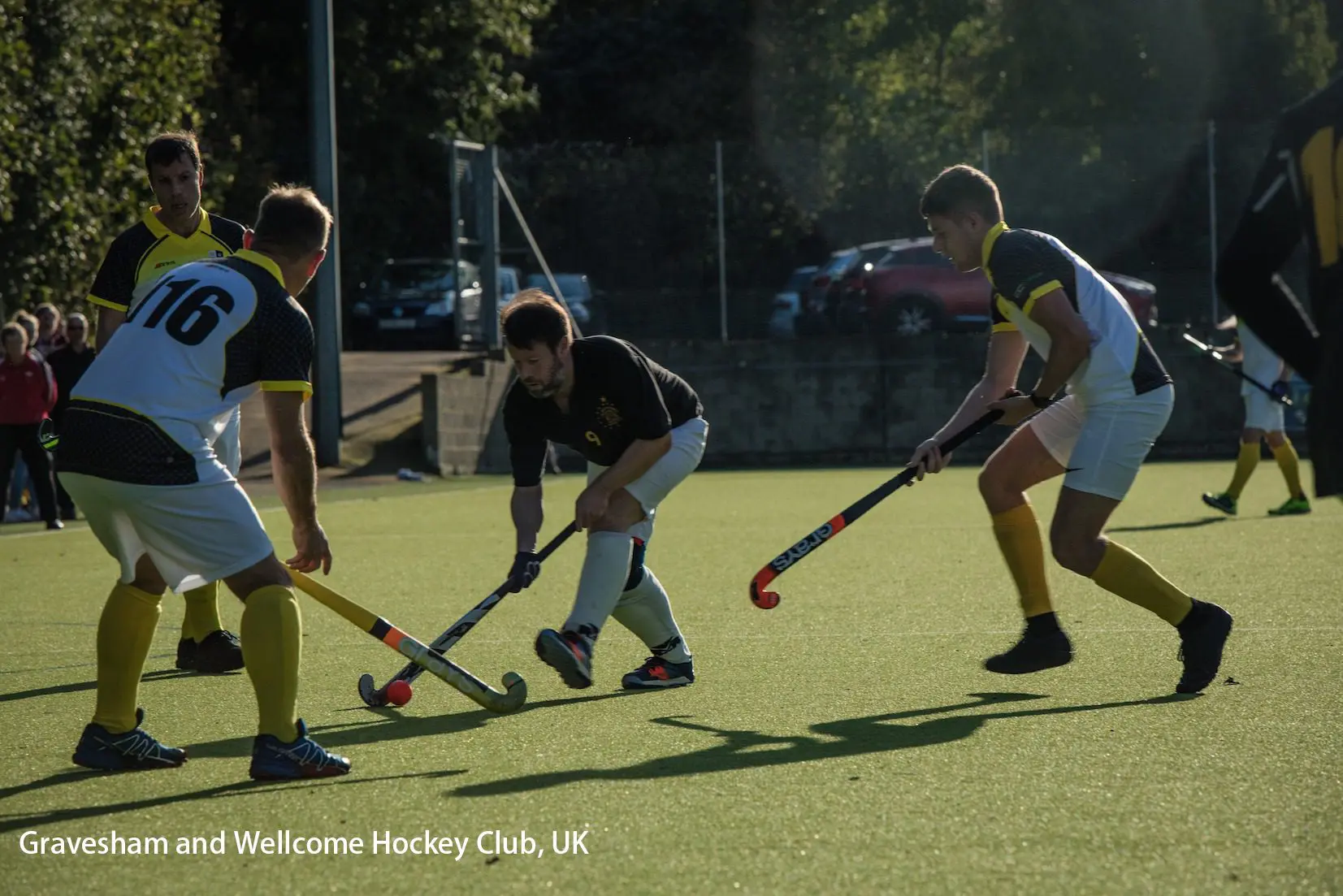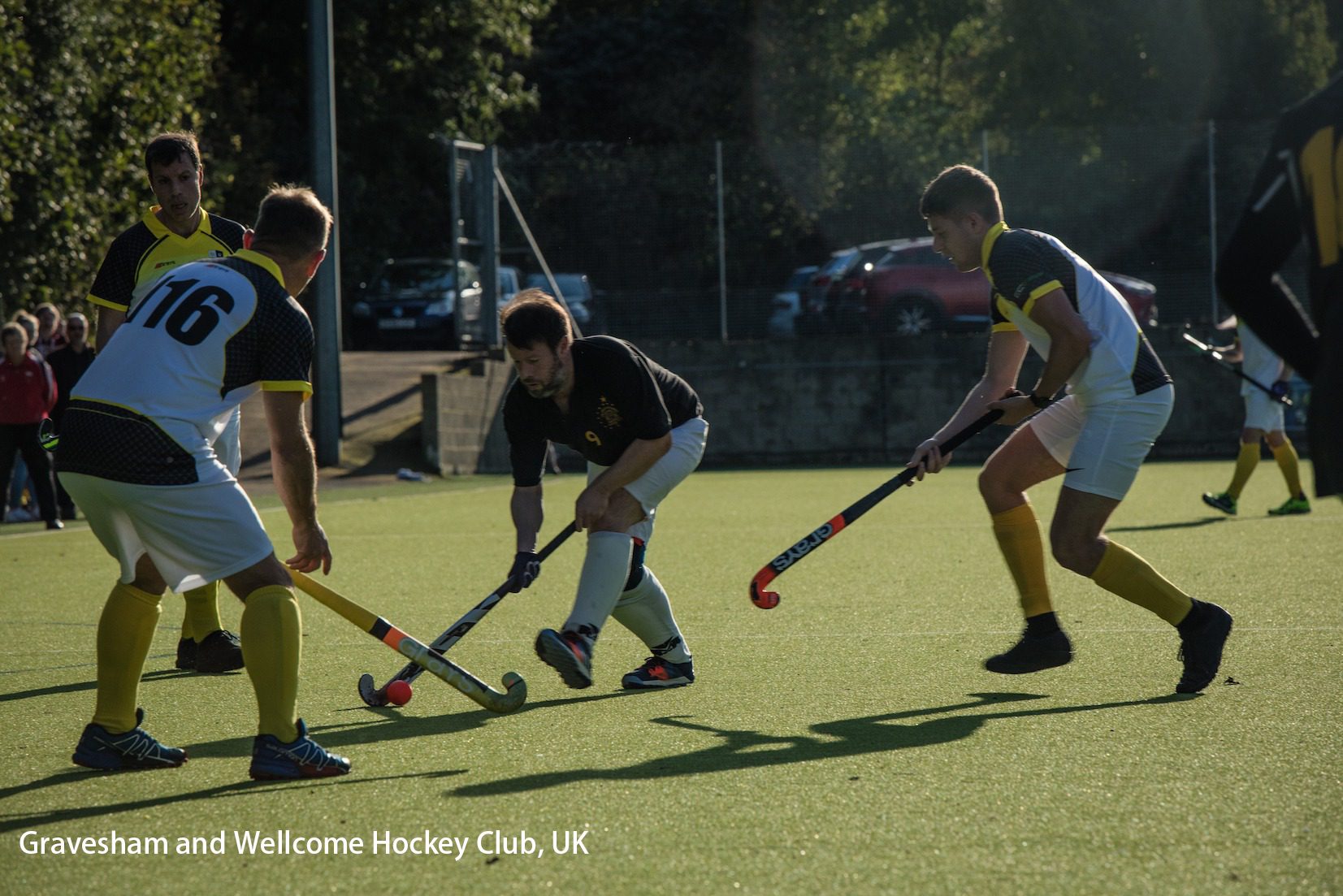 For the club, college and community hockey CCGrass and others have already developed a range of surfaces that do not use water but still provide a wonderful playing experience, and at a more viable cost. Additionally, by adjusting the performance of these surfaces it is possible for a hockey field to become a multi-sports venue, allowing tennis, futsal, netball, lacrosse, and other sports to also be played; maximising opportunities, making investment easier.
With the increasing use of synthetic turf surfaces for football, people ask if hockey can also be played on these surfaces. Unfortunately, as these surfaces are designed to replicate natural grass, they tend to cause a hockey ball to bobble around and roll at a much slower pace, meaning many consider them unsuitable for hockey.
As hockey looks forward to the Tokyo Olympic Games, it is with satisfaction that the sport can justifiably say it saw the potential synthetic turf surfaces offered at the 1976 Olympic games, it embraced the technology and working closely with the FIH's Preferred Suppliers and Certified Manufacturers it has now developed a range of surfaces that has revolutionised the sport.
Alastair Cox
International Hockey Federation (FIH) Facilities & Quality Programme Manager
www.fih.ch/qp