How Long Does Synthetic Grass Last?
Usually, when we invest in a sports grass pitch, we have expectations for its service life, which is closely related to the durability of the grass product. There are five key factors that affect the durability of the grass yarn.
1. Polymer
The difference between C4 polymer and C8 polymer is very obvious. Both have very durable yarns, but the added benefit of C8 is that it feels soft.
2. Thickness
Thinner yarns are easier to wear than thicker yarns, although finer yarns containing C8 polymer may last longer than thicker yarns containing C4 polymer.
3. Shape
There are many different contours that bring different benefits, but diamond yarn shapes are generally considered the strongest because they do not have the weaknesses of rib yarns.
4. Ultraviolet inhibitors
Most high-quality artificial grass yarns have enough UV inhibitors added during the extrusion process to ensure that they are resistant to the harshest UV regions in the world. However, when this is mistaken, the yarn will quickly become brittle and break.
5. Production technology
Twist here, lengthen there, and suddenly the yarn becomes stronger and therefore more elastic. Usually, this depends on the skills of the extrusion company and the equipment used.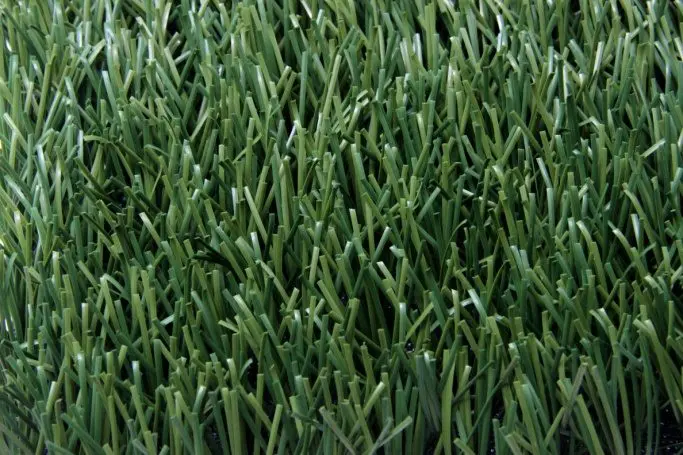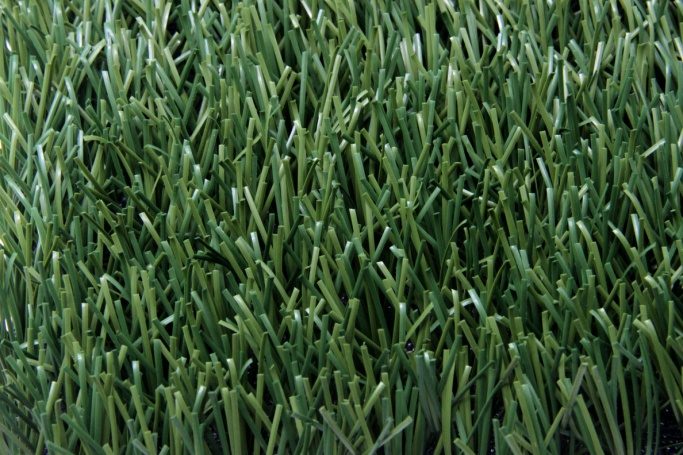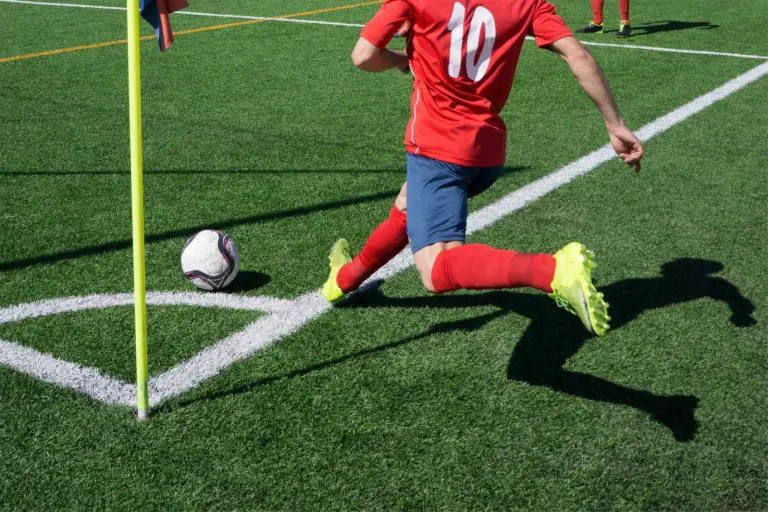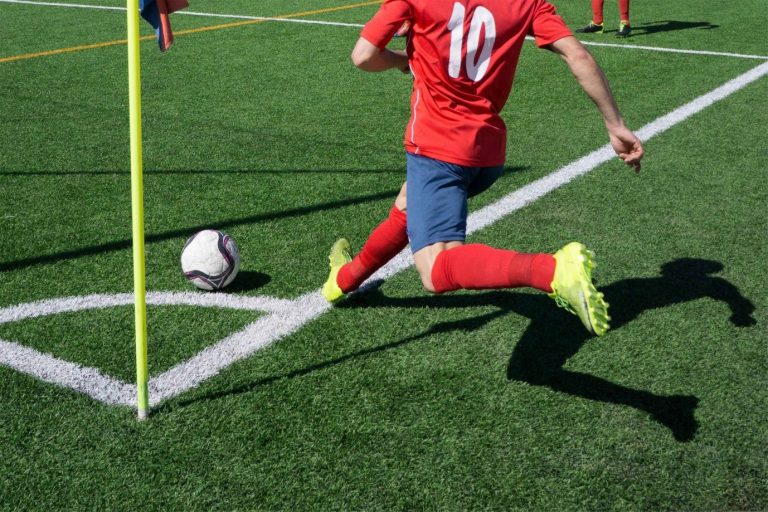 Every artificial turf that meets FIFA quality standards is tested to meet minimum wear standards; it proves its durability. Most high-quality artificial grass will exceed these standards, but once the yarn is tufted, other influencing factors will come into play. This may be related to the density of the yarn and the filler used.
For example, sand is abrasive-just think about the feel of sandpaper. When added to the 3G surface, it will line up at the bottom of the pile and move very little, thereby eliminating wear. Most importantly, performance fillers are used, which are usually smooth, round and soft-consider rubber granules or cork stoppers. Not at all frosted. However, the market for football turf of only turf infill is growing. Since sand rubs the fiber and affects its durability, it may also cause abrasion problems.
This is also true for certain abrasive "natural" filler materials, such as ground olivine.
Another factor to consider is how to maintain the artificial grass pitch. Excessive bristles will damage the weaker fibers, and more durable fibers will produce a better response. This in turn causes the pitch to perform better over a longer period of time, thereby increasing the value of the turf.
In order to make the grass yarn more durable, the surface life is usually increased from 5 years to 8 years. The best yarns (such as CCGrass' Superb) are very durable, so for full-size pitches, the service life can be extended to 12 years.