Hemel Hempstead First National South Game on Their New Pitch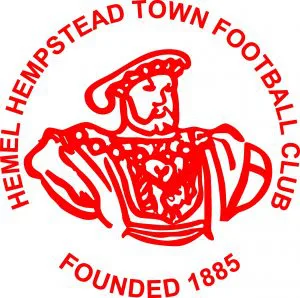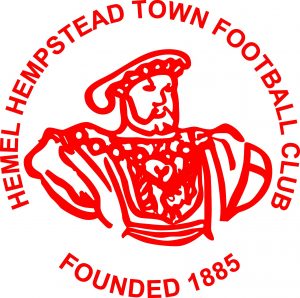 Last Saturday, Hemel Hempstead played their first home match of the season, in National South, on their new synthetic turf pitch. Despite Covid restrictions dictating an empty ground, fans were able to follow a live stream of the match and support the Tudors remotely. Despite defeat to Eastbourne Borough, the Tudors played well on their new CCGrass Superb 45 pitch.
Built by PST Sport during the summer, the pitch was tested to FIFA Quality Pro standards at the end of September, ensuring it meets the highest standard of pitch promoted by the World's governing body.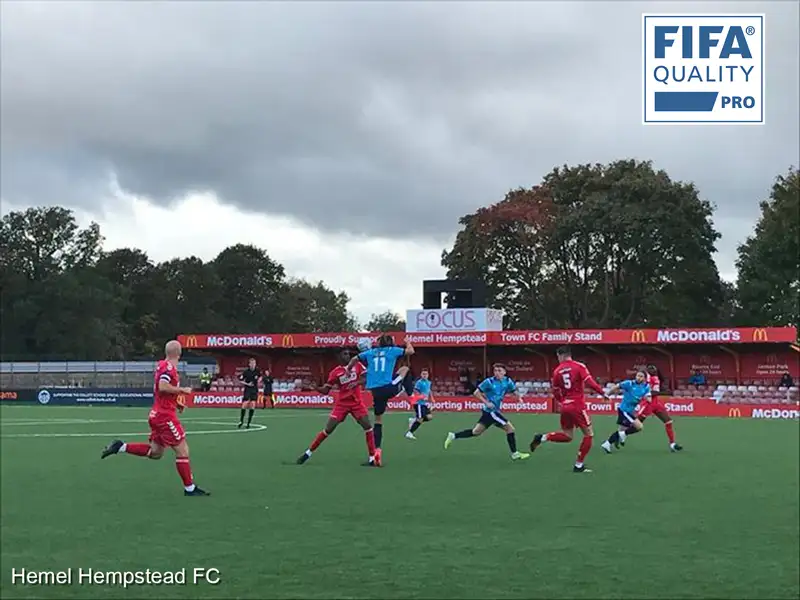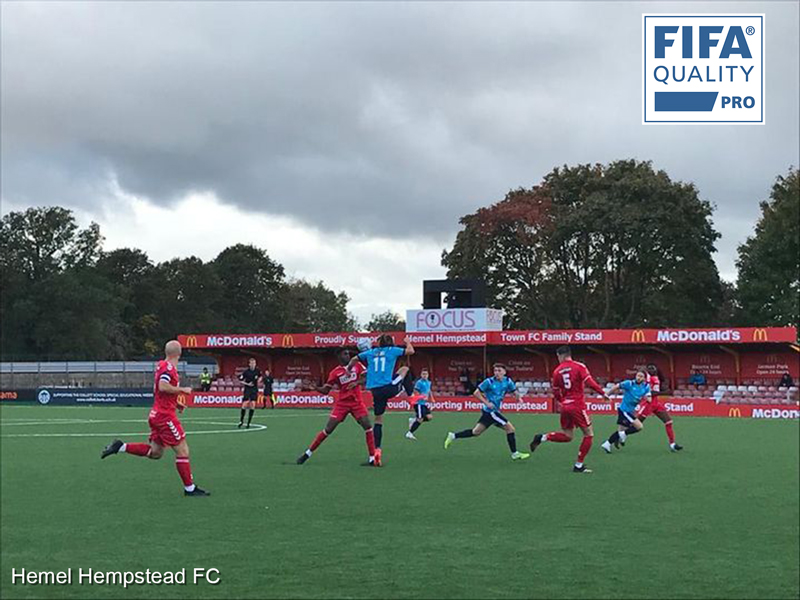 Hemel Hempstead first game on new pitch
The synthetic turf was produced by the world's largest synthetic turf manufacturer and FIFA Preferred Producer – CCGrass.
European Office CEO, Bryn Lee, commented, "Every season new synthetic pitches are being introduced into the National League, and each time the quality improves. For the Tudors, the system offered included our top of the range Superb 45 surface, infilled with green sports infill and laid over a performance pad. Our friends at PST Sport built a fast draining base, beneath the top system. Credit to Hemel Hempstead for choosing a performance driven system, which will allow top quality football for the whole club and community."
We wish Hemel Hempstead all the best in this season.