FIFA Quality Pro Pitch for Renmin University Affiliated Primary School in China
In September, students from Yizhuang Xincheng Primary School Attached To Renmin University in Beijing, China, used a brand new football field certified by FIFA Quality Pro (the highest level).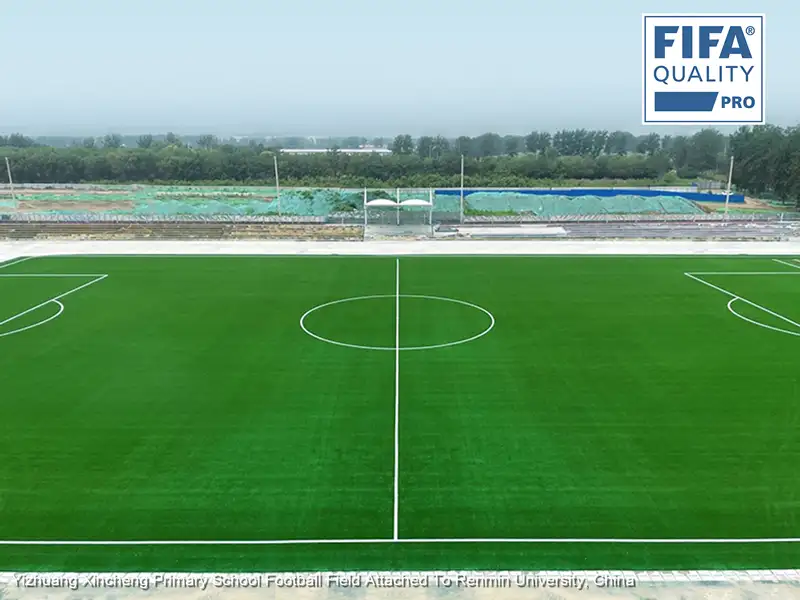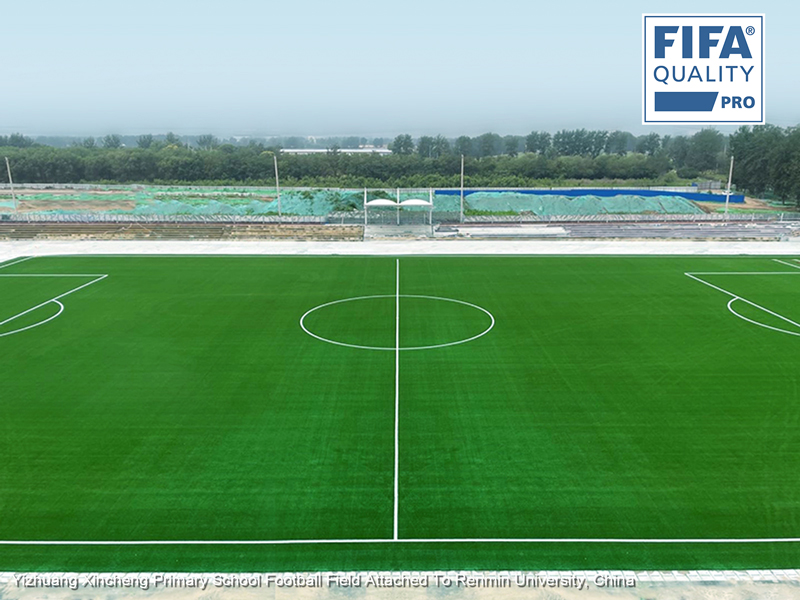 This is a public school composed of elementary, middle and high school. The school is located in Beijing Economic and Technological Development Zone, and the newly built football field uses our classic product MAX series, which has numerous FIFA certified pitches. Max yarn is M-shaped, which is superior in aesthetics, strength, resilience, and wear resistance.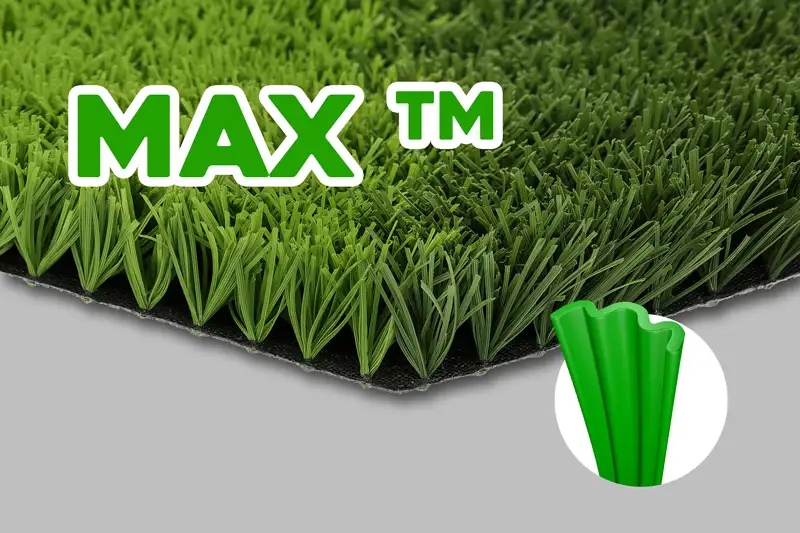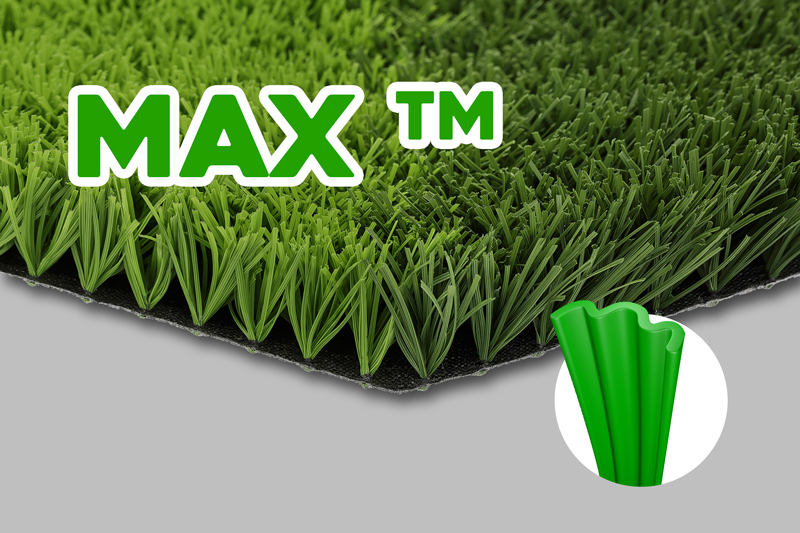 This summer, the Olympic Games further set the trend for sports, and the enthusiasm for sports continues to rise. Primary and secondary schools are encouraged to carry out more extracurricular activities, and the importance of youth physical exercise will also be paid more attention. In this context, the construction of high-quality sports fields will become more urgent.
FIFA quality standards for artificial turf are based on three decades of research. The FIFA certified field means it offers excellent sports performance, safety and durability, as well as reducing the potential risk of injury for children during exercise.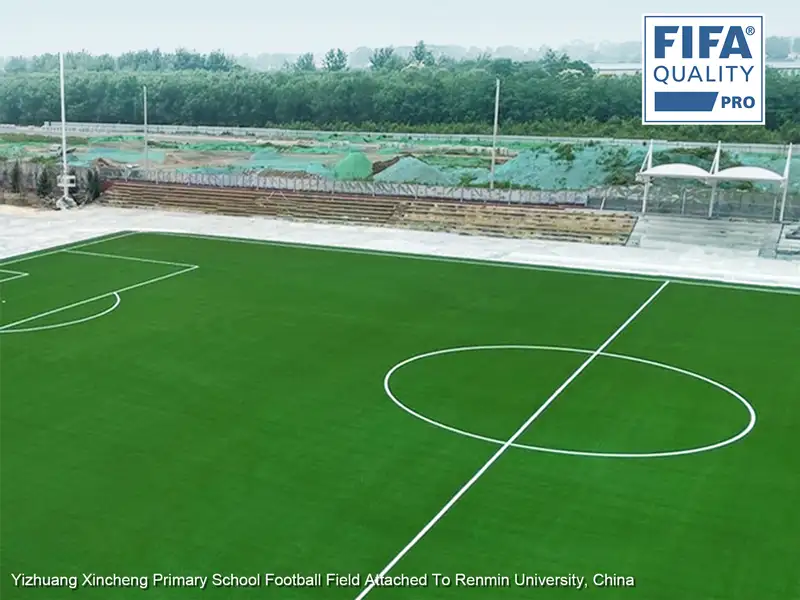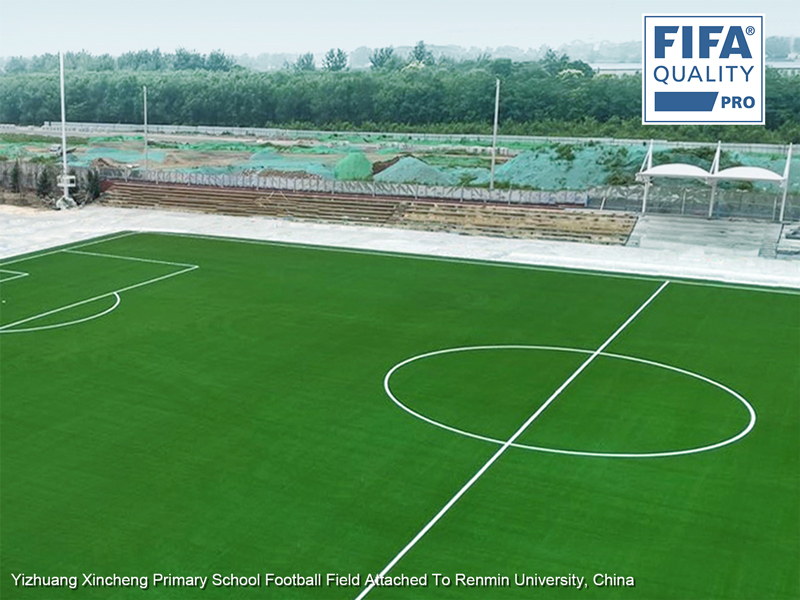 CCGrass, the world's leading artificial grass manufacturer, has become FIFA Preferred Provider since 2013 and now has over 300 FIFA certified pitches worldwide. We have considerable experience in the production and installation of high quality artificial football fields.
We look forward to serving more schools in the future, and creating a better sports environment for domestic teenagers.