Does artificial grass suitable for commercial use?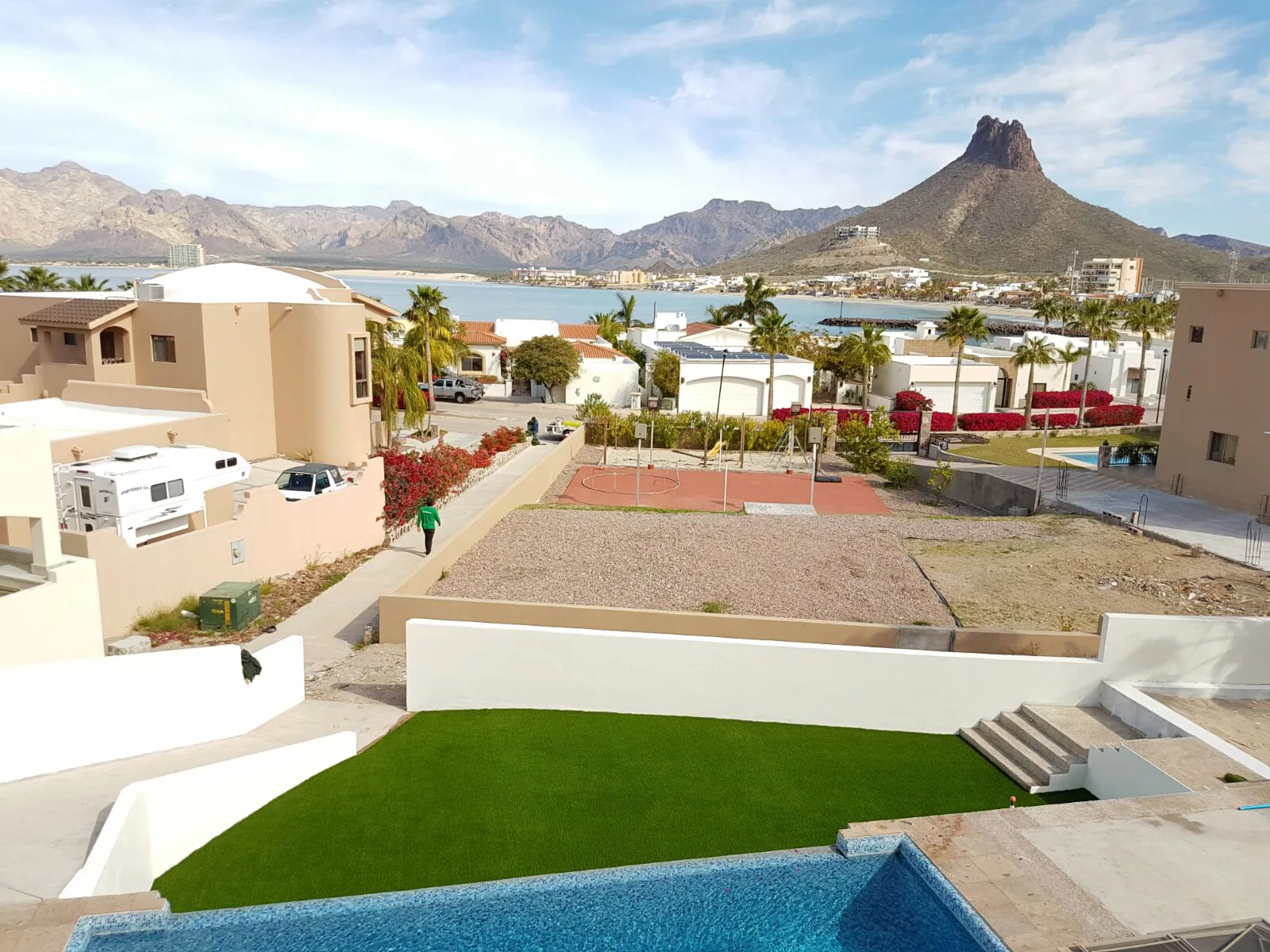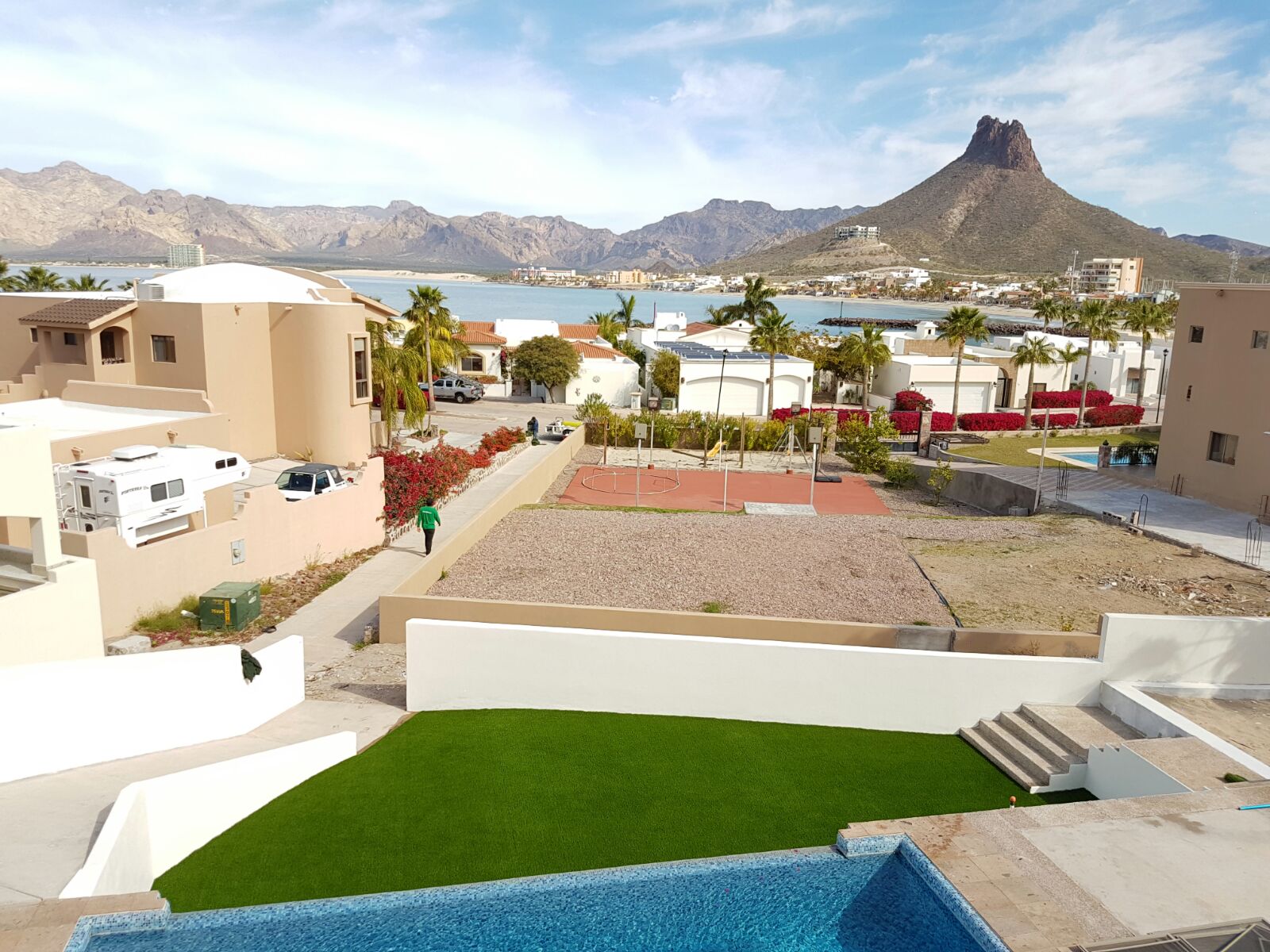 We see artificial turf being used in a wide variety of settings every day – the versatility and application of grass in a commercial setting is growing year on year. Where can artificial grass be used? Artificial grass is great for indoor and outdoor use in a number of locations, including but certainly not limited to: bars, restaurants, hotels, shops, cafes, office, gyms, swimming pool, surrounds, exhibitions.
Many hotels already use artificial grass in their garden and around the swimming pools. Think, for example, for sub-tropical conditions near the Mediterranean, often hotels are not allowed to irrigate in order to save water. With artificial grass, there will always be a perfectly green garden, while saving up to 70% on water consumption. They also save a lot on maintenance! Owners can give their guests a taste of the countryside by installing artificial grass in their garden or courtyard. Installing artificial grass within your office space will give your business a clean and professional look. Use artificial grass for a display in your shopping centre or give your reception area a more comfortable feel.
Will artificial grass be easy to maintain? Whatever the application, artificial grass is extremely easy to clean and maintain. Any debris that may make its way onto the turf can be removed easily with a rake or broom. Brushing is also a great way to realign any fibres. All grass products come with a water-resistant backing, so you don't have to worry about any rain or unwanted spillages! It aslo comes with a 10-year warranty. You can rest assured that grass will be hard-wearing, durable and perfect for your application. With very little maintenance required, your artificial turf will look great all year round!