Artificial turf is a more affordable solution for homeowners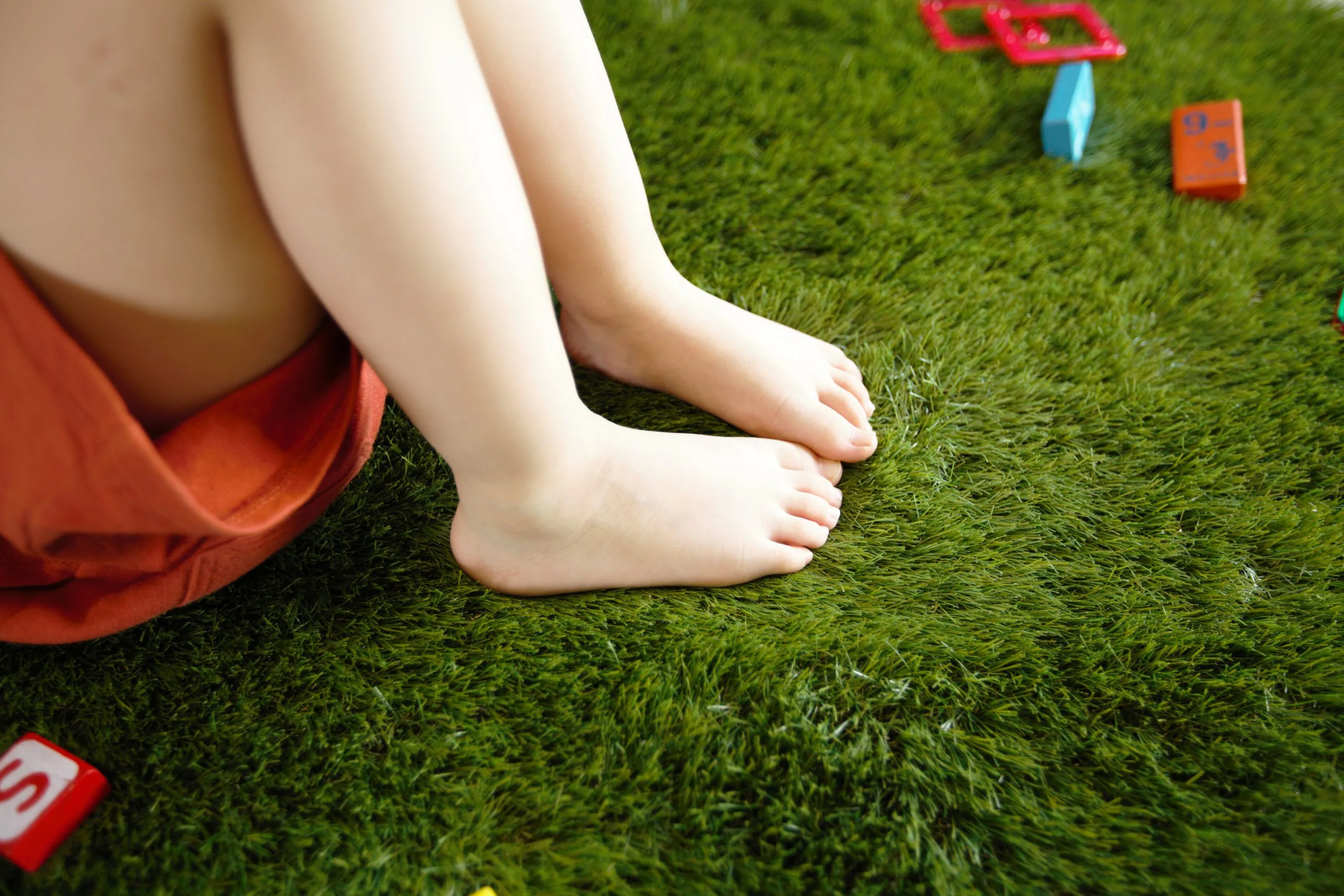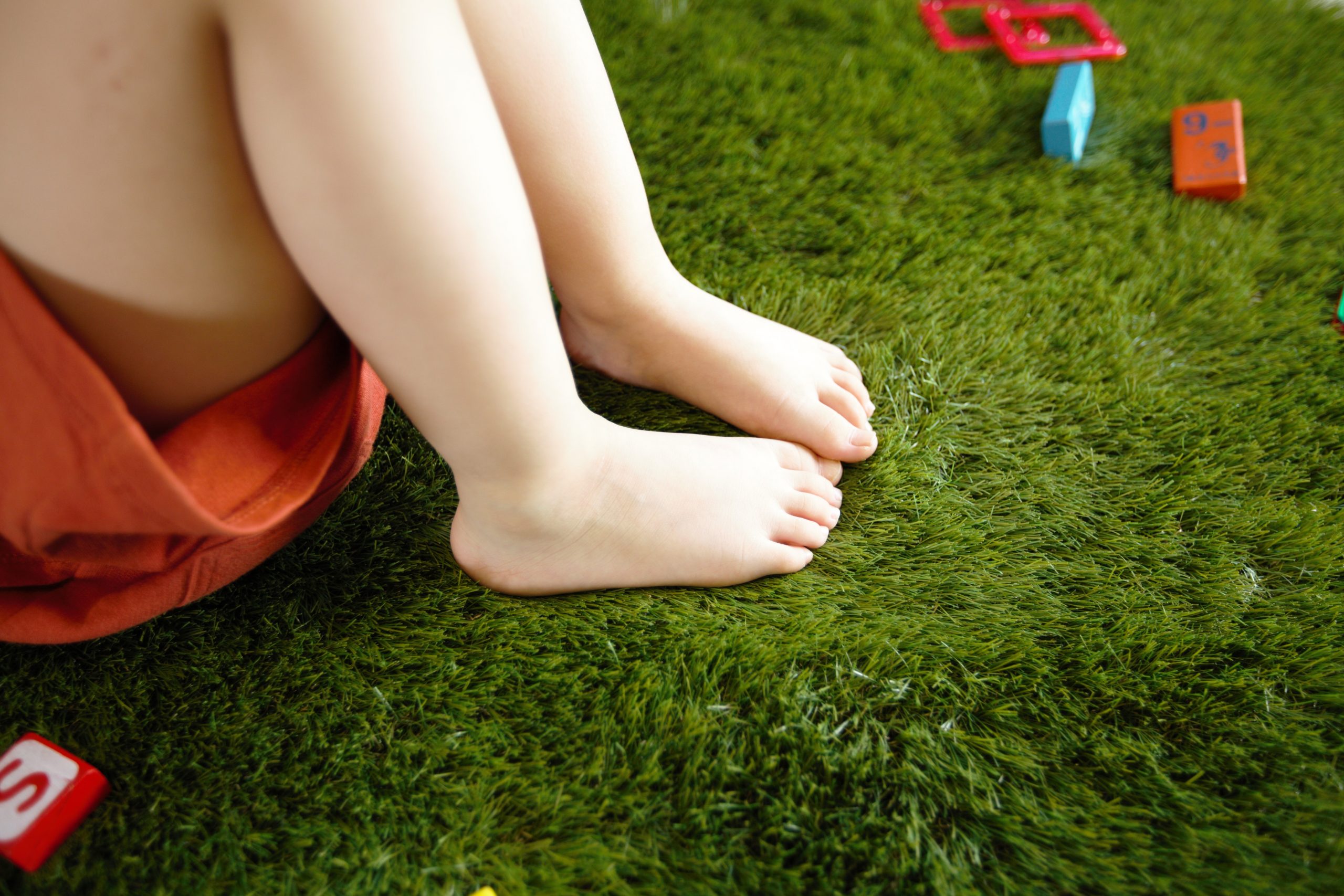 Fake Grass That Lasts! All of our artificial turf solutions are known for their excellent quality, durability and wear resistance. Artificial turf offers an exceptional lifetime, making your investment worth every penny. Synthetic turf has been in use since the early 60's when David Chany, a Dean at the N.C. University of Textiles, thought to implement an "indoor grass". The very first instillation of synthetic turf in the United States was at a Rhode Island prep school in 1964; it was used in an extracurricular activity area for sports and other uses. Since its introduction to the world, synthetic turf has found many uses outside of professional sports.
Professional installation companies use industry standard, specialized equipment for all installation jobs, making every installation quick, simple and effective. Artificial grass solutions can be used to decorate your garden, your backyard, your balcony and your terrace. Over the years, improvements have been made in design to create an appearance that is very close to real grass. Artificial turf is a more affordable solution for many homeowners because the grass does not require additional soil or digging, resulting in an installation that requires less labor.
While maintenance needs are far fewer than natural lawn, synthetic grass still requires a little upkeep. For areas where pets wander and use the grounds to do their business, use your garden hose to spray the area clean once a week. You will also need to remove leaves and fallen debris from trees with a leaf blower, or a stiff bristled broom or plastic rake.