CCGrass supplies for Dalian Youth Football Training Base in China
Recently, the first batch of facilities for the Dalian Football Youth Training Base project has been officially delivered to the Dalian Football Club. At the same time, the 3 standard football fields supplied by CCGrass have obtained the FIFA certification.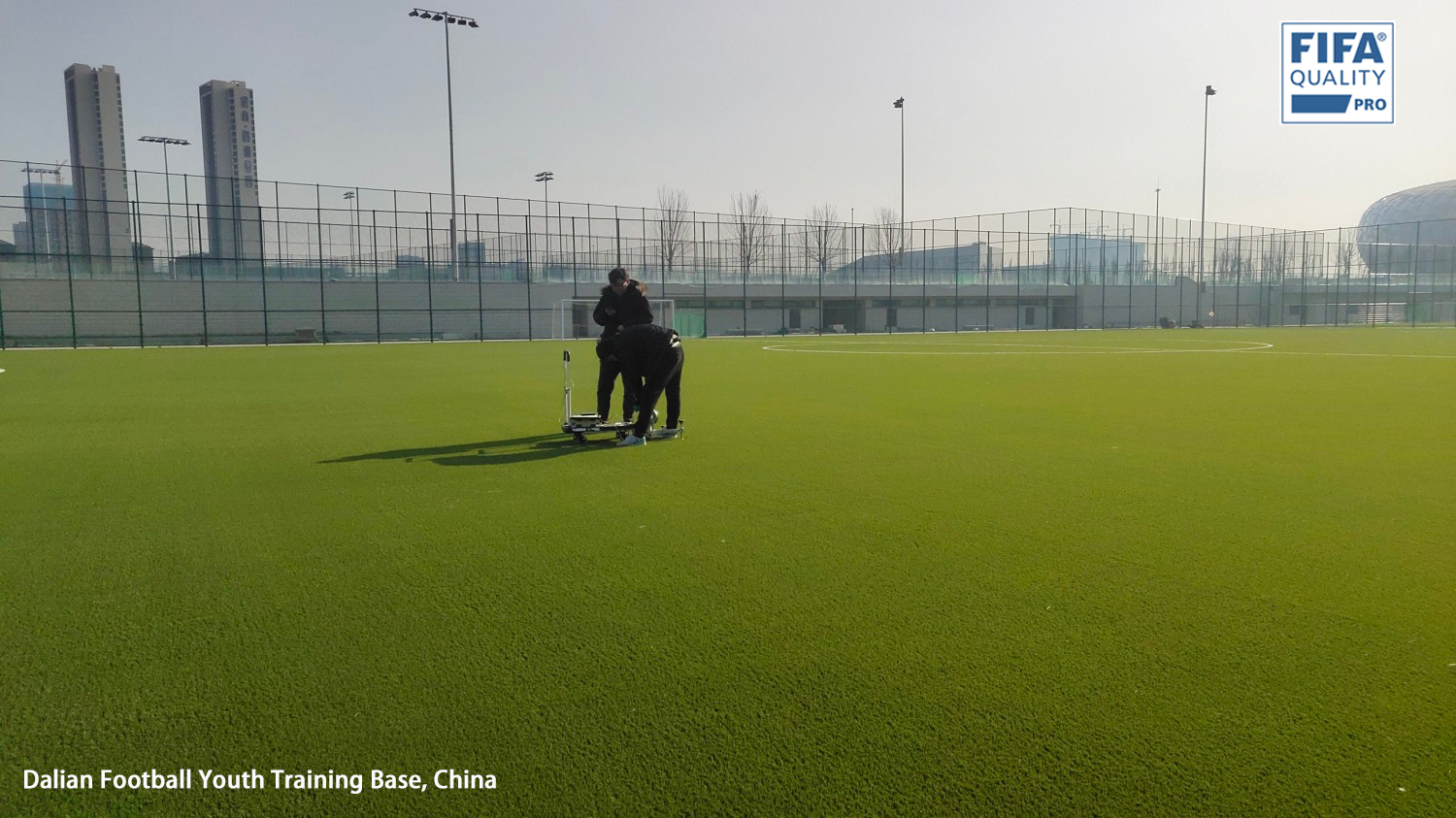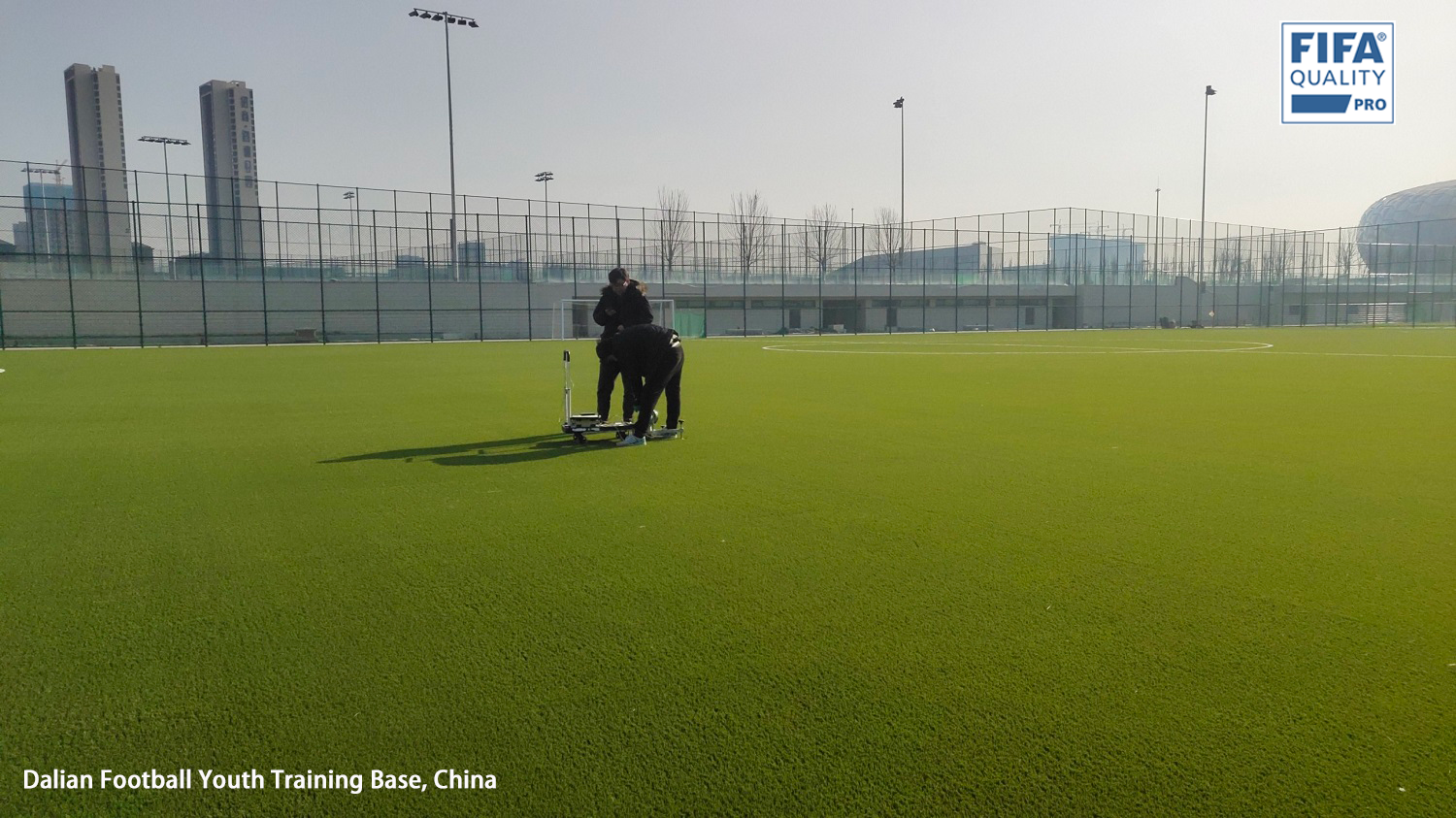 In April last year, Wanda Group announced the launch of the project of Dalian Youth Football Training Base. The project is built according to first-class standards with a total investment of 2 billion RMB. It is planned to build 23 training and competition fields. It can accommodate 18 teams, 600 coaches and athletes at the same time, and will be one of the best youth training facilities in the world.
CCGrass supplies totally 10 artificial turf fields, all of which select MAX series product. The 3 standard football pitches have passed the test by FIFA, and obtained the highest level of FIFA certification, Quality Pro certification. The other 3 seven-a-side soccer pitches and four five-a-side soccer pitches are also tested in accordance with the FIFA Quality Pro standard and obtained test reports.
CCGrass MAX series is one of the most popular products approved by FIFA. It is M-shape, with excellent elasticity and softness, which can better guarantee the safety of students and athletes.