CCGrass supplies first PRT field to Europe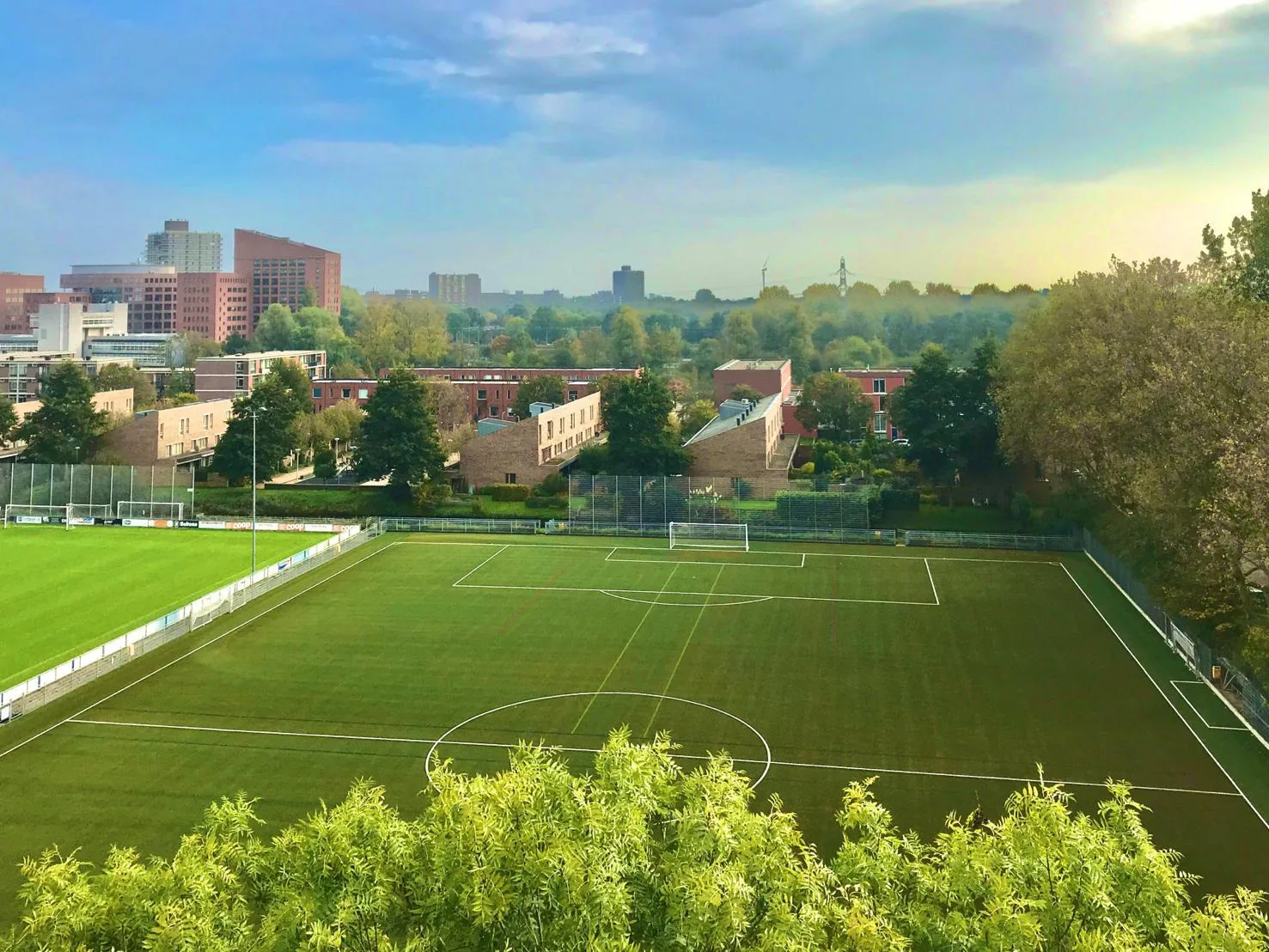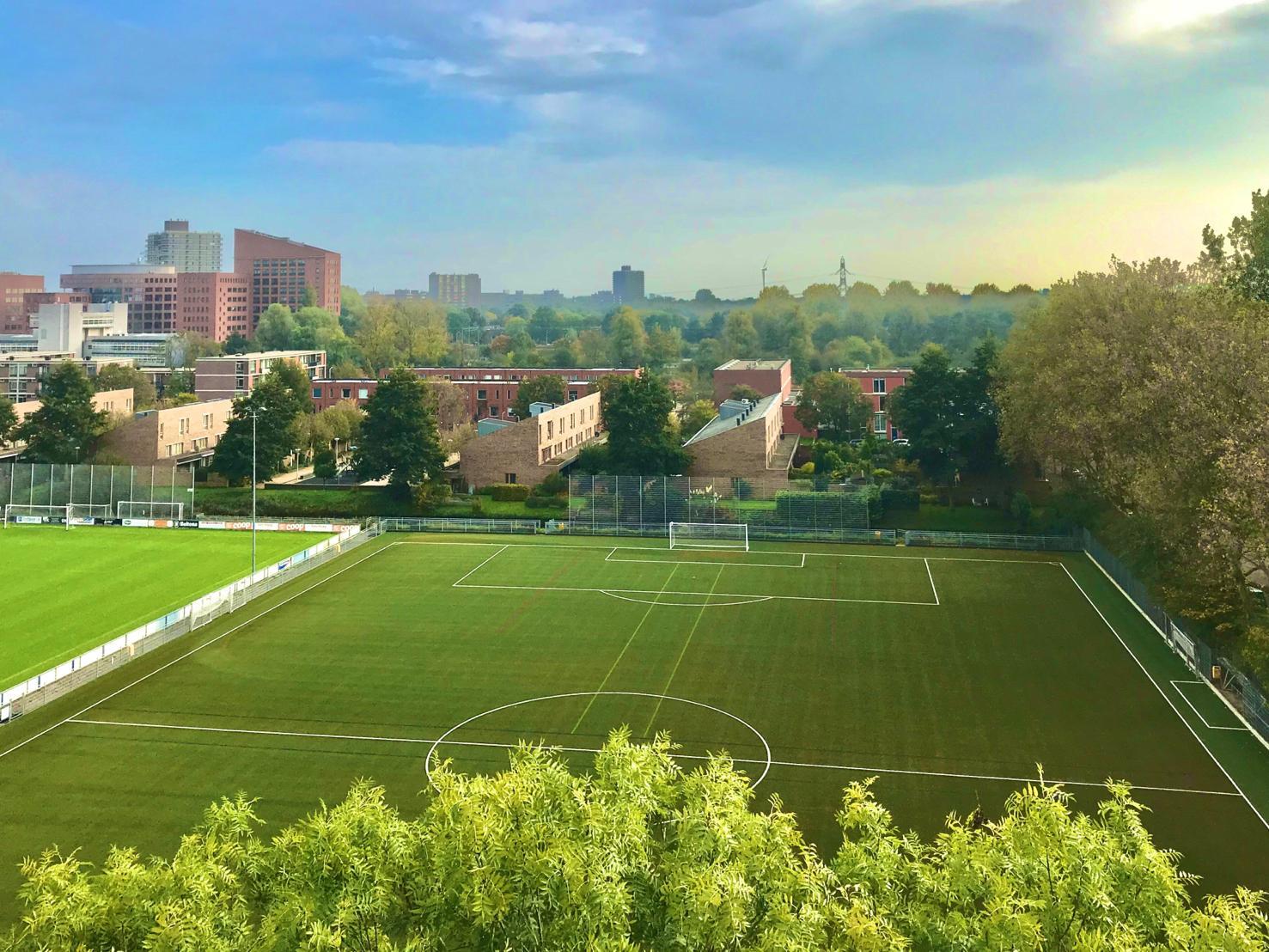 Den Haag PRT Pitch
When the City of Den Haag, the Netherlands, selected the new CCGrass PRT backing for their latest football field, they did so knowing that the entire field was recyclable, at end of life.
They also knew that the selected system was an upgrade on regular synthetic turf due to a much higher tuft lock and increased porosity. It also features the advanced Superb yarn, also developed by the CCGrass R&D department.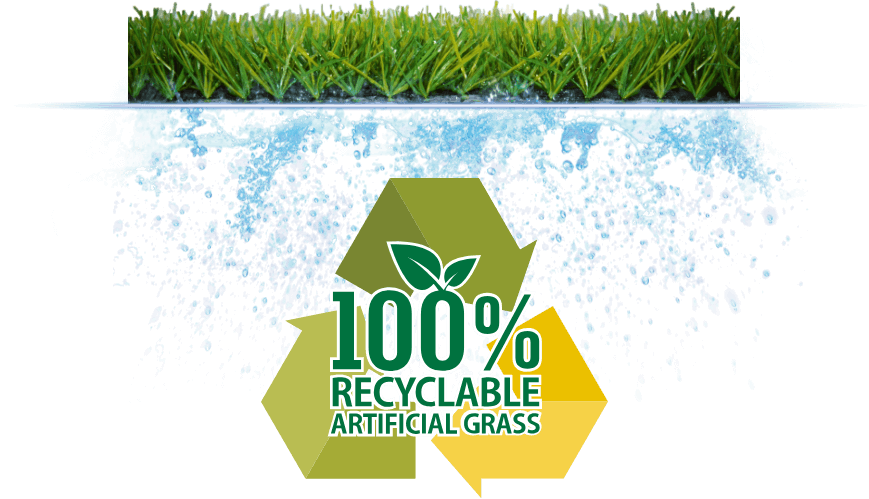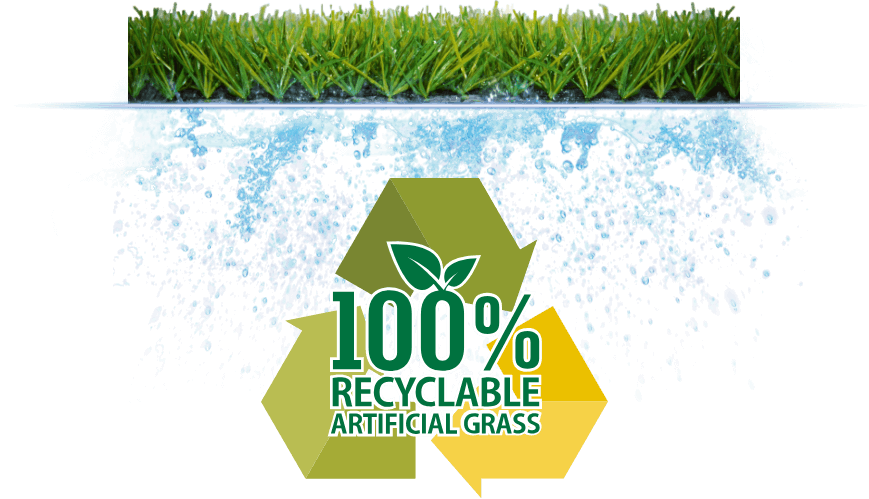 PRT backing is a unique system to CCGrass and an alternative to traditional latex or PU systems. Using a special 100% thermoplastic, free-draining fabric, applied to the back of the tufted carpet, PRT is fully recyclable, and is designed to eliminate end of life disposal issues.
Launched at the 2017 FSB show, PRT systems have now been fully trialled and tested in Asia, before being launched into other global markets. The system can now be seen in Europe.
The 47mm pile height Superb pitch, installed at Den Haag, has been tested to FIFA Quality Pro, and passed with flying colours. The selected pitch system, includes an Alveo shockpad and cork infill from Amorim; ensuring all materials are either recyclable or natural.
The fast draining (five times faster than conventional synthetic grass backings allow) PRT backing solved another problem for the client. If water remains at the top of the surface, cork has been known to float. The faster draining PRT backing helps move rainwater away from the surface top far quicker, thereby reducing the risk of cork infill floating.
Local partners Aannemersbedrijf Van Wijlen BV installed the Superb PRT 47 field, which due to the lighter backing, requires slightly different installation techniques. The 5 times faster drainage of the PRT backing ensured that pitch fitting work continued after rain fall, ensuring a quick and easy installation.
CCGrass Sales Manager for the Netherlands, Nimo Chen explained: "At CCGrass we really believe in PRT as the way forward, for performance and environmental reasons. It is not easy to convince a market that has used latex or PU backings for many years, to consider a new option. I am delighted that the City of Den Haag, have been so receptive to an innovation that advances synthetic turf in so many ways".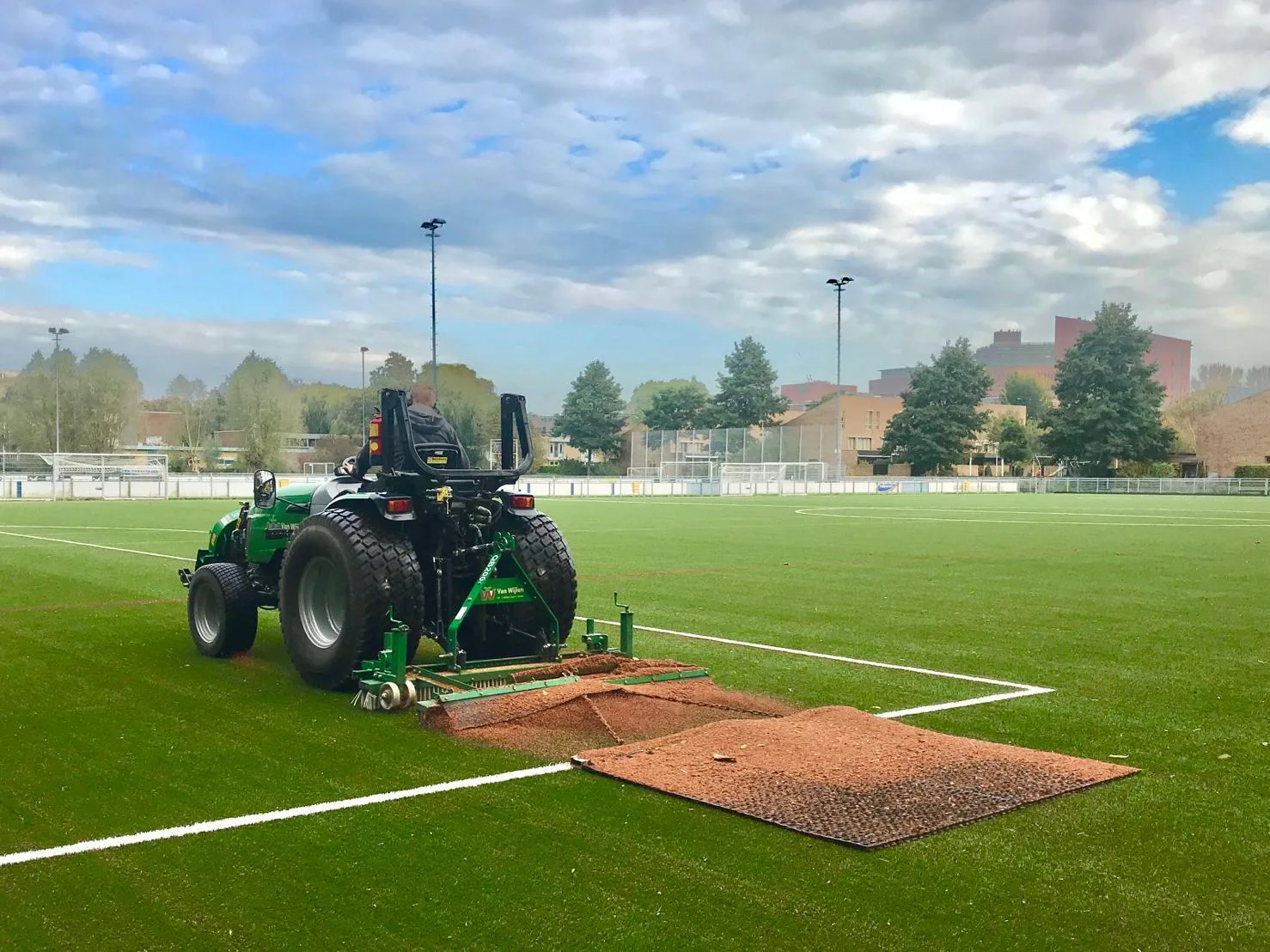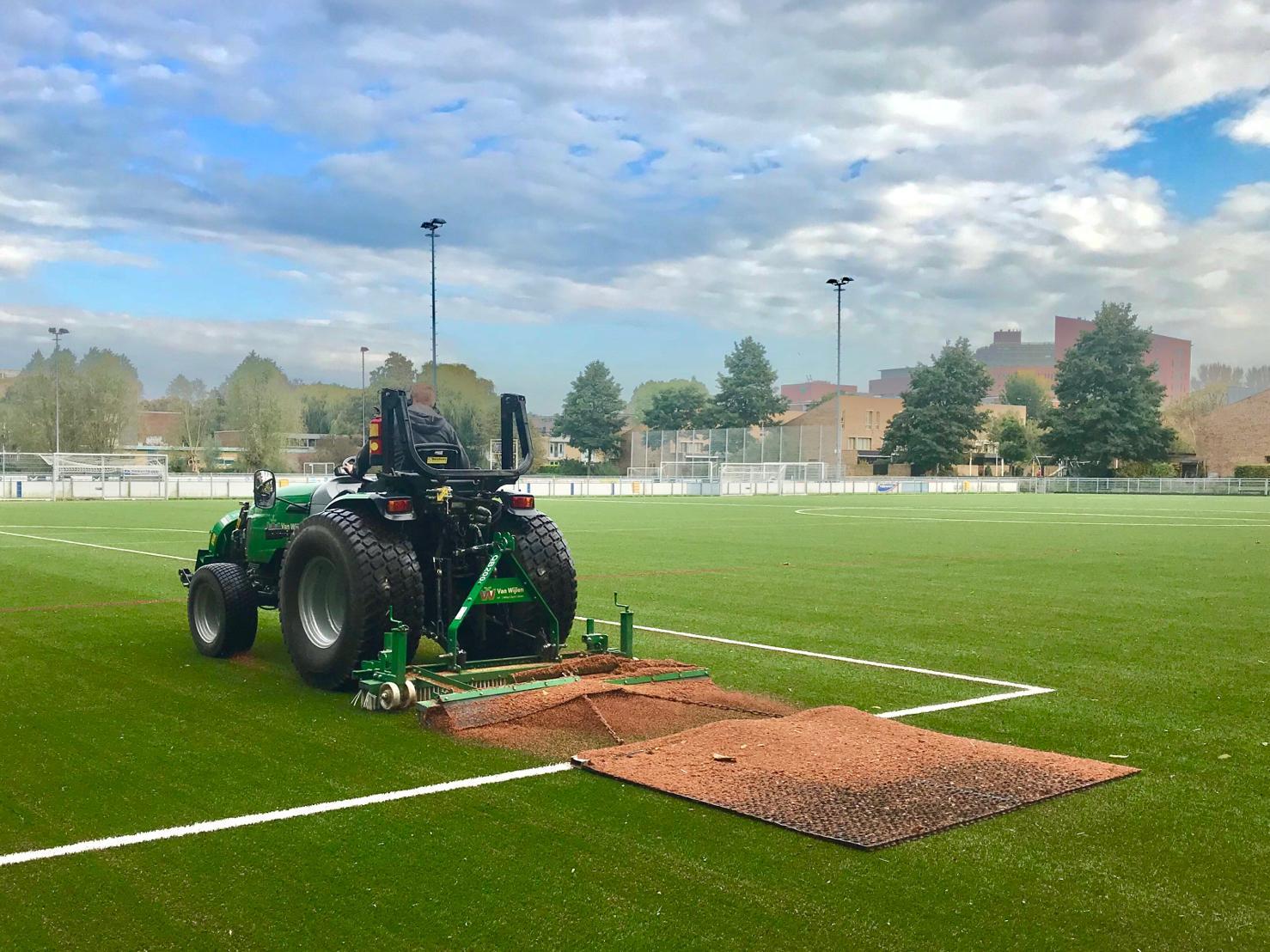 CCGrass PRT series at Den Haag, Netherlands