On June 3rd, 2020, the European Commission held a meeting to decide the fate of polymeric infill, used in synthetic turf sport surfaces. The two options under scrutiny were:
Option A – to contain infill within the boundaries of a pitch, ensuring that annual release of micro-plastics remains below 7g per pitch/per year.
Option B – to completely ban the use of infill containing micro-plastics, over a transitional period of 6 years.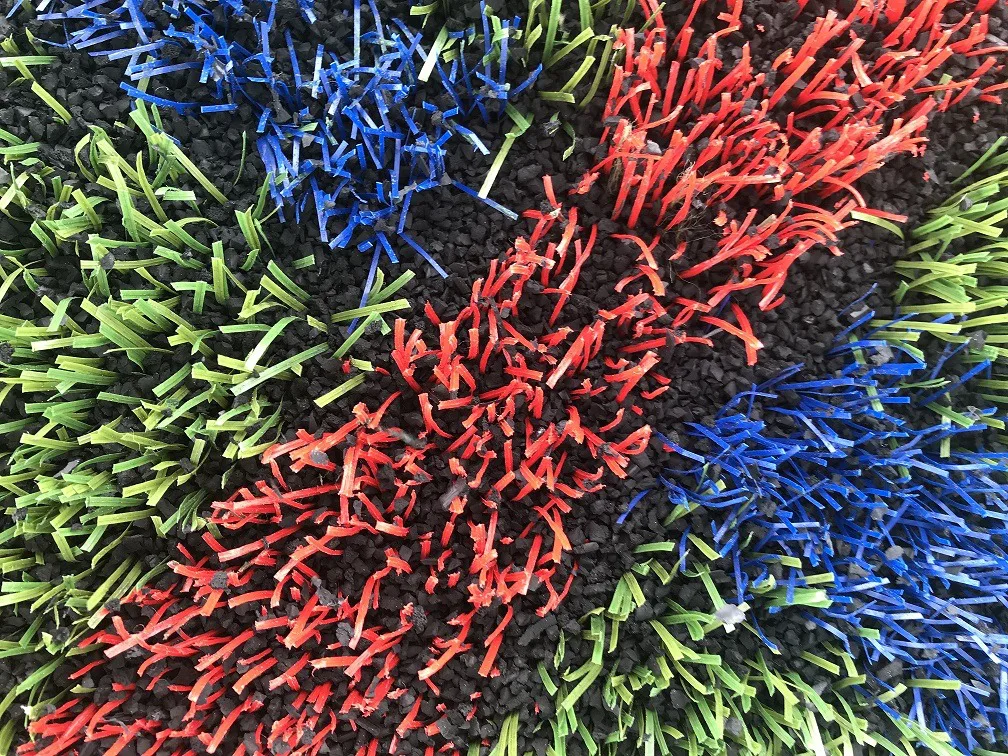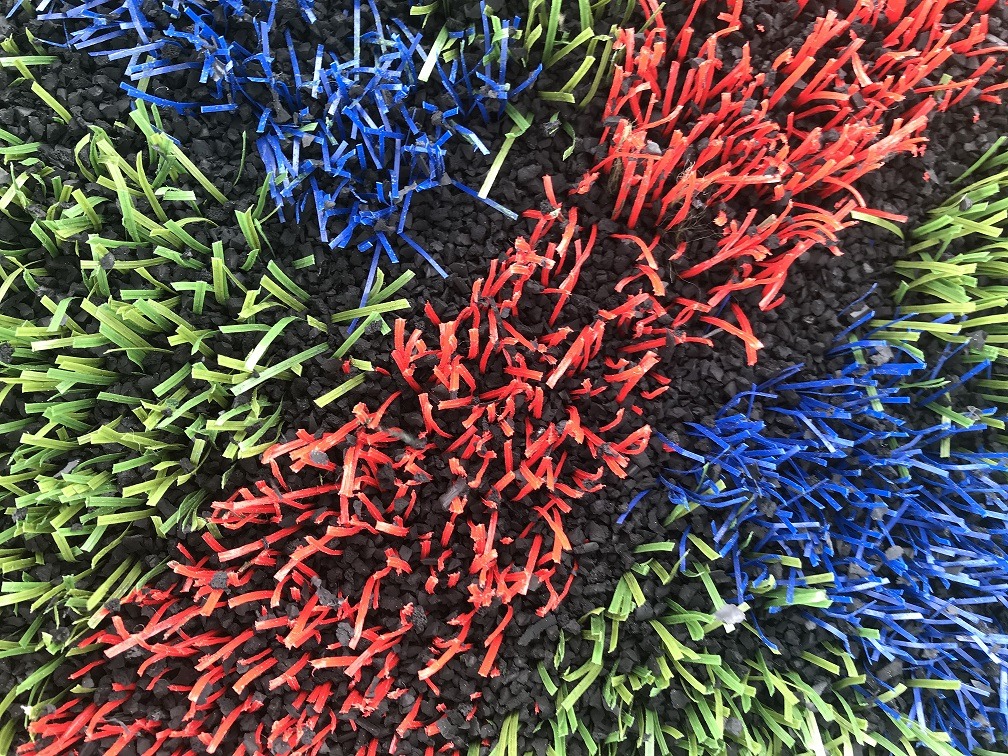 The committee opted for Option B, removing Option A from the document. Although the decision is not final, and other voices will be heard on the matter, there is the potential that micro-plastics, such as SBR recycled rubber infill, will be banned from artificial turf sports surfaces in 6 years time.
From an environmental perspective, this decision is positive and a huge step forward. Where current pitches are filled using SBR, the next 6 years would see more and more pitches filled with environmentally friendly materials, such as cork, or other natural materials. The Committee for Socio-Economic Analysis (SEAC) looked into the cost and benefits of both proposals, noting that although less cost effective initially, a ban would be more effective in preventing releases, long term.
Unfortunately, what this decision did not factor in is what happens to the 16% of rubber tyres, globally, that are recycled to make SBR. The alternative could be to incinerate them, but is that really the best environmental approach?
The natural alternatives are more expensive, driving the overall price of a pitch up. For example, cork infill could add a minimum of £30,000 to the cost, without adding to the overall performance of the pitch.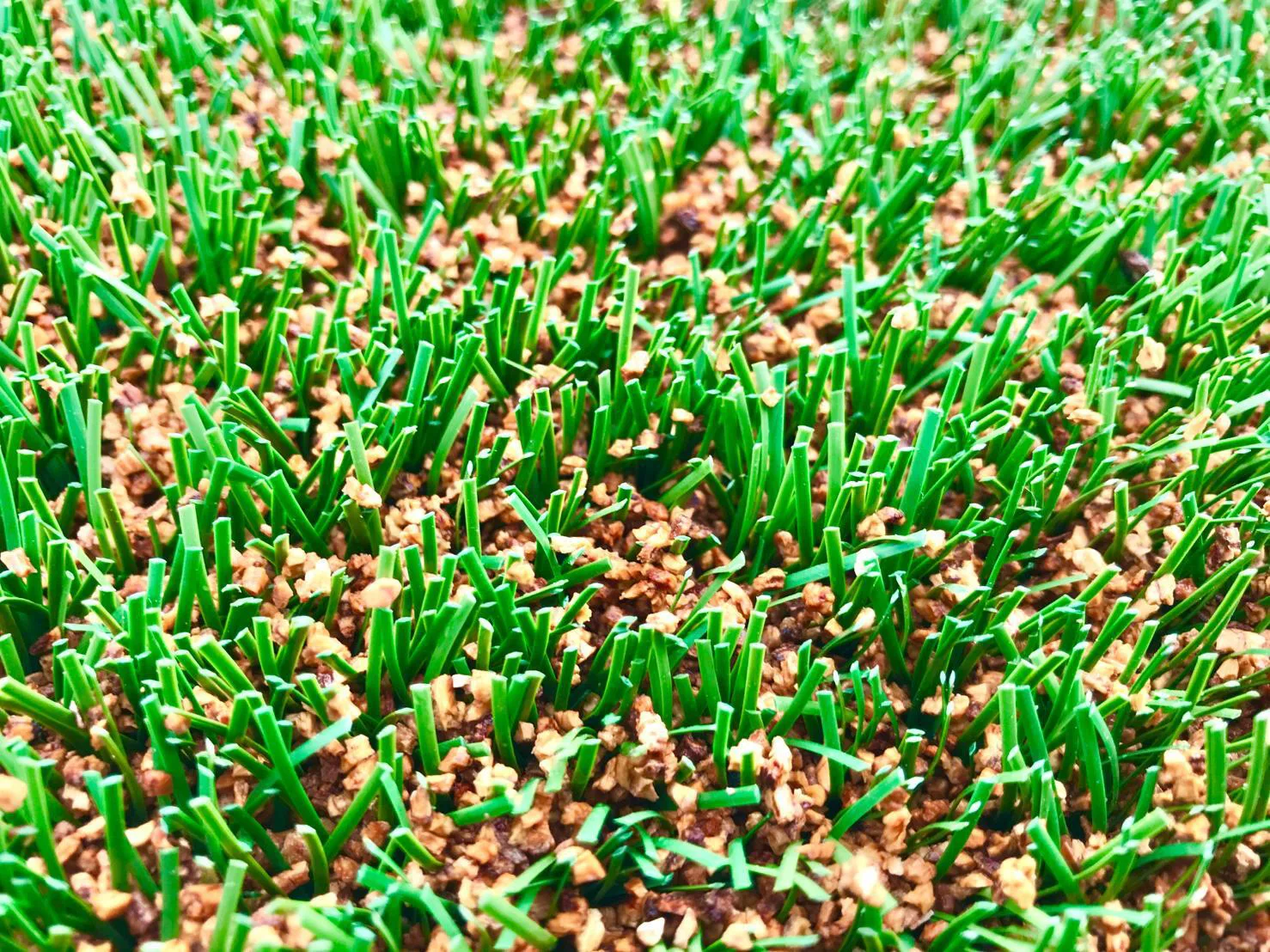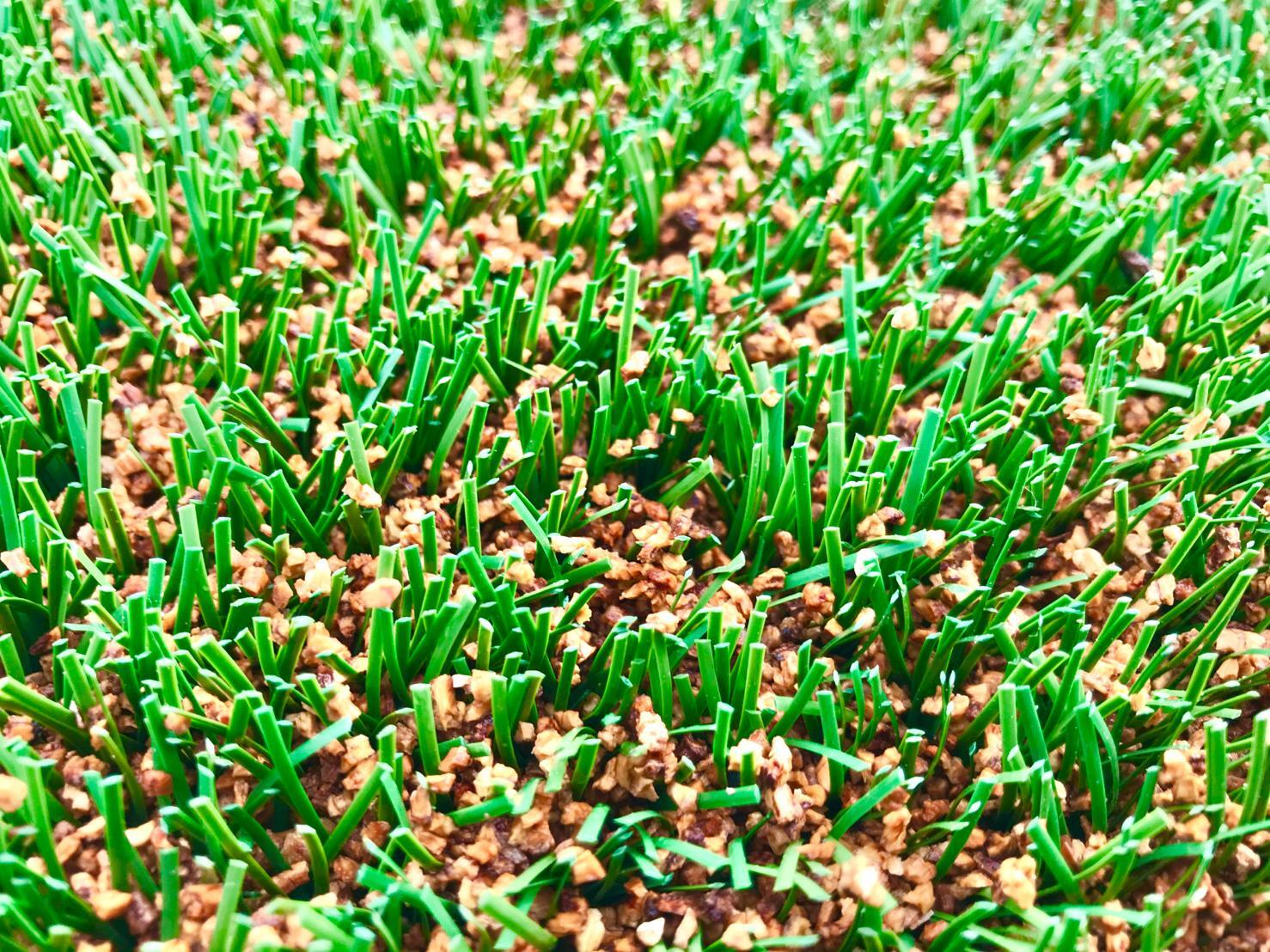 Cork infill
Another factor, which needs to be considered, is that by banning SBR completely, the quality of football pitches will be reduced, as there is not a better all-round alternative infill, yet. This will potentially cause players to have a more negative view of synthetic turf pitches, possibly leading to less sport being played overall.
The amount of SBR that enters into the waterways and the environment is so minute that installing proper containment systems could effectively manage the problem. It puts the onus on the pitch owner to ensure proper maintenance but would ensure the quality of the pitch is not reduced. Unless the current recommendation is reconsidered, this option is off the table.
What this means for the future of synthetic turf remains to be seen, with the final decision on the proposed ban expected in 2021. During this period, consideration of the overriding issues – player participation, expense, pitch quality and the production of rubber tyres with no second life, must be addressed and the use of micro-plastics, such as SBR, is not seen in isolation and a balanced decision is made.