Public Welfare

CCGrass focus on long-term development goals. Public welfare is the action and the power, which influences more and more people. What we contribute and insist on are all for the only purpose of achieving harmony between human and nature.
CCGrass welfare project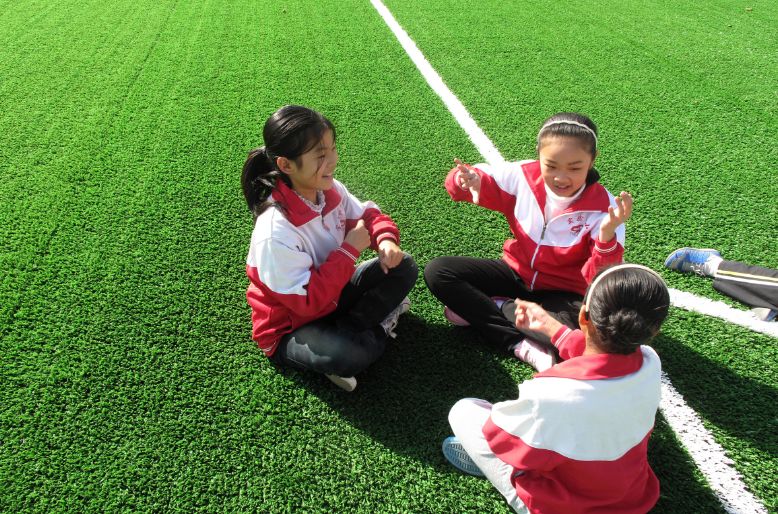 CCGrass Foundation
The CCGrass Foundation was established with the approval of the Jiangsu Provincial Department of Civil Affairs. We funded local schools and the Welfare Home Donation Project, amongst others. We also help to fund lower income students to complete their education
and provide them with employment opportunities.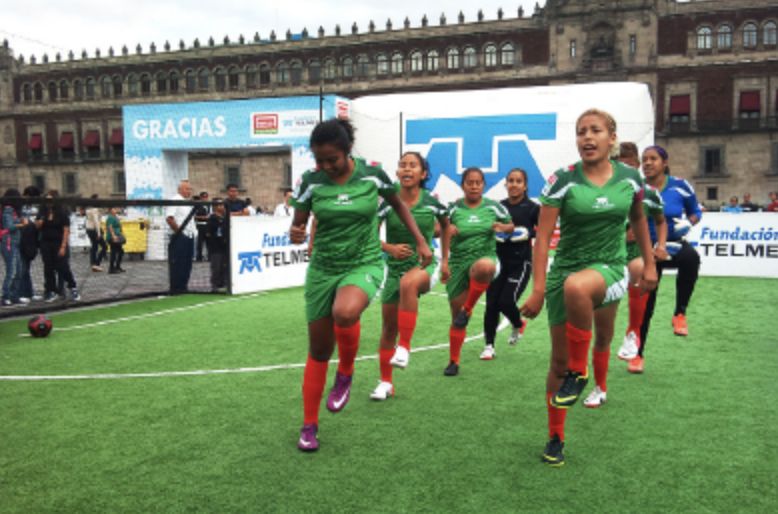 The Homeless World Cup
The Homeless World Cup (HWC) is, a football tournament organized by the Homeless World Cup organization, a social organization which advocates the end of homelessness through the sport of football. We sponsored 5 pitches for the tenth edition of the Homeless World Cup annual football tournament to help homeless people to find their own happy lives.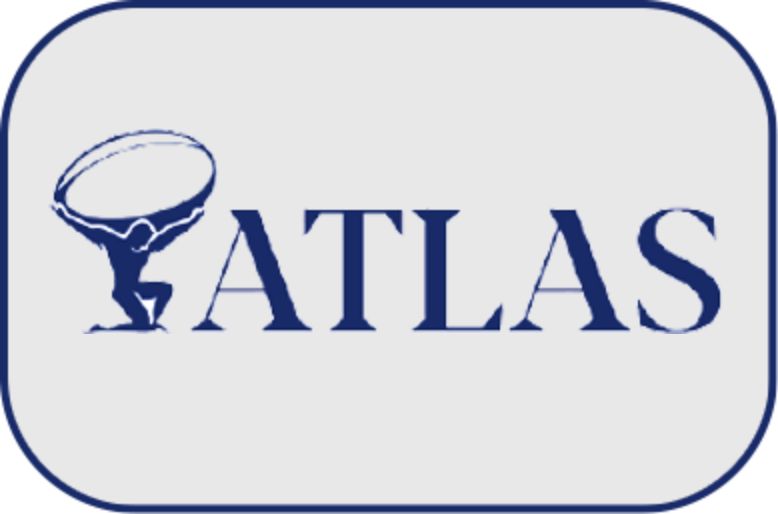 The Atlas Foundation
The Atlas Foundation harnesses the values and community of rugby in order to give some of the world's most disadvantaged children the chance to thrive. CCGrass will make a donation for every pitch we deliver, that has connections to The Atlas Foundation.