FIFA Quality Pro Field in Dingyuan County Sports Center, China
Recently, the CCGrass football field of Dingyuan County Sports Center, Anhui has obtained FIFA Quality Pro certification. This is the first FIFA certified field in Dingyuan County.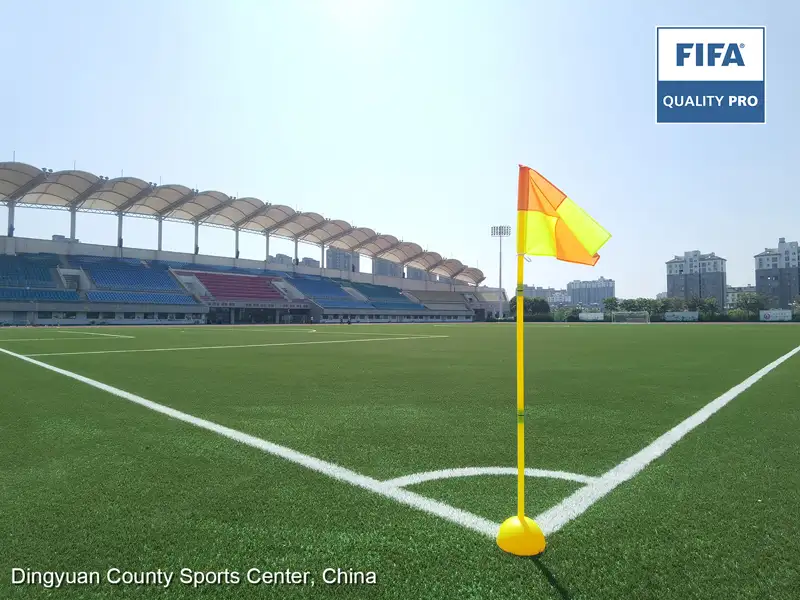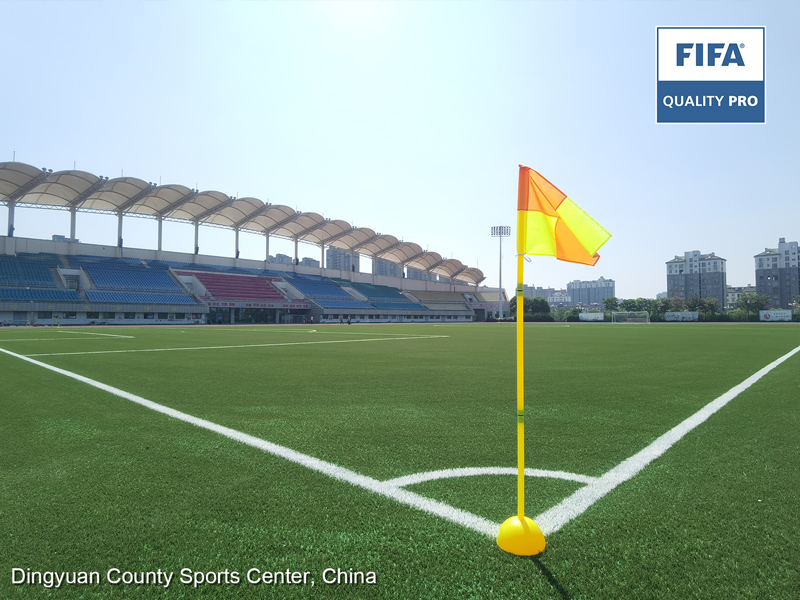 In pursuit of upgrading a high level football field, the local government chose our high-end Max series. As a FIFA Preferred Provider (FPP), CCGrass has extensive experience in the production and installation of professional artificial football pitches. This field has successfully passed FIFA test and obtained FIFA Quality Pro certification. It will serve for the men's football matches for the 15th Sports Games of Anhui Province, which will surely boost the games, allowing the players to enjoy the ultimate sports experience.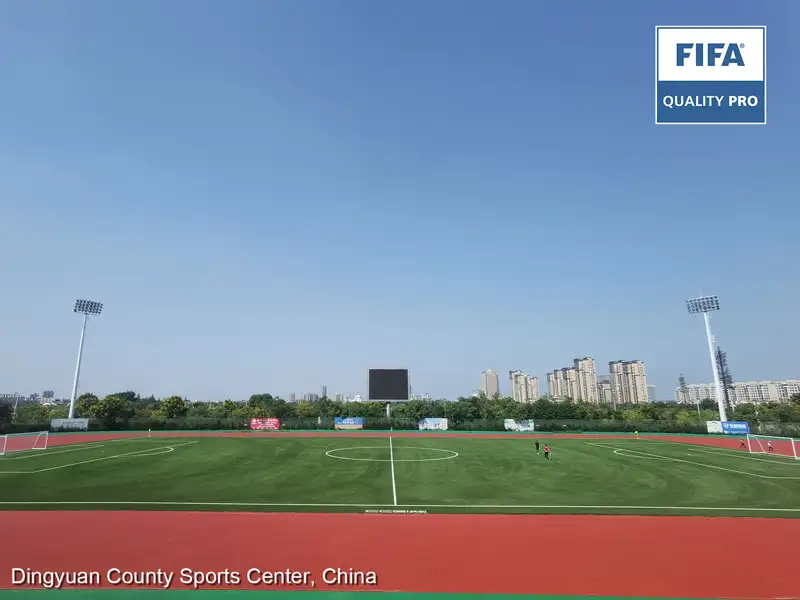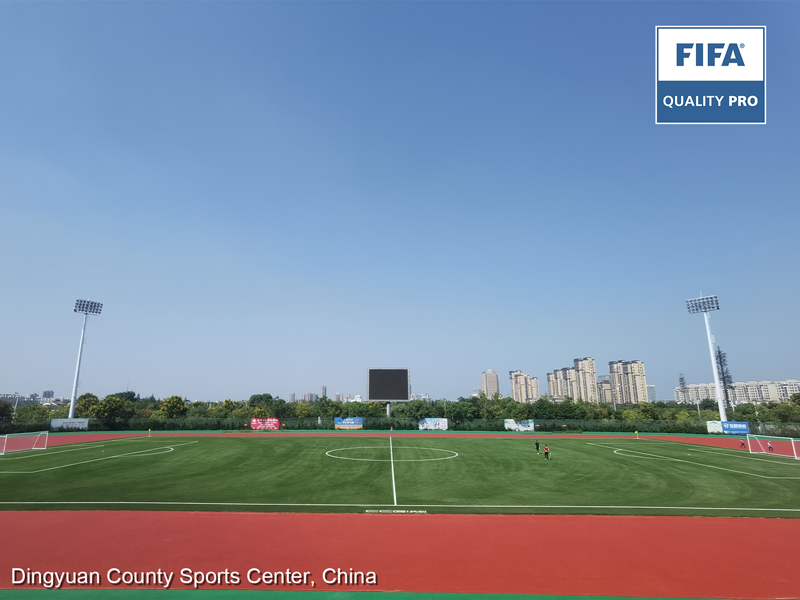 FIFA Quality Pro certification is the highest level of field certification, which allows pitches to be used in the highest level of international football matches. Let's look forward to the success of the Games next year, and wish the athletes a good result!