CCGrass, the world's largest producer of synthetic turf is pleased to announce the signing of Jamie Forrester as UK Business Development Manager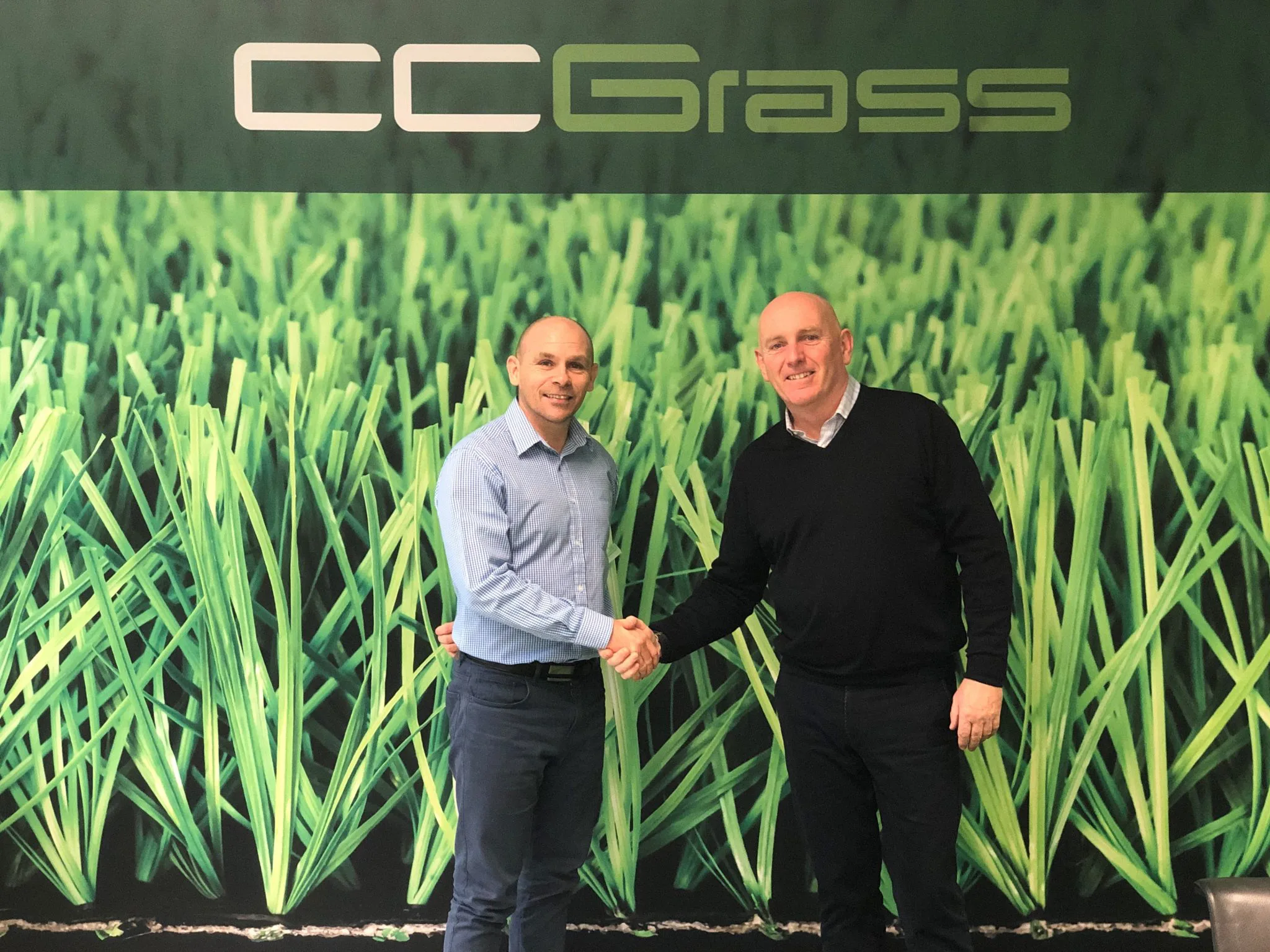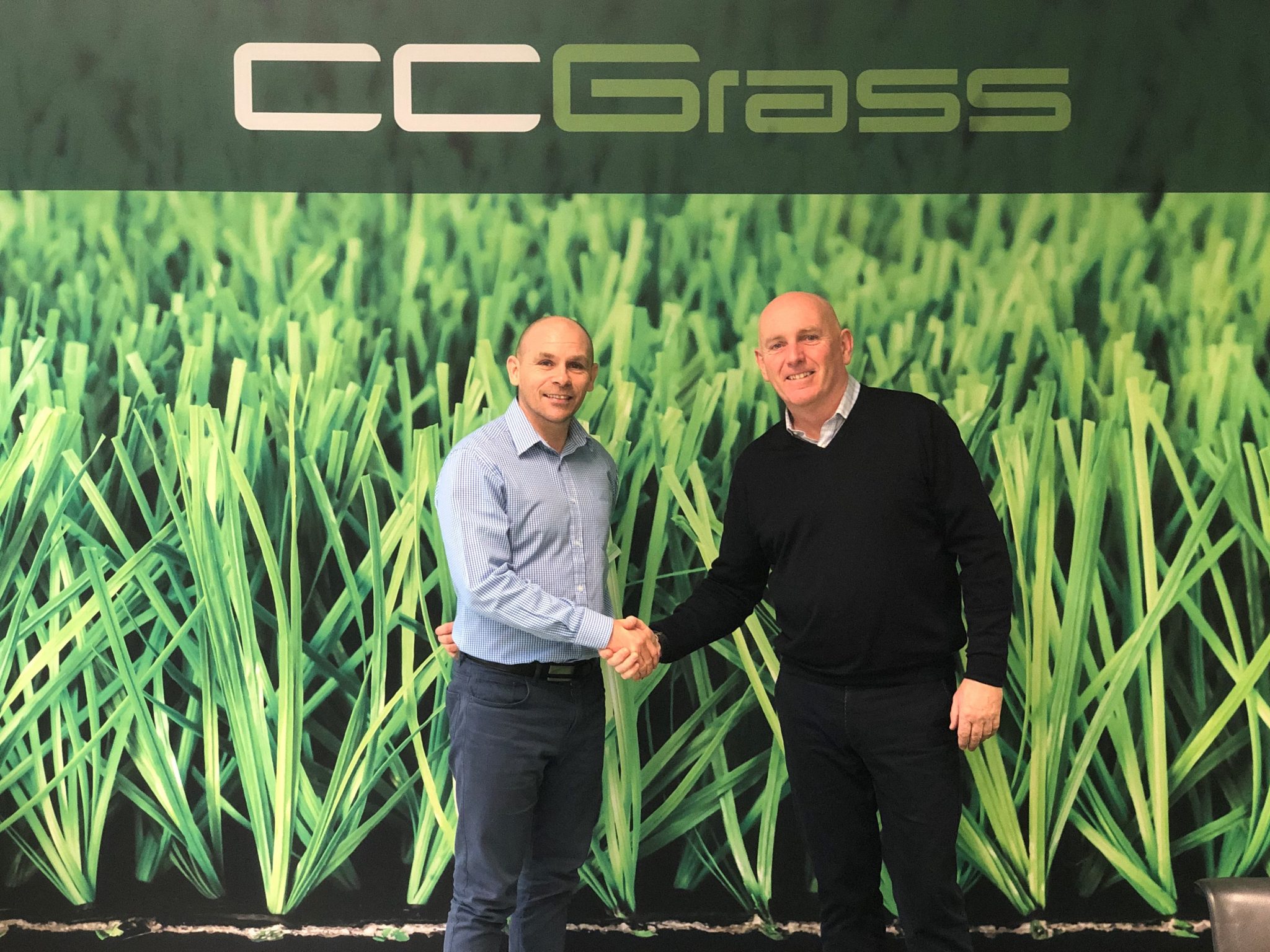 In a significant move designed to establish a strong position in the UK market, CCGrass has signed former professional footballer, Jamie Forrester, as UK Business Development Manager. New to the industry but very familiar with synthetic turf, Jamie joins at an exciting time for CCGrass.
European Office CEO, Bryn Lee comments: "The UK market is at a significant point in its development. We are now seeing more football clubs, than ever before, considering the merits of artificial turf. It makes perfect sense to bring in someone who has played at a high level, has first-hand experience of synthetic turf and can offer a different perspective to clubs, players and coaches."
Jamie's football career took in 12 clubs, from Leeds United when they were a Premiership club, through the Football League and into both Holland and France. After retiring in 2009 Jamie has worked as a coach, TV pundit and football consultant. Jamie adds: "After a lifetime in football, I am really excited that I am able to join an industry that plays such a major role in the development of players, and provides a means for players of all ages and abilities to play on great surfaces.
"In my early days, I played on the plastic pitch at Luton Town and at Preston North End, so I know just how much artificial pitches have progressed. The new generation of systems, I have seen with CCGrass, are great to play and coach on."
CCGrass is recognized by independent market analysts, AMI, as the world's largest manufacturer of synthetic turf. Produced out of two factories in Huaian, China, with a floor area exceeding 500,000 sqm and over 2,000 employees, CCGrass exports to over 110 countries. CCGrass is a FIFA Preferred Producer, FIH Preferred Supplier, World Rugby Preferred Turf Producer and global leader in the design and manufacture of landscape turf.