CCGrass provides 6 FIFA Quality Pro fields to Zwolle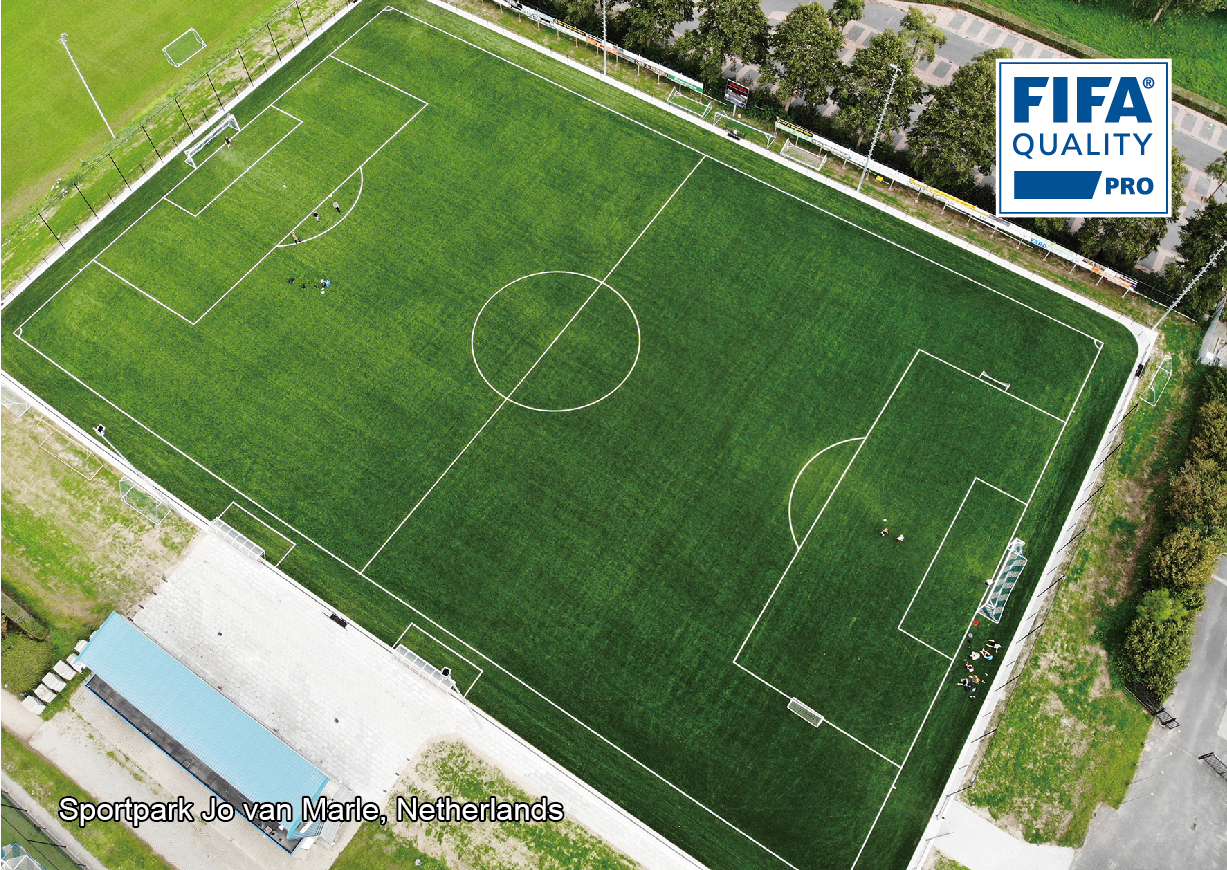 When the Dutch town of Zwolle decided to install 6 new football fields, the choice of surface and surface provider were key decisions that needed to be made. Perhaps, the choice of CCGrass as the supplier surprised some people, but as a FIFA Preferred Producer, CCGrass is known as a high-quality artificial grass manufacturer, that delivers the best surfaces and works closely with its customers, to meet the requirements of each project.
CCGrass was also able to offer a choice of systems including the Ultimate yarn which has a wide blade and central spine. Ultimate yarns cover the infill to ensure a highly attractive and effective playing surface.
But, Zwolle also chose CCGrass's flagship yarn, Superb, for one field. Superb has a diamond shape, which enhances resilience, without compromising on feel and durability. Superb is backed by a 12-year materials warranty. CCGrass Netherlands Manager, Nimo Chen explains: "We extensively wear test all our yarns and Superb has been tested up to 420,000 cycles on the Lisport testing equipment. This means we can extend our warranty, based on fact."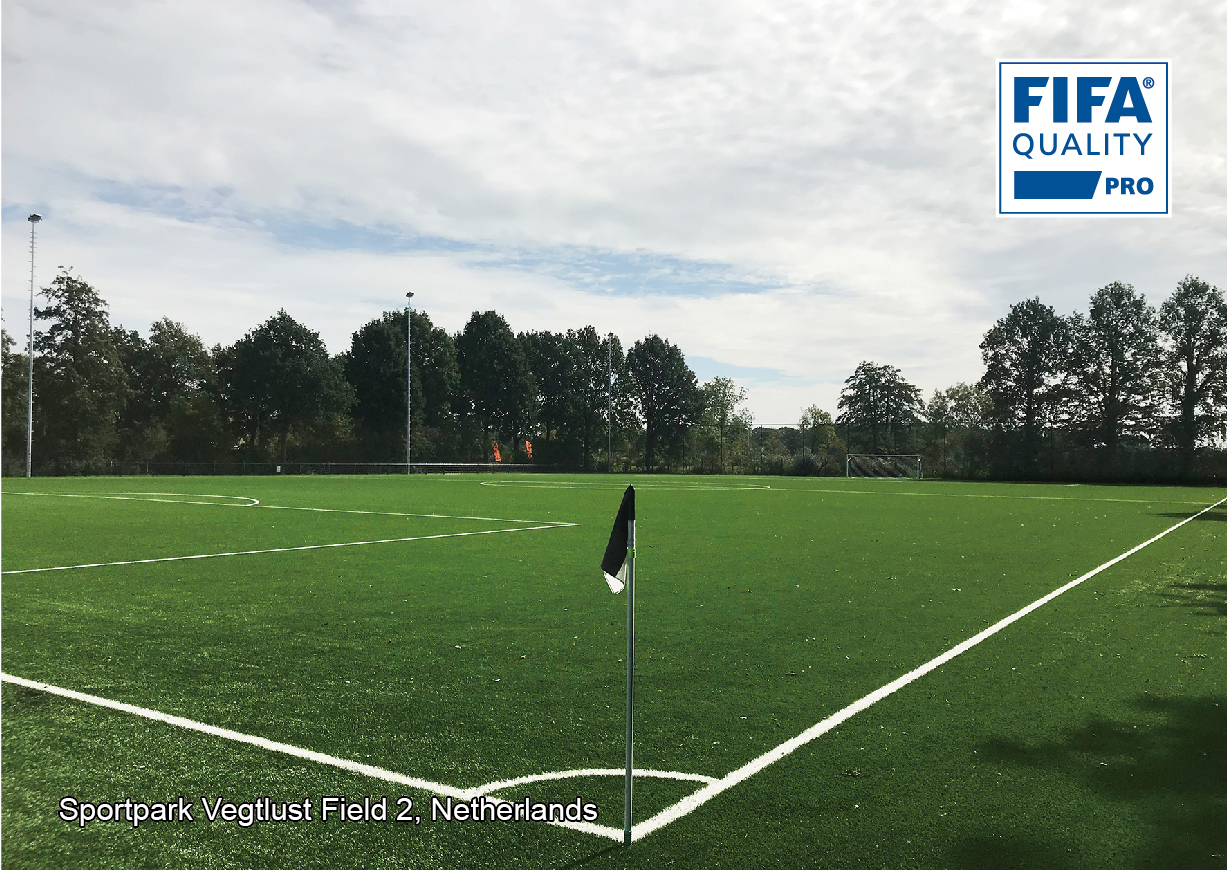 But, what do the players think? Nimo continues: "The yarn's diamond shape means it stays upright longer, which is perfect for a better controlled ball roll. In the mean time, the fibre still remains softness to touch, so enables players to slide into tackles without fear. The feedback we have is that this is the best yarn for football."
Now after installation, all these fields passed FIFA Quality Pro standard with certifications, CCGrass got quite positive feedbacks by the municipality and their business partners as well.
CCGrass is recognized by independent market analysts, AMI, as the world's largest manufacturer of artificial grass. Produced out of two factories in Huaian, China, with a floor area exceeding 500,000 sqm and over 2,000 employees, CCGrass exports to over 110 countries. CCGrass is a FIFA Preferred Producer, FIH Preferred Supplier, World Rugby Preferred Turf Producer and global leader in the design and manufacture of landscape turf.