CCGrass at 2019 AMI Conference in Vienna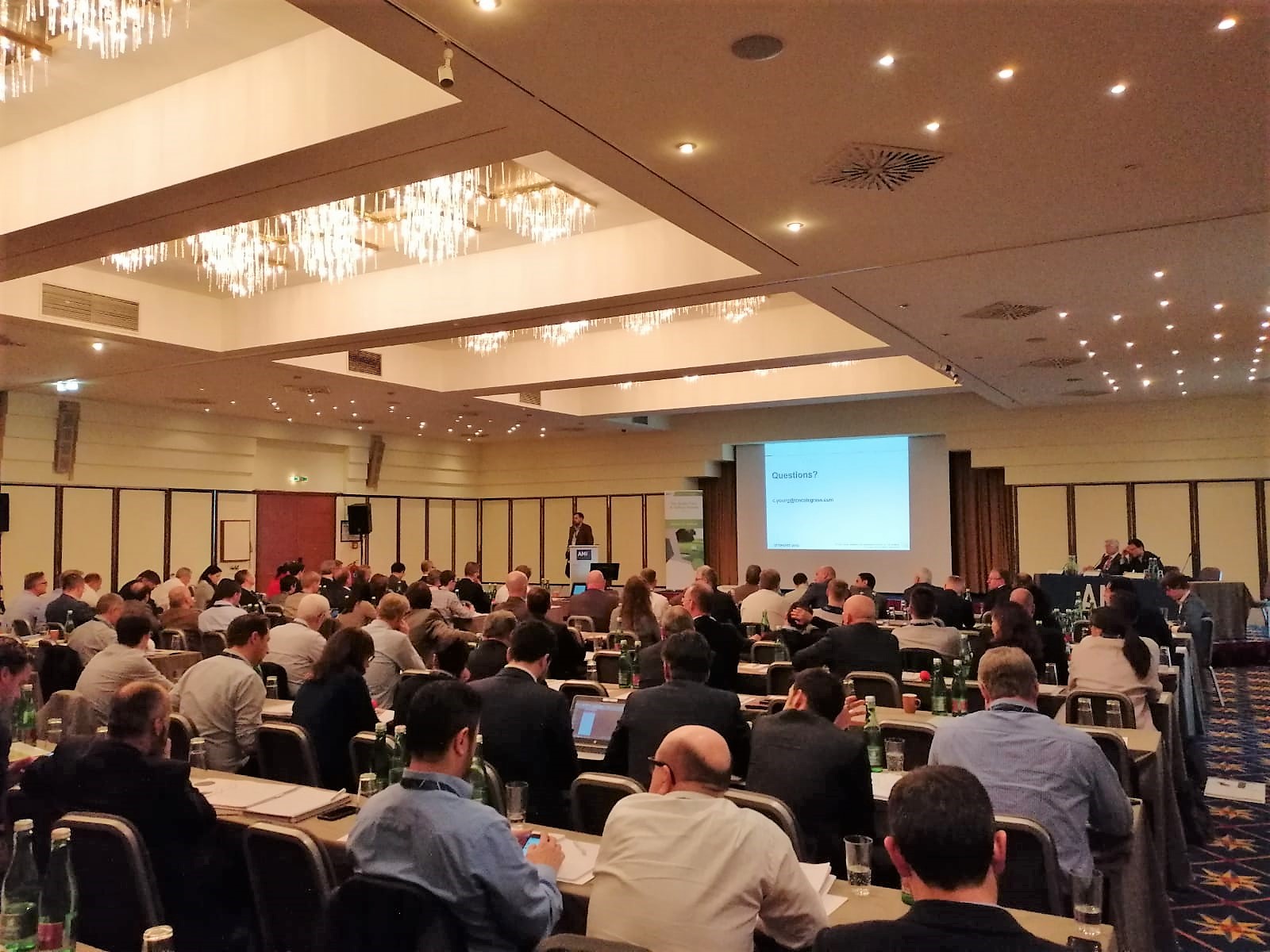 The 2019 AMI Conference, held this week in Vienna, was another get together of the major influencers in the world of artificial turf. Attendees included representatives of the world's major manufacturers, including CCGrass, Polytan and ACT Global, yarn producers – Radici, Mattex and Tencate, as well as suppliers of shockpads – Brock and ProPlay and infill producers – Amorim, Genan and BrockFill.
Presentations from World Rugby, FIH and test houses, Labosport and Sportslabs, covered a variety of key issues, whilst Re-Match provoked much discussion on the importance of correct recycling of old turf to produce new materials for the industry.
Joanna Lee, Deputy Group Manager for CCGrass gave an entertaining and informative presentation on why synthetic turf is proving so successful in the landscape and leisure markets. Joanna also showed images of the new CCGrass plant in Vietnam, which underlines the continued growth of the synthetic turf industry.
In his "state of the nation" address, AMI Chairman, Jon Nash, highlighted key changes, developments and trends in a market that continues to grow between 10-15% per annum.
With visitors from across Europe, China, Japan and America, AMI is a truly international event, that embraces all participants.