Avoid two misunderstandings of artificial turf installation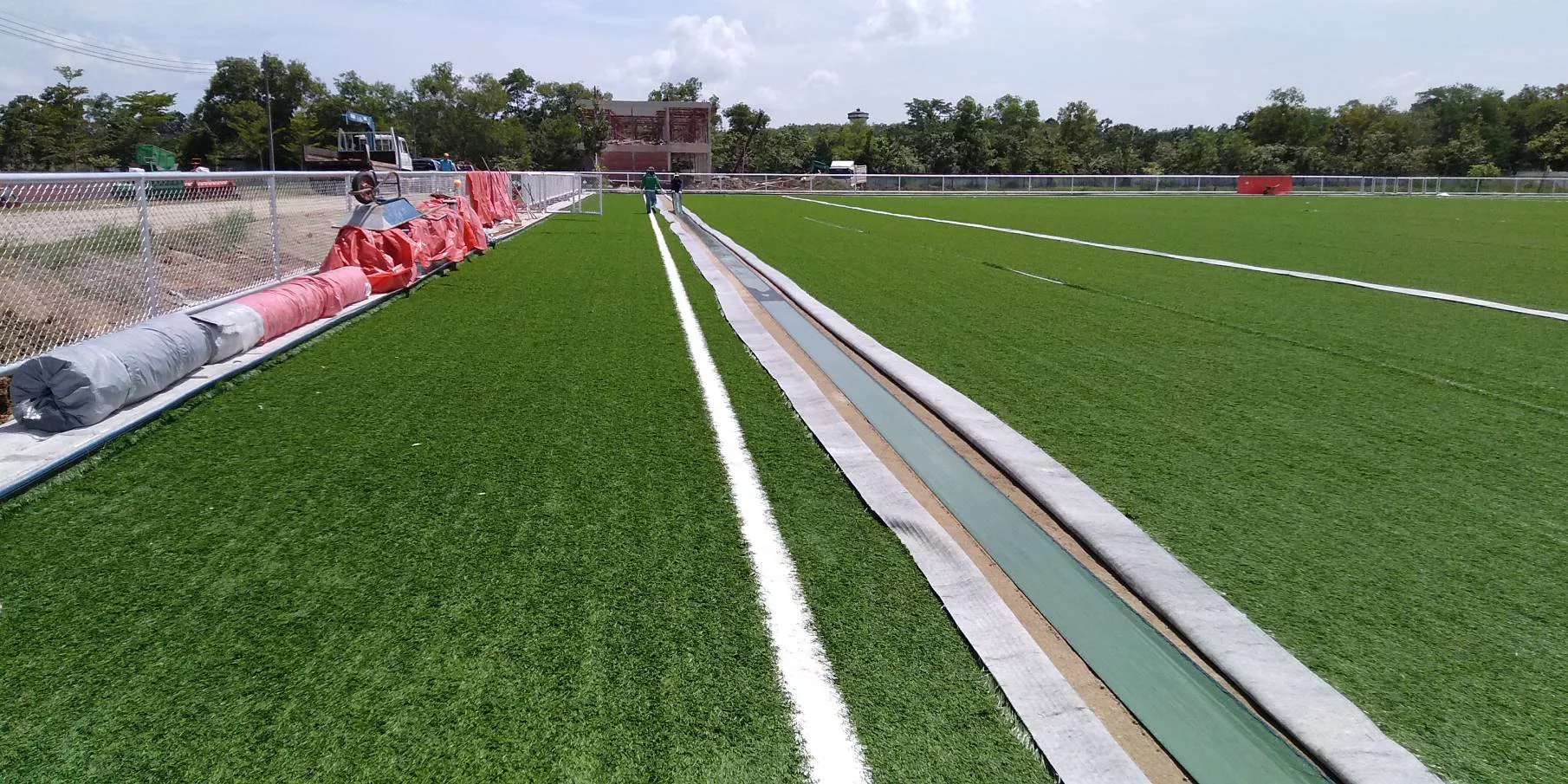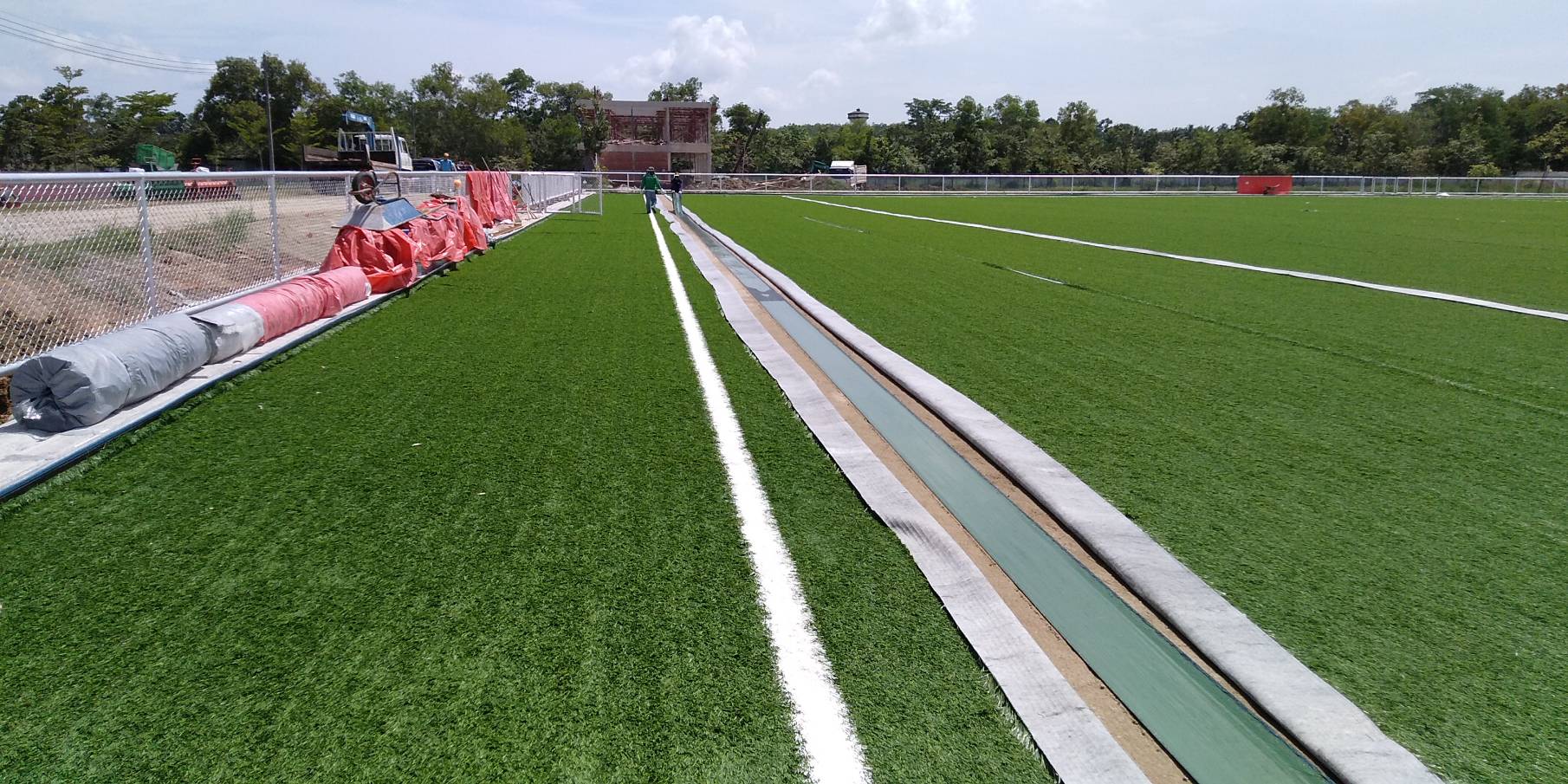 Today, artificial turf is widely used through the world. It enhances the beauty of gardens and the lawns, but helps people to conserve effort and money. There are things you shouldn't do while installing turfs. This discussion involves some dos and don'ts of grass installation. Install the turf if you've undergone training. You must know that being skilled and knowing the process are two distinct things. Employ a professional installer if you don't have the ability and training. The truth is you'll be saved by it from the expenses of replicating the installation procedure, although you may feel that hiring an expert will be an affair.
A good installer will make sure you receive a lawn that is lush green. People always want to conserve money on whatever they do. This intent remains unchanged while installing grass. The best thing will order slightly more turf than what you need. Not only will this save you in the risk of not obtaining the shade, but will guarantee that the installation task is done with no halt. In case the material falls short, you may need an extra day for finishing the installation. If the task is done by an expert installer, this implies, you need to pay them.
If you're not aware of the specific regulations of setup of artificial grass, you might feel that rotary tillers are best to prepare the area where you're going to install the turf. Nevertheless, this isn't true. Rotary tillers will disturb the ground more than what you'd actually need for the ideal installation. Using this equipment can make the soil unsteady and won't support the fake grass turf perfectly. To receive the best results, cut the existing grass on the area with a sod cutter. This may enable you to eliminate the undesirable grasses while keeping the soil stable enough to support the synthetic grass turf.
That is a very common mistake that individuals make while installing fake grasses. Pea gravels aren't ideal for acting as base materials of synthetic grass turfs. Pea gravel is a smooth textured stone and is round in shape. In general, these stones slide down when compacted during setup of a fake grass turf. The synthetic grass base material which should be used to get a perfect finish is crushed lime stone. When compacted, these stones fit together creating a more steady base material for synthetic turfs.