Artificial Grass Provides Base for 2016 National Sports Convention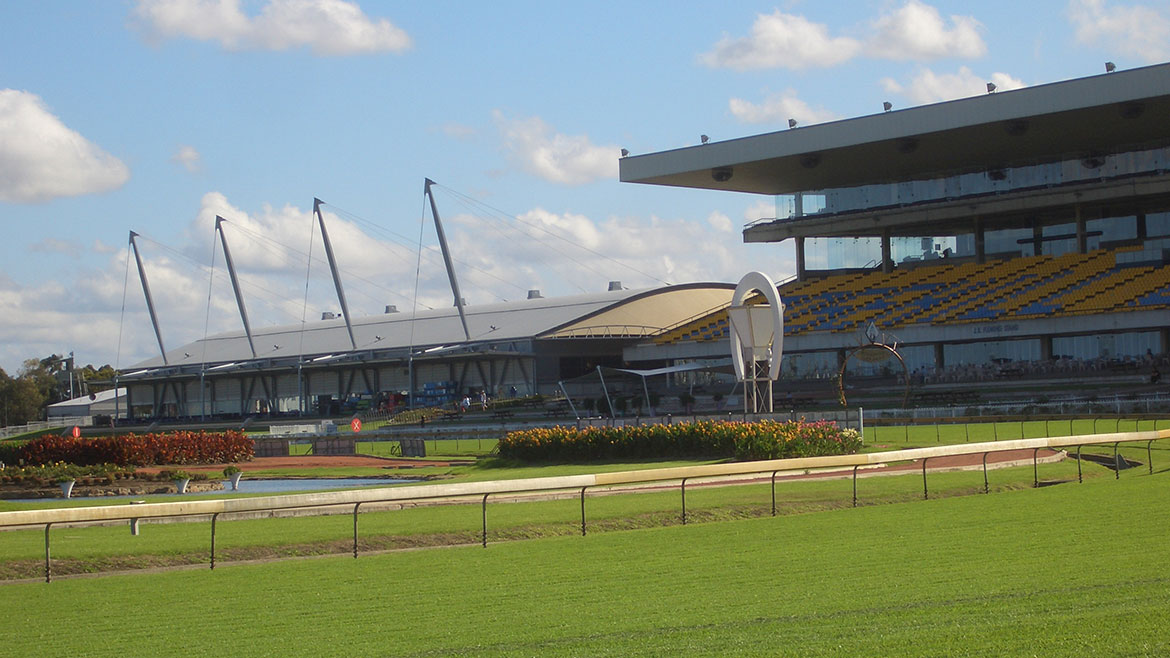 Gearing up for its opening this Thursday 23rd June, the National Sports Convention in Australia this year has for the first time a focus on technology and solutions for natural, hybrid and synthetic turf so that more people can access facilities for both sport and recreation.
With, it is claimed, the most comprehensive educational program on recreational and sporting facilities in Australia, The National Sports Convention 2016 has the mission that includes seeking "what infrastructure facilities, programs, activities and technological solutions are needed to support more people being active".
Collectively, the convention this year comprises six streams of conferences, presentations and keynote speeches, in the areas of Synthetic Sports Turf, Natural Sports Turf, Programs and Activities to Grow Participation, Play Symposium, Sport and Recreation Facility Management and Technological Solutions to Enhance Experience and Patronage.
With regard to the foremost, on 23rd June, a representative from FIFA shall make a presentation on the behemoth organisation's new Football Quality Program Performance Standards for Football Turf ,while Alastair Cox, Facilities & Equipment Manager for the International Hockey Federation, will do same for Products, Providers and Builders as part of their FIH Quality Program.
The next day, the expo's conference program turns its focus to climate and environmental concerns, as affecting artificial turf. With Australia's notorious climatic conditions, the issue of UV degradation shall be tackled while other speakers shall address recent health concerns over the rubber infill used in artificial turf fields.
Elsewhere, in what promises to be a fascinating speech, David Teasdale, Chair of The Institute of Groundsmanship (UK), shares what Australia can learn from the UK's 30 years of experience in the use of synthetic technology for sports fields.
In addition to the programs on offer, a large number of exhibitors from across the sporting equipment industry shall also be displaying their wares.
The world's largest producer of artificial grass, Nanjing, China based CCGrass, shall also be present, at booth no. 184. CCGrass produces turf for a number of high profile installations around the world, including the training field for 2011–12 UEFA Champions League and 2012 FA Cup winners Chelsea F.C.
The National Sports Convention takes place in the Grand Pavillion at Rosehill Racecourse in New South Wales and begins Thursday 23rd June, 2016, at 8.30am and runs until 3.30pm the following day.
Located 23 km west of Sydney's city centre, Rosehill is also host to some of the most important events on the Australian horse racing calendar, including the prestigious Golden Slipper, the world's richest race for two year old Thoroughbreds.