Artificial football pitch for Hemsworth Miners Welfare FC
Hemsworth Miners Welfare FC Welcome State-of-the-Art Artificial Football Pitch
CCGrass has delivered a brand new artificial football pitch for Hemsworth Miners Welfare FC in Pontefract, UK, built in the hub of the community. This way, players can not only enjoy playing football but the opportunities for a career in football are also available to them.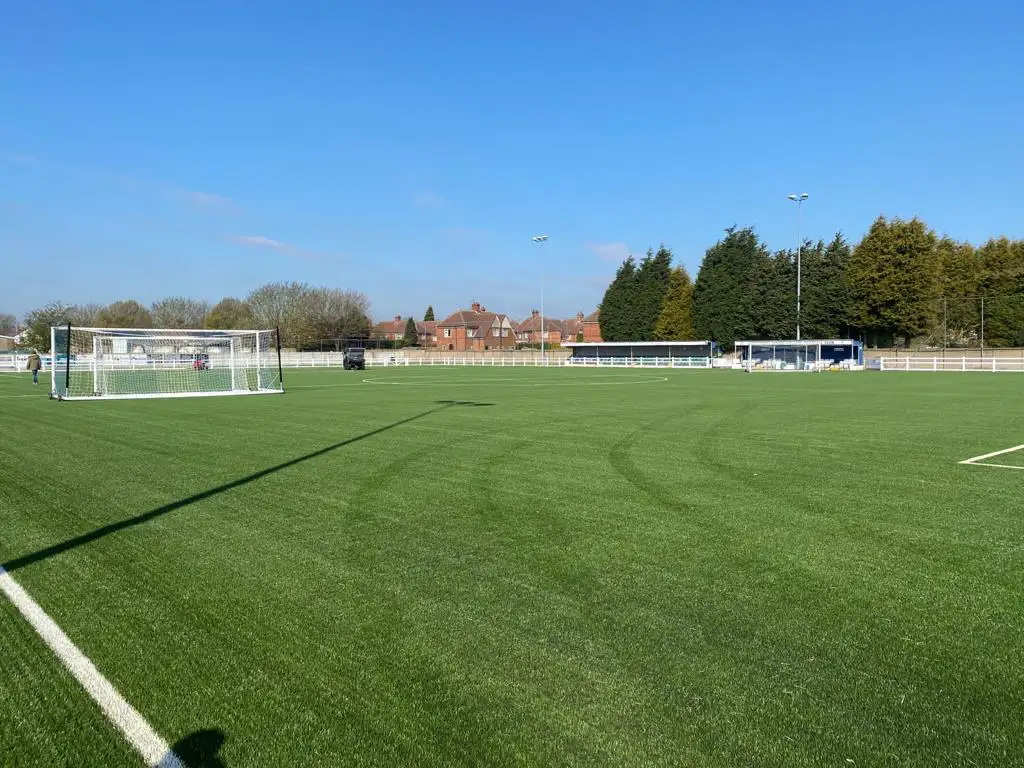 About the project
The CCGrass artificial football pitch is laid and filled at Hemsworth Miners Welfare FC, with Jamie Fullarton, coach, and former player, orchestrating the whole thing.
Jamie has installed this high-spec FIFA Quality Pro pitch, which will provide additional safety as well as performance to the player's thanks to the shock pad and the extra strong Superb fibers. The Superb 52 surface is guaranteed for 12 years and is proving a real winner with professional football clubs.
About the surface
The chosen surface provides a top-level artificial football pitch and is installed onto a Revo Sport 10 pad, which means the whole system offers superior play characteristics.
Due to the ability of Superb's fiber to "stand up", the ball roll is as close to a high-quality natural turf pitch as possible, whilst the ease with which the yarn allows players to twist and turn takes football on artificial grass to a new level.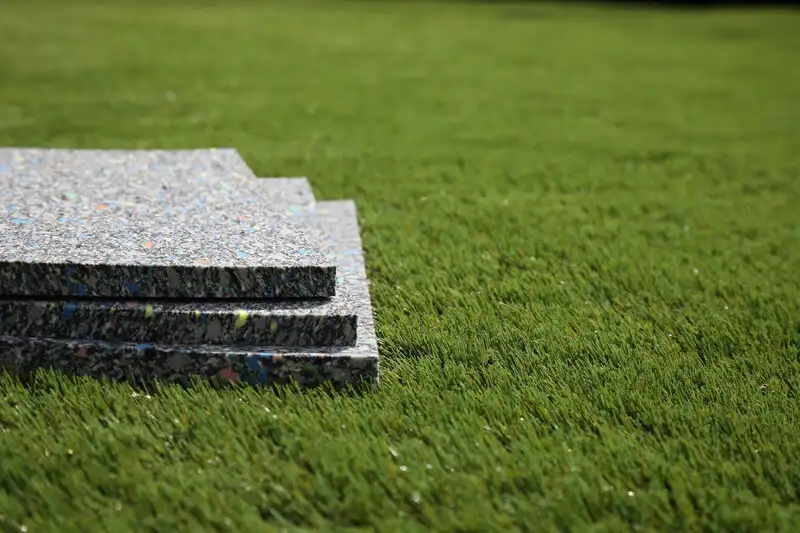 Testimonial from club
"On starting the project to install a new 3G artificial surface, I had 3 clear objectives:the first, was to have an artificialpitch that played/bounced true, the second, was to create a safe playing surface and the third, was for the Cost of the pitch to be a good value for money.

Whilst being a novice and this my first venture into such a project, I have spent 32 years in top-level professional football, both as a player and a coach, therefore how the pitch played and the safety aspect of the football pitch was of paramount importance, hence why I partnered with CCGrass.

From the first consultation, where I shared my vision without a plan, Bryn Lee of CCGrass guided me through the whole process to provide what I can only describe as Premier league customer service and guidance that has achieved a Champions League outcome that has surpassed my expectations. 

A year on from the completion of the installation, the advice and guidance received on which product and system would be best to reach my three objectives from the outset, has resulted in the facility being recognized as the best playing surface in the non-League pyramid in the whole of Yorkshire, attracting football league clubs wishing to use the surface.

 I cannot thank Bryn and CCGrass enough for their continued help and support with all aspects of this artificial football pitch, not just the fantastic product that has provided me and the club with a surface that plays true and is safe but one that has most definitely been genuine value for money."

— Jamie Fullarton, Club Owner Hemsworth Miners F.C.
Quote from CCGrass
"We are delighted that this system was chosen and has proved a success for Hemsworth Miners Welfare FC. The Superb surface is one of our top football turfproducts and will provide the club with the highest quality pitch for years to come."

— CCGrass UK CEO, Bryn Lee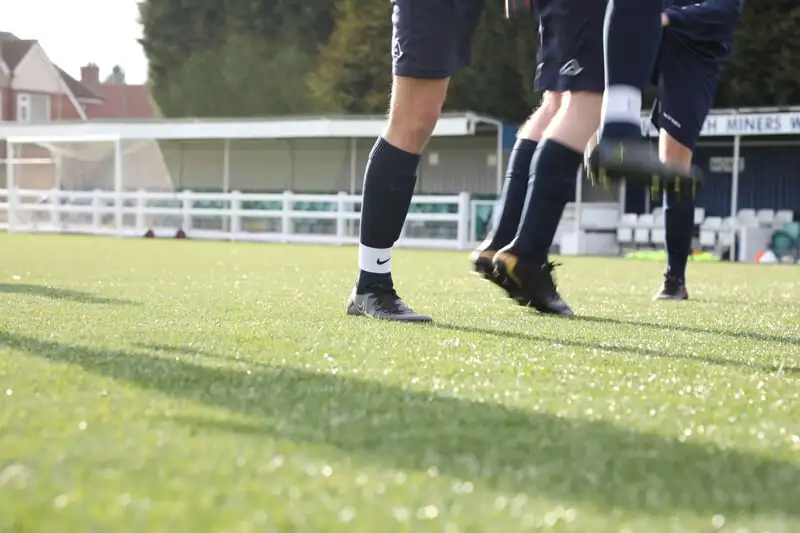 About CCGrass
CCGrass produces more artificial football pitches than any other global artificial grass manufacturer and has the widest choice of available tested systems. As a FIFA Preferred Provider, CCGrass meets the highest standards in manufacturing and ensures its worldwide partners are fully supported in every installation.
We provide world-class artificial football pitches for clubs, municipal bodies, schools, and universities, enabling players to perform at their highest level throughout the year. Call 86 25 6981 1666 or email [email protected] to book your pitch consultation now!