What's the Special of CCGrass Artificial Turf, Vmax?
Vmax is a kind of artificial turf that designed to offer a great football experience, by combining 2 great yarns together, in one special synthetic turf. Through the resilient V shape monofilament, excellent ball roll is achieved, whilst the split, fibrillated yarn, hold the infill in place, to offer great performance characteristics.
The combined yarns of the Vmax grass fiber are densely tufted and show exceptional wear, over 150,000 cycles on the Lisport tester, remaining upright for longer than other turf systems. This means long term durability and high sports performance for a Vmax pitch.
• Vmax meets FIFA Quality and Quality Pro on the correct shockpad.
• Vmax is backed by a 7-8 year warranty and is environmentally friendly.
• Vmax is available in 3 different fibre colour combinations.
Improved infill retention
Emerald+ & Lime+ Bi-color & emerald
Emerald+Green & emerald
Lime+ Green & emerald
25 Vmax artificial turf pitches tested to FIFA standards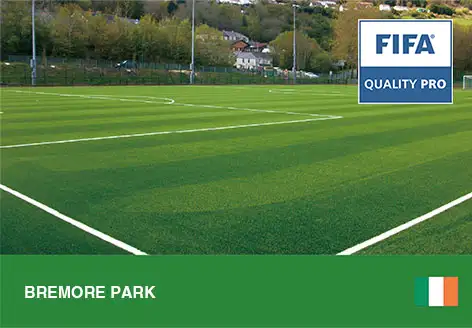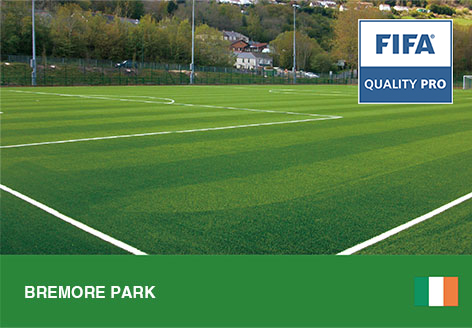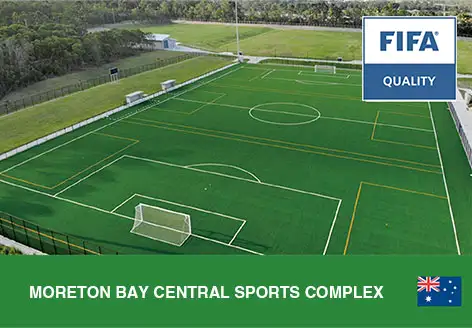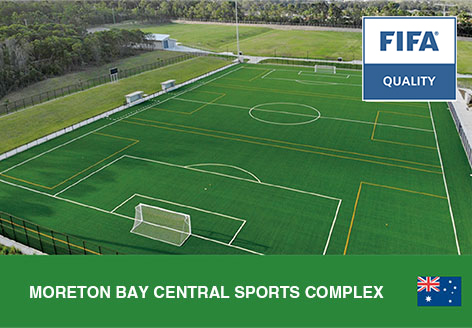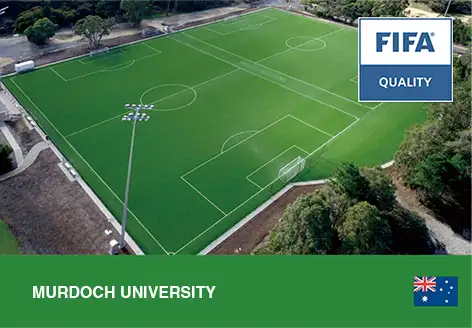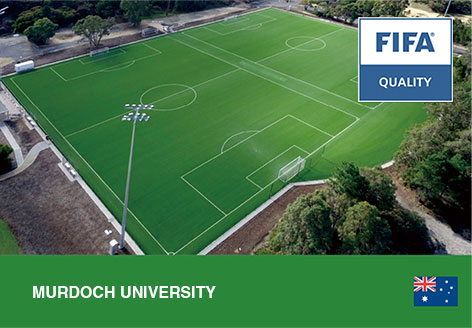 Bremore Park

Ireland

St. Kevin College*(1)

Australia

St. Kevin College*(2)

Australia

St. Kevin College*(3)

Australia

Trinity college field

Australia

Murdoch University field *(1)

Australia

Murdoch University field *(2)

Australia

West Adelaide Hellas field

Australia

Mason Park field

Australia

Strathfield Park field

Australia

Tatterson park field

Australia

Moreton Bay Central Sports Complex

Australia

Bremore ParkBeaumaris Secondary College

Australia
Bella Vista Public School field

Australia

Nicholls School Synthetic Surface * (1)

Australia

Nicholls School Synthetic Surface * (2)

Australia

Taylors Hill Sports Complex *(1)

Australia

Taylors Hill Sports Complex *(2)

Australia

Fawkner Soccer Pitch *(1)

Australia

Fawkner Soccer Pitch *(2)

Australia

Lionel Watts Synthetic Playing field *(1)

Australia

Lionel Watts Synthetic Playing field *(2)

Australia

Mosaic Recreation Reserve Project

Australia

Carrum Downs Recreation Reserve

Australia

Northbridge oval

Australia