How to choose artificial grass for kindergarten?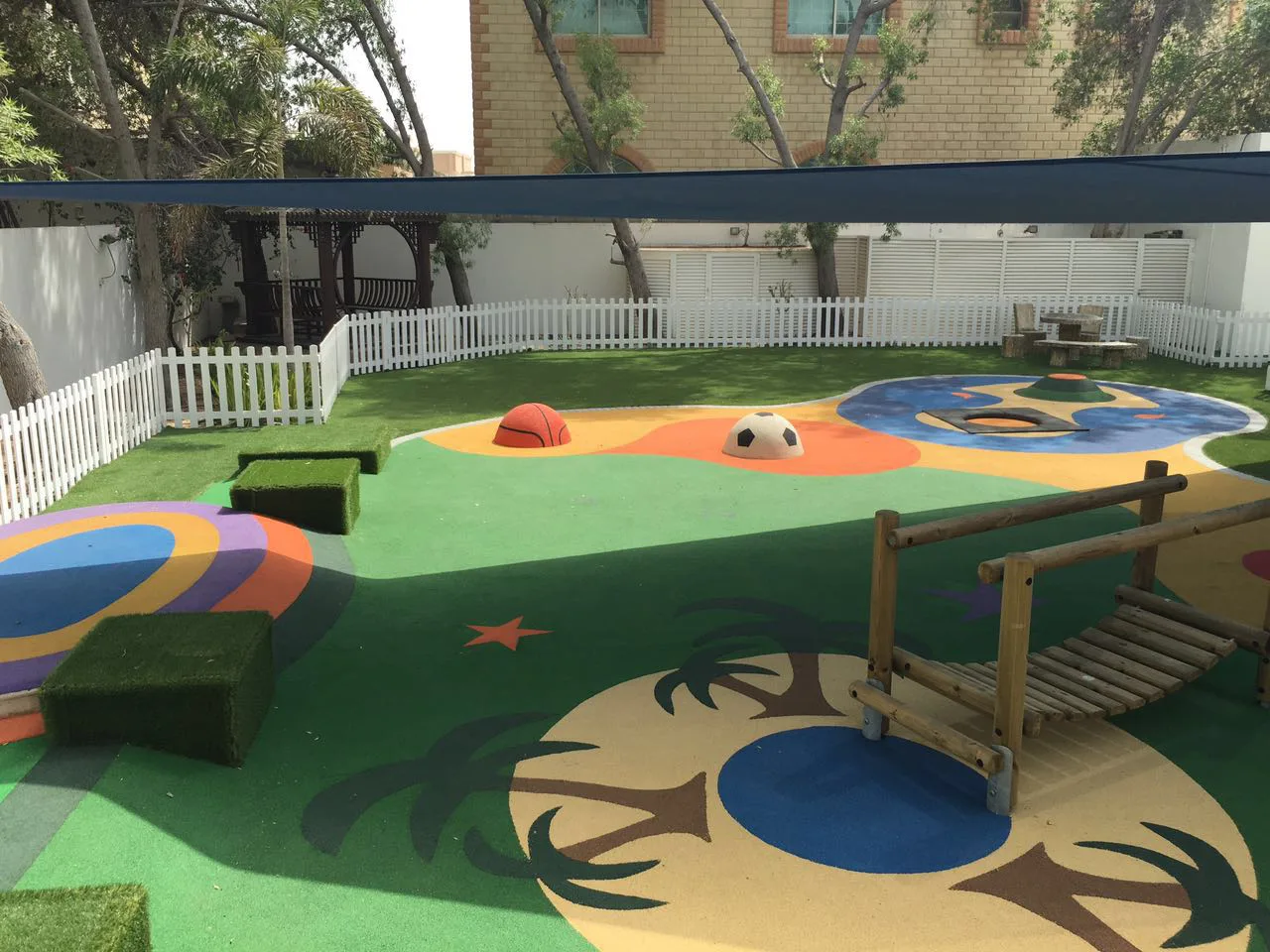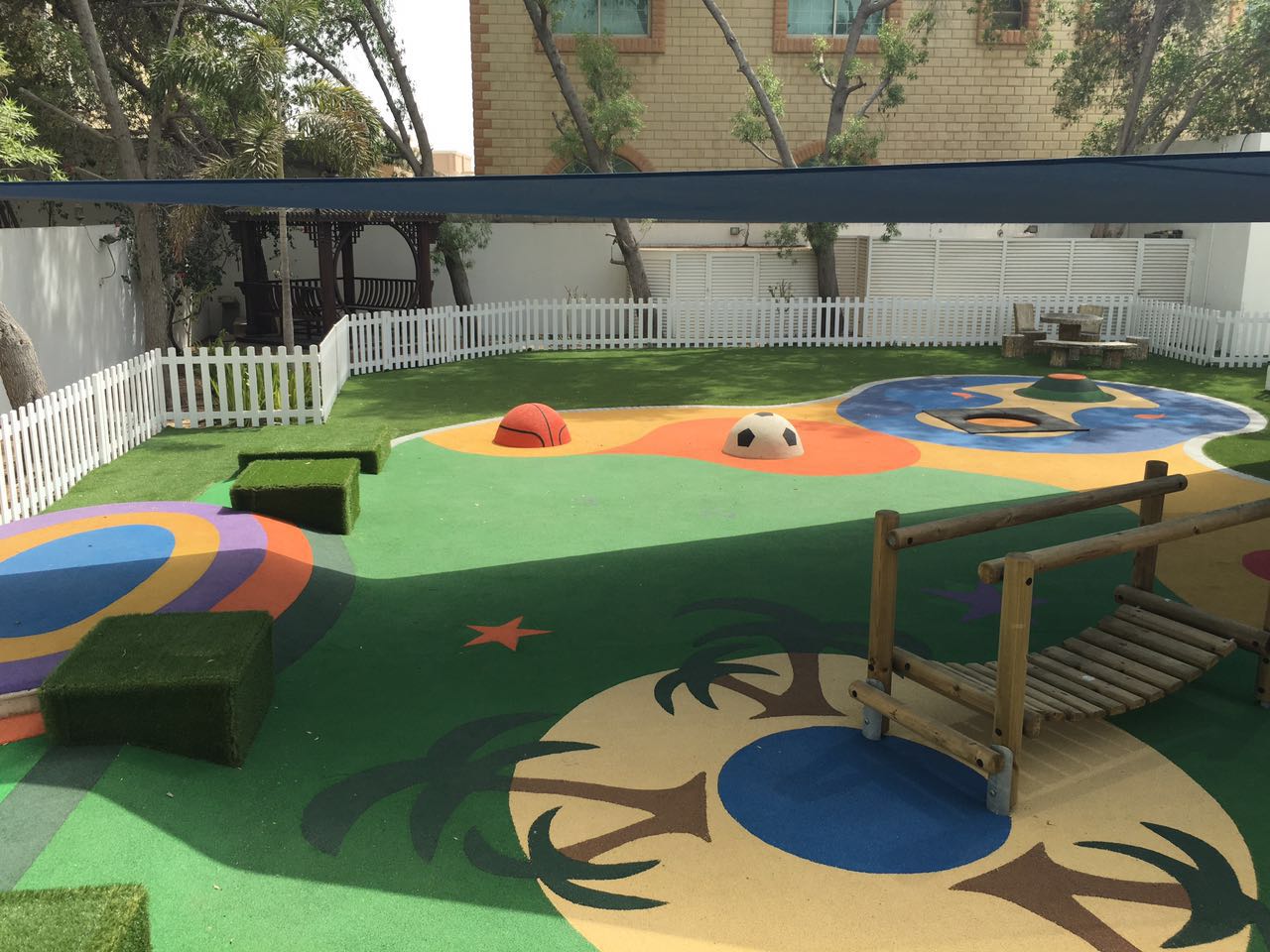 Artificial grass is more and more popular among kindergartens. Under normal circumstances, many kindergartens have their own space.
In order to let children have outdoor activities, many kindergartens are considering installing artificial grass. It is important to pay attention to the selection of artificial grass for kindergarten. If the activity area is also used as a sports venue, then it is necessary to choose a professional sport grass.
According to special environment of the kindergarten, artificial grass manufacturers are getting to improve the production process and R&D of turfs especially for kindergartens.
Most kindergartens use mixed straight and curly and fibers without infill, which is of high density, high wear resistance and softness, while football field for adults is generally installed by artificial grass with infill. The quartz sand and rubber granules are more dangerous for children. Children are naughty and have less cognitive knowledge.
So safety of the product is the key point for kindergartens.