Hand in Hand with Summer Universiade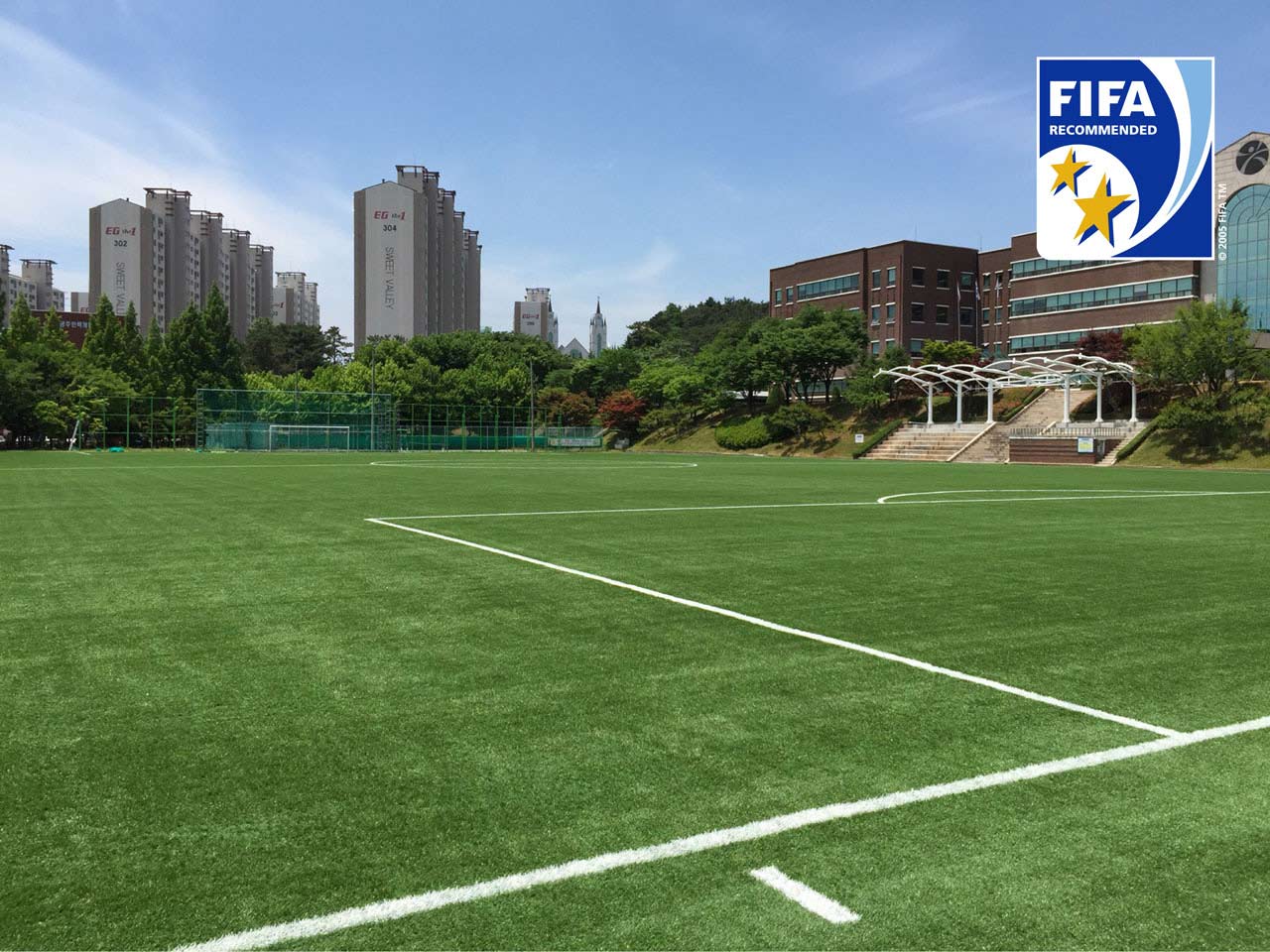 Universiade (the World University Games), organised by the International University Sports Federation and regarded as the "Small Olympics," was held in Gwangju, South Korea, in 2015.
CCGrass' product Nature D3 was used for the following training fields of the 2015 Gwangju Summer Universiade:
One training field at the Gwangju Officials Training Institute
One training field at the Gwangju Institute of Science & Technology
Four training fields in the Boramae Football Park
Together, these six fields have passed FIFA field tests and received FIFA 2 Star Certificates. CCGrass now owns more than 50 FIFA certified fields worldwide. CCGrass is proud that Universiade chose to use its products for this important occasion. Artificial turf's natural appearance and its excellent surface quality have been praised by both the field owners and players.