Microplastics

Microplastics are small plastic particles, which escape into the environment causing concern for human and animal life. CCGrass' commitment is to find a solution to this issue and develop a green artificial grass system that prevents microplastics from getting into the environment.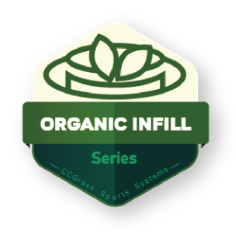 Organic infill turf systems
100% recyclable

Cooler surface temperature

No smell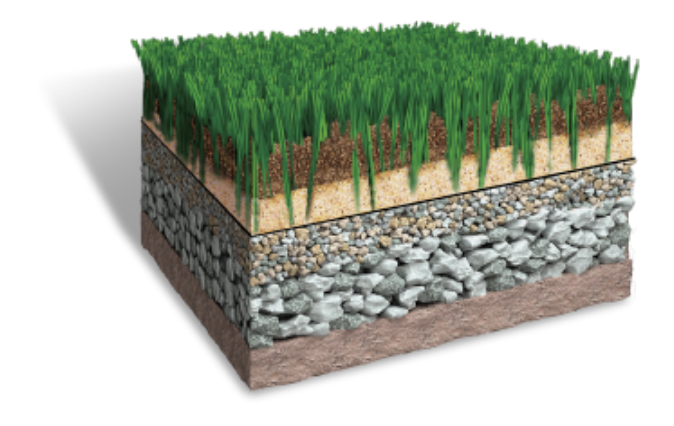 CCGrass is currently focusing on promoting turf systems with natural infill, such as cork, wood etc. They are 100% recyclable and sustainable. A sport pitch with natural infill is cooler than a pitch with rubber infill. Furthermore, natural infill is completely odorless and does not produce smells during warm and sunny days.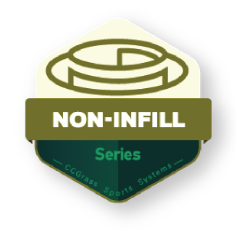 Non-infill turf systems
Environmental friendly

No microplastics

No infill splash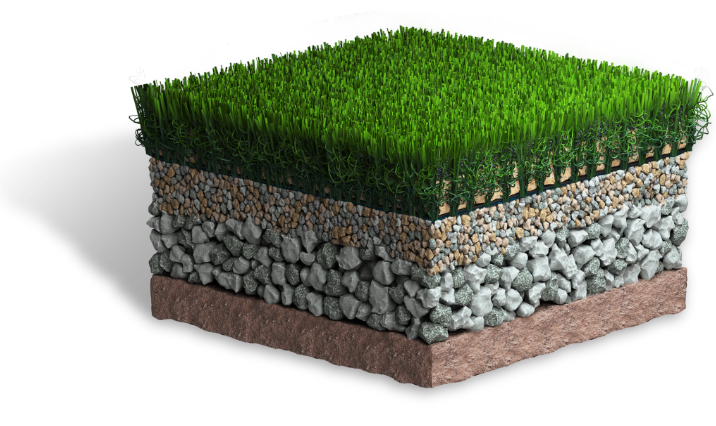 CCGrass has been working on developing green artificial grass system that does not need performance infill, which is most often plastic. Non-infill systems use more yarn in the grass to ensure high standards are still met and CCGrass uses brand new technology to achieve this. To reduce the use of microplastics in artificial grass pitches, texturized yarn is used as the supporting layer, replicating some of the roles that performance infill plays.
Green Game systems
Green Game series,
a proven method to stabilize infill
Replicate roots in natural turf
Looks, acts and feels like natural grass roots and has a similar support function.
Stabilize the sand in the turf
The curly yarn tightly encapsulates the sand, making the sand layer more stable and not as mobile.
Green Play systems
The Green Play series secures the performance infill, by combining monofilament and fibrillated yarns together in one turf.
Control infill splash
The wide fibrillated yarn spreads and helps holding in loose infill and reducing splash.
Reduce loss of infill
Products with low splash can, more effectively, reduce infill migration to the surrounding environment.

Organic infill innovation
CCGrass has also been working with a new material and agricultural research group to develop organic infill solutions. The newest product developed is Xfill, which has passed anti-wearing measures in the lab along with shock absorption and vertical deformation and could be a solution to non-microplastic infill.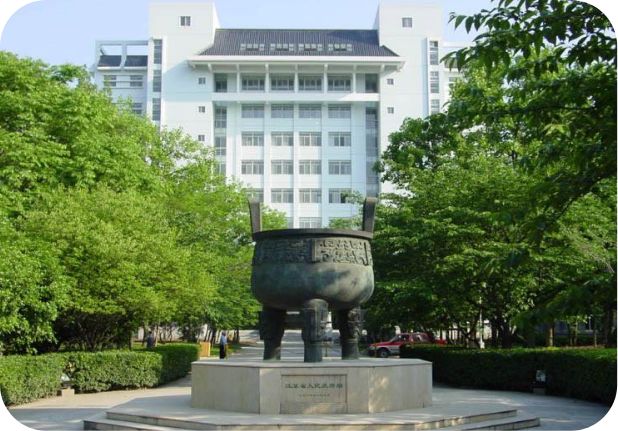 Nanjing Forestry University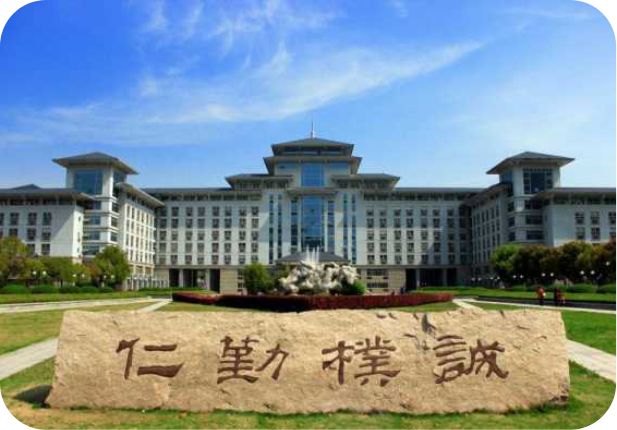 Nanjing Agricultural University