CCGrass surface proves a winner for the European Under 19 Championships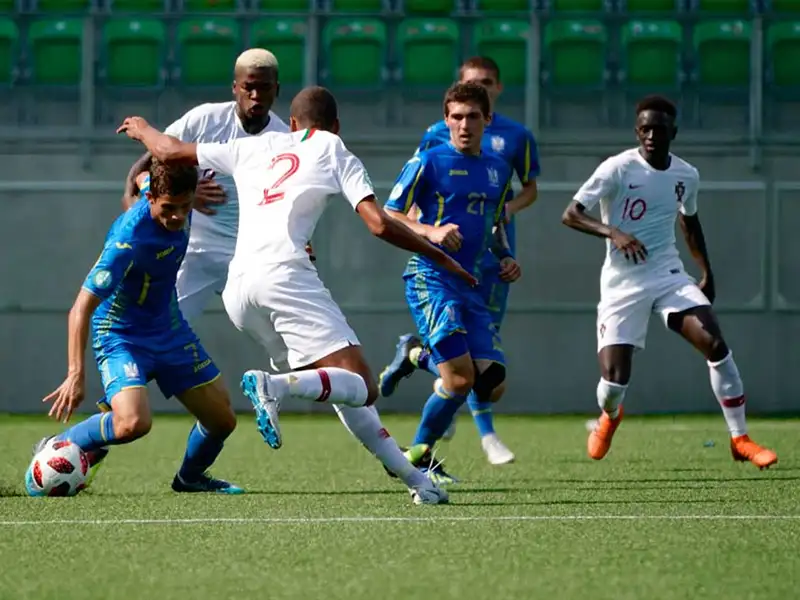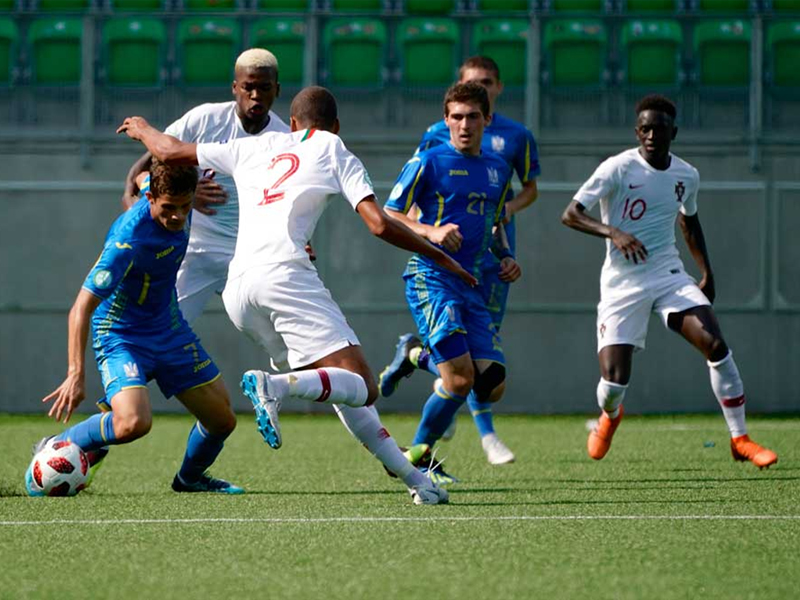 The difference in performance between the very best synthetic turf and natural turf is closer than it has ever been. Whilst the 2018 World Cup in Russia chose natural turf, the European Under 19 Championships, which also had great quality football, exciting and close matches, was played on a synthetic turf pitch, provided by CCGrass.
In Vaasa, Finland, where winter temperatures drop below freezing for several weeks, choosing natural turf is really not a sustainable option. So, when the best young players in Europe needed a quality surface to play on the choice was very simple – synthetic turf. From here the logical step is to select a FIFA Preferred Producer, and in CCGrass as the chosen supplier, the players were guaranteed a great pitch.
The surface installed was Stemgrass 60, featuring a shaped monofilament fibre, densely tufted to a height of 60mm, then backed with PU. It was infilled to approximately 40mm, leaving 20mm of fibre free. The pitch meets FIFA Quality Pro Standards.
CCGrass is the world's largest manufacturer of artificial grass, with over 40 million square metres produced annually and installed in over 100 countries globally. As one of 4 FIFA Preferred Producers, CCGrass meets the highest standards in manufacturing and ensures its worldwide partners are fully supported in every installation.