FIFA Quality Pro Certifications for the National Youth Summer Football Training Base in Shanxi, China
Recently, two CCGrass pitches for the National Youth Summer Football Training Base in Shanxi have obtained FIFA's highest level certification—FIFA Quality Pro certifications. They're also the first two fields in Shanxi Province to obtain FIFA Quality Pro certification.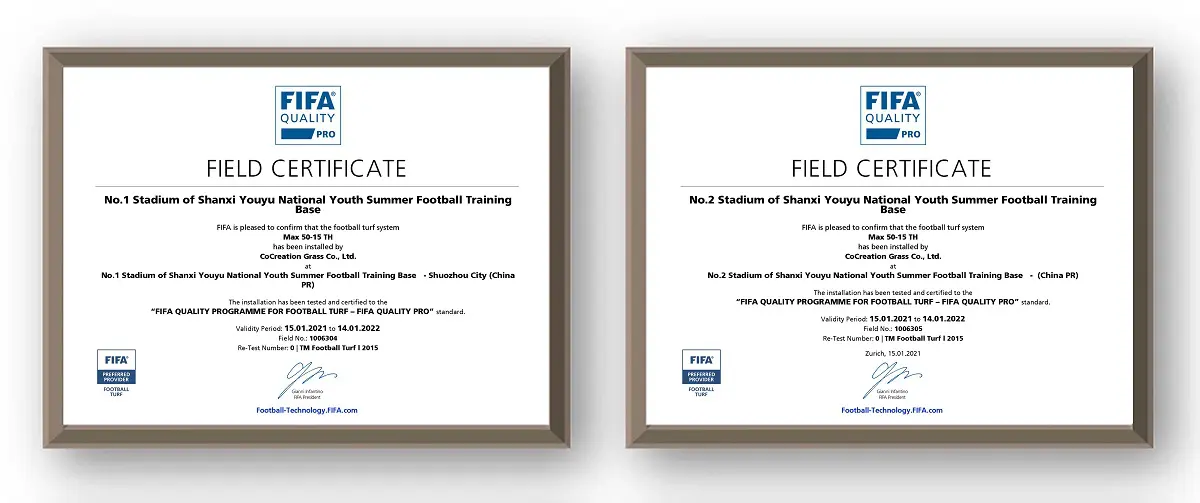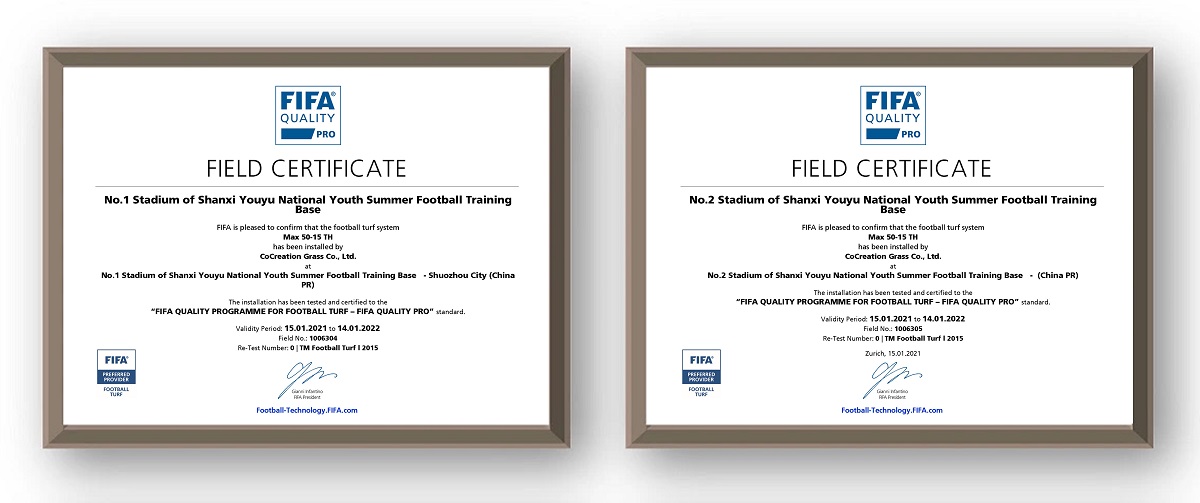 Located in Youyu, Shanxi, the National Youth Summer Football Training is the largest football training base within the Province. It is built for Taiyuan Football Association. The artificial turf football field covers an area of 90,000 square meters, all of which is an applied CCGrass product.
CCGrass is the world's largest artificial grass manufacturer and one of the FIFA Preferred Producers. Since the establishment of the first FIFA Quality certification field in China in 2011, CCGrass now has over 250 FIFA certified fields worldwide and has extremely rich experience in the production and installation of high-level artificial football fields.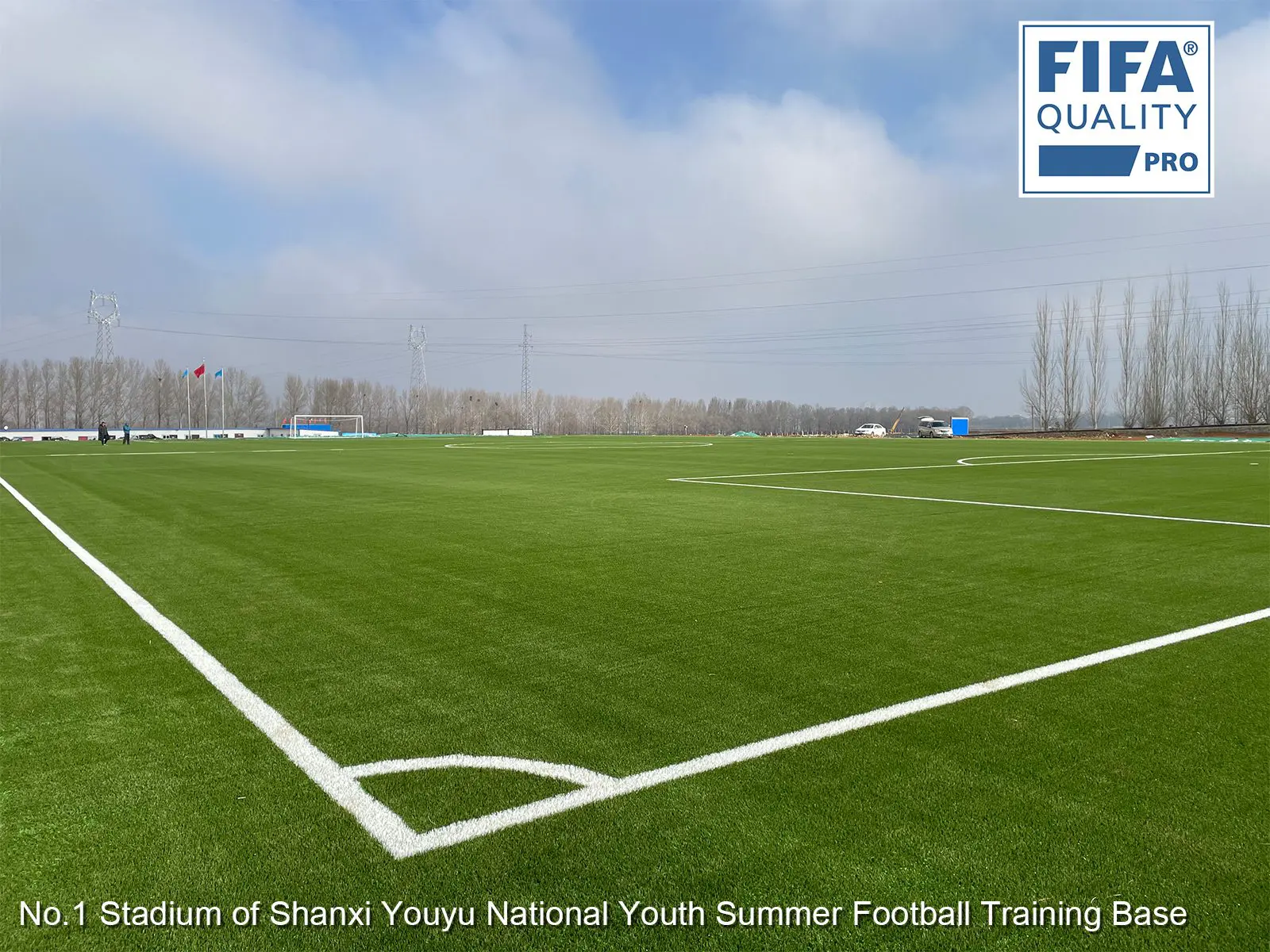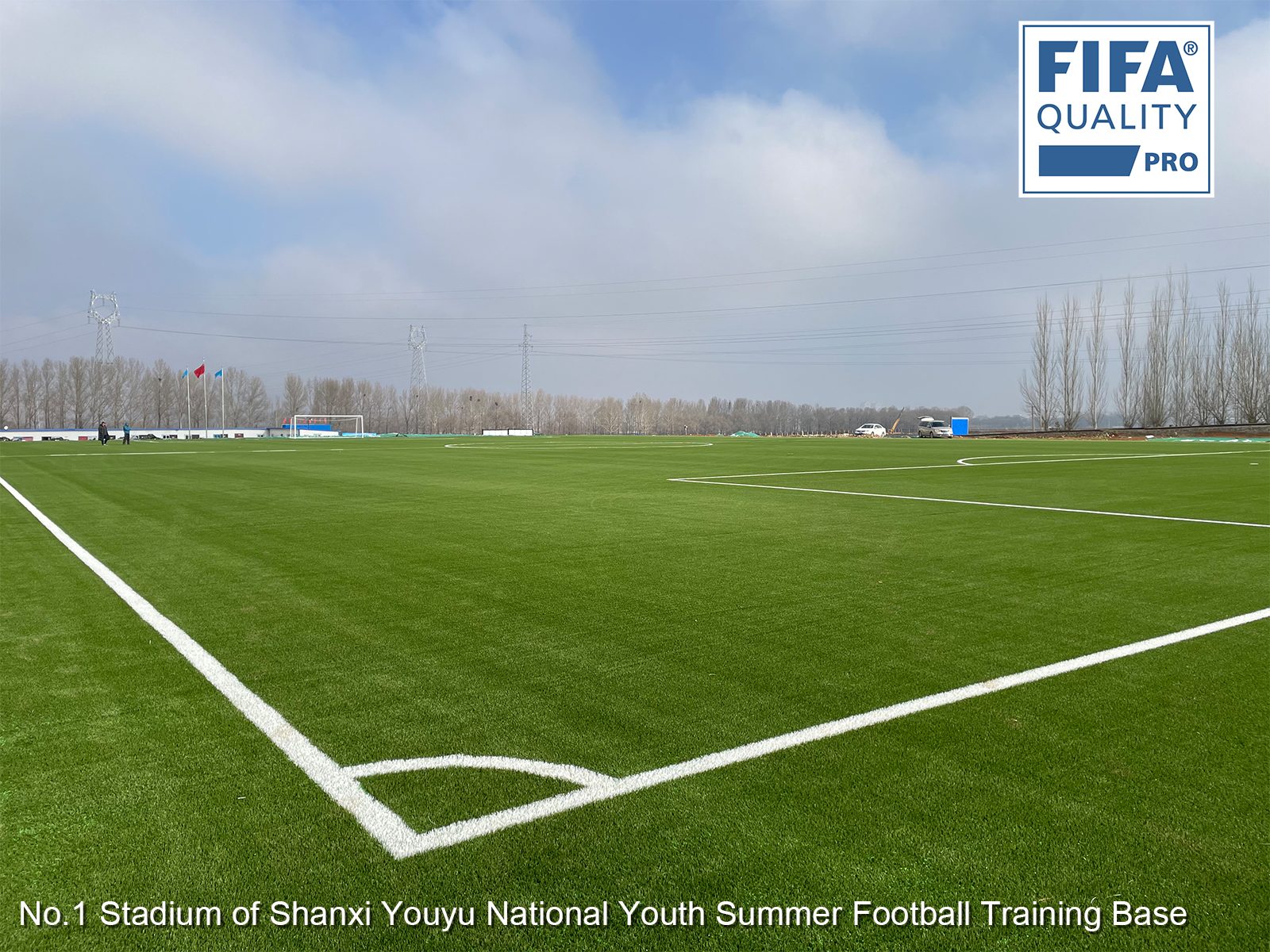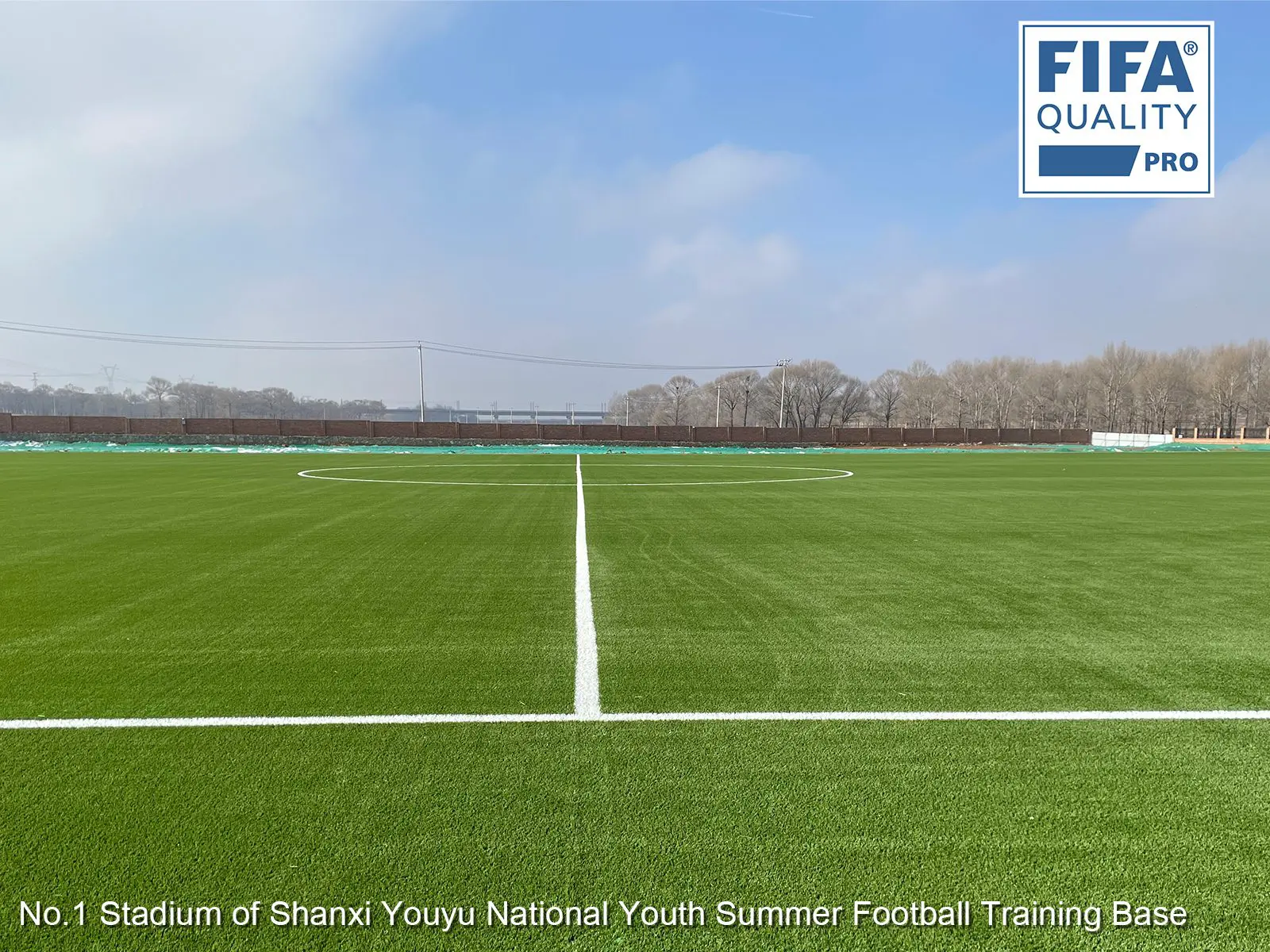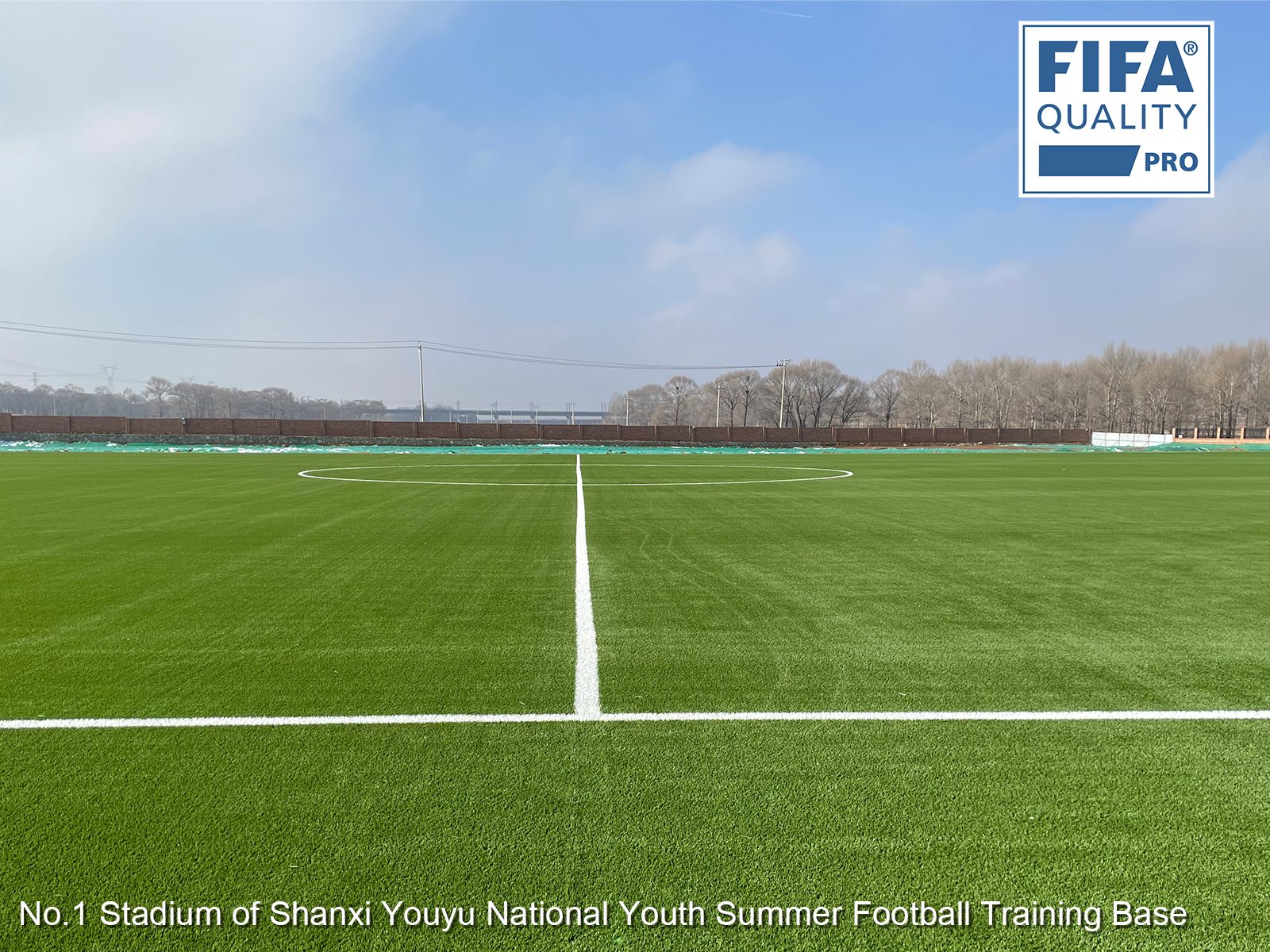 CCGrass product MAX series is applied in this training base. The cross section of MAX series grass yarn adopts the M-shape design, with high simulation, attractive appearance and distinct fibres.
It's also with excellent resilience and softness, and can better guarantee players' safety on the basis of ensuring sports performance, so as to meet the needs of high level games globally.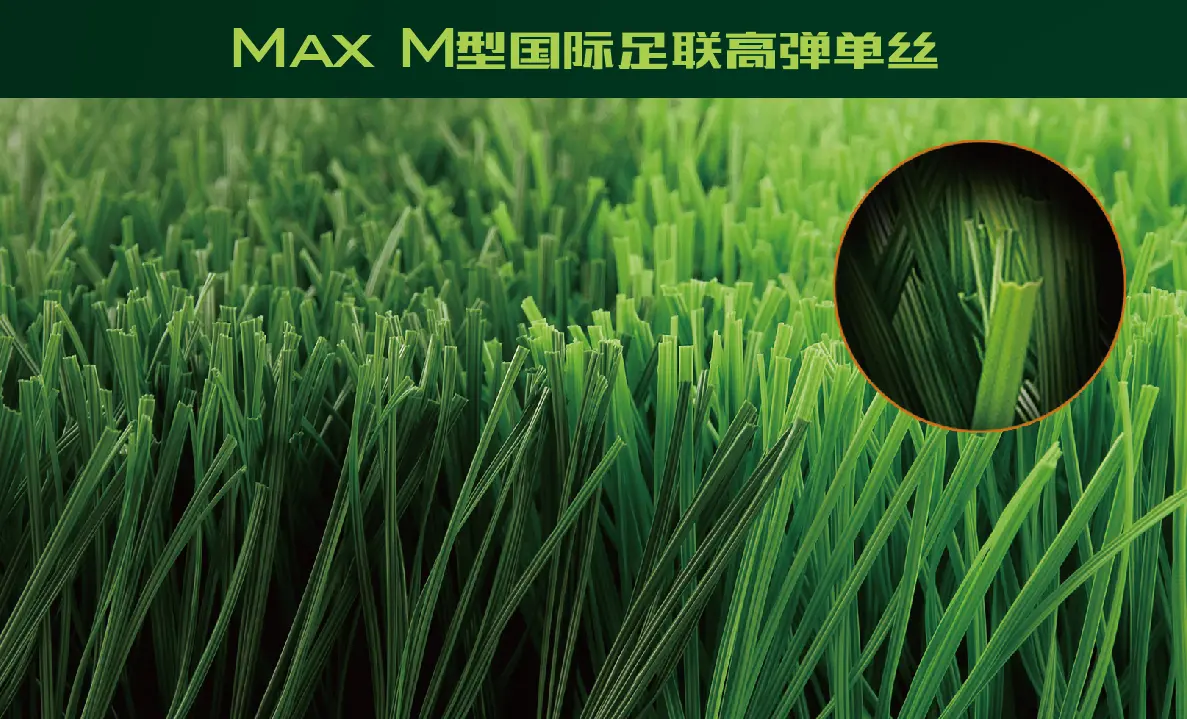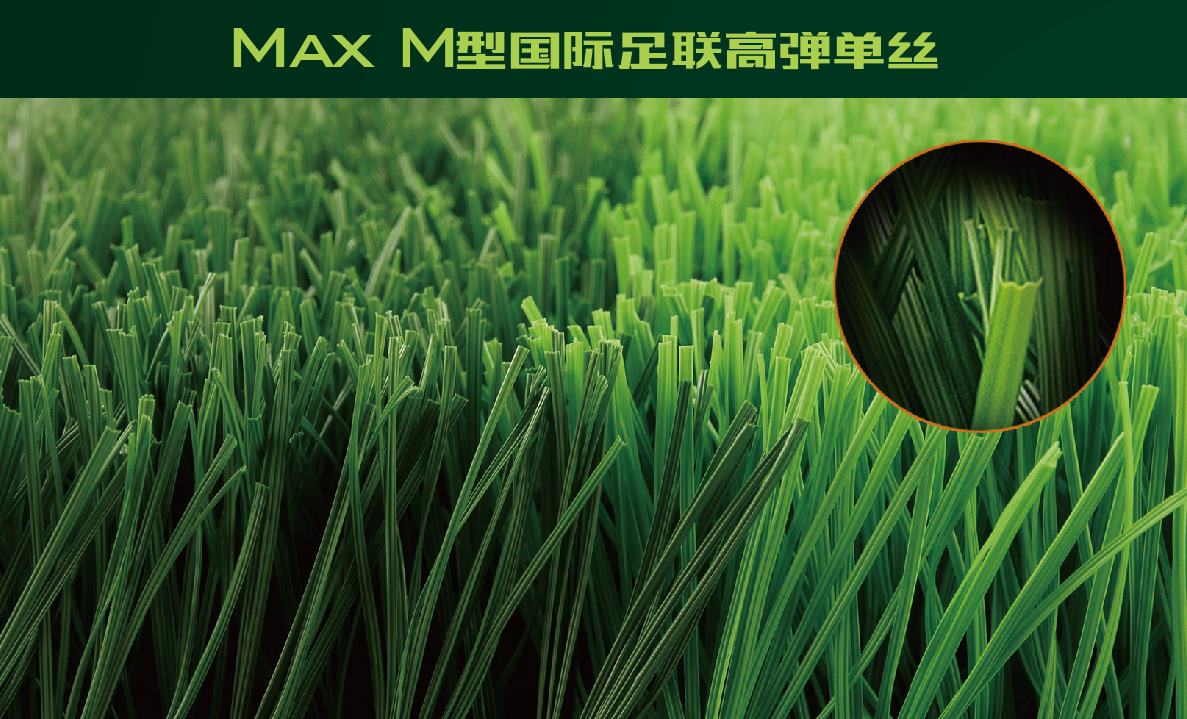 We believe that this high quality football base will serve as the training and exchanging base for the youth, as well as make a contribution to the development of youth football in China.