CCGrass and Hockey for Heroes agree sponsorship partnership in UK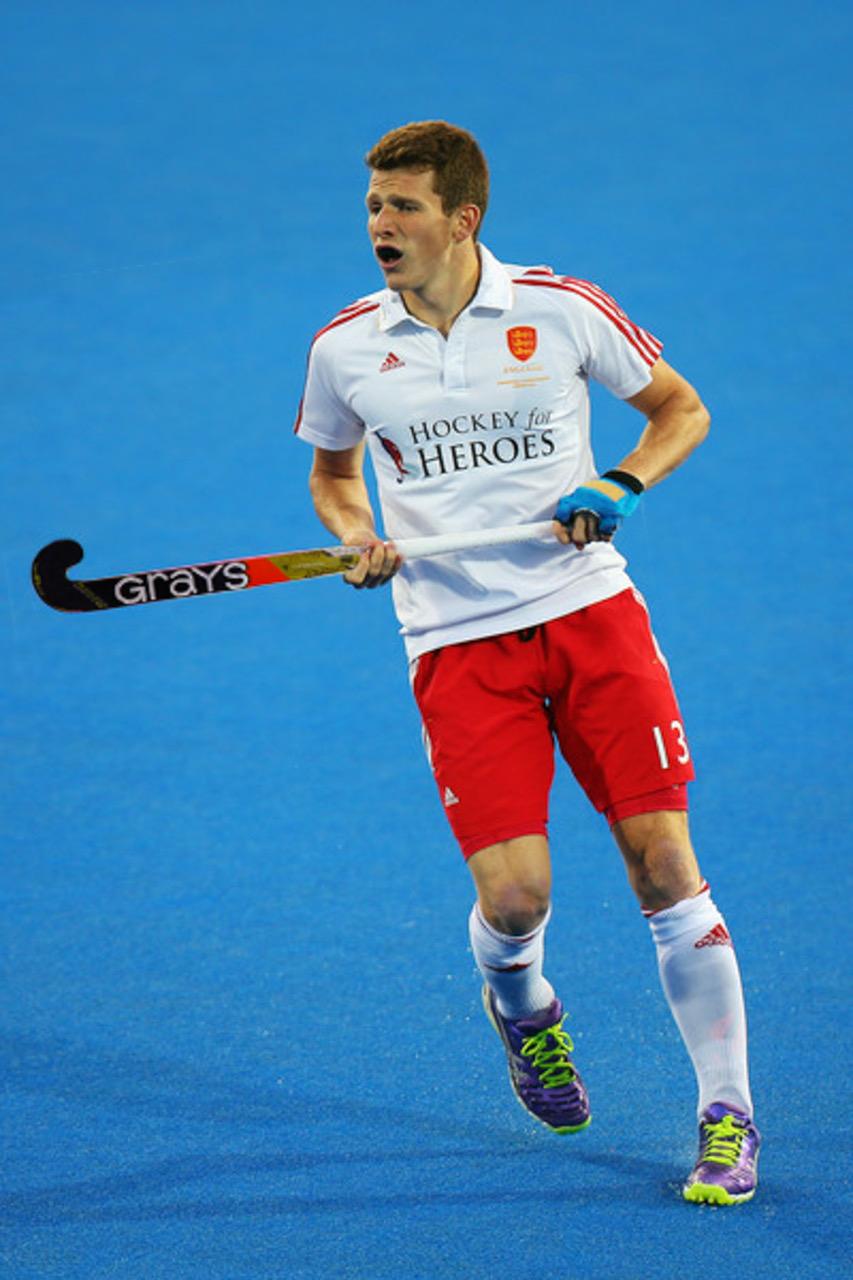 CCGrass, the world's largest producer of synthetic turf announces a new sponsorship partnership with Hockey for Heroes for the UK market. The agreement will further enhance CCGrass's growing position in the UK sports market, whilst providing professional pitch support for the many supporters of Hockey for Heroes.
Hockey for Heroes Managing Director, Joel Forrester explains: "The Hockey for Heroes team work to raise funds for Help for Heroes through the support of the hockey community. We are often asked by clubs and schools for advice concerning their pitches, and now, thanks to this exciting partnership with CCGrass, we are able to help."
Joel continues: "It is important to us that we work with the best partners, and with CCGrass being a prominent member of the FIH Preferred Supplier programme, we know that we have chosen correctly"
FIH Preferred Suppliers are companies that manufacture hockey turf products and build hockey fields allowing customers to benefit from a one-stop approach to the construction of their new hockey field. In addition to meeting all the criteria of FIH Certified Manufacturers and Field Builders, FIH Preferred Suppliers have also demonstrated a global commitment to working with the FIH to provide high-quality hockey fields suitable for international, national, club and development hockey.
CCGrass European Office CEO, Bryn Lee comments: "We are delighted to be associated with such a worthy cause as Help for Heroes, and through Joel and his team, we have agreed to offer free advice and consultation to clubs, schools and universities introduced to us by Hockey for Heroes."
CCGrass has a range of hockey surfaces, designed to meet the demands of players at global, national and multi-sport levels.
About Hockey for Heroes:
Using field hockey as their sport, Hockey for Heroes raise funds for Help for Heroes. Their efforts date back to 2012 and encompass a mixture of exceptional physical activities combined with playing hockey. Through various hockey themed tours and with the support of the hockey family across the UK, Hockey for Heroes have raised in excess of £300,000 to help support injured service personnel.
About CCGrass:
CCGrass is the world's largest producer of artificial grass, with an annual production exceeding 40 million square meters, produced in three factories. CCGrass Europe is based in Frankfurt, Germany and works locally with selected contractor and installation partners.
CCGrass is a FIH Preferred Supplier, FIFA Preferred Producer for Football Turf and a World Rugby Preferred Turf Producer