Fighting Together, Winning Together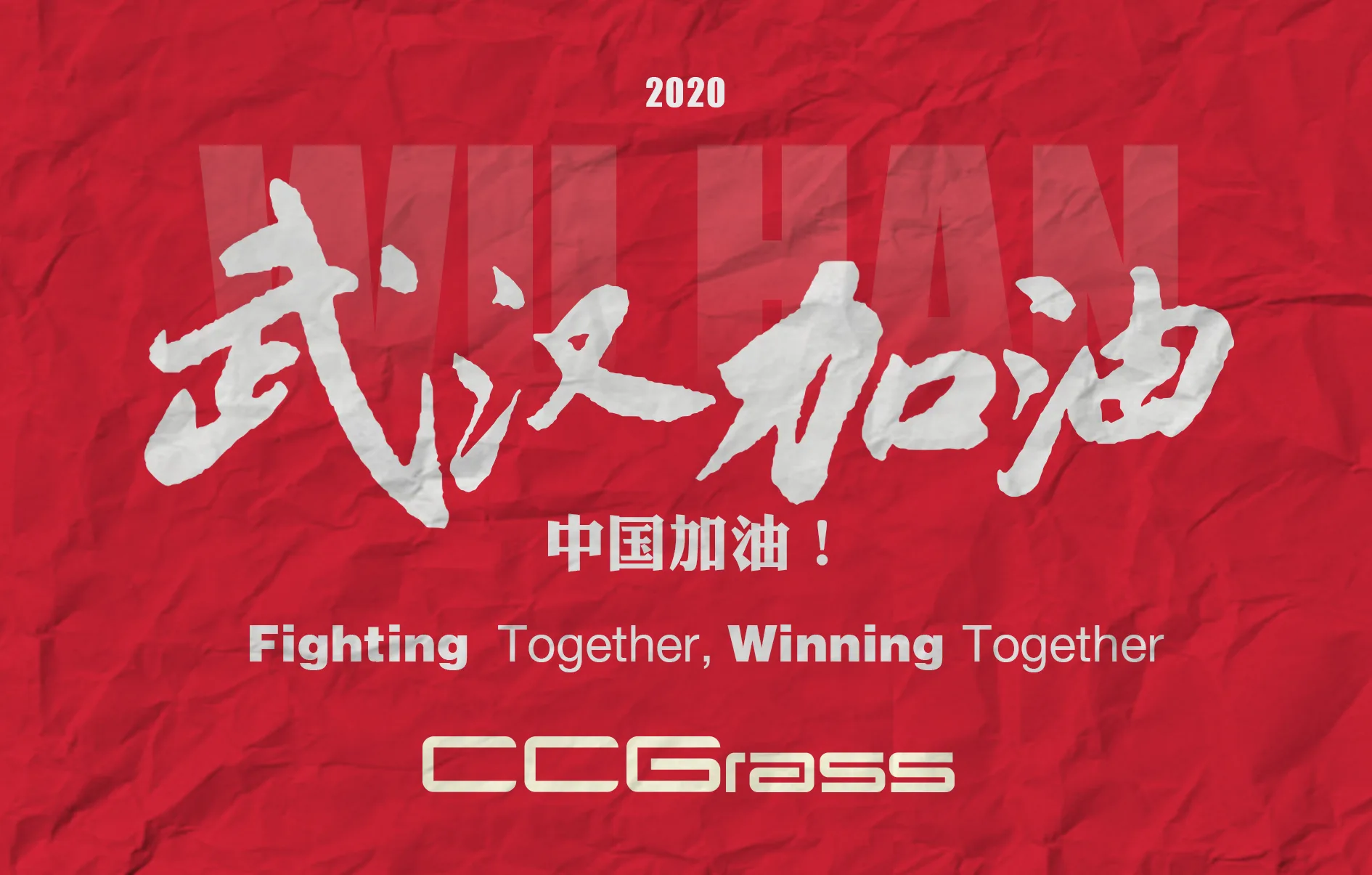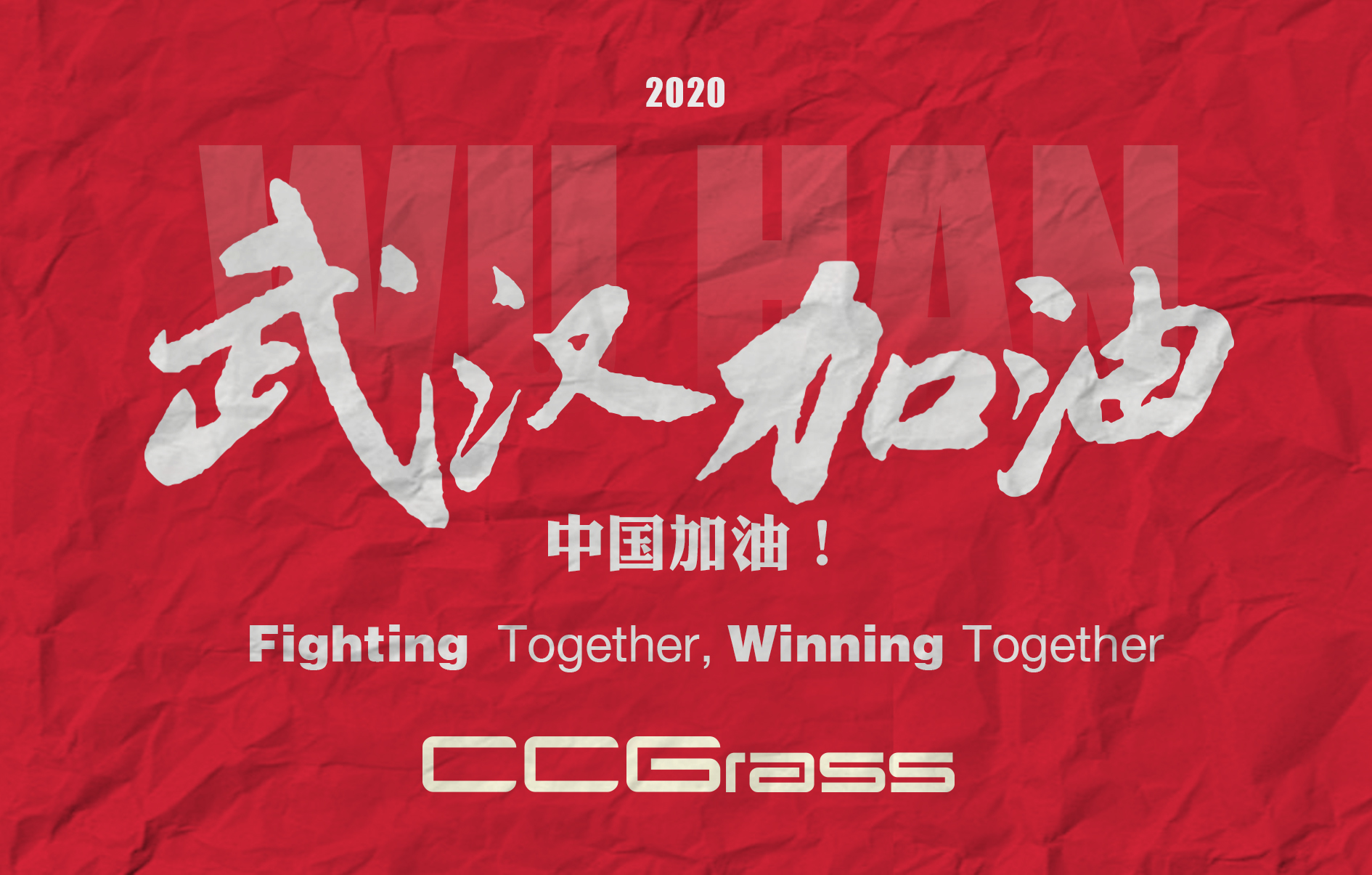 The coronavirus epidemic has been the subject of worry and fear during our normally joyous Spring Festival of 2020. When the news of the virus started to spread, the Chinese government made the decision to extend the national holiday to prevent and control the virus as much as possible. Since this time, CCGrass employees have continued to work, but in the safety of their homes.
During this extended break, CCGrass has proactively sourced various preventive measures to ensure staff can return to work safely. These include, antiviral face masks, which prevent a person from inhaling smaller airborne particles and antibacterial hand wash, to kill bacteria on their hands which stops the spread of germs. These measures, along with increased cleaning and disinfecting of the workplace, will ensure that our employees can return to work safely.
Another measure that the company has introduced to monitor employee's well-being is a daily check and examination of the employee's health, travel and anything else that could be a risk to themselves and those around them.
CCGrass Chairman, Mr. Wang Qiangxiang, ensured that during the extension period, employee's salaries and public holiday subsidies were paid as normal. This was a relief to grateful staff at CCGrass.
While we are deeply sorry for all those affected by the virus, we are extremely thankful that the CCGrass family has remained safe and healthy. Additionally, we would like to thank those friends of the company who have been in contact offering their support and understanding.
With the aforementioned measures in place and a strong team behind us, CCGrass will return to normal soon, growing stronger in the face of this adversity.