CCGrass Announce Plans for a New European Company
Nanjing, China– World leading manufacturer of synthetic turf, CCGrass announce they are currently in the process of establishing a European based company, to further serve existing customers and to increase sales into other parts of Europe. Company officials have already signed documentation for the new company, trading under the name of Altime Sports & Leisure GmbH, and expect the company to become official later in November 2017.
This will be CCGrass' first overseas office and marks a significant move to establishing a closer connection with its strong European customer base.  Mr. Qiangxiang Wang, CCGrass General Manager, believes the logical progression for CCGrass is to be closer to one of its main markets, and that the opening of the Frankfurt office was inevitable. "Europe is a key market for us, but the time has not been right for us to establish a base there, until now. We see opportunity and growth ahead, so to fulfill our aims of working closely with our customers, offer the best possible products and service, we need to physically be in the market."
The new offices in Frankfurt am Main are expected to be opened before the end of 2017.
Initial focus will be on developing new markets, with existing customers still served directly from the head office in Nanjing.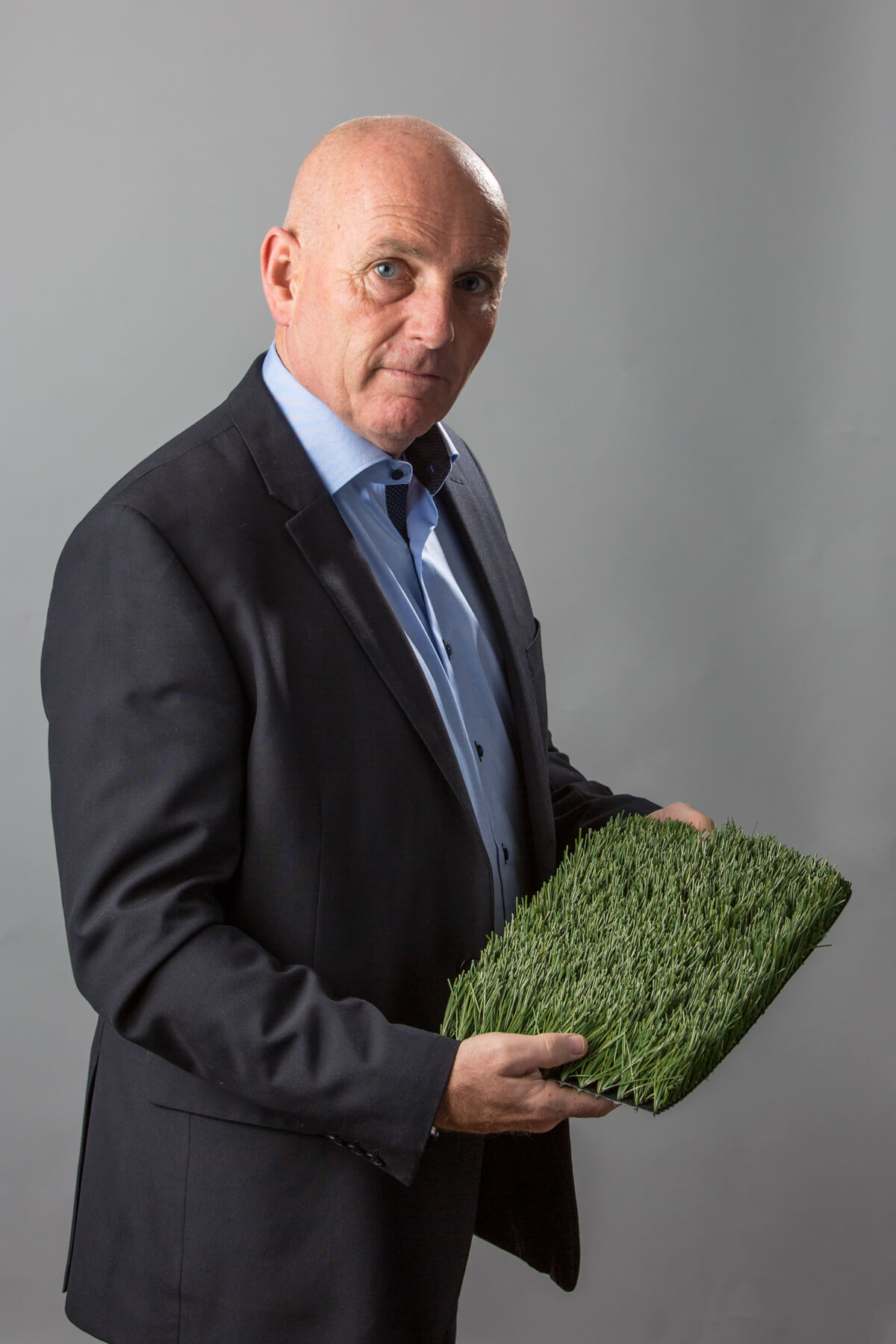 The new company will be managed by Bryn Lee, previously Managing Director of TigerTurf EMEA and Global Business Director for Bonar Yarns. Bryn commented: "CCGrass has a winning culture based on detailed client focus, strong customer service and an unrivalled product offering. This is what we will be looking to replicate in the new European office. Recruiting the right people is essential, and that, together with establishing the new office will be my short-term targets."
About CCGrass
CCGrass was established in 2002, focusing initially on the education market in China. In 2005 CCGrass attended its first FSB show in Cologne, Germany and by 2011 was recognized by AMI (independent marketing consultants) as the largest producer in the world. In 2014 CCGrass became the first Asian FIFA Preferred Producer, and has had over 100 fields certified to FIFA requirements.
With products installed in over 100 markets, CCGrass meets stringent quality, social and environmental standards and supplies some of the world's biggest wholesale companies with an extensive range of landscape products.
CCGrass employs over 2000 staff at its two factories.